10 Things I Didn't Know About Long Island Until I Moved Here
After living in New York City for 15 years, when I thought of Long Island, I thought of Summers in the Hamptons & North Fork wineries in the Fall...with a lot of suburbs in between.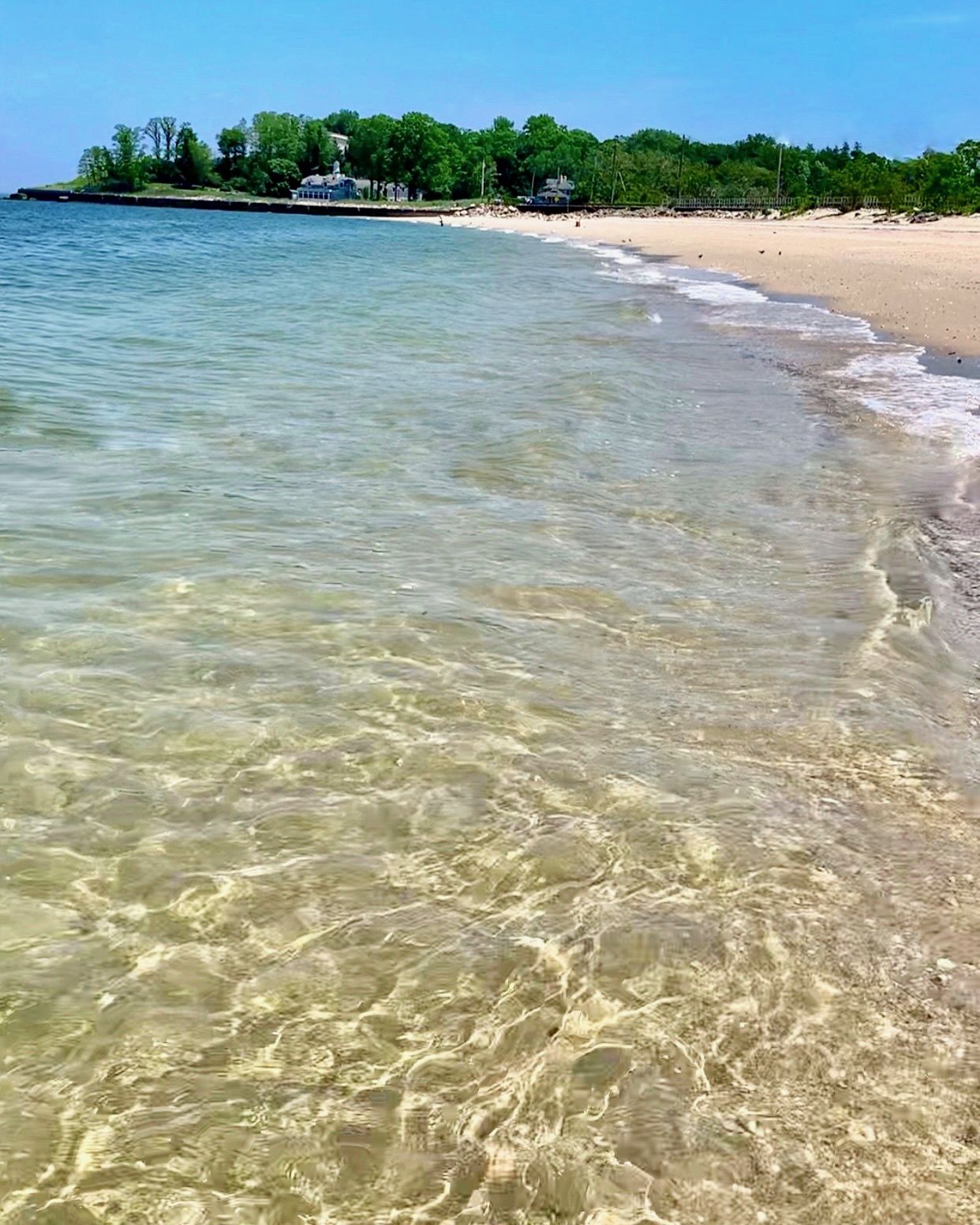 What I did not realize until I moved to the charming, maritime village of Northport in 2020 is that those exits you pass on your way out East are filled with towns that are as historic as they are breathtaking. Between the extraordinary North Shore beaches that overlook Connecticut to the plush, white sands of the South Shore beaches, there are an abundance of recreational activities beyond the Hamptons & North Fork, ready to entertain all New Yorkers.
1. The Island has 27 state parks that offer everything from bike paths to concert series that give Central Park a run for its money.

2. The Island is rich with museums and historic mansions. Between the Vanderbilt Museum in Centerport to the Frick Estate in Roslyn Harbor, you can have an abundance of experiences reminiscent of days spent at the MET Cloisters. Or you can travel to nearby Manhasset to visit the luxury, outdoor Americana Mall and be grateful you are not jostling the crowds while shopping in SOHO. (Oheka Castle seen as header photo)
3. The enchanting, and surprisingly hilly, terrain along the 32-mile Greenbelt Hiking Trails spans from the Long Island Sound to the Great South Bay and provides impressive water views and a glute workout that rivals Barry's Bootcamp.

4. If you enjoy the car-free atmosphere on Governors Island, head to Bayshore and catch the ferry to Fire Island to tour this gorgeous beach town by bike. Be sure to try one of their famous Rocket Fuels while you're there!
5. Setauket, and all along the George Washington Spy Trail, is a thrill for history buffs who love NYC's Heritage Trails as they will learn how the Culper Spy Ring helped George Washington win the American Revolution.

6. Put your Chelsea Piers driving range practice to use with a trip to Bethpage State Park. The park offers 5 golf course with Bethpage Black having hosted 5 professional tournaments alone, most recently the 2019 PGA Championship. Fun fact: There are more than 140 public & private golf courses across LI and Long Island has hosted 8 US Open Championships.
7. While many of us have seen concerts at Jones Beach's Theater, the Paramount in Huntington has hosted artists such as Ed Sheeran, Steve Miller Band and Pitbull. The lively nightlife landed the Paramount as Billboard Magazine's Hottest Club (2014) and Pollstar Magazine ranked it the #3 on Worldwide Clubs (2019). While you're there, try to get into the Founder's Room, Paramount's VIP speakeasy, where you can rub elbows with the artists. For more of Long Island's outdoor music scene, click here

8. My friends and I would often be found at Brooklyn Brewery, but little did I know that Long Island boasts 40 local breweries! From Bluepoint Brewery to Port Jeff Brewing Company, Harbor Head Brewing, and Oyster Bay Brewing Company, there are beers to satisfy all palates. Find you next favorite here
9. When you're looking for more than the Union Square Farmers Market, head East and visit any of our 21 local farmers markets. Plan your shopping with this helpful list!
---
While I still have a lot more exploring to do, what I have quickly discovered is that living on Long Island is more than a place to call home and a quick ride on the LIRR, it truly is a majestic lifestyle that lends itself to both easy commuting and a life full of adventure.
Feel free to contact me to experience all that Long Island has to offer.
[email protected]
c. (774) 521-9634
I agree to be contacted by Lucky to Live Here Realty via call, email, and text. To opt-out, you can reply 'STOP' at any time or click the unsubscribe link in the emails. Message and data rates may apply.
By clicking Submit, you agree to our Terms.
View Our TOS and Privacy Policy
Thank you for reaching out!
We'll get in touch with you soon.
Long Island Real Estate For Sale