Best Whale, Dolphin & Seal Sighting Spots On Long Island!
A Splashing Good Time!
Enjoy the perks of living on an Island including ample beaches, boating and sea life. Did you know that you can see whales, dolphins and seals whether by boat or land? We have some of the best spots to enjoy the sights of the sea and when.
Also, Country Living rated Long Island as one of "the 12 best places in the U.S. to go Whale Watching"!
🛥 Seal Watching
When: Late Fall to Early Spring- March seems to be the best month on LI!

Where: From See on our ocean beaches but from time to time seals will make their way into the LI Sound and enjoy our North Shore beaches

Take a cruise:

Take a walk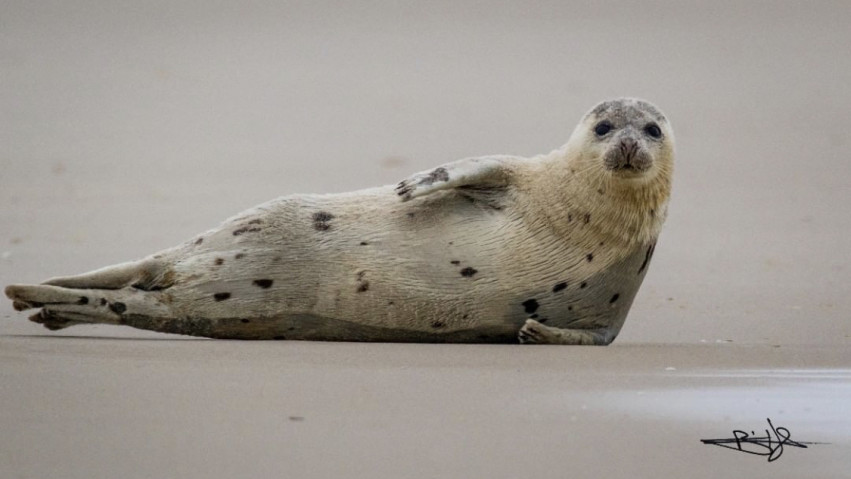 🐋 🐬Whale & Dolphin Watching
When: Summer- Fall

Where: Take a cruise! Available from Queens to Montauk. See off the coast in the Atlantic ocean but from time to time whales and dolphins will venture into Long Island Sound after fish
(Photo credit by Brian Doherty)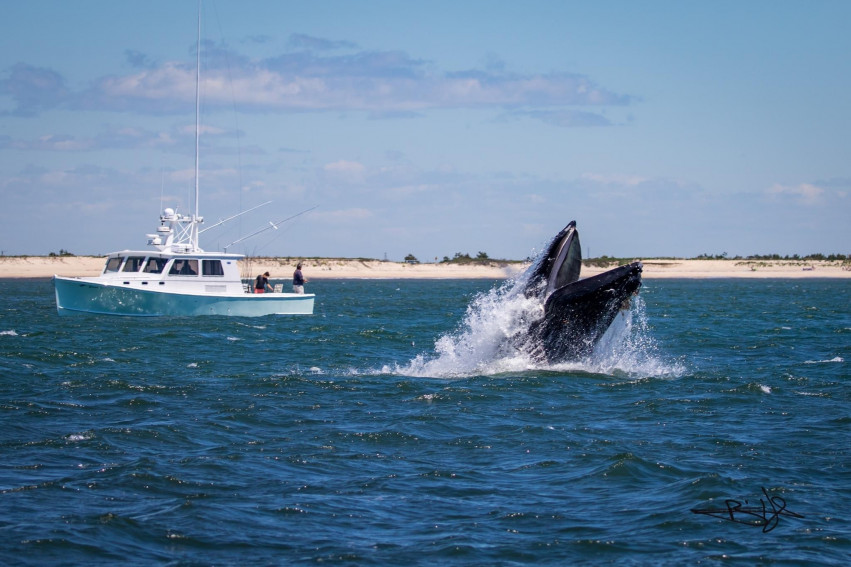 🦀 Best Places To Learn About Marine Life on LI + Camp Opportunities!