Lucky To Have Farmers Markets & Farm Stands on Long Island!
Fruits, Veggies & More... Oh My!
Are you really from Long Island if you've never been to a farm stand? We are lucky to live in a location that has farm fresh produce just minutes from your home. Stop at a farm stand to pick up seasonal veggies and fruits as well as delicious prepared goods like pickles, pies and cookies. Farmer's Markets are another great way of finding produce as well as artisan items like bread, candles and more especially during the winter.
Here are some great options on Long Island whether you are interested in a quick trip or a weekend drive.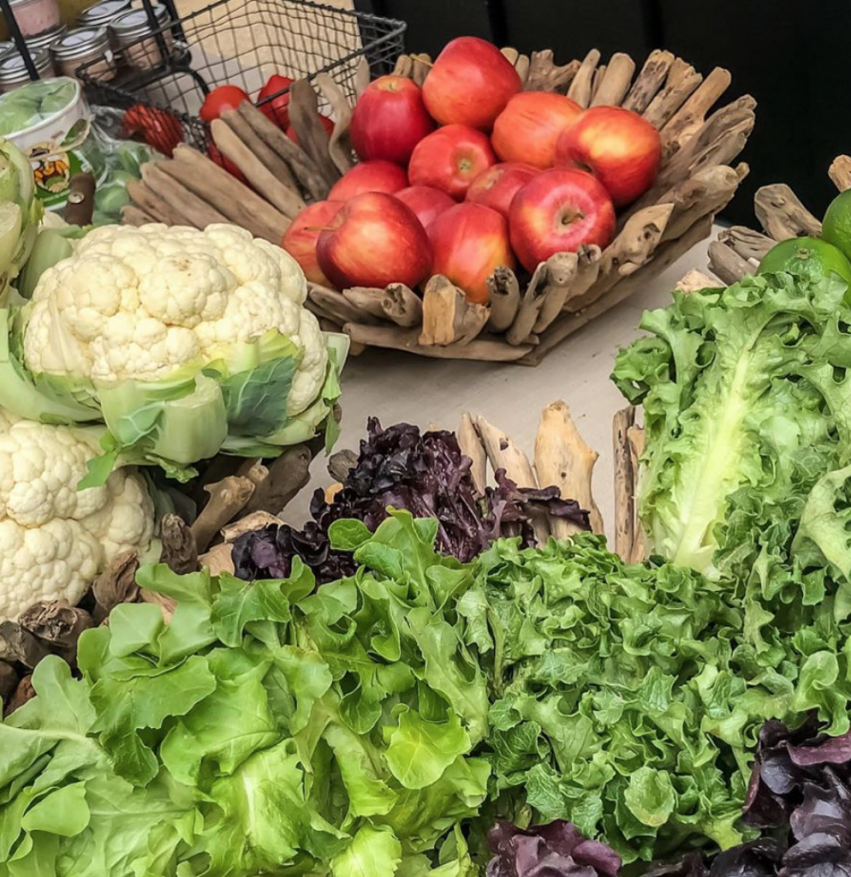 Scroll below for Summer Farmer's Markets & Farm Stands!
To be updated Spring 2021
Summer Farmers Markets / Pop- Ups
Locust Valley
GREENPEAR GREEN MARKET is a pop up farm fresh stand located in Locust Valley. Their days are Wednesday Friday Saturday + Sunday 10:30 to 4:30. ☔️ or ☀️, the stand is OPEN
Our gorgeous fruits and vegetables are sourced from out East. Only @greenpearcatering order ahead or wait, of course keeping your distance
Huntington
HUNTINGTON VILLAGE 228 Main St, Huntington - Saturdays 7:30am-12:30pm until Nov 21,2020
REXER'S CROSSROAD'S FARM has a spring farmer's market where you can order ahead or pick up items the day of. So favorites at that Farm include BeePharm, Orwashers Bread and Mana Sauces.
Northport
NORTHPORT FARMER'S MARKET visit this popular spot in June. Situated adjacent to Northport Harbor, you can have a picturesque morning of shopping.
Port Jefferson
PORT JEFF FARMER'S MARKET is diverse selection of fruits, vegetables, corn, tomatoes, and much, much more! Favorites Blue Duck Bakery and Bambino Raviolis are vendors who frequent!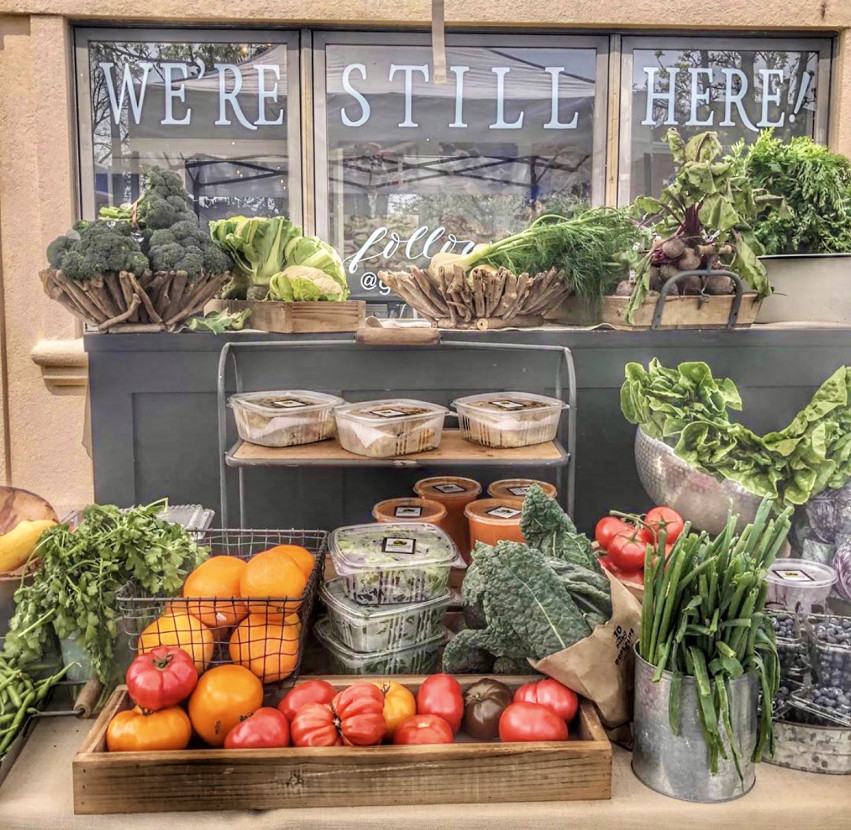 Farm Stands
Aquebogue/Jamesport
BAYVIEW FARM & MARKET- let Popeye guide you in to this fun extensive location with fruits, veggies and flowers ready for purchase.
East Setauket
ANN MARIE'S FARMSTAND- Fresh organic fruits and vegetables, annual and perennial plants, homemade fruits pies and fruit salads.
Huntington
JOHN GARDINER FARM- stands on the historic Gardiner Farm, part of the Greenlawn-Centerport Historical Association, serves up fresh local vegetables for purchase at the farm daily.
Old Brookville
YOUNGS FARM - Shop in store or call for curbside pickup and delivery. Fresh produce, veggies, flowers, baked goods, and more. Check their website for details.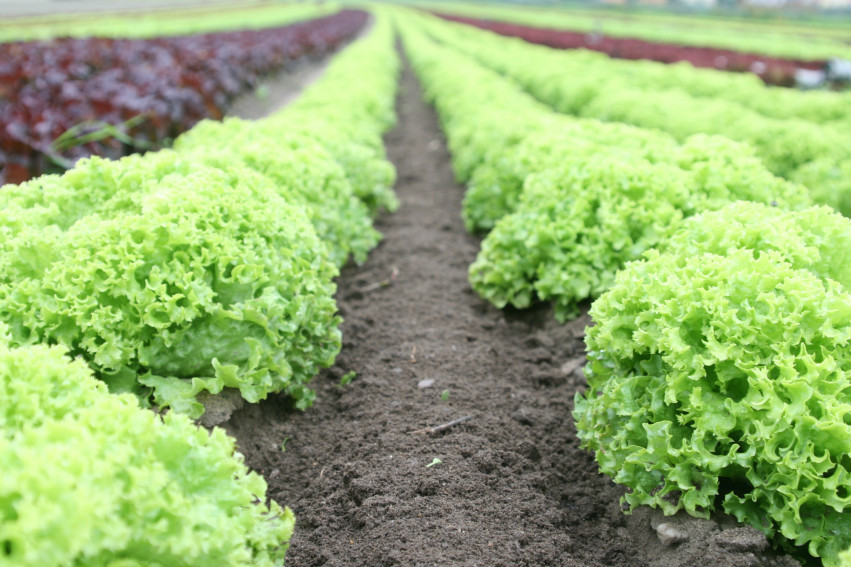 Peconic
BREEZE HILL FARM - offers up pretty deluxe farm stand options including fresh made cider donuts and coffee, as well as seasonal fruits and veggies. In the Fall make this one of your go-to stops for Apples.
KRUPSKI FARMS- while famous for their fall crops of pumpkins and corn, you can stop here for seasonal crops throughout the summer.
SANG LEE FARMS- organic market and CSA is also featured at various farmers markets.
Riverhead
GARDEN OF EVE- organic farm and CSA sells organic produce, plants and herbs and more!