4th of July Fun & Fireworks on Long Island
From the Hamptons to Manhattan there are fireworks to see and enjoy! For those not a fan of pyrotechnics, there are still plenty of ways to enjoy the 4th of July (Scroll through and look for the 💥 for fire-less ways to celebrate). If you're heading out on the water, remember to boat safely!
*Lead photo credit: Join Oddo
Fireworks 💥🇺🇸
2023 Long Island Fireworks:
6/30 Riverhead- Alive on 25 - summer street festival finished off with fireworks.
6/30 Southampton- Shinnecock Bay- American Picnic- Fireworks by Grucci - check with vendor and municipality for limitations on viewing
7/1-7/3 Central Islip- LI Ducks Baseball and post-game fireworks
7/3 Port Jefferson - Port Jefferson Village resident fireworks
7/4 Asharoken- Fireworks by Grucci will take place for Asharoken Village Residents Only on beach
7/4 Jones Beach Fireworks- the Jovia Financial Credit Union Fireworks Spectacular will begin at 9:30 p.m. This year, WALK 97.5 FM and KJOY-98.3 FM will simulcast music during the fireworks presentation.
7/4 Stars over Montauk- July 4th Independence Day Celebration
TBD Port Jefferson- The Waterview Firework's Spectacular. Enjoy live music and a delicious dinner buffet ending with fireworks.
7/8 Shelter Island - Shelter Island Fireworks
7/15 East Hampton- Clamshell Foundation Fireworks Over 3 Mile Harbor
Across the country- watch from home:
New York- Macy's 4th of July Fireworks
Washington DC- A Capital 4th
Boston- Boston Pops America's Orchestra
💥More fire-less ideas to celebrate:
Glowsticks- cheap, bright and colorful
Piñatas- blast these apart to unleash prizes
Light Strings & LED Ropes- decorate with lights and schedule a time to light them up... add music too!
Confetti poppers- grab the poppers and send confetti everywhere. Make at home options include confetti eggs and balloons (balloons make quite the pop!) filled with confetti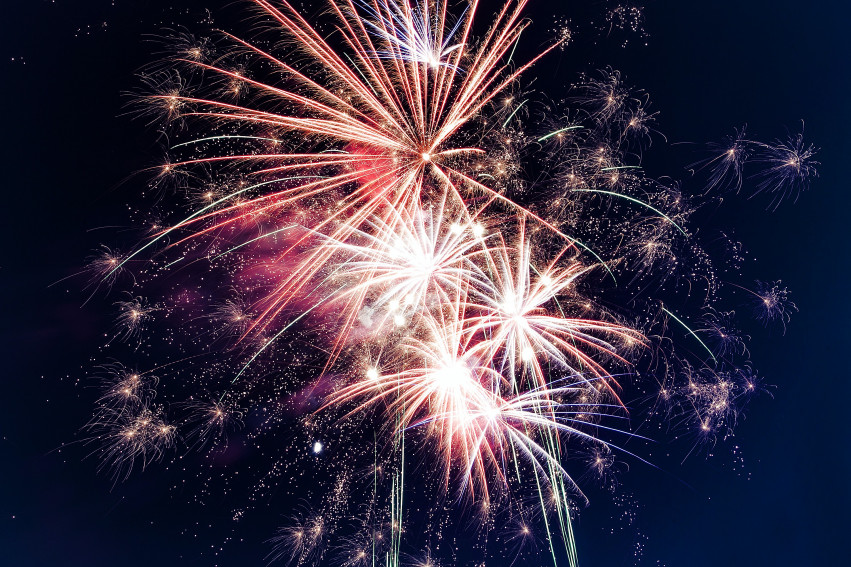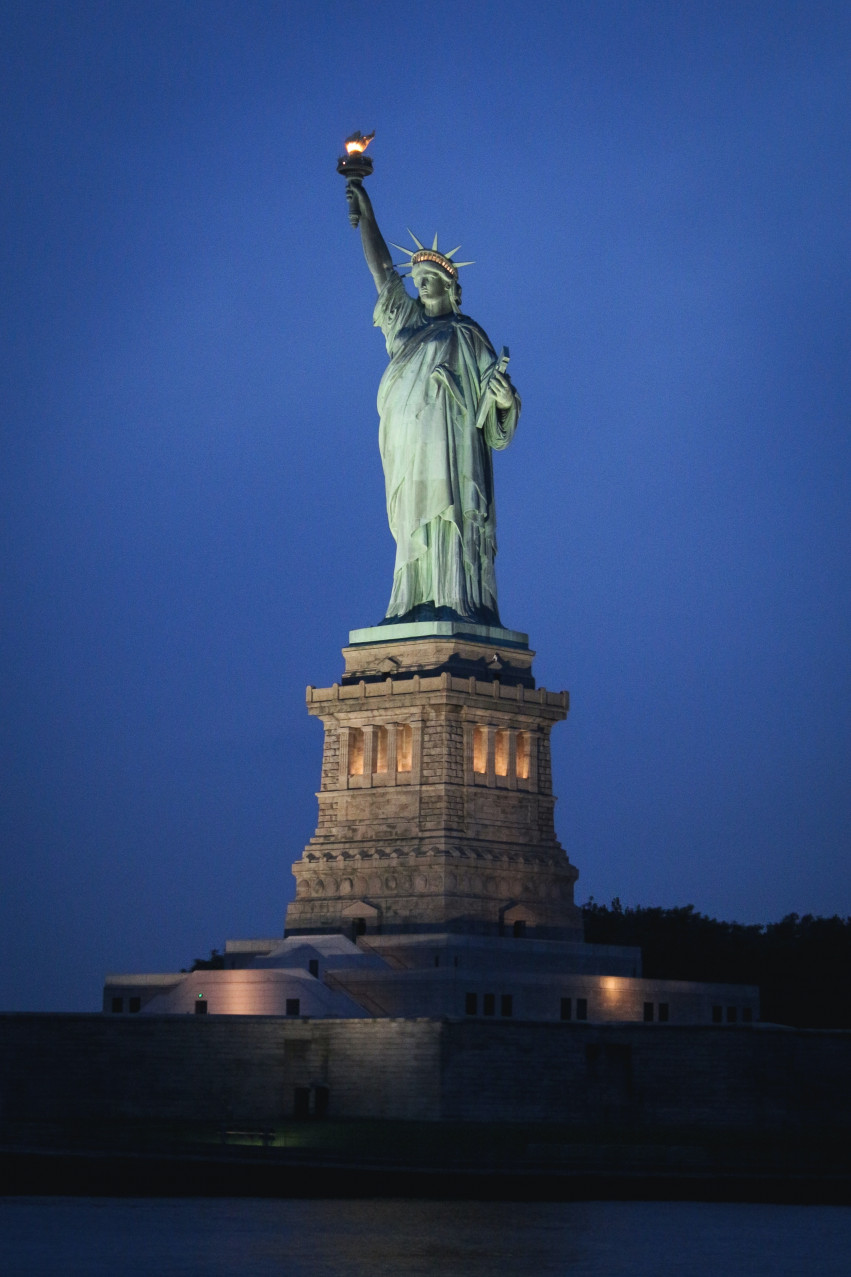 Make it Sweet 🍭
Get festive with your sweet creations for the weekend and head to Sweetie's Candy Cottage for sweets, treats and toys.
💥Might we suggest pop rocks for a loud and exploding experience without all the fuss and some gummy sharks for some sweet waterfront fun!