Waterfront & Outdoor Restaurants on Long Island's North Shore
At Lucky To Live Here Realty we're dedicated to keeping it local!
You don't have to drive to the Hamptons to enjoy waterfront restaurants. We're lucky to have fabulous waterfront options across Long Island's North Shore. Not only amazing food but the WOW views will make the experience even more special. Cheers to coastal living and Summer dining.
Follow us on Instagram for more local Summer fun: @LuckyToLiveHere - Looking to make a move on Long Island? Email us here.
Water View & Waterfront Dining
Centerport
Mill Pond House nestled on the Mill Pond in Centerport offers fine dining with serene sunsets and picturesque views across to Centerport Harbor. Mill Pond's extensive lunch/dinner/weekend brunch menu includes steaks, seafood, raw bar and delicious fresh sushi options. A table on the heated covered year-round patio is a must and worth the wait.
Tip: Enjoy cocktails with a view at the newly renovated Pond Bar and don't miss Monday Night Lobster Bake.
Located at 437 East Main Street, Centerport, NY
Cold Spring Harbor
Harbor Mist is located within walking distance to the quaint village of Cold Spring Harbor. Fine coastal cuisine and spectacular views of the boat-filled inner harbor provide a memorable experience. Be sure to take a stroll across the street to Billy Joel Park to take a picture and even better if at sunset.
Tip: Brunch is available on Saturday and Sunday. And between 4pm & 9pm on Mondays and Tuesdays you have the opportunity to get 50% off of your food bill.
Located at 105 Harbor Road (25a), Cold Spring Harbor, NY
Huntington


Prime is a high end waterfront restaurant with docking available (reservations needed). Whether you come by boat or car, Prime is sure to impress. Hang out on the "fan tail" deck or on "the porch" for panoramic views of Huntington Harbor. Their menu includes "primers," raw bar favorites, mizu sushi, steaks and chops, surf and turf, and home-made desserts.
Tip: There is a separate dockside menu served waterside. Catch movies behind the cabana bar on Mondays during the summer. Jazz brunch is served on Sundays.
Located at 117 North New York Avenue, Huntington, NY


Northport


Head to The Whales Tale for low key, casual waterfront fun and food. This "hideaway on a half shell", overlooks Britannia Marina with western views. A beautiful sunset is a sure thing and so is the fresh fish caught from local waters & brought up the dock each & every morning. Their famous tropical cocktails and farm to table produce is an added bonus to the menu. This is an easy place to become a regular.
Tip: Specials on Monday - Thursday including Taco Tuesdays and Raw Bar specials on Wednesday.
Located at 81 Fort Salonga Road, Northport New York 11768 in the Britannia Marina.


La Casa Cafe is one of the few Long Island restaurants located right on the beach. It's a great casual place to bring the family and besides good food, you can enjoy panoramic views of the Long Island Sound and beautiful sunsets. Crab Meadow beach, boardwalk and playground adds to the fun of a summer night out.
Tip: This is a seasonal restaurant and closes at the end of September so make sure to get there before the summer is over.
Located at 445 Waterside Avenue, Northport, NY
Tip: This restaurant is known for its vegan cuisine. Also, it's great Happy Hour Mon-Fri!
81 Fort

Salonga

Rd. Northport

631.651.5002
Oyster Bay
Casual Bar - Food Trucks, specialty drinks, wine and local beer overlooking Oyster Bay
5 Bay Ave, Oyster Bay (Oyster Bay Marine Center)
Bayville
Tip: Beach Front dining! Sun-Thur 12pm-10pm, Fri. & Sat. 12pm-11pm
8 Greenwich Ave, Bayville

516.628.9696
Tip: From weddings to every day dining this restaurant has it all. *Happy Hour: Thur. & Fri. 1/2 price drinks & apps 4-6:30pm
333 Bayville Ave, Bayville

516.628.3330
Tip: Gaze at Long Island Sound from the roof deck dining!
12 Bayville Ave, Bayville

516.628.9690
Tip: Tiki Bar & Cafe, Casually Seaside Dining
10 Bayville Ave, Bayville

516

.628.BOAT (2628)
Tip: Souvlaki's by the Sea! Grab a quick bite across from Charles Ransom & Stehli Beach
14 Bayville Ave, Bayville

516.628.1313
Glen Cove
Tip: This dockside restaurant has it all including a Tiki Bar, expansive outdoor deck and DJ/Live Music... oh and they're open ALL YEAR!

74 Shore Rd, Glen Cove

516

.676.1211
Casual beach dining - Opens May 16th 2019 for the season
494 Prospect Ave, Sea Cliff 516.801.6336
Port Washington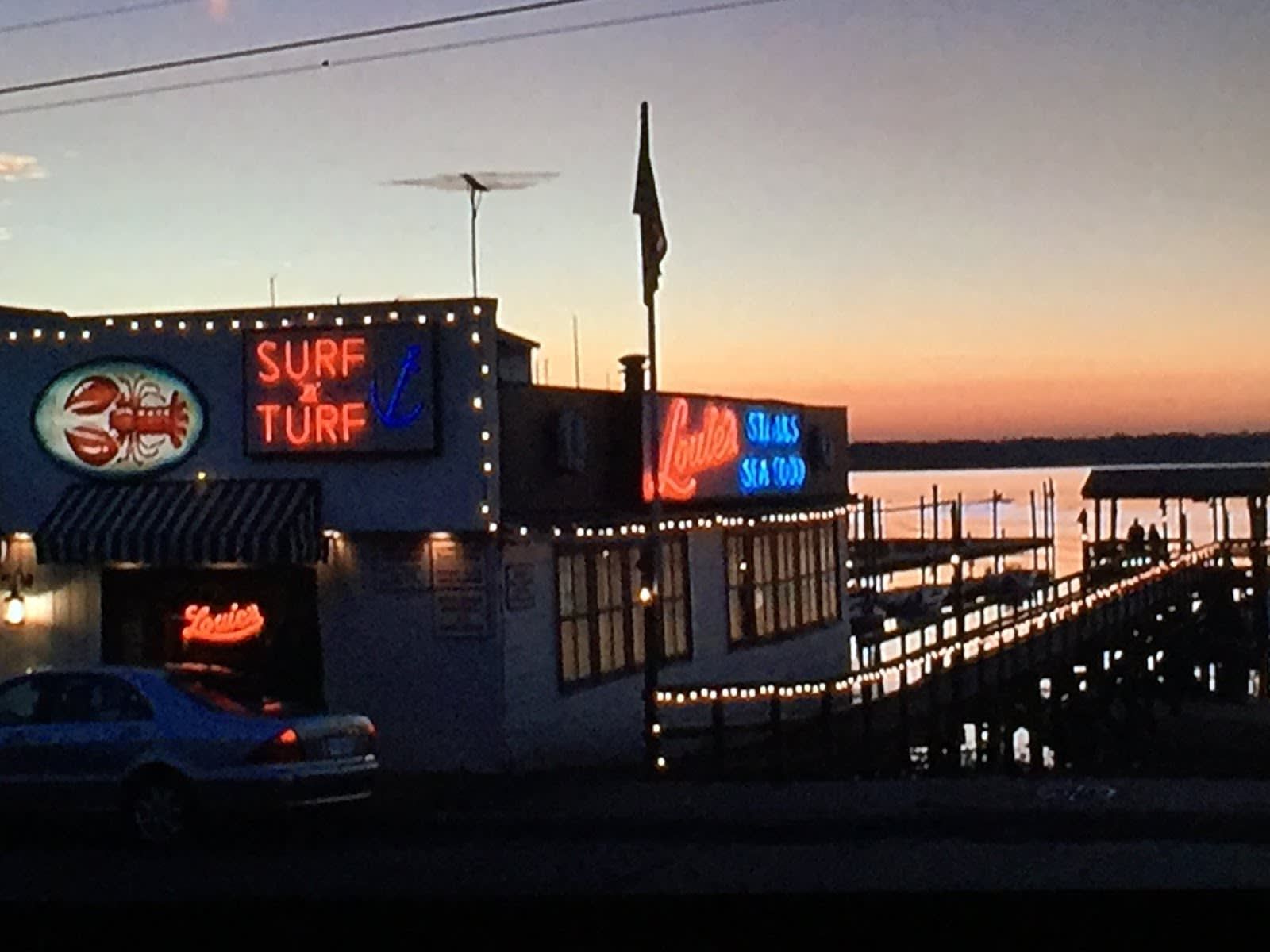 Tip: A staple to Long Island's waterfront dining! Louie's has been around for years and should be your go-to when looking for great seafood.
395 Main St, Port Washington 516.883.4242
Port Jefferson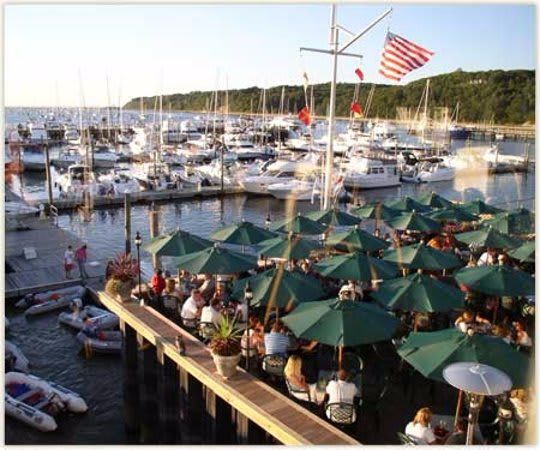 Tip: American cuisine in Danfords on the Sound, harbor views, and a happening bar scene.
25 E Broadway, Port Jefferson

631.928.5200 ext. 170
---
Bonus: Outdoor Dining
Huntington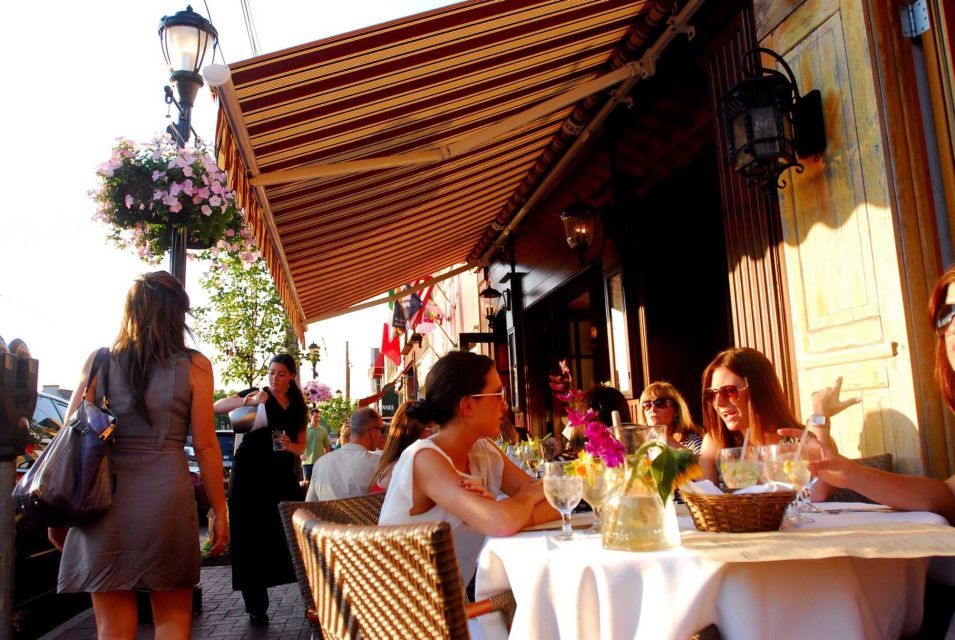 Almarco Italian Grill 13 Wall St. 631.935.1690
Besito Mexican Restaurant 402 New York Ave. 631.351.1010
Bistro Casis 55 Wall St. 631.421.4122
Black & Blue: Seafood Chop House 65 Wall St. 631.385.9255
Café Buenos Aires 23 Wall St. 631.603.3600
Christopher's 8 Wall St. 631.271.0111
Crew Kitchen & Bar 134 New York Ave. 631.549.3338
Ichiz 301 W Main St. 631.470.0210
Finnegans 5 Wall St. 631.423.9696
FH Riley's 400 New York Ave. 631.271.7600
Johnathan's Ristorante 15 Wall St. 631.259.4989
Massa's Pizzeria 80 Gerard St. 631.923.3473
Meehan's of Huntington 371 New York Ave. 631.351.0831
New York Panini 9 Wall St. 631.271.3540
Pancho Villa's 311 New York Ave. 631.549.0022
Plates South Asian Tapas 4 Wall St. 631.271.2210
Primo Piatto 138 E Main St. 631.935.1391
Red Restaurant 417 New York Ave. 631.549.0100
Restaurant Joanina 35A Gerard St. 631.549.2727
The Rust and Gold 345 Main St. 631.629.4431
Spice Village Grill 281 Main St. 631.271.9700
Storyville American Table 43 Greene St. 631.351.3446
Swallow Restaurant 366 New York Ave. 631.547.5388
Toast & Co 62 Stewart Ave. 631.812.0056
Vaux Haul 26 Clinton Ave. 631.425.0222
---
Northport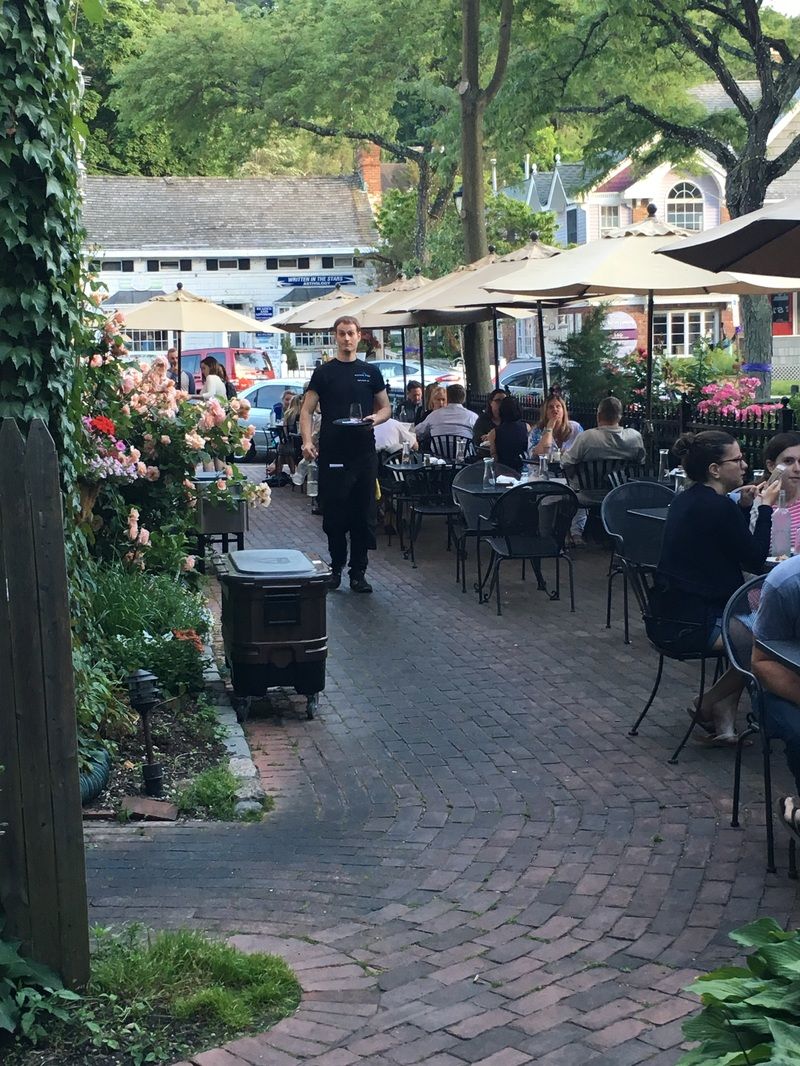 Batata Café 847 Fort Salonga Rd. 631.754.4439
Bistro 44 44 Main St. 631.262.9744
Copenhagen Bakery 75 Woodbine Ave. 631.754.3256
Feed and Grain of Northport 73 Main St. 631.651.2684
Rockin Fish 155 Main St. 631.651.5200
Skipper's Pub 34 Main St. 631.261.3589
---
Cold Spring Harbor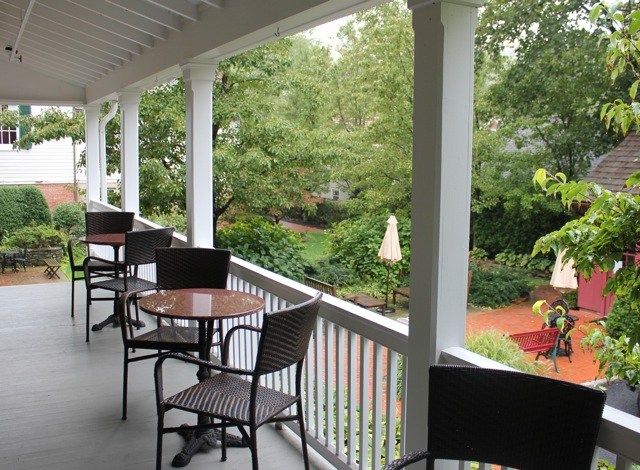 Sweetie Pies 181 Main St. 631.367.9500
Cold Spring Plaza Deli 15 Harbor Rd. 631.367.3533
Gourmet Whaler 111 Main St. 631.659.2977
Grasso's 134 Main St. 631.367.6060
---
More Foodie Blogs Below!