Long Island Thanksgiving Eats, Take Out And Dine In
Thanksgiving is almost upon us and thanks to LTLH Monthly Calendar we are feeling more prepared than ever for this Holiday season. Not feeling as prepared as we are- don't worry we have options for dine in and take in including delicious Thanksgiving meal for your family and all your guests from Southdown Marketplace, Prime, Mill Pond/Piccolo and the Culinary Studio.
Fun Thanksgiving Facts
Thanksgiving began in colonial America as a way to give thanks for the harvest and express gratitude.
Thanksgiving is celebrated on the fourth Thursday in November
The annual Thanksgiving Macy's day parade began in the 1920s
The average American will consume 13.7 pounds of turkey
Football and turkey go together .. the Detroit Lions have played Thanksgiving Football since 1934
Favorite Pie flavor is apple followed by pumpkin, chocolate creme, cherry & pecan.
The average cost of putting Thanksgiving dinner for 10 people in 2016 was $49.87
As we sit down this Thanksgiving, look around our tables we know we're Lucky To Live Here, be with our families and share with our friends .
We are grateful for all our blessings and to feel so lucky to live here.
Gobble Gobble Happy Thanksgiving
Centerport
The Mill Pond Seafood Kitchen & Bar is open on Thanksgiving Day. Make your reservations early and enjoy traditional turkey dinner or other favorites while looking out across the pond to Heron Park in Centerport a picturesque way to spend the day! Mill Pond also has Thanksgiving dinner pick ups.
Hometown Bakeshop has all your pie needs covered but don't forget that they have both sweet and savory options along with a variety of other goods to add to your spread.
Need divine treats- stop by Blondies Bakeshop in Centerport for pie shape cookies, pies and more!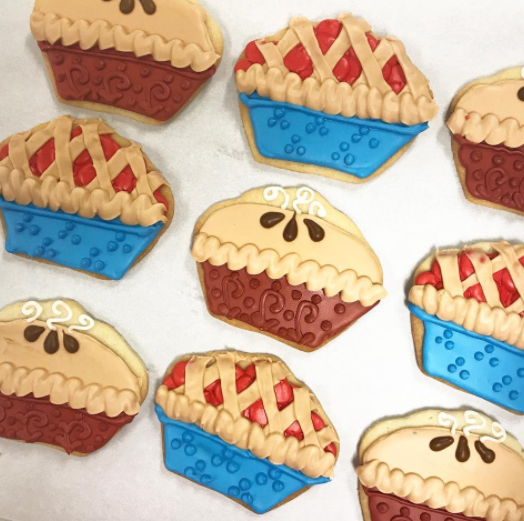 Cold Spring Harbor
Make your way to the quaint village of Cold Spring harbor and enjoy Thanksgiving Dinner at Sandbar or a price fixed menu Harbor Mist.
Add to your table with pies from Youngs Farm available to order and pick up at Sweetie Pies. Nothing sets a holiday table like candles from The Heritage Candle Shop, floral arrangement from Ava Flora, and a great bottle of wine from the CSH Wine Shoppe.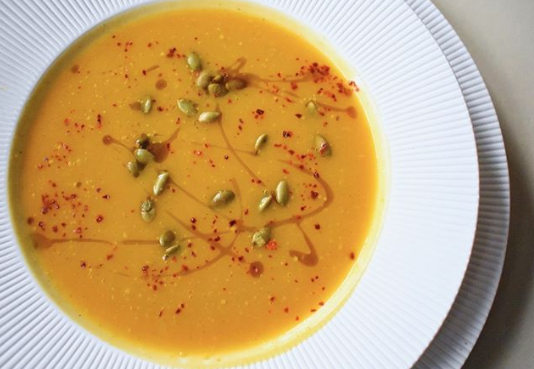 Need to work off those Thanksgiving calories?
Put on your running shoes before you sit down to eat and support the virtual Townwide Fund of Huntington at their Charity Thanksgiving Day Run.