Mother's Day Gifts & Eats on Long Island
Mother's Day gifts & eats!
If you are anything like us, you shop at the last minute and can't think of anything past flowers or a gift certificate (Not that there is anything wrong with that). But we live in the Huntington area that offer great shops and awesome gifts to buy. If you want something luxe the suggestions below are open and some offer local delivery.
Scroll below for great ideas eats and treats to celebrate mom.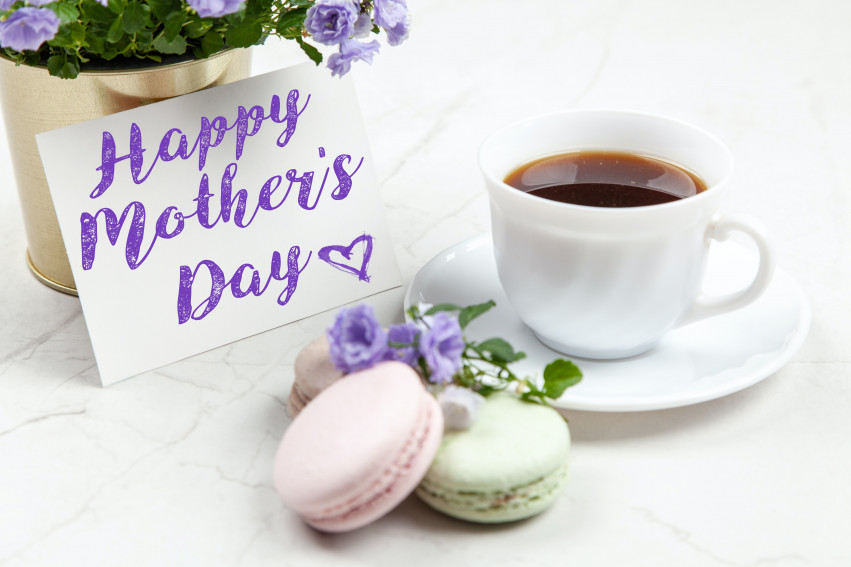 🏡For the Long Island local
locaLI bred - Mother's Day is coming soon! (And this year we could really use that breather) So send that special lady a box filled with relaxation with our Long Island Spa Box. Available in small or large. Or pick out one of their other awesome boxes filled with all things Long Island.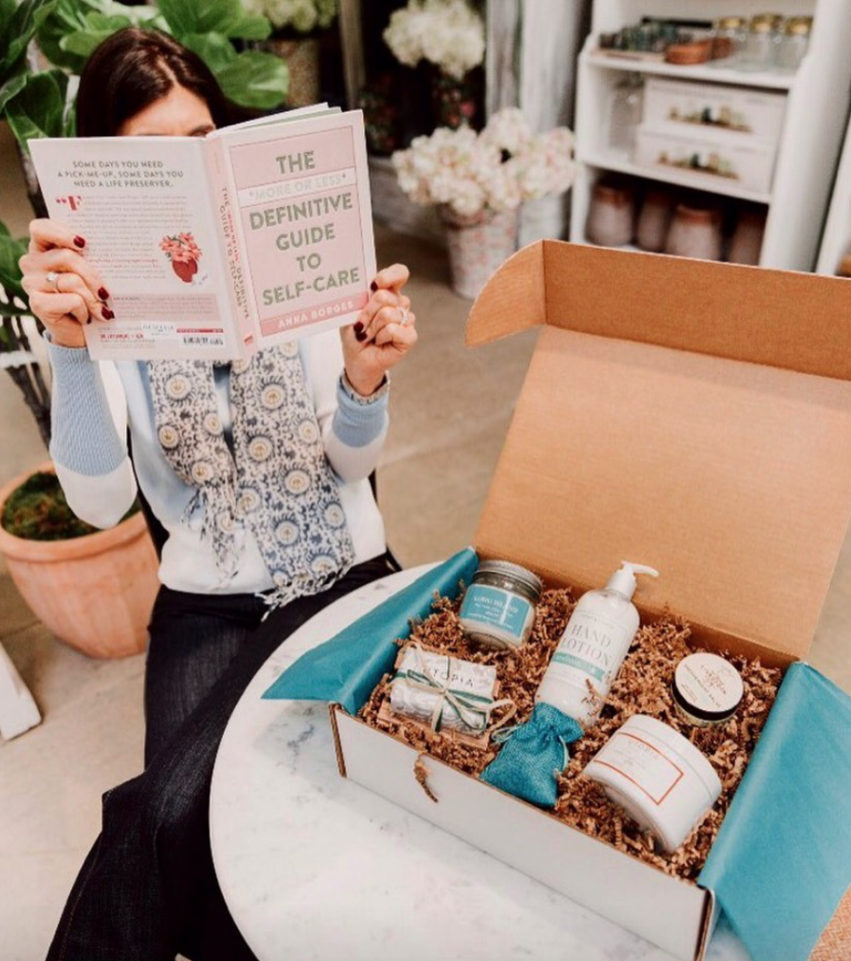 💄For the beauty lover
RJ West, Huntington Don't go without your favorite skincare, makeup, soaps & candles.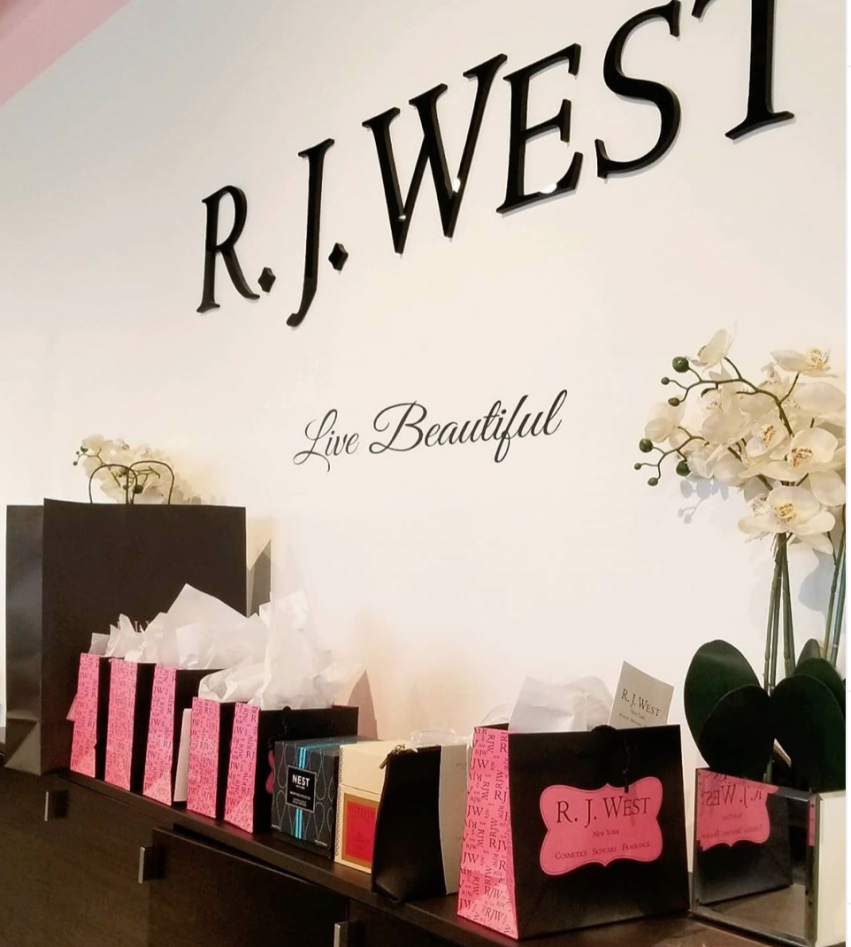 🎀For the mom that likes everything
Terra, Cold Spring Harbor get a giggle as you walk in with their "it smells good in here" sign but as soon as you step foot inside you are welcomed by delightful scents and goods. Find anything from a great candle to a comfortable throw. It's a one stop shop.
Madison's Niche is a fun stop for anything from clothing to home goods. It's a favorite spot to grab a last minute gift because you know you'll find something great.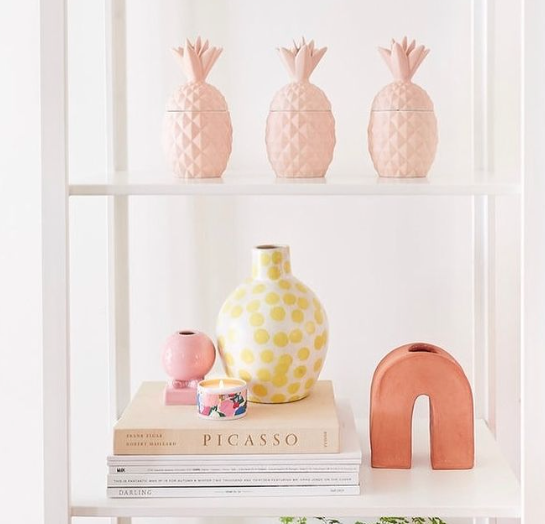 🌿For the boho chic mom
Our Own Projects adornment for body and home. Shipping and local delivery options available.
Say la vie eclectic boutique in Cold Spring Harbor, NY specializing in spiritual jewelry, beautiful clothing, unique accessories and Buddha stuff!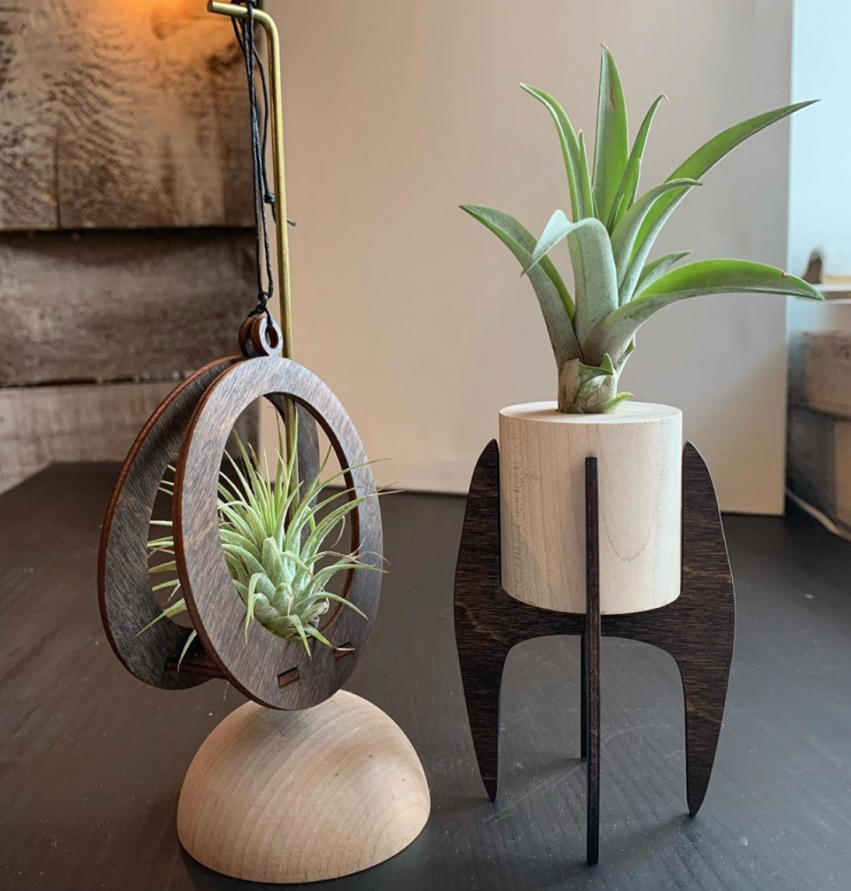 👗For the fashion guru
Some of her favorite stores may be open for pickup or delivery. Some of our picks for mom are:
Francine's Fashion Boutique, Huntington get the cutest outfit for your special someone.
Living, Cold Spring Harbor Shop the latest trends on their Instagram or head to Cold Spring harbor to see all the great additions.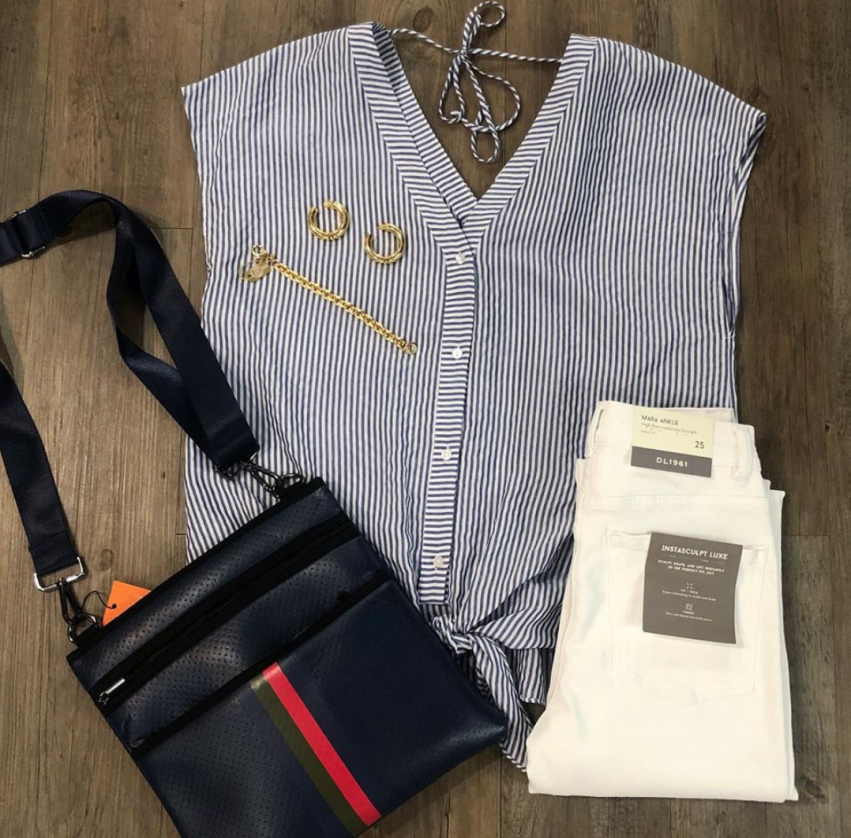 🥑For the foodie
If the woman in your life loves cooking or really enjoy the flavors of various cuisines- its a great idea to pickup a gift certificate to a favorite restaurant. Can also pick up some items from these great shops to bring the restaurant home.
The Crushed Olive various locations- Take your cooking to the next level with their infused olive oils and balsamic vinegars! Browse their selection, special offers and even recipes online.
The Olive Tree, Northport Shop online or in store- one of our favorite olive oils is the Tuscan Herb- YUM!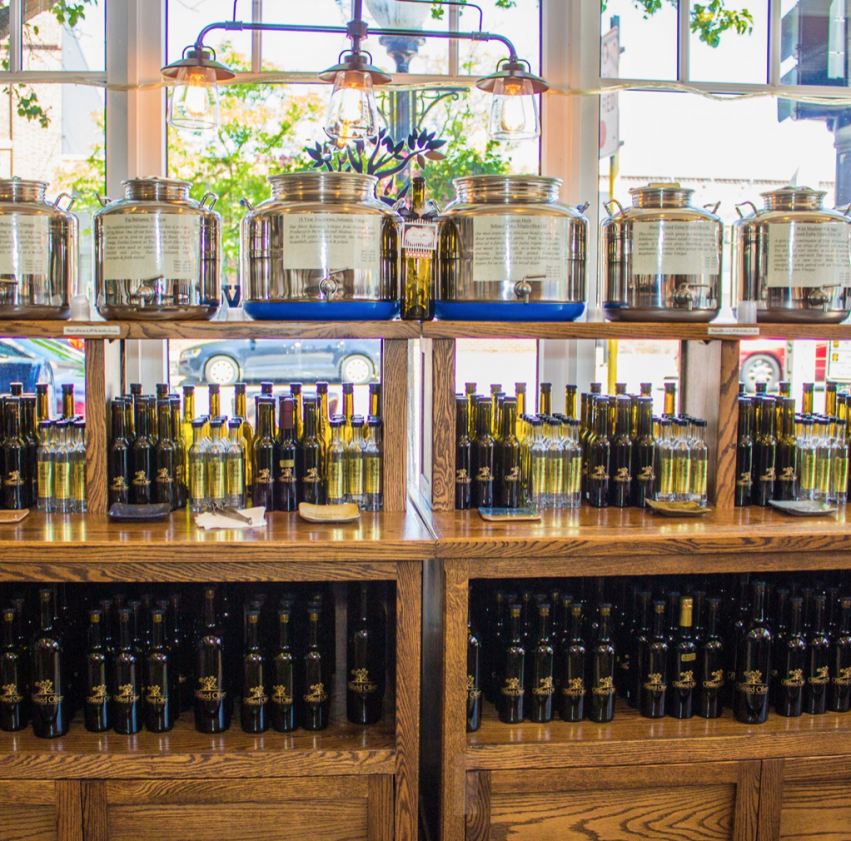 🛋For the HGTV DIY'r
Nest on Main, Northport Visit this shop for just about any thing including great home goods, creative decor, and edibles all from local artisans.
Barton at Home, Northport We love their home accents including pillows with awesome sayings and town coordinates.
Hydrangea Home, Northport Browse their store online or head to town to see delightful linens, dried florals and accessories for home.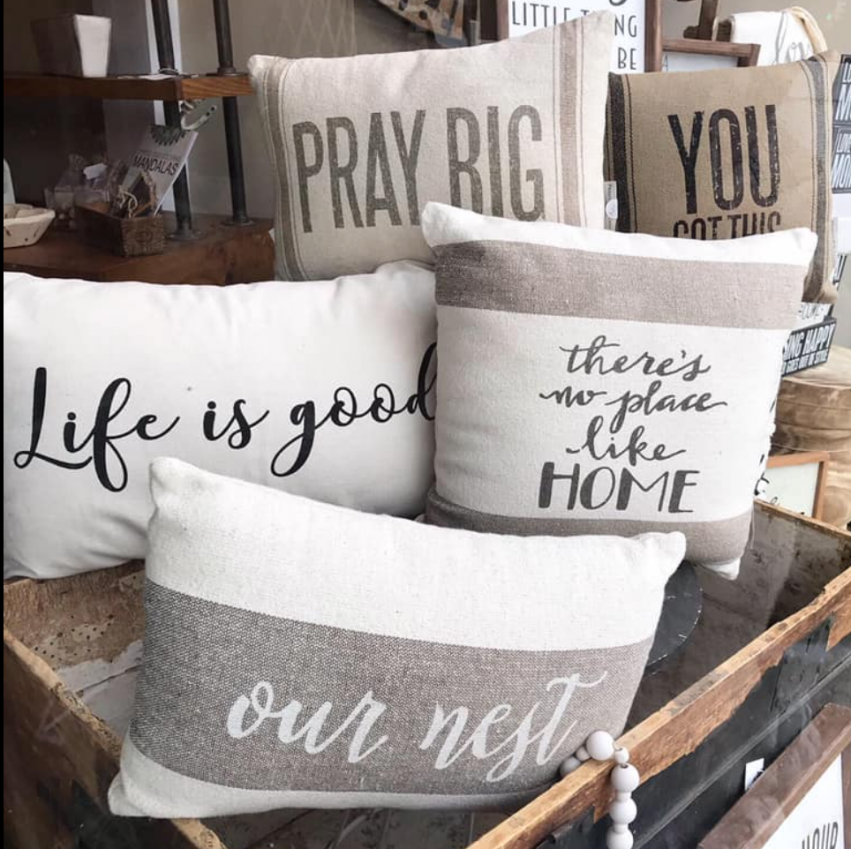 🌷For the nature lover
If you have a special woman in your life that loves that outdoors, pickup or order a delivery with packs of beautiful plantable flowers from your favorite nursery. You could even pick out some new pottery and landscape ornaments.
Main Street Nursery- Huntington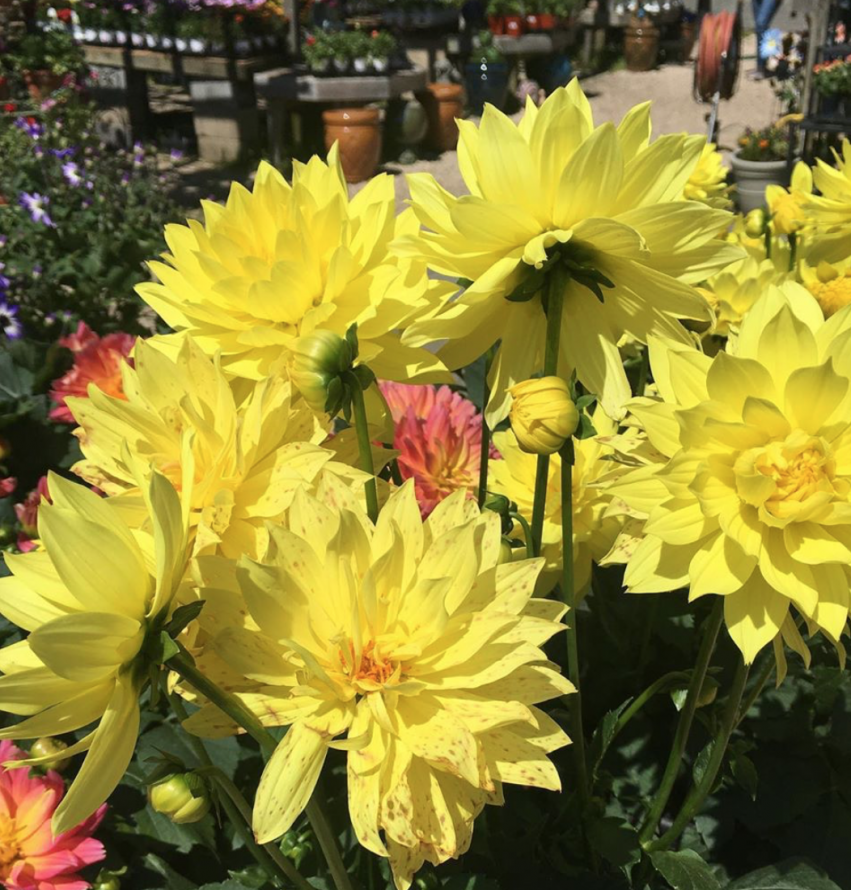 🧖‍♀️For the Spa Enthusiast
Penny & Cooper, Northport We love this shop with their clean coastal aesthetic. Their products are handcrafted in small batches right in Northport with natural high quality ingredients. Pick up a specially curated gift boxes for mom. Pickup available, at this time, free (ground) shipping applies to all orders and will be shown at checkout. Free local delivery will pertain to any orders within a 15 mile radius of Northport, NY.
If mom has a favorite spa/hairdresser she frequently visits, give them a call to purchase a gift certificate. Im sure she would appreciate a good massage or hair style!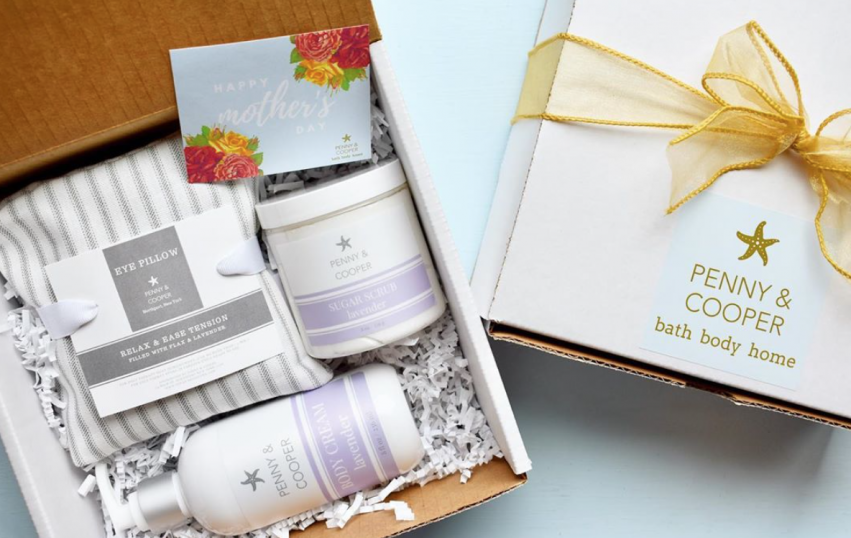 👾For the Fun Mom
Amok Time Toys, Hicksville For the fun, quirky mom- get some unique this year for Mother's Day from this Long Island retailer specializing in your comic and COMIC-CON favorites. (And a gift for the kids wouldn't hurt either).
Noli Home Decor below Sweetie Pies has unique gifts, goods and custom items. It's a must check for that fun and funky one one in your life.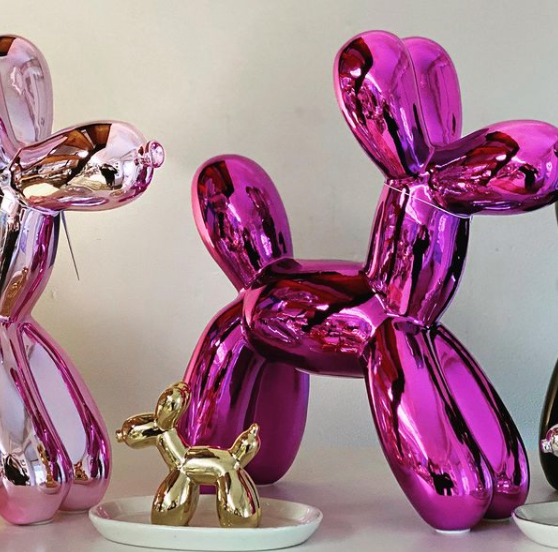 🍵For the tea drinker
Clipper Ship Tea Company/Tea Bar. Huntington Who doesn't love a good cup of tea after a long day. And moms have very long days. Create a great gift bag with all things tea. You can handpick your loose tea and choose a fun tea pot, mug or tumbler. Add eclectic tea accessories and you've got yourself a great basket for mom.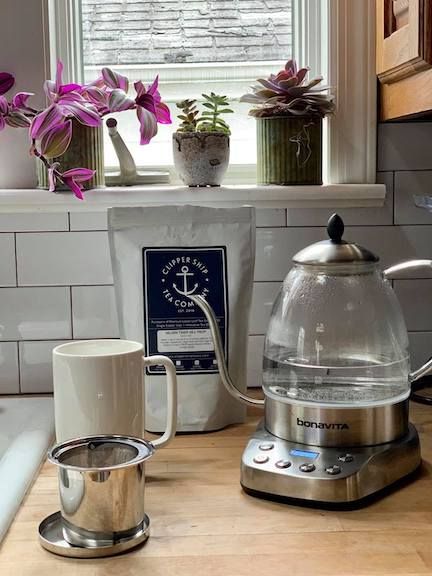 ☕️For the coffee drinker
Southdown Coffee coffee menu explores a range of possibilities for how coffee can taste, bringing new and interesting coffees for adventurous tasters, and more familiar profiles for those who prefer the comfort of age old routines.