Fall & Winter Hikes, Runs & Walks On Long Island
Get out, get fit and enjoy beautiful surrounding at these runs and walks in Huntington Township and the communities surrounding it .
Winter 2022 Educational Walks & Hikes
Check event websites for details and additional Events
2/5 - Winter Botany and Birds- Hallock State Park
1/16- Sunken Meadow State Park - Winter Scavenger Hunt
2/6- Caumett State Park - Just a Hike on the Roads
3/6 Caumsett State Park - Winter Water Walk
3/6 - Sunken Meadow State Park - Winter Bird Walk
3/20 (First Day of Spring)- Sunken Meadow State Park - High Ground Hike
3/20 (First Day of Spring)- Caumsett State Park - Just a Hike Center Section
... more hikes across the island available on the website
1/22- Forest Bathing
2/12- Guided Nature Walks
3/19 - Forest Bathing
1/20 - Owl Prowl
Seal Walks 2022


NYS Parks
Montauk & Jones Beach locations
January- 1/14-16 , 1/21-23 , 1/28-30
February- 2/4-6, 2/11-13, 2/18-20, 2/25-27
March- 3/4-6, 3/11-13, 3/18-20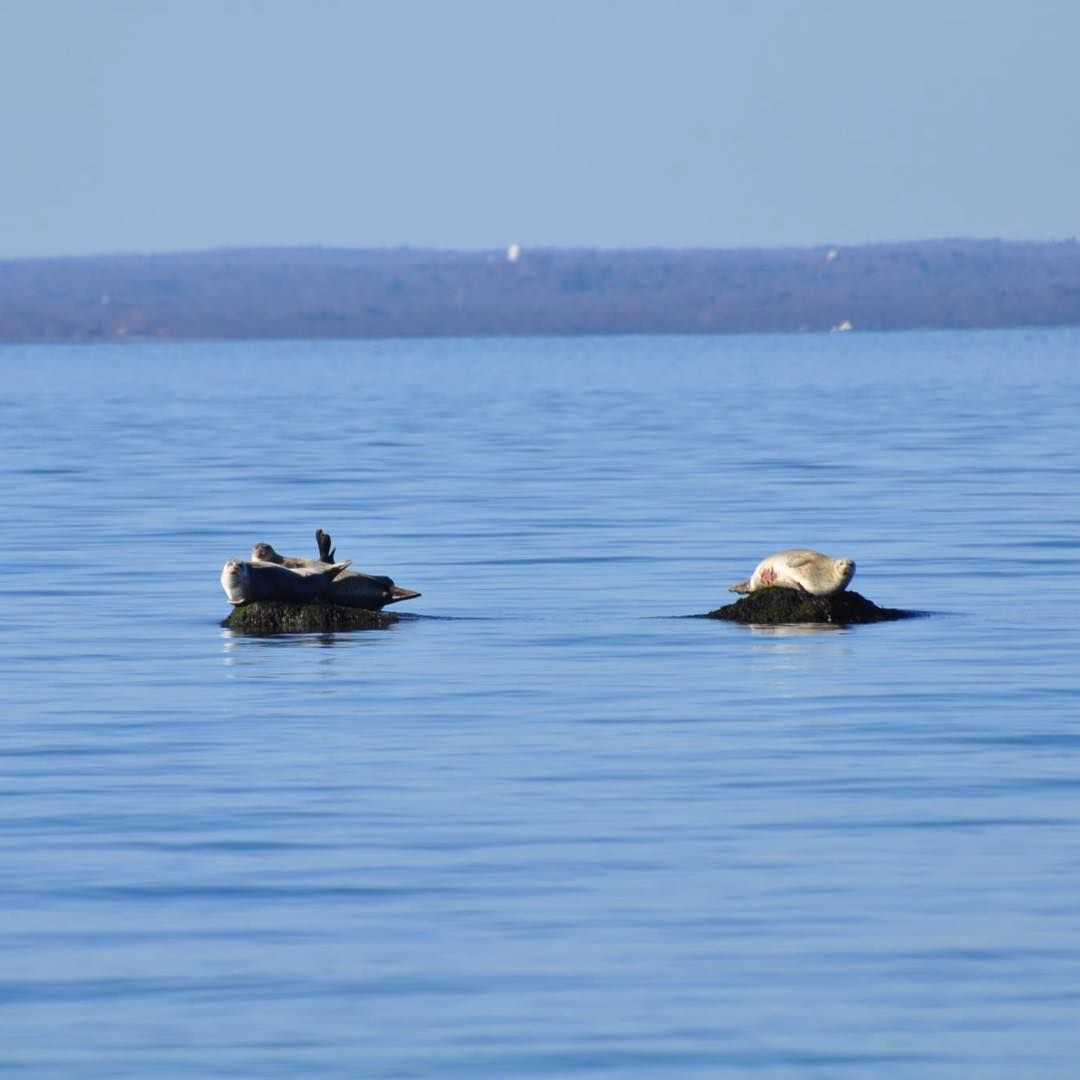 Enjoy the perks of living on an Island including ample beaches, boating and sea life. See...
PAST
Check Back Fall 2022 For
In-Person & Virtual Runs
9/25- Travis Manion Foundation 9/11 Heroes Run/Walk/Ruck- Huntington - The 9/11 Heroes Run/Walk/Ruck activates and unites communities to honor the sacrifices of those heroes from September 11th and the wars since, to include veterans, active duty, first responder, and families of the fallen.
9/18- Great Cow Harbor 10K Run& 2K Fun Run/Walk- Northport- Great Cow Harbor 10K Run is one of the most prestigious foot races in the country. Runner's World has named the Great Cow Harbor 10K Run as one of the top 100 races in the USA. New England Runner regularly places The Great Cow Harbor 10K Run in its Top 100 Races, stating "Big race atmosphere in a small town on the Island; it's a winner! Who says those "rolling" courses can't be fun?" The 2K Fun Run / Walk has been a huge success.
9/25- St. Vincent de Paul of Long island Friends of the Poor Walk/Run
9/25- Smithtown Running of the Bull 1K Fun Run & 5K- Proceeds from the run are in part to benefit Angela's House for Technology-Dependent Children - We also ask that all runners bring a food item for the Smithtown Food Pantry.
9/25- Half-Way to St. Patrick's Day 5K
9/26- Whit Whit Walk- The Whit Whit Fund raises money to research Pediatric Cancers. You might even consider doing the traditional walk at Caumsett State Park for the virtual event.
9/26- Ocean to Sound 50 Mile Relay- Benefits go to support the Greater Long Island Running Club. GLIRC produces and manages 30+ quality events annually!
10/24- The John Theissen Children's Foundation Freaky 5k and Wal and Kids Trick or Treat trot 1/4 mile fun run- Wantagh
10/24- Catholic Health Services Suffolk County Marathon/Half Marathon to Support Our Veterans.
10/24- Mercy Center Ministries Halloween Costume 5K & 15K Run/Walk - Mercy Center Ministries, Inc is a non-denominational nonprofit founded in 1983. We provide shelter for homeless girls in three locations. Patchogue for 16-21 year old runway/homeless teens, Blue Point for 16-21 year old runway homeless teens with children, Sayville for 18-23 year old homeless/runway young women with children. Mercy provides comprehensive services and training to help youth develop independent living skills, finish school, acquire employment and avoid a life of chronic poverty and homelessness.
10/24- Planting Fields 5K Walk/Run- Enjoy a post event festival featuring a cool down workout, music, kids lawn games and light refreshments.
10/30 Live Run or Virtual Run 10/30-11/8 Greenlawn Fire Department Annual Halloween 5K Run- Run anywhere or try the typical rambling 5k run course through the town of Greenlawn beginning and ending at Oldfield Middle School.
10/17 Live Run or Virtual Run 10/17-10/24 Michael Sena's Run for Hope - all proceeds go to the Michael Sena Memorial Fund, Inc a 501(c)(3) public charity focused on raising awareness about drug addiction, while sharing knowledge and resources for those battling addiction and their families.
10/31- Project PLAY 5k- The 5k starts and finishes at the beautiful Heckscher Park and runs along the water on West Shore Road, for an out and back course.
11/14- Nassau County 5k & 10k Turkey Trot- proceeds go to INN (Interfaith Nutrition Network)
11/25- Smiles Turkey Trot - 5K Fun Run with proceeds going to Kids Run Long Island
11/25- Oyster Bay Turkey Trot 5K By the Bay- The Longest Consecutive Turkey Trot in the Tri-State
12/4- Annual Seaford Wellness Hot Chocolate 5K Run/Walk - All proceeds from this community event are used specifically for programs in Seaford
12/12-Live Run or Virtual Run 12/12-12/31- Jingle All The Way 5K - athletes are encouraged to bring a new unwrapped toy for sick and underprivileged children across Long Island to the race. All toys go to the John Theissen Children's Foundation Annual Toy Drive www.jtcf.org
Past
1st Day Hikes & Run 2022
Check back in November 2022 events
1/1 Maggies Mile @ Sunken Meadow State Park
1/1 LI Greenbelt Trail Conference: New Year's Day Hike
1/1 NYS Parks Dept Hosted 1st Day Hikes on Long Island:
-Caumsett State Park
-Bethpage State Park
-Shirley Chrisholm State Park
-Jones Beach State Park
-Connetquot River State Park Preserve
-Sunken Meadow State Park
-Ridge Conservation Area
-Hallock State Park Preserve
-Montauk Point State Park
Leaf Peeping & Top Hiking Locations