Long Island Fall Fun Guide: Festivals, Pumpkins, Hay Rides, Mazes & More!
Huntington, NY ranks #2 best places to visit this Fall - USA Today
Pumpkin & Fall Festivals
Pumpkin Fun Facts
Pumpkins can be grown on every continent except Antarctica
United States produces about 1.5 billion pounds of pumpkins each year
Suffolk County was the states largest pumpkin producer in 2013
The giant pumpkin world record holder is Mathias Willemijns from Germany.
Just outside the Five Harbors
Hicks Nursery
Find Otto the Ghost and share your pictures. Find a great pumpkin, pick a spooky plant, enjoy the beautiful fall plants and animals, or meet the farm animals.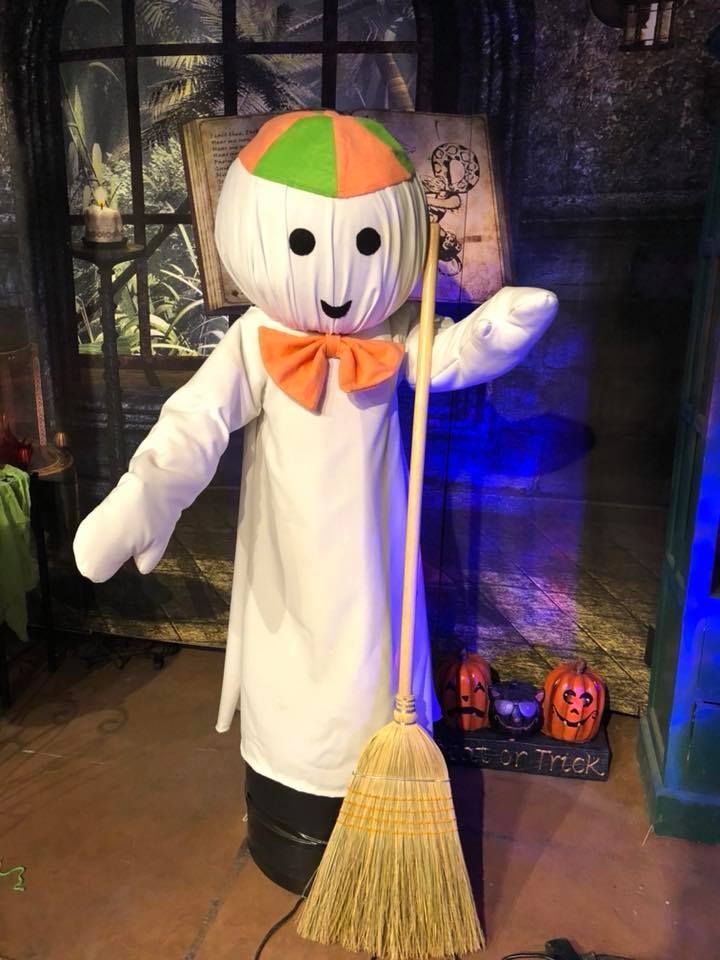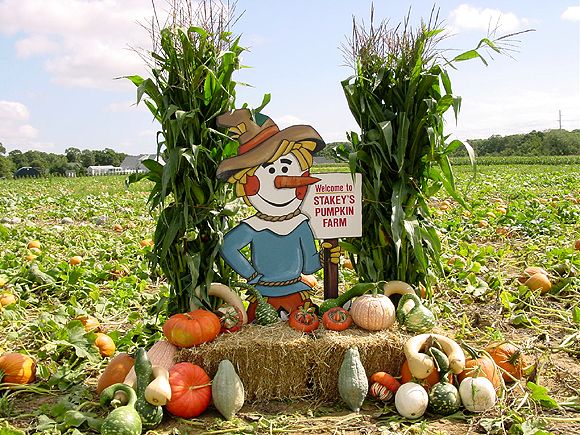 Stakey's Pumpkin Farm
Located in Aquebogue, Stakeys has something for the whole family including a flower shop, pumpkin picking, hay rides, corn maze, face painting, snack shop and more.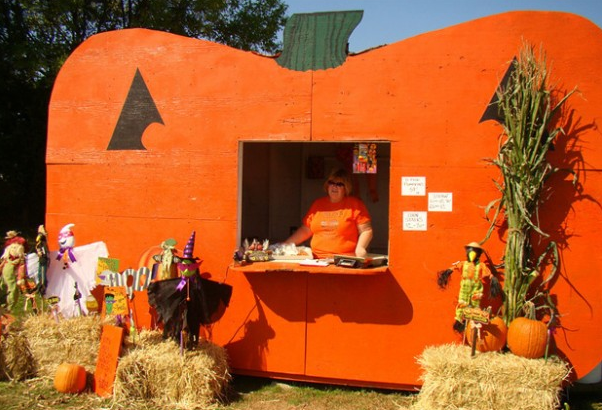 Helens Greenhouses & Flower Farm
Located in Aquebogue, Helen's features U-Pick Pumpkins, fresh vegetables, mums, tractor & horse hay rides.