Long Island Fall Fun Guide: Festivals, Pumpkins, Hay Rides, Mazes & More!
Huntington, NY ranks #2 best places to visit this Fall - USA Today
Find your favorite pumpkin picking spot below with options at nurseries and farms. Be sure to check out all of the fun options that each spot has this autumn season.
🎃Pumpkin Fun Facts
Pumpkins can be grown on every continent except Antarctica
United States produces about 1.5 billion pounds of pumpkins each year
Suffolk County was the states largest pumpkin producer in 2013
There is a Great Pumpkin Commonwealth (GPC)
The world record holder for largest pumpkin is from Tuscany weighing in at 2,703 lbs in 2021
Mike Schmit from Wisconsin grew the heaviest pumpkin in the US at 2,520 lbs. The pumpkin was later disqualified because of fingernail sized crack.
Just outside the Five Harbors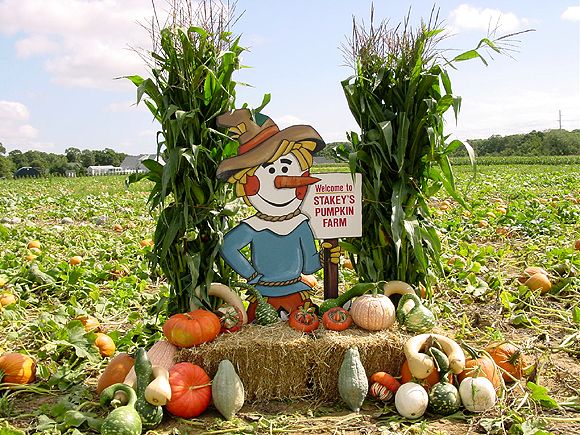 Stakey's Pumpkin Farm
Located in Aquebogue, Stakeys has something for the whole family including a flower shop, pumpkin picking, hay rides, corn maze, face painting, snack shop and more.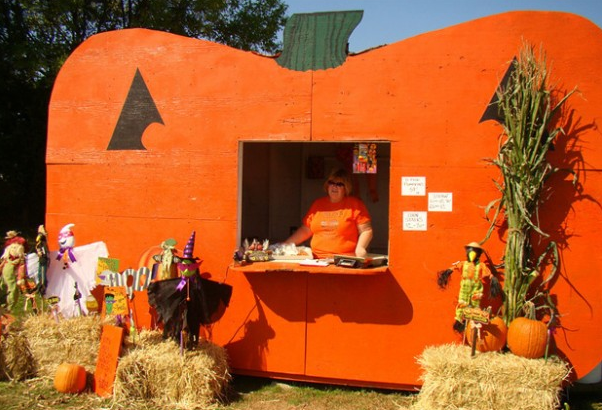 Helens Greenhouses & Flower Farm
Located in Aquebogue, Helen's features U-Pick Pumpkins, fresh vegetables, mums, tractor & horse hay rides.