Beachside Bars & Restaurants on Long Island
Dig your toes in the sand and enjoy beachside eats and drinks! 🍹
*Bonus* Scroll below for locations with that sandy bottom vibe just steps from the water.
Follow us on IG to be the first to know about our newest blogs! @LuckyToLiveHere
Atlantic Beach, Nassau, South Shore (Members only on Sat, open to public Sun-Fri)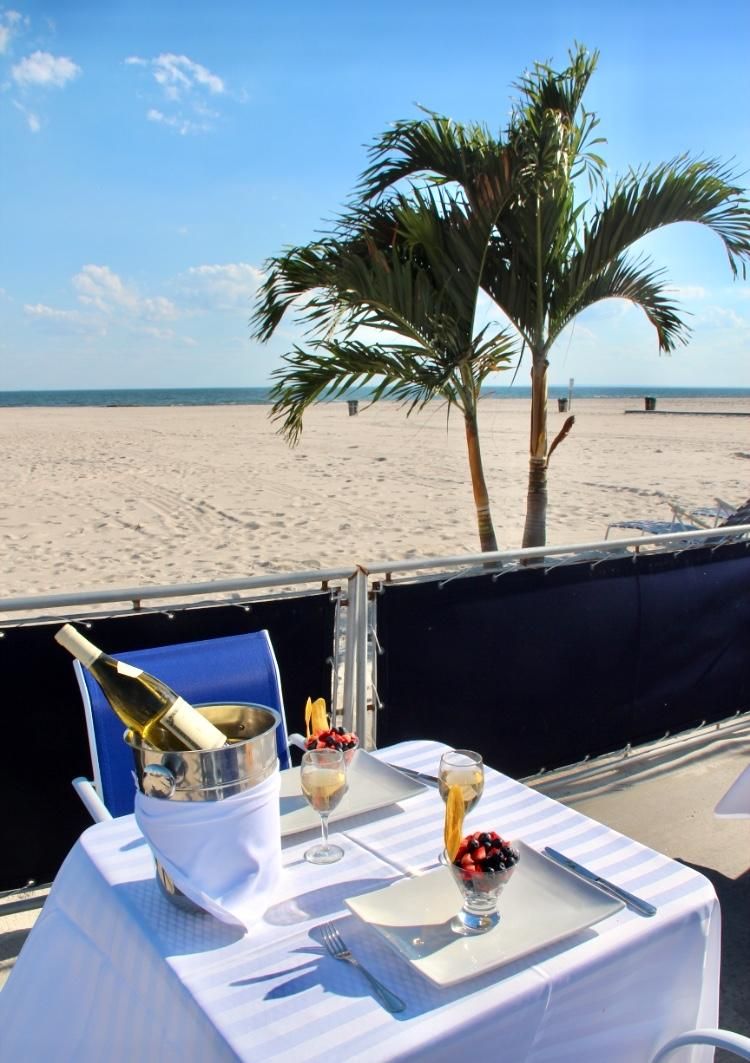 Beach Vibes Steps From The Water
Dublin Deck
- tables and bar in the sand steps away from the Patchogue River
Gilgo Beach Inn

- sandy feet welcome at this LI classic adjacent to the Bay and steps to the ocean beach.
La Casa Cafe
beachfront location to eat inside or bring your sandy feet to the outdoor window to grab pizza
Off Key Tiki-

located on the Patchogue River enjoy sandy dining while overlooking the Marina
Ocean -
this popular restaurant and beach event space will allow you to visit the beach if there are no events taking place
The Boat Yard
- beachy bar steps from Tobay Beach
Tiki Joe's
- Multiple salt & sand welcome locations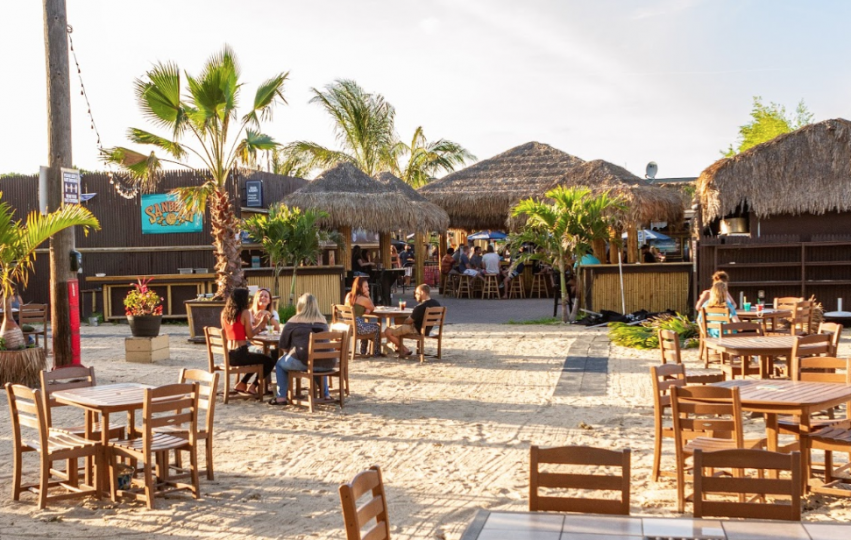 Looking for Waterfront Restaurants?