Your Coastal Retreat (Only half way to the Hamptons)
The Town of Huntington
Most of us live here year-round (lucky right?). Whether you're looking for a vacation home or looking to make this your permanent residence we've got all the reasons why we feel so lucky to live here. Oh and we're just 1 hour (with traffic, because let's face it - there's always traffic) from NYC... that's only half the time it takes to get to the Hamptons. Oh, and the waterfront homes for sale come at an incredible value. See you soon!
Browse thru our full blog to learn more about local recreation.
The Town of Huntington offers 8 town beaches which doesn't include private beaches associated with the incorporated villages. Featuring miles of coastline and sight-lines to Connecticut, the sailboats only add to the picture perfect views. Offering playgrounds and picnic areas for entertaining the entire family. Also, some Incorporated Villages and Road Associations include private beaches with tennis courts, Summer camp, and mooring rights (fee).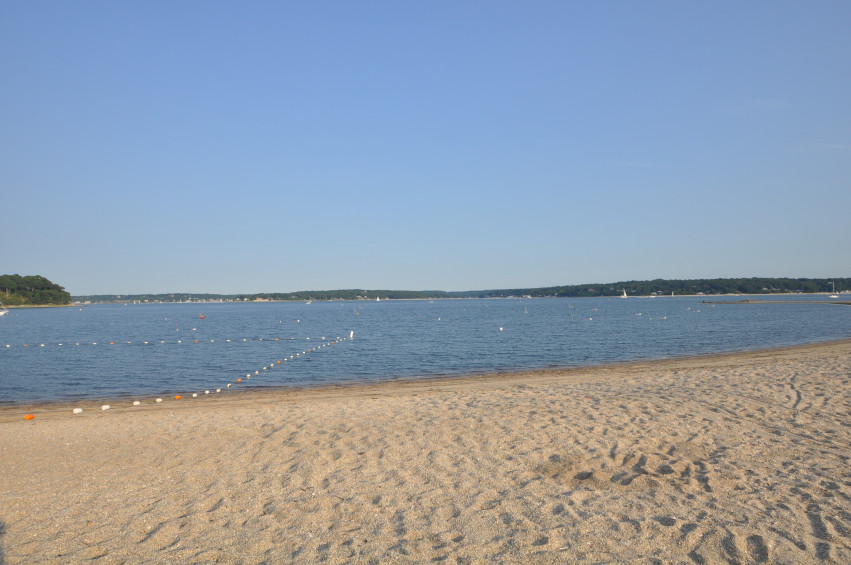 Enjoy one of many pristine parks and nature trails for a peaceful afternoon. Caumsett State Park features estates, miles of trails along the Long Island Sound and equestrian riding trails.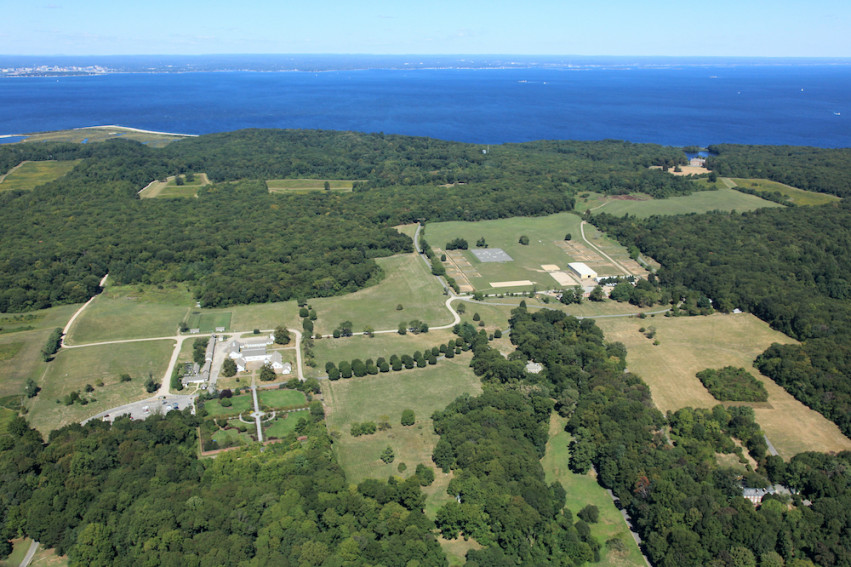 A staple in our community. Numerous golf courses and driving ranges with water views adds to the serene environment of Long Island's North Shore. Fun Fact: Long Island has hosted 8 US Open Championships - 2 of which have been held at the Black Course.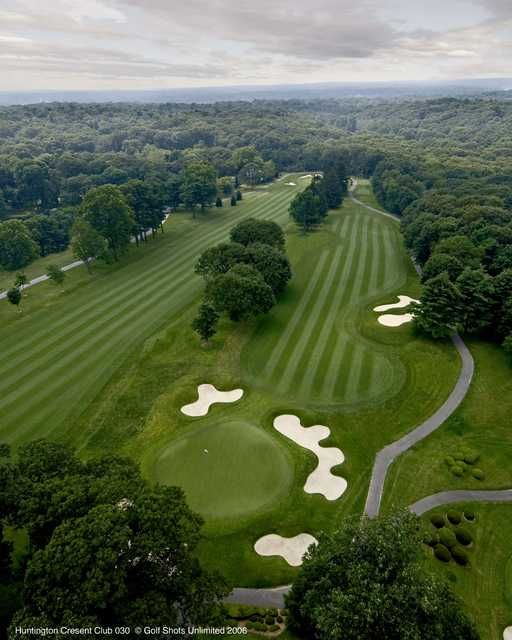 5. The Shopping
The 3 major villages with the most shopping in the Town of Huntington are Cold Spring Harbor, Huntington and Northport. With hundreds of stores and restaurants, these Main Streets are perfect for an afternoon stroll or a Saturday night out. Local Tip: Cold Spring Harbor and Northport Village feature a waterfront park at the end of their Main Street (AMAZING SUNSETS) and Huntington Village features Heckscher Park.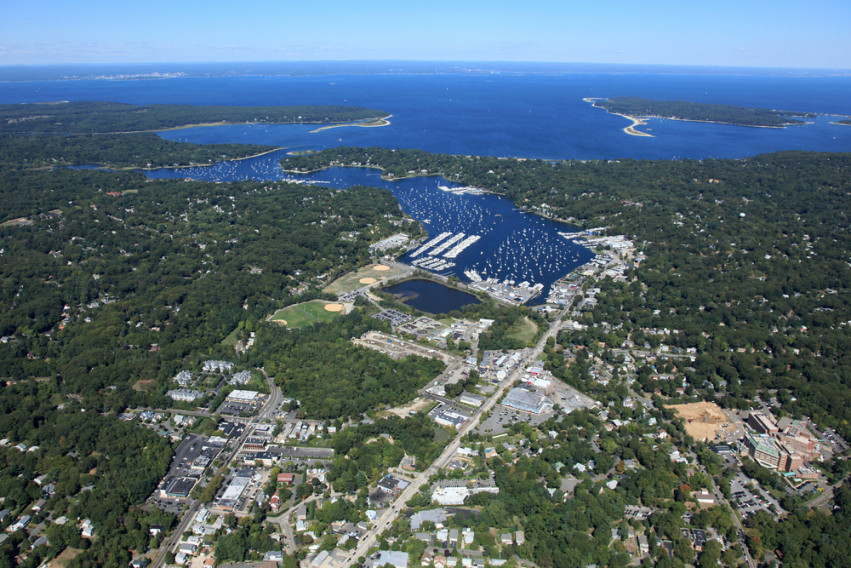 Family-friendly indoor fun on long island- don't miss our amazing museums, science centers and more for great ways for getting out (and even learning a thing or too!).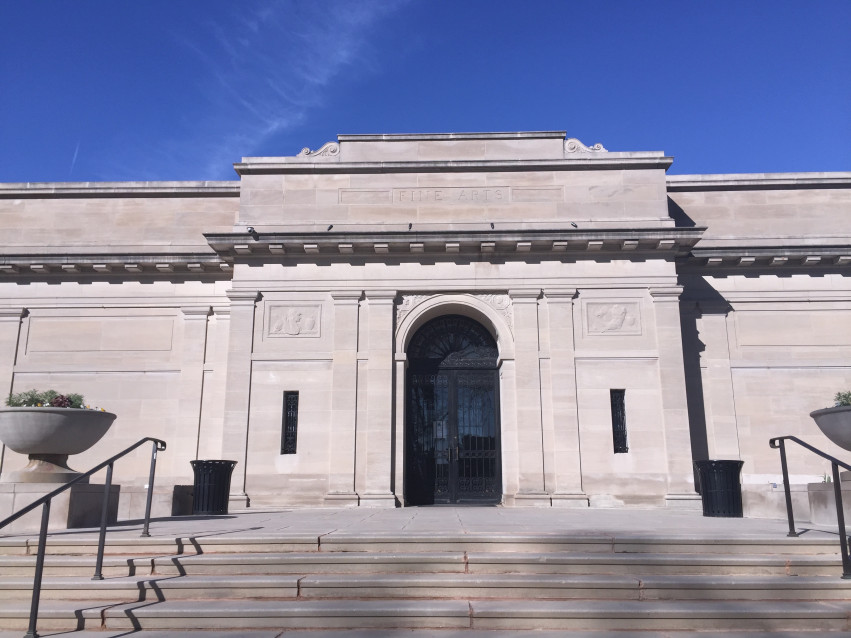 Vino how to have a good time! With multiple breweries to choose from and the newest addition of Del Vino Vineyards the Town of Huntington has it all.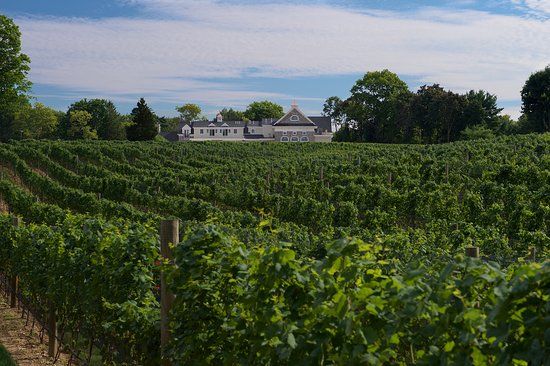 Schedule a complimentary tour of the Gold Coast.
I agree to be contacted by Lucky to Live Here Realty via call, email, and text. To opt-out, you can reply 'STOP' at any time or click the unsubscribe link in the emails. Message and data rates may apply.
By clicking Submit, you agree to our Terms.
View Our TOS and Privacy Policy
Thank you for reaching out!
We'll get in touch with you soon.