Top 10 Things To Do For Earth Day
Happy Earth Day!
Celebrated annually April 22nd.
Scroll to find local ways of improving, learning and enjoying our natural surroundings. Find more Earth Day events here
What will you do to celebrate? Hope our ideas will not only be helpful for Earth Day, but that you will always keep them in mind to enjoy and support. It is because of places like this that make us Lucky To Live Here!
While you're out enjoying our Earth, be sure to take pictures and leave only footprints behind. Follow us on Instagram @LuckyToLiveHere.
1. Join a local Earth Day Celebration-

4/21/23- Seatuck - Earth Day 2023 events including an invasive species pull and self guided cleanup and scavenger hunt
4/22/23- Huntington Family Earth Day Expo @ Manor Farm with assorted activities and experiences including a Marine Touch Tank compliments of the Conell Cooperative Extension, paper shredding, composting/beekeeping/water chemistry demonstrations and more!
Also... be sure to check out Covanta Huntington website for more about how the TOH deals with refuse.

4/22/23 - Greenlawn Civic Association - Earth Day Clean Up
4/23/23- Sweet Briar Nature Center is celebrating the natural world we live in with Earth Day Everyday with animals, scavenger hunt and more

5/6/23 - Geiger Park - Earth Day Celebration with the Town of Babylon

Various Dates- Save the Great South Bay - Beach Cleanup at various locations.
2. May 2nd is NYS I Love My Park Day- More than 135 state parks, historic sites and public lands host I Love My Park Day. Registration is now open! View participating events/locations and register on the map, or register using the regional lists below the map. Stay local, there are 20 state parks on Long Island which will be participating including Caumsett State Park. and sign up for the event at Caumsett!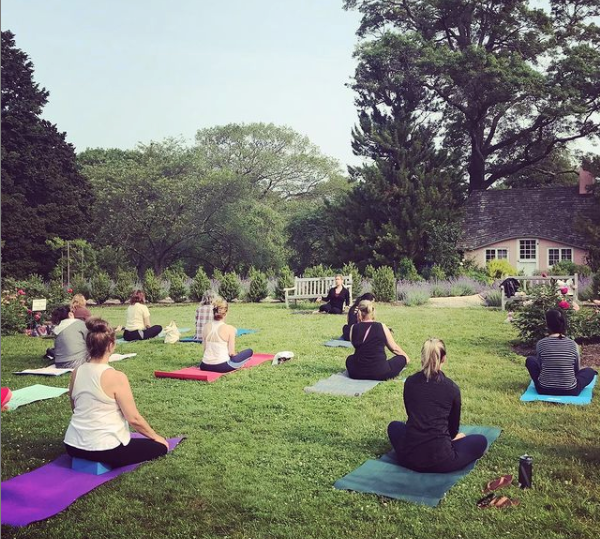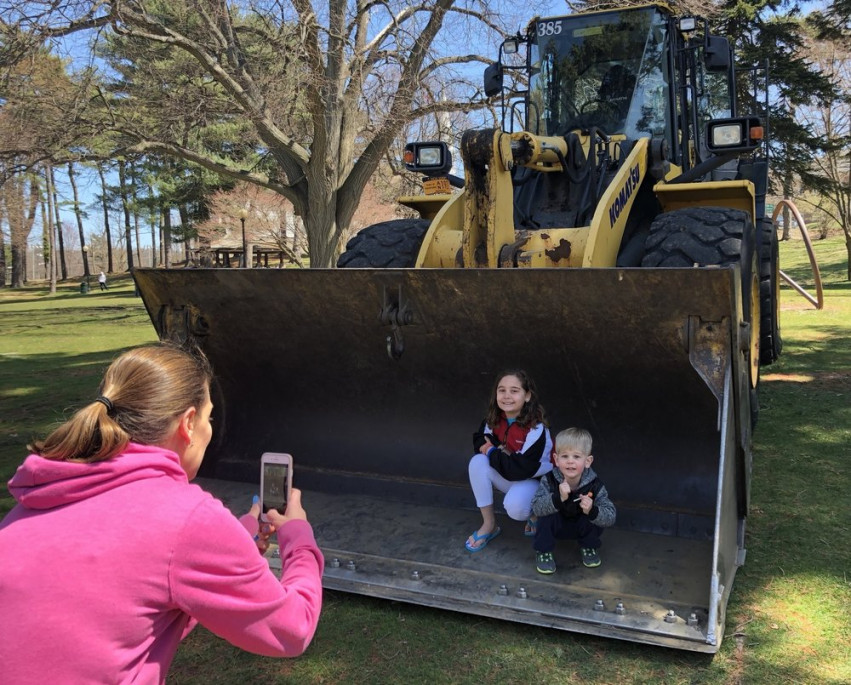 6. Help wild birds and animals on Long Island. The Huntington- Oyster Bay Audubon Society has plenty of information online and hosts monthly meetings at the CSH Library or check out one of their programs. Learn more about Volunteers for Wildlife located in Locust Valley and sponsor an animal. Check out Sweet Briar Nature Center in Smithtown to learn, have fun and engage with their conservation and rehabilitation efforts. Seatuck Environmental Association is dedicated to conserving Long Island wildlife and the environment. The organization pursues its mission by advocating for wildlife and advancing conservation projects, engaging community scientists in wildlife research, and offering high-quality environmental education opportunities for Long Islanders of all ages.
Check out how the Town of Huntington is working to protect migrating Shorebirds at Hobart Beach
Get involved with your feathered friends outside and try out one of these 13 DIY Bird Feeders
7. Be informed about local land conservation efforts of the North Shore Land Alliance including DeForest Williams and the Shore Road Restoration Project , both in Cold Spring Harbor. Sign up for one of their various events.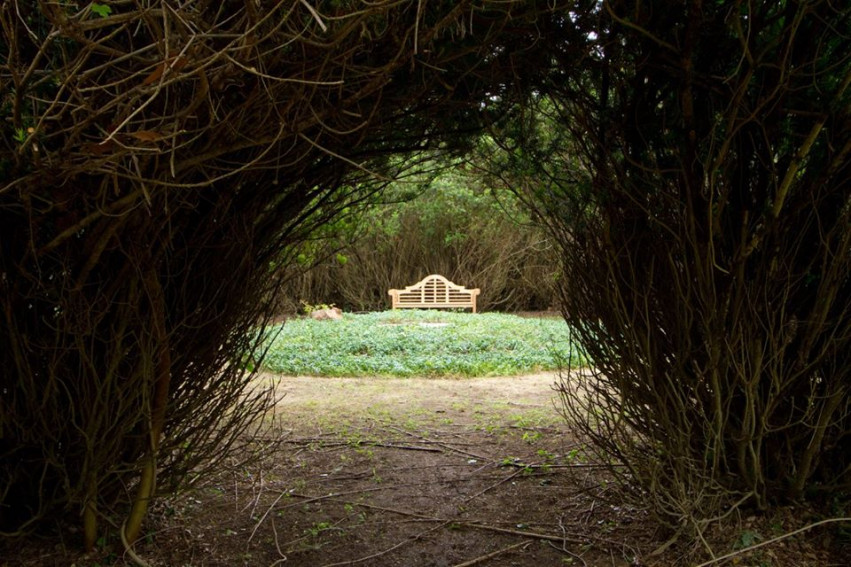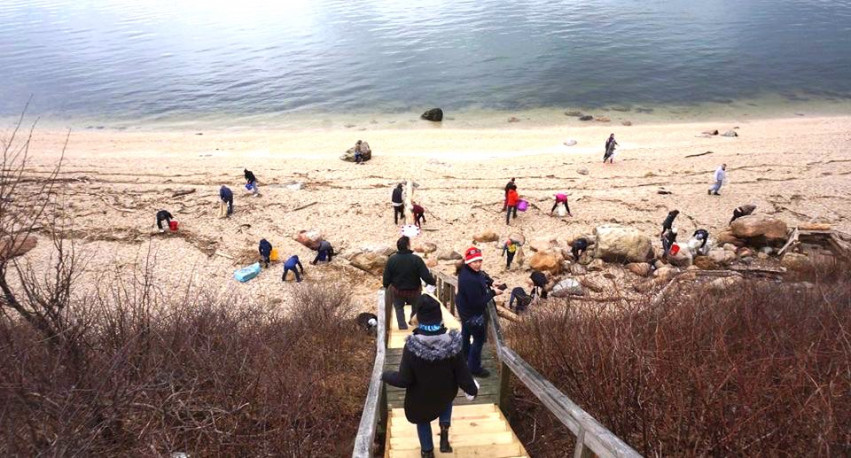 Like our luckytolivehere facebook page and share this post with your friends ~ because we're not just passionate about selling houses, we're passionate about helping people discover what makes living here so special.