Made with dough & love right on Long Island
Find your favorite freshly made Long Island donut.
Did you know?
- National Donut Day is celebrated on the first Friday of each June of every year. Check donut locations for specials.
- After immigrating to the US, the Entenmann family opened their first shop in Brooklyn then moved their operation to Bay Shore. In 1961, the Entenmann facility on five acres in Bay Shore was the largest of its kind.
- Donut or Doughnut? Both spellings are correct but you rarely see "donut" used outside of the US.
- We have a blog about where to find Apple Cider donuts if you have a cider donut craving - scroll below
Apple Cider Donuts!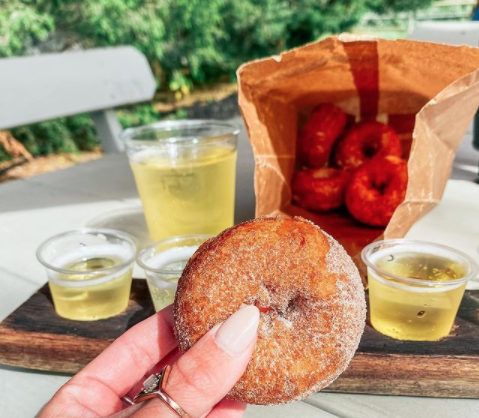 All Things Cider! Apple Cider, Hard Cider, Cider Donuts, & Apple Cider Donut Ice Cream...