Lucky To Have Huntington Lighthouse Here!

Lucky to Live Here Realty is a proud sponsor of the Huntington Lighthouse Musicfest 2022
Saturday Sept 3rd 11am-dusk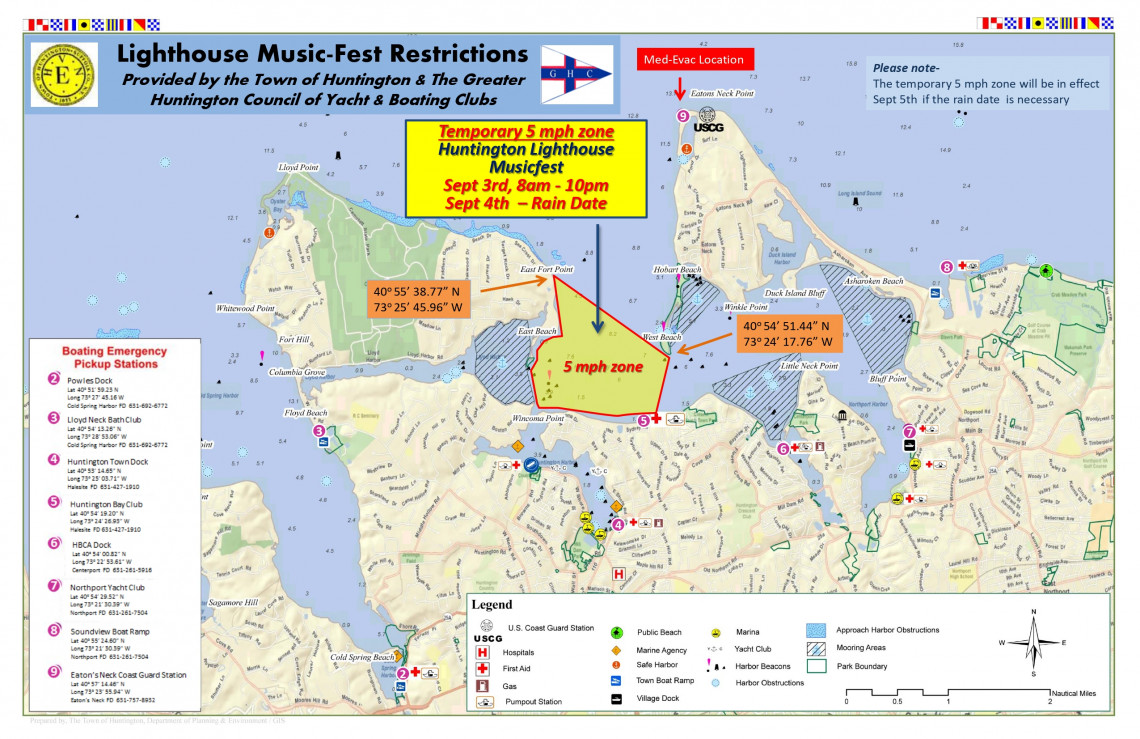 History of the Lighthouse Preservation

In 1986 the lighthouse was scheduled for demolition. Fortunately, a non profit group saved the lighthouse. And the continued efforts of the Huntington Lighthouse Preservation Society (with Pam Setchell at the helm) have thankfully continued to preserve it.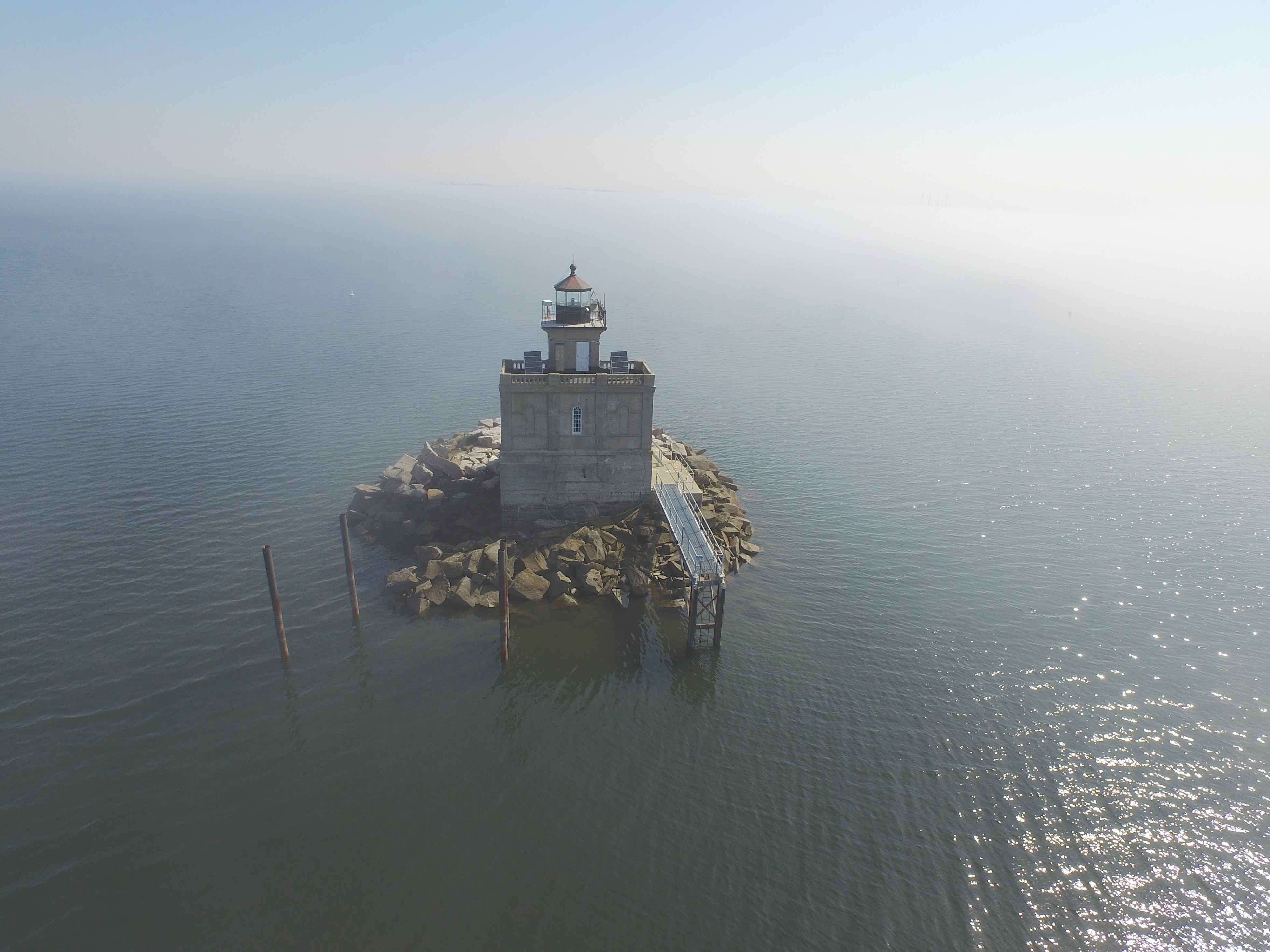 Over the past 100 years, since the lighthouse was built, the foundation has suffered serious damage. The rocks (aka...rip rap) have shifted dramatically especially in the past 25 years due to the ever increasing boat traffic. If the lighthouse is not repaired and continued to be preserved, it will fall in to disrepair and even possibly demolished. It is with community support along with wonderful events which keep the lighthouse standing.
You can help preserve the lighthouse and have fun doing so!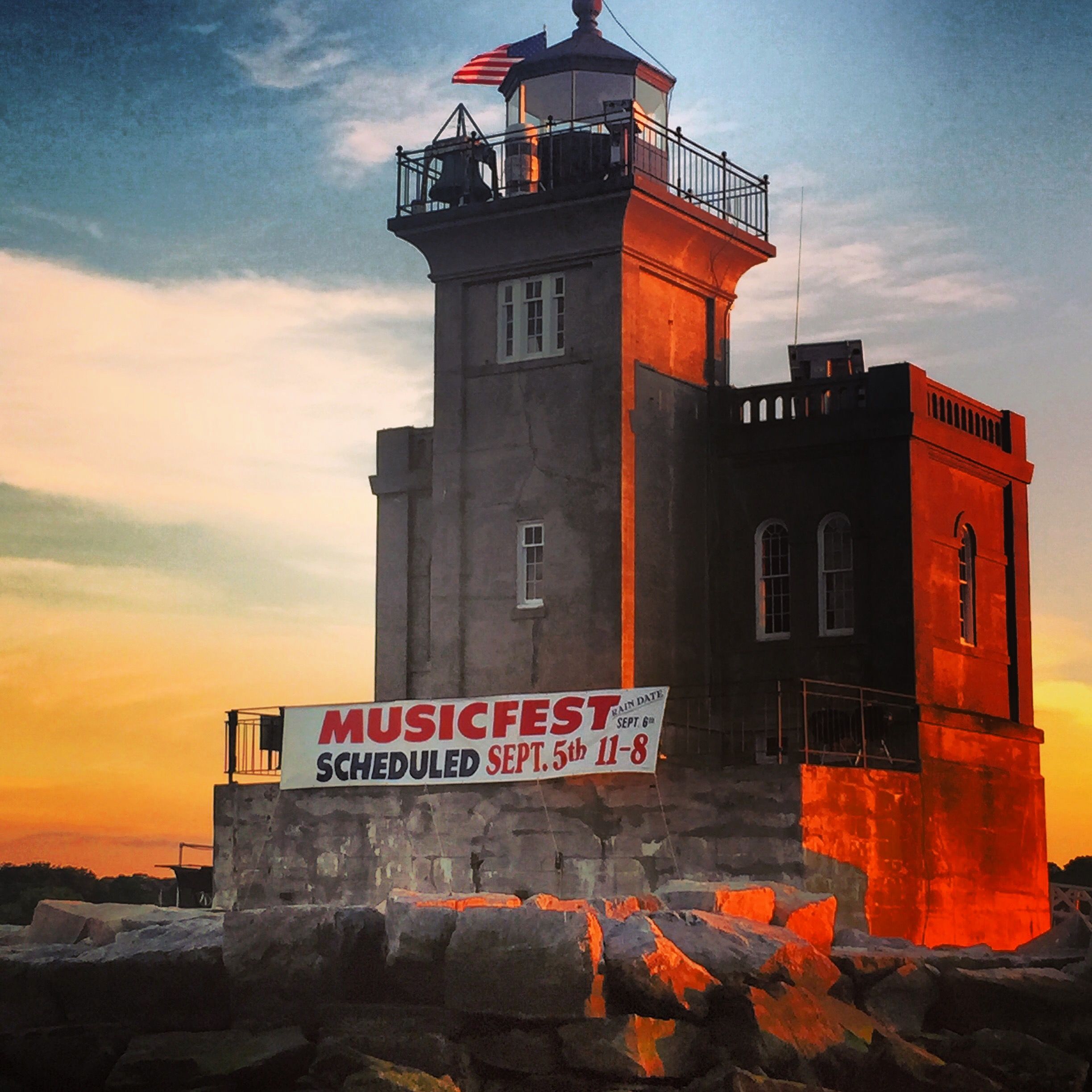 Huntington Lighthouse Music Fest
One of the HLPS major fundraisers will soon be here. This exciting event is the 11th Annual Huntington Lighthouse Music Festival and takes place in Huntington harbor on Saturday, Sept. 2nd. If you haven't been before, we promise you it will be a blast and one of the most memorable days of the summer. Extraordinary bands of all musical genres will perform from 11 am till sunset in the middle of the water on top of the lighthouse. There is no fee to attend the Musicfest. Just drop anchor and enjoy an amazing full day affair with fun for the whole family! The kids will go crazy over the pirates that cruise the harbor and throw goodie bags into your boat. Those ever-colorful pirates may also ask that you hand over some booty, so remember it's all for a great cause. So how does the HLPS make the majority of money from this event? Through sponsorships and journal ads. With over 5000 fans expected and 700 boats (from NY, CT, RI and NJ), a sponsorship or journal ad provides a fantastic far-reaching marketing opportunity for individual professionals and/or businesses.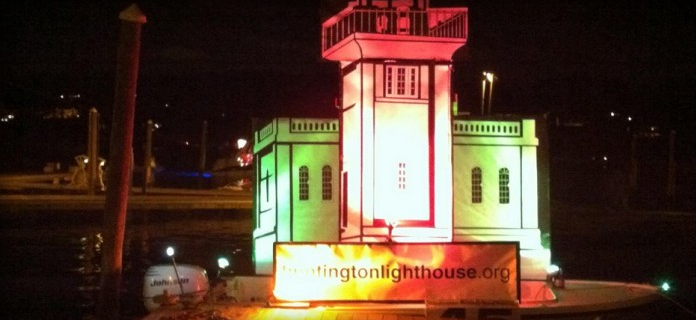 Huntington Boat Parade- Parade of Lights
Held yearly on the Friday after Thanksgiving, the Parade of Lights kicks off the holiday festivities. This day has become known as "Blue Friday" because of the fantastic turnout of thousands of spectators that come to watch the boats from various viewing areas and party spots. How can you support the Lighthouse? There are a couple ways including being a participating boat or purchase a sponsorship! Boats from the Huntington/Five Harbors Area & Beyond can participate in the parade for a small fee and have the opportunity to win a prize in ten categories. Sponsorships are major way to contribute to the lighthouse and display your brand.