Going Green with Bartlett Tree Experts - Celebrate Arbor Day
Celebrate Arbor Day during the month of April! Learn the importance of planting and maintaining trees with Nicholas DiLollo and Whitney Lewis from Bartlett Tree Experts during their complimentary seminar held at Lucky To Live Here Realty.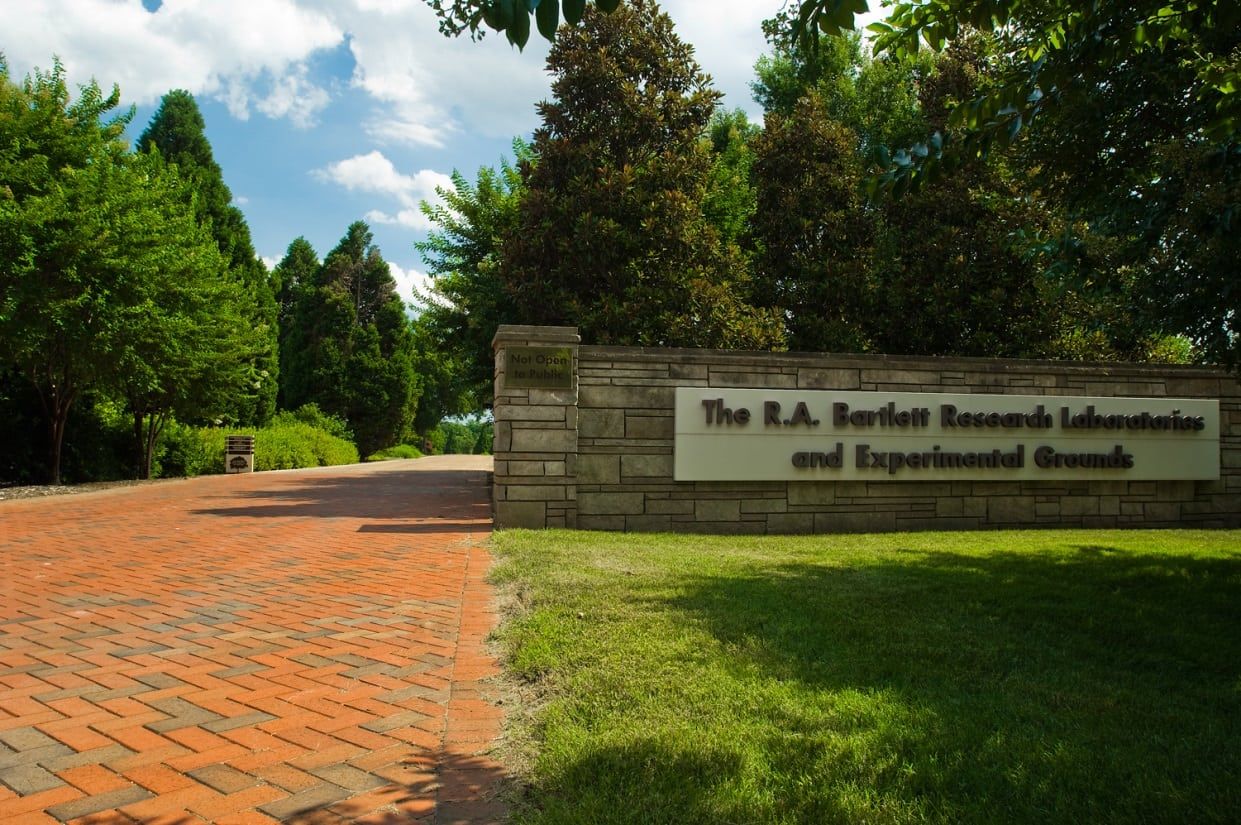 A commitment to maintaining trees and nurturing them back to health - to achieve a balance of nature, science and environmental responsibility.
• A varied customer base including residential home owners as well as property owners and managers of educational facilities, office parks, apartment and condominium complexes, golf courses and nature gardens.
• 2,000+ employees worldwide including highly skilled arborists who understand the unique needs of the plant life in the areas in which they operate.
A staff of scientists including Ph.D.'s and technicians trained in plant pathology, entomology and physiology that aid our field Staff in plant diagnosis and treatment. Recognized leader in the arboricultural industry for outstanding services, knowledge and professionalism.