4 Long Island Main Streets Not To Be Missed!
Open up your Instagram, this picturesque Harbor side town will surely get you likes.
The wide, shop and restaurant-lined Main Street in Northport still features the trolley tracks that used to bring visitors from the Long Island Rail Road station in East Northport to the harbor.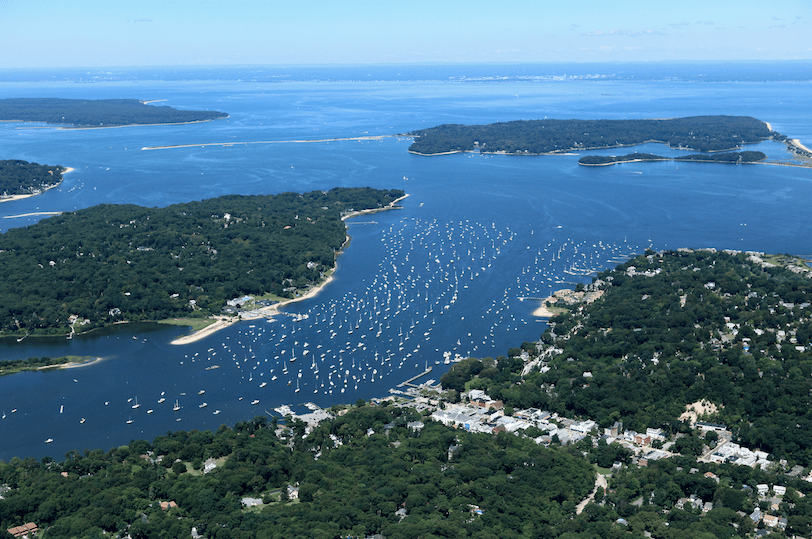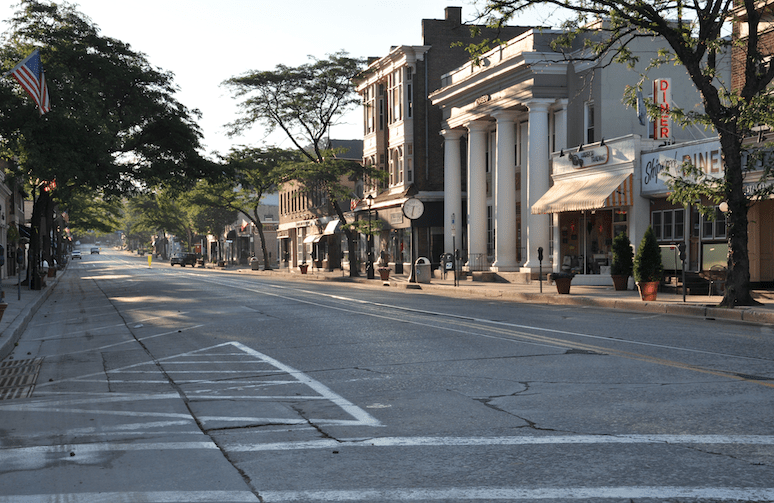 There is plenty to see and do on Main Street - including seeing a Broadway quality show at the John W. Engeman Theatre, wine tasting at the Tasting Room on Main, and browsing the incredible seasonal displays of collectibles at Cow Harbor Fine Gifts and Collectibles (Halloween is one of our favorites). Breakfast at Tim's Shipwreck Diner, where you'll get great eggs and can reminisce about the restaurant scene from "In and Out" starring Kevin Kline and Tom Selleck, because that is where it was filmed.
---
Don't know where to go with the squad? Here's a nightlife with a variety of options.
Huntington offers an attractive mix of suburban neighborhoods, historical homesteads and a charming and slightly urban downtown area featuring some of the area's finest and most diverse dining. What more could anyone ask for?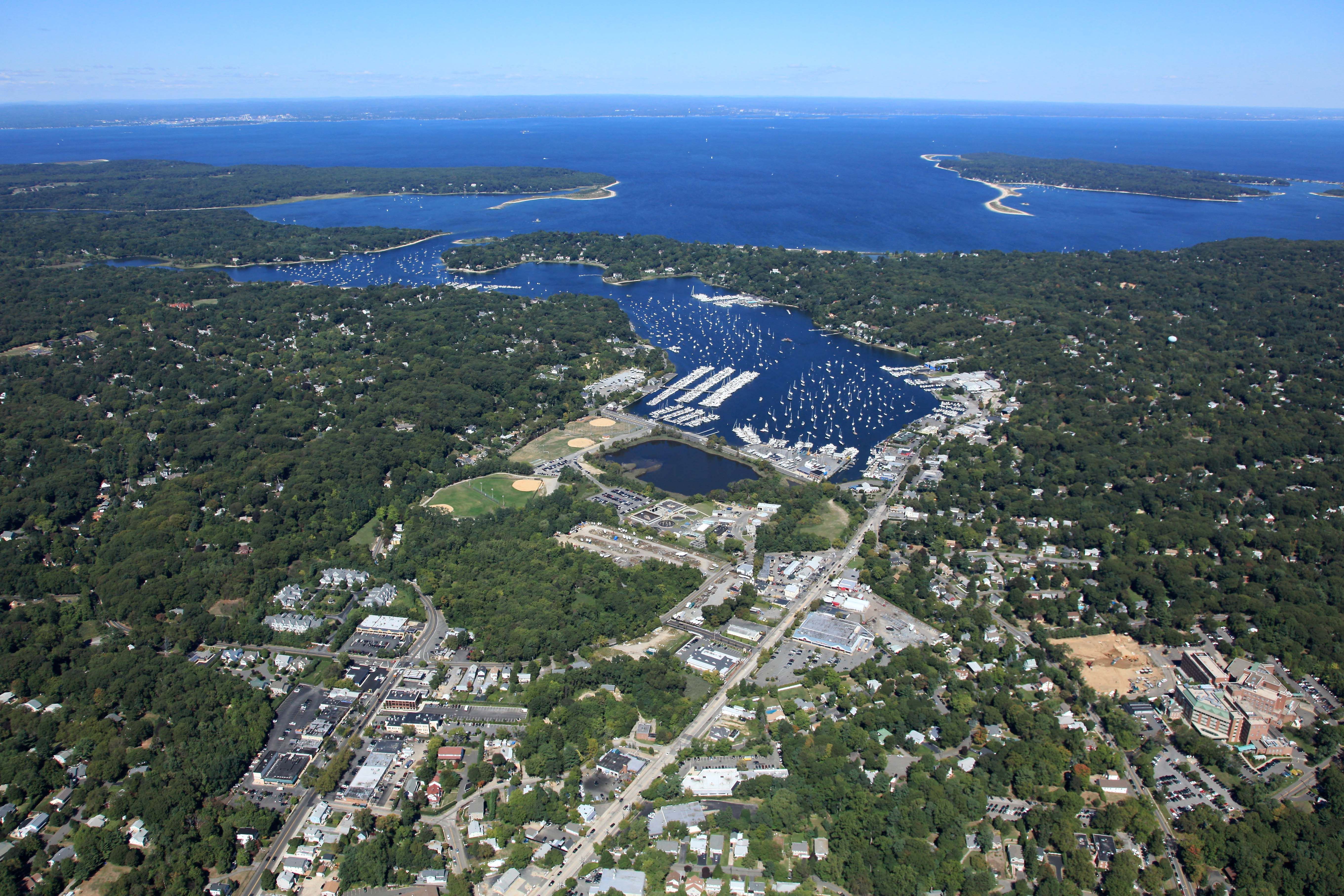 The Huntington Lighthouse preserved by the Huntington Lighthouse Preservation Society is a treasured part of Huntington history. Its preservation is continued through many community events including the Lighthouse Music Fest at the end of the summer and the Parade of Lights in November.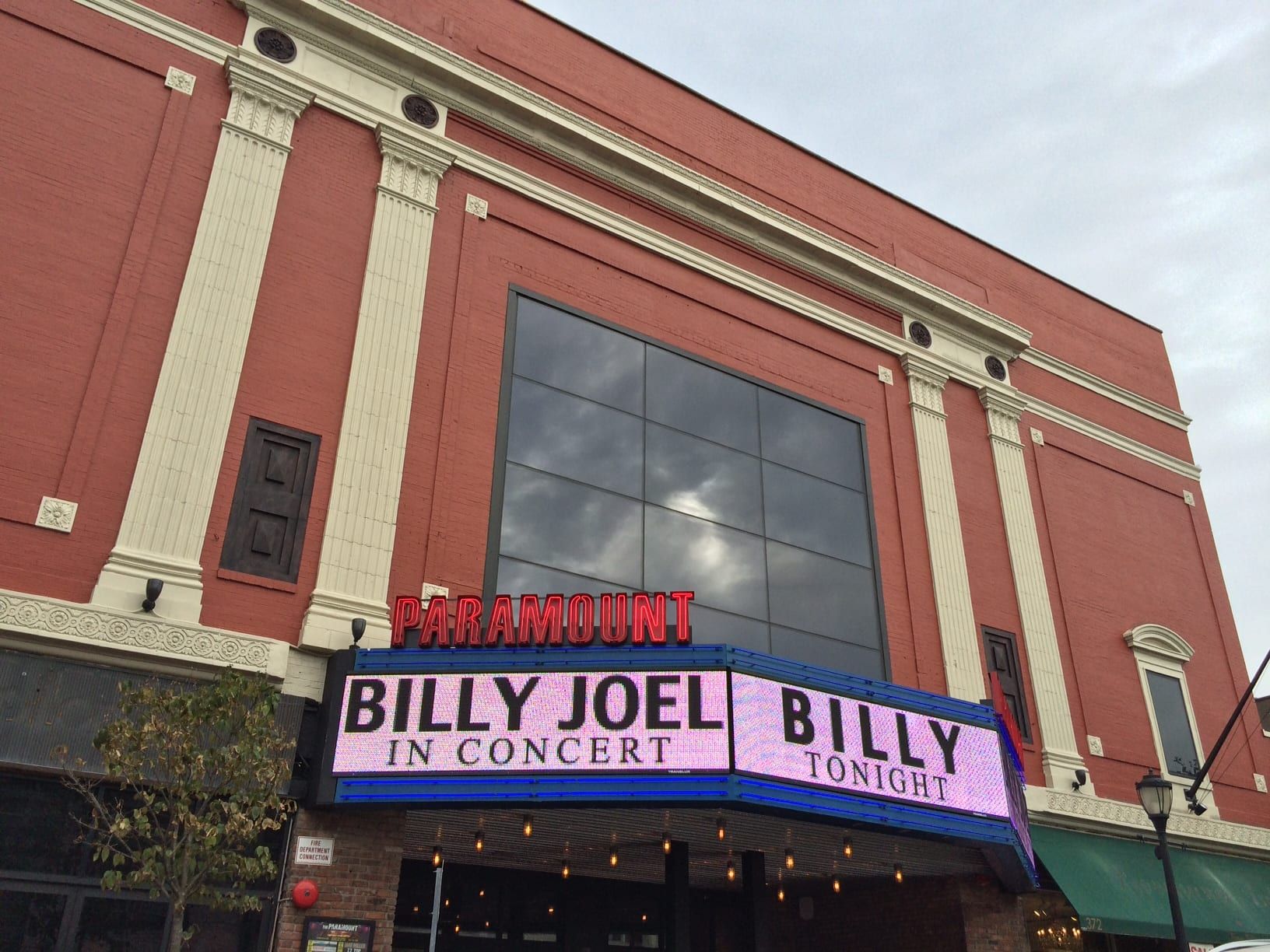 The Arts are truly appreciated in the Town of Huntington with the Huntington Arts Council providing art exhibits throughout the year. Right in the heart of the Village is The Paramount which brings music performers, comedians and entertainers to Huntington- it's become a true go-to-spot which we really enjoy! Just outside the village is the, Cinema Arts Centre which is Long Island's premiere independent and international cinema which also hosts a variety of film festivals, discussions and workshops.
---
Get your quaint on! The perfect spot for a family day or girls day out.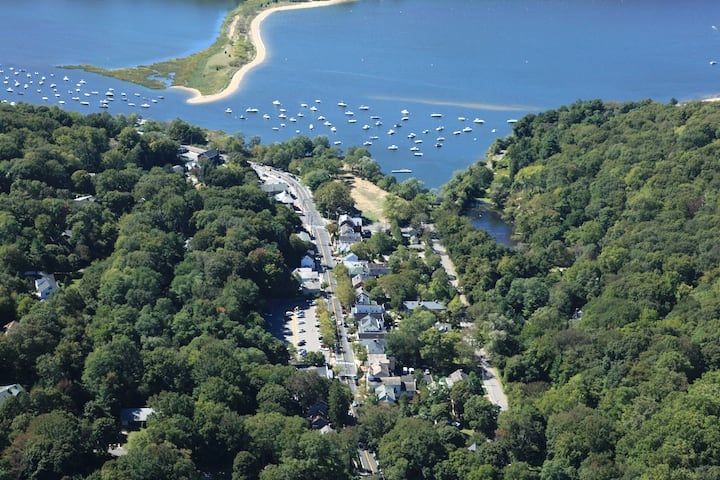 Cold Spring Harbor, located on the Suffolk side at the point of the V that shapes the Harbor, is a quaint seaside hamlet with about 5,000 residents. This lovely bedroom community features beautiful homes ranging from cottages to traditional homes to ultra modern structures. Each has beach rights at Eagle Dock, the waterfront park at the heart of this friendly community. Family activities abound at Eagle Dock, from bonfires, parties and beach cleanups.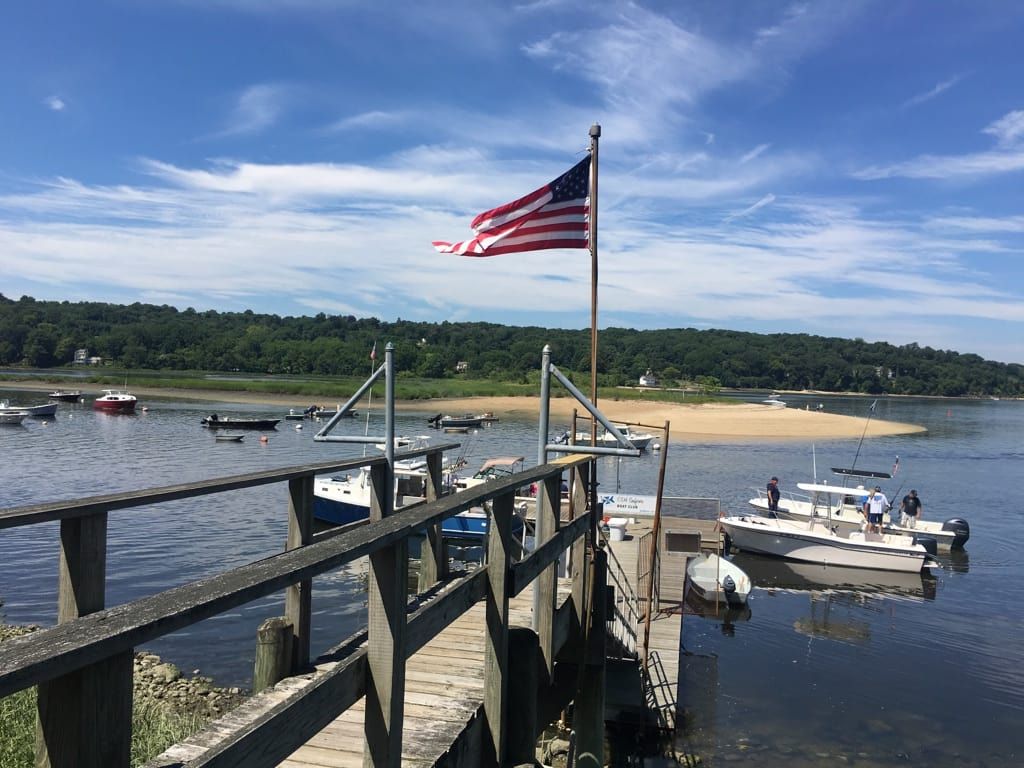 Children here go to great schools, including Goosehill Primary School (K - 1st), West Side School (2nd - 6th) in Laurel Hollow, or Lloyd Harbor Elementary , depending on the home's address. Cold Spring Harbor Junior/Senior High School includes all children in the district for grades 7th - 12th. For such a small place, it casts an international shadow, as it is home to the Dolan DNA laboratory, the Cold Spring Harbor Whaling Museum and the Cold Spring Harbor Fish Hatchery, not to mention the world renowned Cold Spring Harbor Laboratory.
Equipped with its own fire department, Cold Spring Harbor residents pay no village taxes and have a convenient commute into Manhattan from either the Cold Spring Harbor or Huntington train stations.
---
Grab a brew and discover what makes this one of Billy Joel's favorites.
Best known for being the home of Sagamore Hill, the gracious home of President Theodore Roosevelt, Oyster Bay is the place where history, fine living and beauty combine to create the perfect place to live. Oyster Bay has it's own school district, Oyster Bay-East Norwich School District.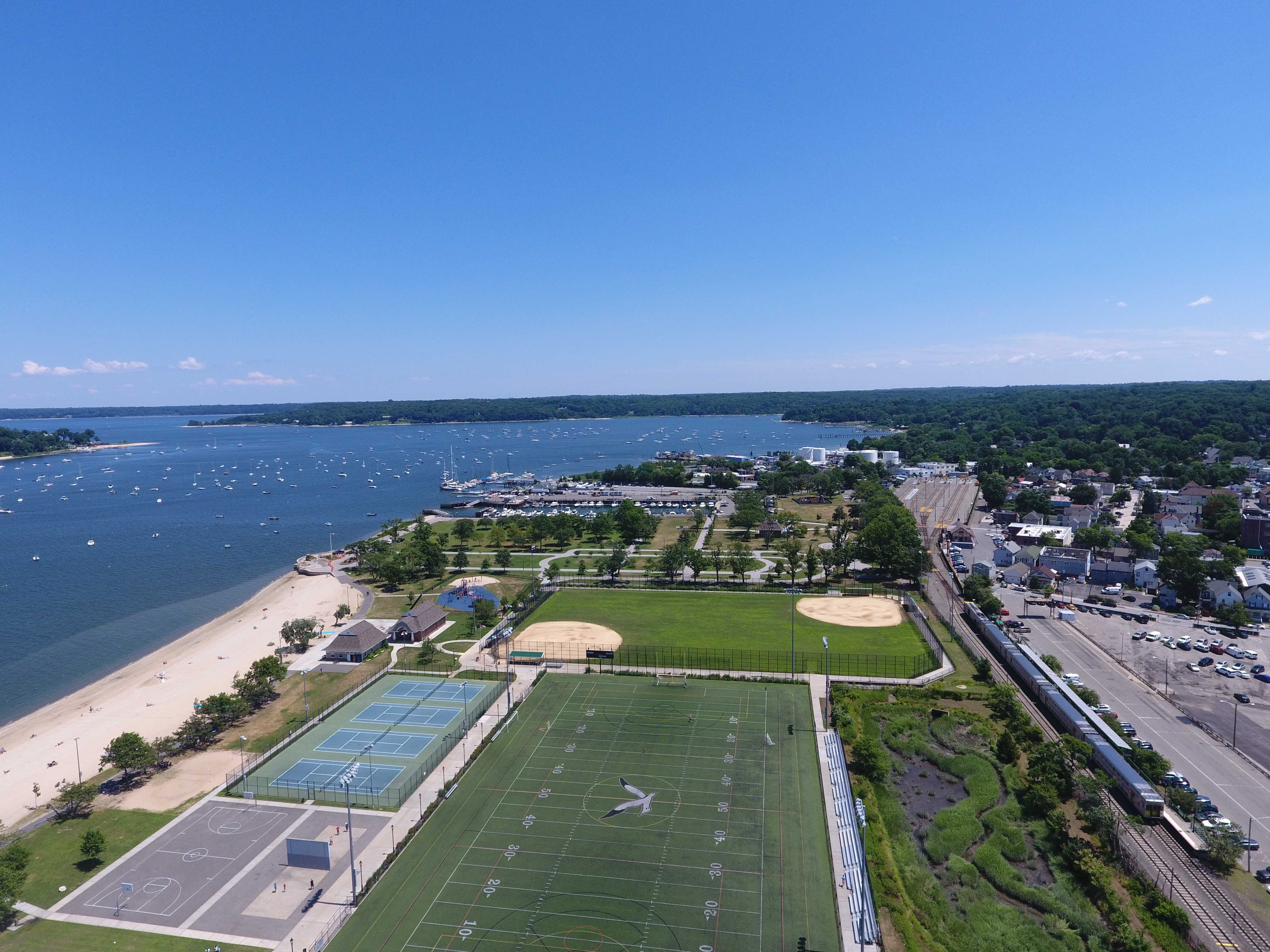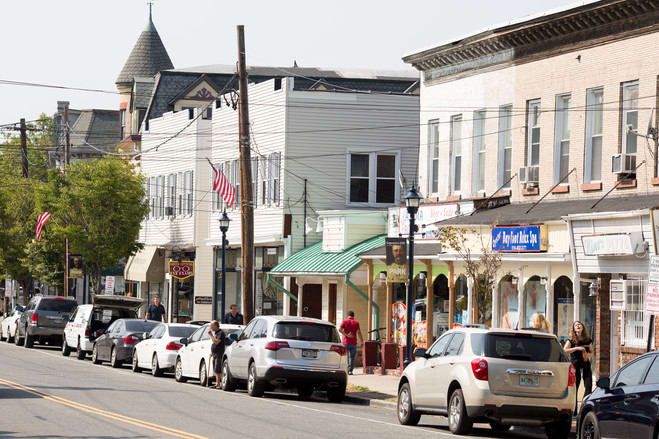 Located on the Nassau side of Cold Spring Harbor, Oyster Bay Cove is part of the Town of Oyster Bay, meaning it enjoys the privacy of a small community - minimum 2-acre lots - with access to "big town" resources. A portion of residents in this woodsy, private community attend the Cold Spring Harbor Schools, including West Side Elementary, while the majority attend excellent Syosset schools. Oyster Bay Village train station is only a 40min ride to NYC, and it's iconic shops including Oyster Bay Brewing company, are not to be missed!