10 Mexican Restaurants in the Huntington Township on Long Island
We have more than 10 options for a great Mexican food and great stops for your Taco Tuesday. In the mood for some guacamole... these Mexican restaurants are ready to serve! Contact each restaurant to see what delicious specials they're offering on everyday and especially Cinco De Mayo!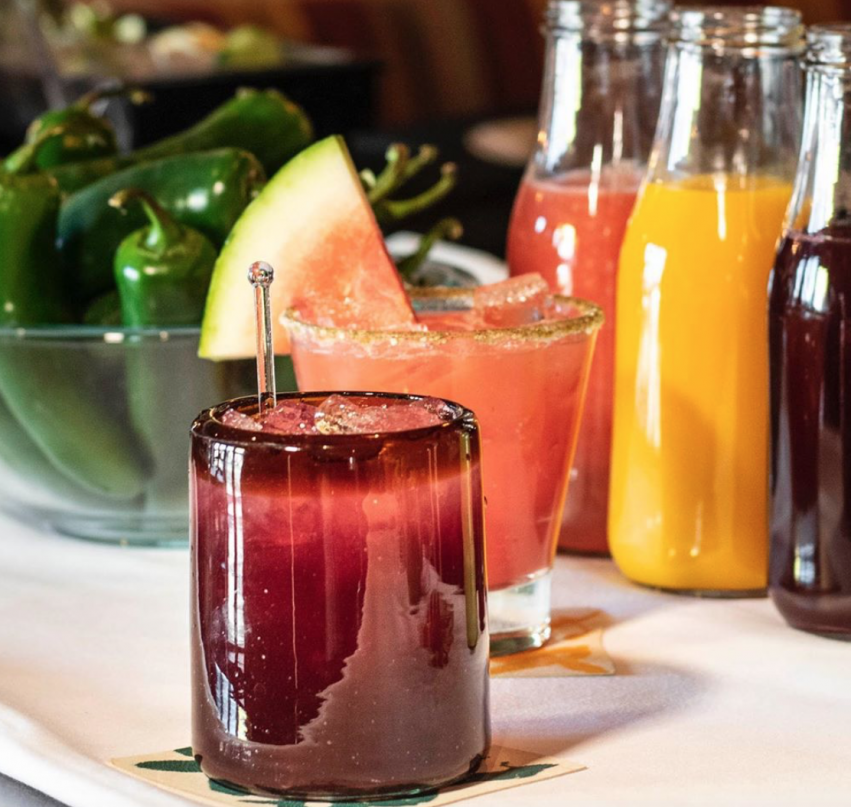 with a huge selection of tequilas on hand this is the place to get the party started. Also enjoy their made-to-order guacamole. Check out their specials and offerings for Cinco de Mayo for a true celebration.
Everyone applauds their generous portions- try their chorizo pizza, nachos and don't forget some salsa and chips.
Mission Taco's menu is authentically inauthentic and they consider themselves not a Mexican restaurant but a TACO JOINT!
Burritos, tacos and apps oh my! 10 burrito options including fan favorites Birdhouse with buttermilk fried chicken & Radio Wave with smoked brisket. Yum!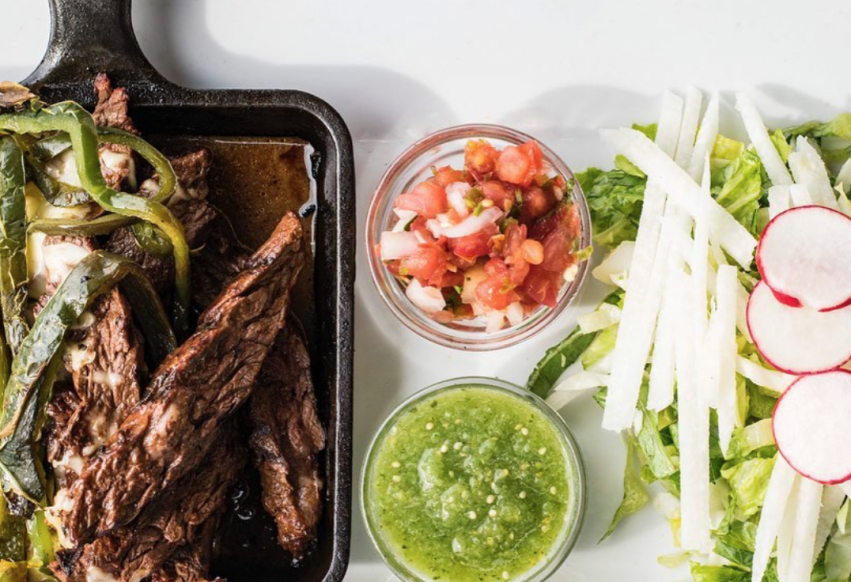 located right on New York Ave in Huntington Village, its the perfect spot to grab a quick bite in between bar hopping. Grab an app like stuffed jalapenos!
This Huntington "main stay" is famous for its sizzling fajitas and margaritas.
Tommy loves tacos and it shows. Pick your fillings and taco shells for a delicious to-go meal or stay in and be sure to try the corn fritters.
Tony's is a crowd pleaser especially since they have many party packs. Be sure to check out their innovative combinations and your less than typical taco options like chicken parm.


Start your day with a breakfast burrito (now served all day). Extensive menu for all tastes and preferences including vegetarian options and those who aren't who Mexican food fans like the "Gringo wrap" and the "Sesame Ginger Chicken" sandwich.
With multiple locations this restaurant has something for everyone - whether is house made chips, bbq pork fried wontons or one of their great salad options.
Your vegan, vegetarian, and omni-vore go-to on the North Shore offers great options including "Daisy's blazin' vegan shrimp" and "Chifrijo".
Taco's, seafood and craft beer with incredible water views over Britannia Yacht Club to Northport Harbor.
El Ranchito Mexican Grill opened in May of 2007 with the mission to bring authentic and fresh Mexican food to the town of East Northport.