Breast Cancer Awareness & Events on Long Island
Breast Cancer Awareness On Long Island
October is breast cancer awareness month. Take part in events, runs and more throughout the month (and year) which help support cancer research, raise awareness about prevention and risk factors and fund-raise for those currently in treatment.
Keep a'breast' about your breast cancer facts:
About 1 in 8 U.S. women will develop invasive breast cancer over the course of her lifetime.
Men can develop breast cancer too. A man's lifetime risk of breast cancer is about 1 in 883.
Besides skin cancer, breast cancer is the most commonly diagnosed cancer among American women.
A woman's risk of breast cancer nearly doubles if she has a first-degree relative (mother, sister, daughter) who has been diagnosed with breast cancer.
About 85% of breast cancers occur in women who have no family history of breast cancer.
About 5-10% of breast cancers can be linked to gene mutations inherited from one's mother or father. Mutations in the BRCA1 and BRACA2 genes are the most common.
Information from BreastCancer.org
Run/Walks For Awareness
MWCABC 5k- (Virtual Event for 2020)- 10/4-10/11- Manhasset Women's Coalition Against Breast Cancer- the coalition offers support and education initiatives including its Outreach Program, which assists women in Manhasset and surrounding communities who have been diagnosed with breast cancer and related diseases.
Making Strikes Against Breast Cancer Walk (Hybrid Event for 2020- 10/18/20) - unite communities behind the American Cancer Society's efforts to save lives from breast cancer.
TangerFit5k (Virtual Event for 2020 10/11-10/18) -Tighten your laces and get ready to make a big difference, with proceeds benefiting local Breast Cancer organizations, raising awareness, adding to research, caring for patients and more.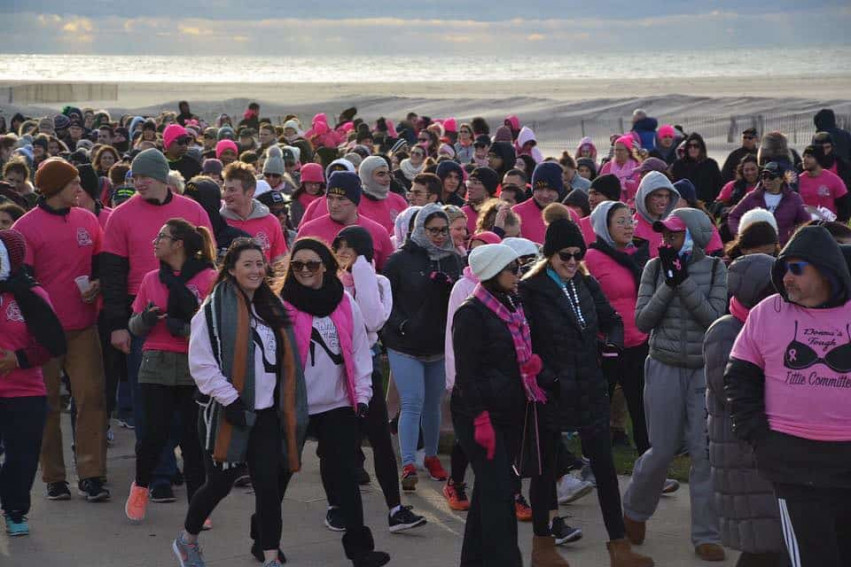 Proceeds For A Cause
John's Crazy Socks Giving Back Program

- John's Crazy Socks has agreed to donate 10% of WIBCC's net sales for every pair of socks purchased from their website when you enter WIBCC's Charity Code.


John's Crazy Socks is a local LI company

Chloe Wine's Chloe Cares

-

Purchase a bottle of Chloe Wine- for every bottle sold from September to November, Chloe gives $2 to The National Breast Cancer Foundation





Vineyard Vines X Bright Pink Collection

-

It's Good Life clothing for a great cause! In honor of Breast Cancer Awareness Month, 20% of all proceeds from the Limited-Edition vineyard vines x Bright Pink Collection will go to help the organization and their mission—empowering women and saving lives through early detection of breast and ovarian cancers.




Ford Warriors in Pink

- Ford Warriors in Pink is dedicated to helping those touched by breast cancer, through actions that support, inspire and empower patients, survivors and co-survivors throughout their journey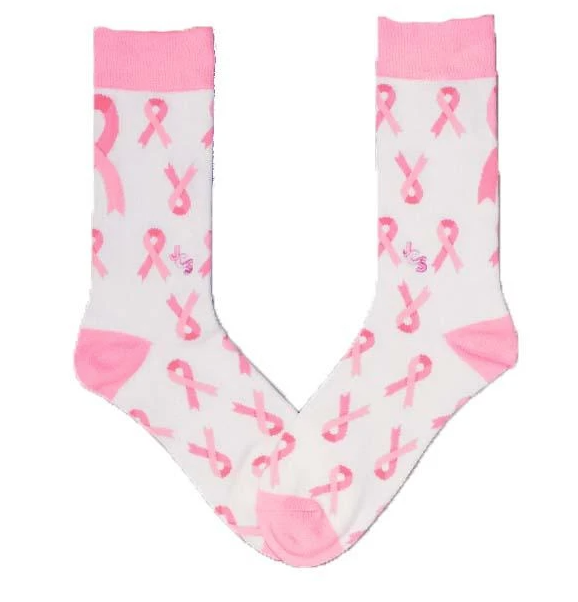 Events For Awareness
Rocking the Road For A Cure- (check website for 2020 update) two-part event including a scenic police-escorted motorcycle run from Queens to Long Island and an after-party featuring live music, food, raffles, prizes, vendors, and competitions with trophies!



Long Island Hospitality Ball

- premiere Long Island culinary, wine and spirits event featuring many of the top Long Island & Metropolitan restaurants and premier beverage companies benefiting the Carol M. Baldwin Breast Cancer Research Fund.

Ladies Night Out presented by Manhasset Women's Coalition Against Breast Cancer
BLI Bowling Over Breast Cancer- In honor of Breast Cancer Awareness Month, join the BLI Family for a special fundraiser benefiting 1 in 9 Hewlett House.
Past Events
LI2Day 13.1 Walk

Orangetheory Fitness Hope Runs here 5K Run/Walk

Paddle for the Battle

Hope Runs Here 5K Run/Walk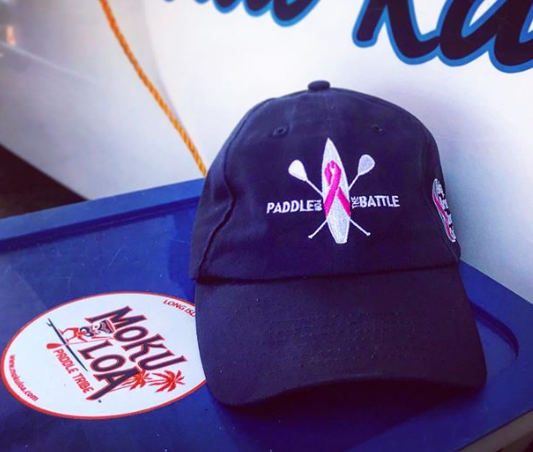 Keeping it Local- Long Island Fundraising & Awareness
LI2Day

- organized to raise awareness and funds for breast cancer and other cancer research, to benefit cancer sufferers, survivors, and their families, and to support organizations that are participating in such efforts.

Huntington Breast Cancer Action Coalition- not-for-profit grassroots organization dedicated to the ultimate eradication of breast cancer through education and awareness. Their mission is to focus on prevention methods while actively helping those who are faced with a positive diagnosis.
Islip Breast Cancer Coalition - independent, grassroots, not for profit organization of volunteers whose goal is to serve as a community resource for the residents of the Township of Islip confronted with breast cancer and other women's cancers.
First Company Pink- First Company Pink is a not for profit organization of the frontline of prevention. While raising funds for life saving breast cancer research, they also promote and support education and public awareness projects. They also have a book, and music label.
Rocking The Road For A Cure- nonprofit organization dedicated to providing professional in-home wellness services to Queens & Long Island residents undergoing breast cancer treatment.
Manhasset Women's Coalition Against Breast Cancer- all-volunteer, charitable organization founded to unite the women of Manhasset, Long Island in the fight against breast cancer. MWCABC has evolved through the years, expanding in size and scope, but has maintained an unwavering focus and commitment to finding a cure for this disease.
Got Checked To develop the building blocks of breast health and prevention from childhood through adulthood in the United States and beyond making it permanently part of young women's lives. "Leaving no soldier behind" we're also focused on the revision of the current mammogram age recommendations. Not an easy task, but necessary in our opinion because we feel the benefits most definitely outweigh the risks.