6 Summer Safety Tips For Kids
6 Tips To Keep Safe (while having fun too!)
Who doesn't love Spring & Summer and all of the outdoor activities?! It is important to be mindful when having fun because some of our most favorite excursions come with safety risks especially pools and boating. Check out these 6 safety tips for keeping safe while having fun.
Spring Into Safety
Request your complimentary "Children At Play" stake signs (while supply lasts).
I agree to be contacted by Lucky to Live Here Realty via call, email, and text. To opt-out, you can reply 'STOP' at any time or click the unsubscribe link in the emails. Message and data rates may apply.
We respect your inbox. We only send interesting and relevant emails.
1. Teach children your contact information - From vacations to trips to beaches and amusement parks summer offers many fun opportunities to be away from home. There are also more chances for your children to be separated from you or someone who may know them so it's important they memorize your phone number and address. For young kids who may not be ready to memorize your number create personalized temporary tattoos, beaded bracelets or dog tags with emergency contact information.
2. Be Sun Smart- on hot days making sure your family is hydrated is very important. While juice and ice pops may seem sufficient- water is best especially on a hot summer day. Sunscreen is also key to prevent those burns. You can even add on clothes and hats that includes SPF. Reminder that even a cloudy gray day can result in a burn.
3. Water safety- an accident in or around water can happen in seconds. Designate an adult to be the "water watcher" and have their undivided attention on children in the water. You can rotate water watchers every 15 - 20 minutes so all adults have time to relax. Frequently remind and prep children before visiting a pool or beach that they are not allowed to go in the water without adult supervision. Life jackets are required for boating and a lifesaving measure when enjoying any body of water. Reminder that flotation devices like swimmies are frequently not constructed to save lives so do not rely on them to do so.

* Real estate tip- pools are required to be fenced especially in the Town of Huntington. Additionally, new measures require pools to be alarmed should the water be disturbed.
* Huntington Boating Safety Week is May 21nd - May 27th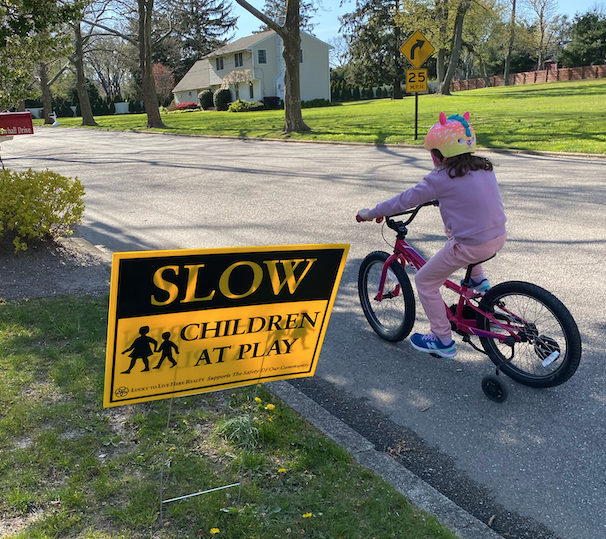 4. Bugs! - Be attentive to insects in the area such as bee hives which could cause some painful stings if disturbed. Use child safety repellent to ward off annoying bites. Also be mindful of where you are and what sorts of bugs and animals could put you and your family at risk. On Long Island, ticks are a consideration in most places. A bite from a tick infected with lyme disease could be troublesome at best. Make sure that when in a tick prone area that you and your family are wearing light colored long pants and shirts and socks. Also be sure to check for ticks at the end of the day.
5. Playgrounds- enjoy them but make sure that they are not too hot. Slides especially can be way too hot to be enjoyed on a sunny summer day. Always check the playground for items which could cause injury as well. And as always stay vigilant- some of our prettiest parks are located near bodies of water or busy streets.
6. Street smarts- make sure that a well fitting helmet is worn when riding a bike, scooter, skateboard or skates, Knee and elbow pads can provide added protection especially as children are learning. Make sure that your children know not to ride or play in the street without adult supervision.
** Bonus Tip ** We are providing "Children At Play" stake signs (while supply lasts). Alert those fast drivers on your street that they need to slow down. We are happy to drop them by your home. Request at link above or contact Erika at 617-733-5986 or email her at [email protected] for your complimentary sign.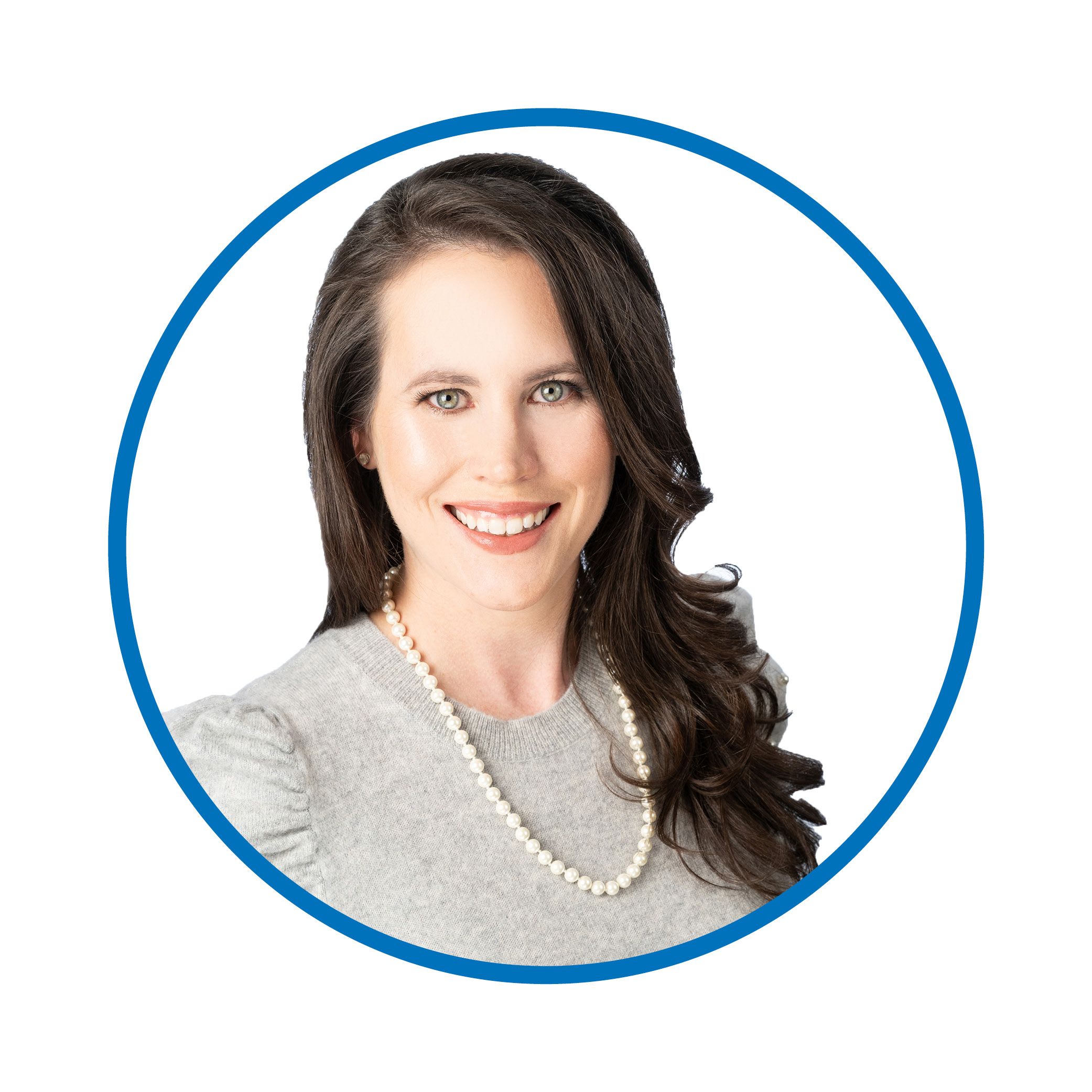 Erika Pappas joins the Lucky To Live Here Realty team after 15 years as a public relations executive....