10 Ways to Celebrate Summer in Northport, NY
Northport is one of our favorite places that makes us feel lucky to live here. This quintessential coastal town can be enjoyed in so many ways. From great restaurants to "Broadway" plays to strolling Main Street to the beautiful waterfront park with dock, playground, bandshell, Farmer's Market and so much more!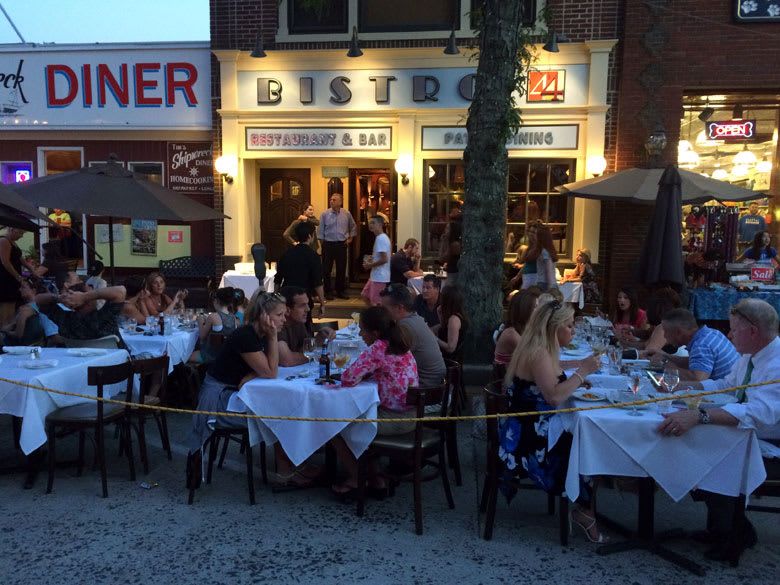 Northport Family Fun Nights
1. Summer Concerts - there are numerous concerts throughout the summer in the Northport Village Park gazebo. Grab a blanket or chair, set up, and enjoy. The Northport Arts Coalition sponsors the Musical Happenings on Main Street which includes a variety of music genres including folk, blues, country, & ska every Friday through September. And in August, the Northport Chamber of Commerce sponsors the Summer fest Concerts which are every Thursday evening.
2. Northport Harbor Family Nights -On Family Nights, Main Street is closed from Gunther's to Skippers so no vehicles can enter. There is live music, outdoor dining, sidewalk sales, antique cars and some times characters visit from the Engeman. For more information call the Northport Chamber of Commerce at 631.754.3905 for more information.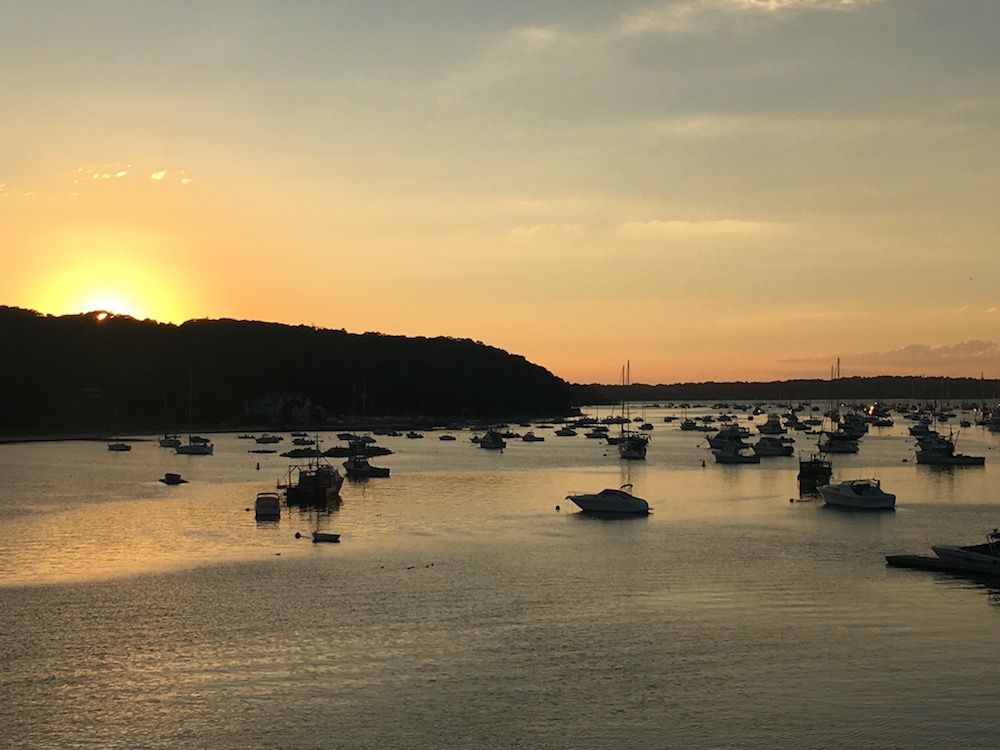 photo by Elena D'Agostino
3. Come by boat- Northport is enjoyed easily from the water. The picturesque dock is perfect for pulling up or just taking a stroll. Seymours boatyard offers transient moorings daily and weekly as well as Britannia Yachting Center. The Waterfront Park & Playgrounds are great escapes for a picnic or swing. You can also drop anchor and enjoy one of these Northport/Town Of Huntington beaches - Hobart, Asharoken and Crab Meadow.
4. Treat yourself to Ice Cream & Candy -Northport Sweet Shop Luncheonette, Lic's Ice Cream & Carl's Candies are sweet stops. Take a tour off Main Street and find Sweet Annabelle's vegan, dairy free ice cream or head to Crab Meadow Beach's La Casa Cafe and grab an ice outside - cannoli, rainbow and birthday cake are always tasty!
5. Don't miss "Broadway" on Main Street at the John W. Engeman Theater - performances for adults and kids will wow you.
6. Farmers' Market on Saturdays on the waterfront are the perfect opportunity do some shopping while taking in amazing water views of the picturesque harbor.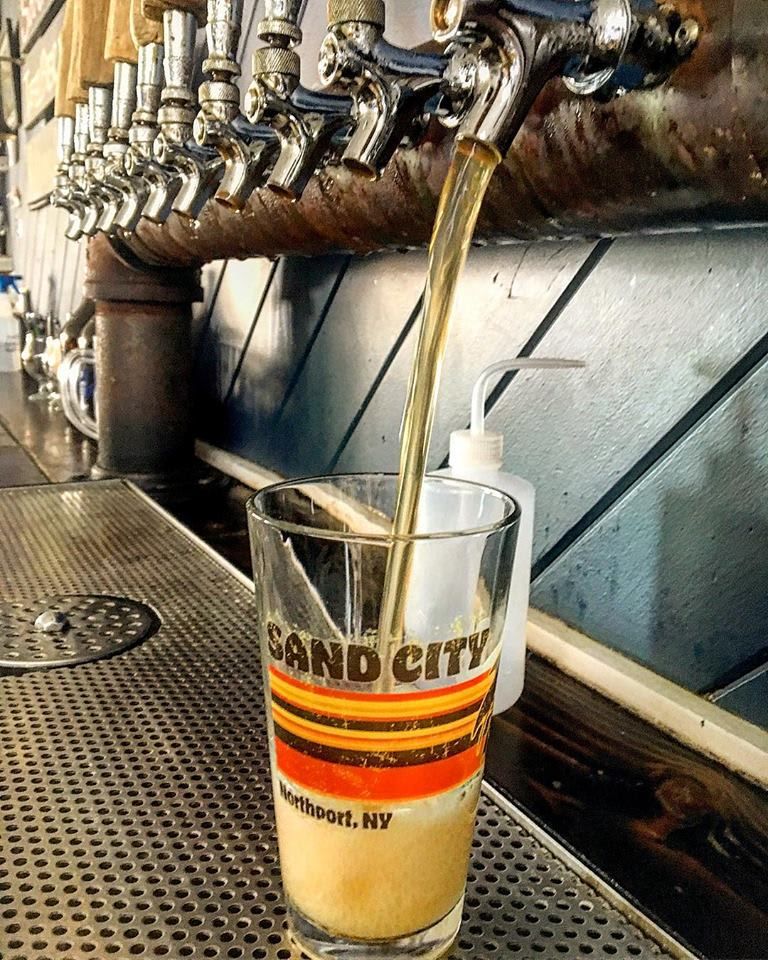 7. Local Brewery- Sand City is a favorite local brewery with a loyal following and conveniently located right off Main Street. Check our their home brews and collaborations in pint, flight or growler. Visit Harbor Head Brewing located in the Britannia Marina for a complete brews tour of Northport.
8. Try something new- From DIY workshops and gourmet food tastings, to special learning events and demonstrations...Come out and have some fun at Nest on Main! Stop in the shop and pick up delightfully unique pieces and goods.
9. Art Galleries & Festivals- Northport is known for its artistic vibe and galleries are laced throughout the village. Check out LaMantia, Haven, Firefly Artists and more! The Northport Arts Coalition organizes several art festivals throughout the year as well.
10. Get ready and save the date for a fun-filled weekend when the Cow Harbor Race & Day comes to Main Street.
Stay Awhile...