8 Ice Cream Shops Around Huntington on Long Island!
Ice cream season is here and its one of our favorite things to celebrate. The Five Harbors have some of the tastiest and homemade options on Long Island. So grab a spoon (and perhaps a cooler bag for leftovers) and make your way around to some of these absolutely delectable spots.
Fun Facts: July is National Ice Cream Month & July 19th is National Ice Cream Day
---
Cold Spring Harbor

Gourmet Whaler- stop by the Mermaid Bar at the Gourmet Whaler to pick your perfect ice cream selection in a cup or cone. Not an ice cream fan? No worries they serve egg creams and root beer floats!
Huntington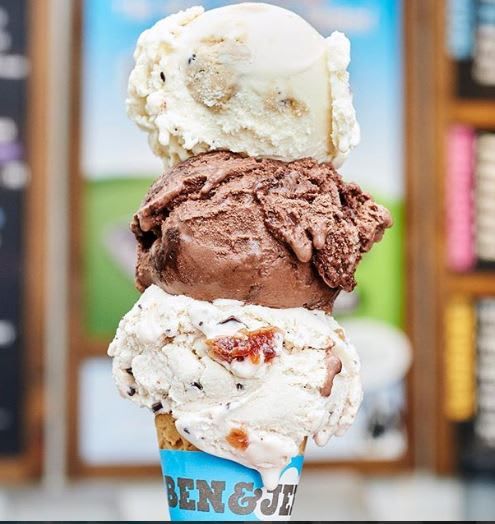 photo courtesy of Ben & Jerry's
Ben & Jerry's- this Main Street hot spot has your classic flavors served up just the way you want.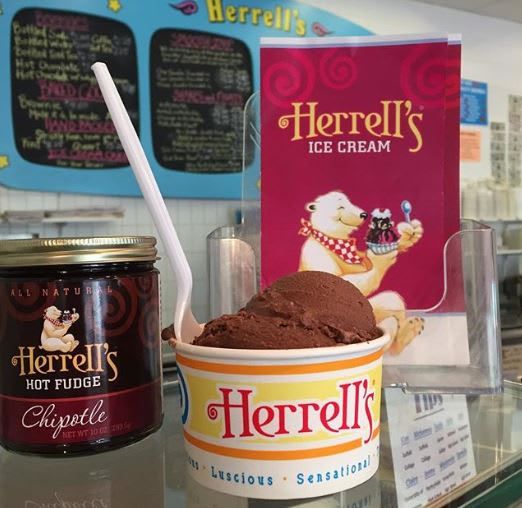 photo courtesy of Herrells
Herrells- they make over 200 flavors of ice cream, frozen yogurt & sorbet right in the store. They even make their own hot fudge! Their flavors which change often include everything from the traditional chocolate chip to Purple Cow- black raspberry w/dark & white chocolate chips. Chocolate Chaos is one of our favorites!
photo courtesy of Kilwins
Kilwins- homemade options including 32 flavors of ice cream and waffle cones. If you opt for the fudge, caramels or chocolate covered apples we could hardly blame you!


Greenlawn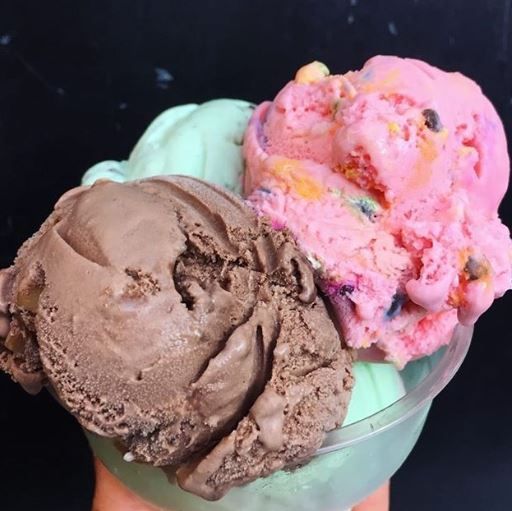 photo courtesy of Urban Coffee
Urban Coffee- They have 24 hand scooped flavors which can be made in to a banana split, shakes and a tasty root-beer float.
Northport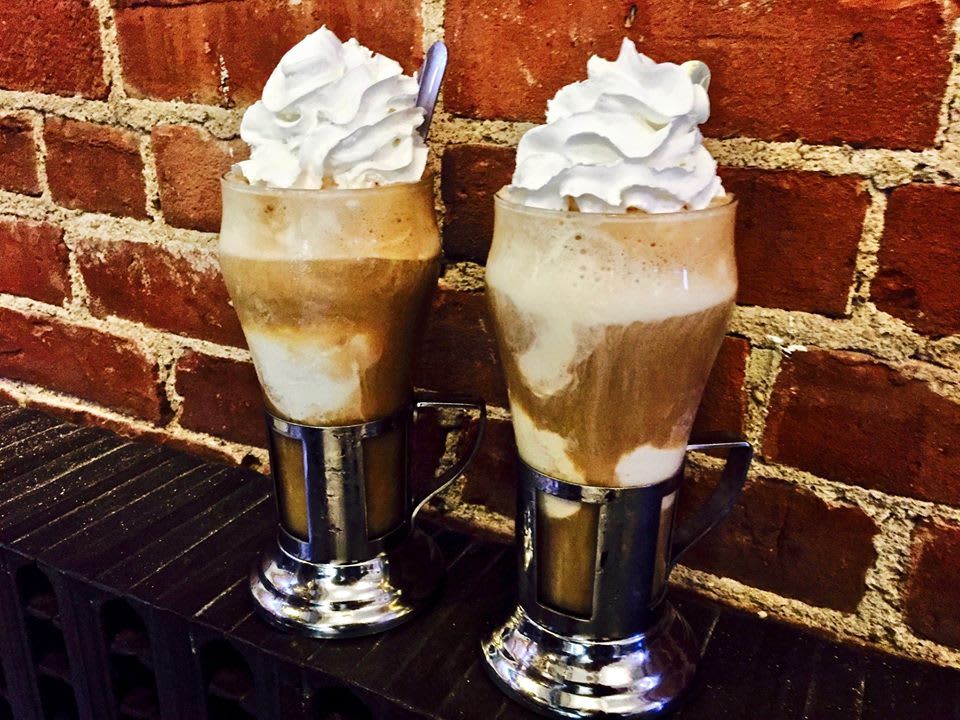 photo courtesy of Northport Sweet Shop
Northport Sweet Shop Luncheonette- serving Northport and the surrounding areas since 1929 this family owned "sweet shop"serves up homemade ice cream, ice cream sodas, shakes, malts and egg creams. Enjoy a dish of ice cream or ask for a sundae such as the Buster Brown which is Chocolate Ice Cream, Hot Fudge, Malt, Nuts, Whipped Cream and Sprinkles. Yum!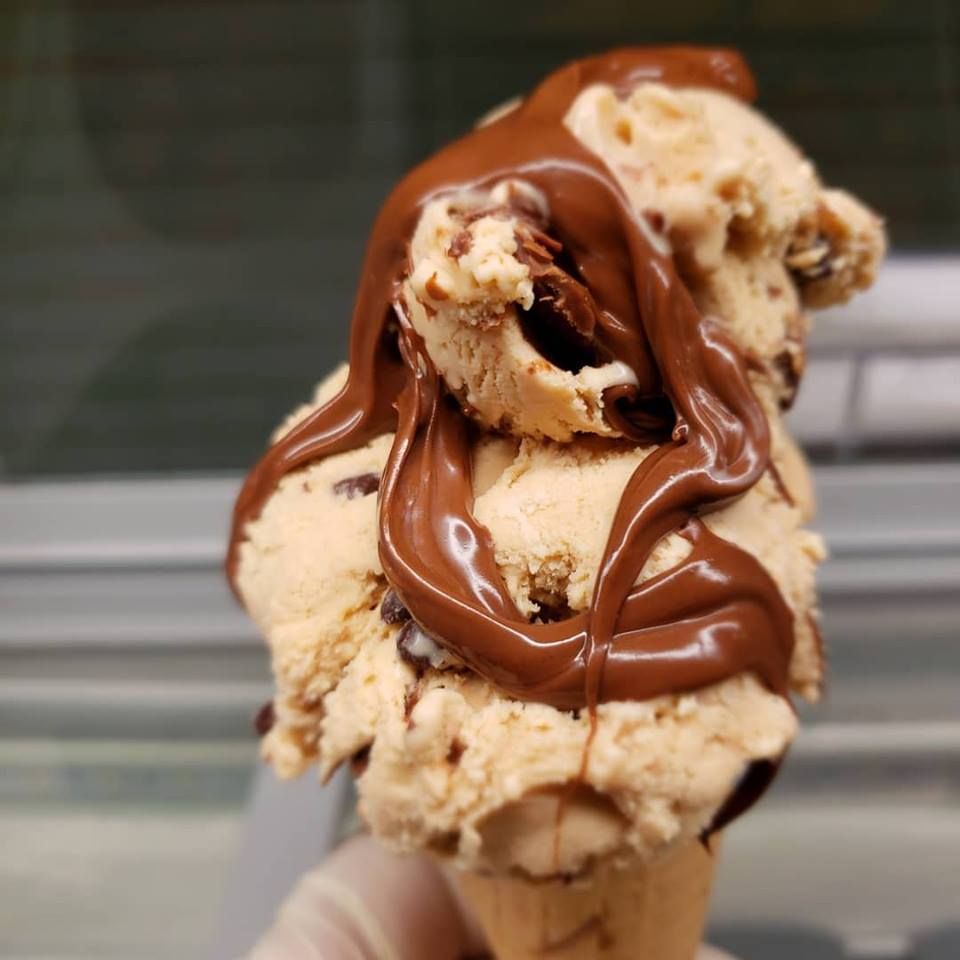 photo courtesy of Lics Ice Cream
Lics Ice Cream- this shop makes homemade gelato, ice cream and Italian ices. Check their Facebook page for updates on flavors and their newest creations. Their summer gelato flavors are key lime pie, fresh peach, and mango. Their Chocolate Fudge Brownie ice cream and creme caramel gelato look delicious!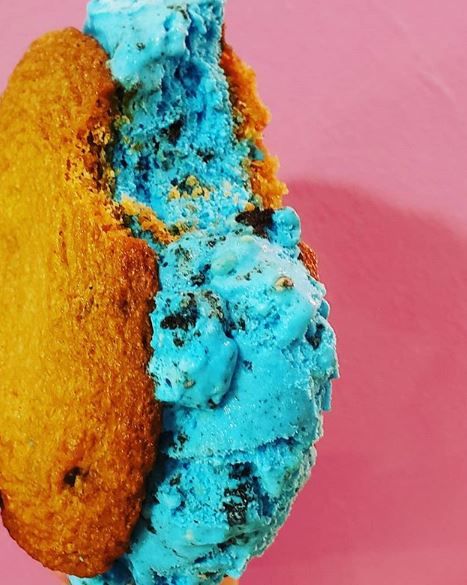 photo courtesy of Carl's Candies
Carl's Candies- No need to drive to Queens to get your favorite Max and Mina's ice cream. Carl's Candy's serves up 12 colorful and delicious flavors including Union, Cookie Monster, Captain Crunch and more!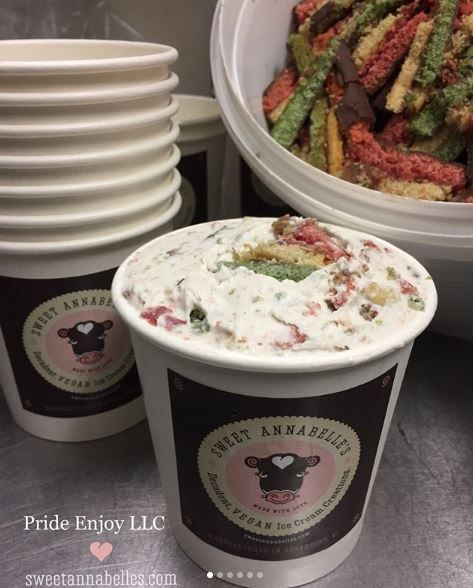 photo courtesy of Sweet Annabelles
Sweet Annabelles- unlike many of its counterparts, Sweet Annabelles does not have a store but is found at Batata Cafe and [email protected] both located in Northport. Sweet Annabelle's is decadent Vegan, Dairy Free ice cream so its perfect for those with lactose sensitives. They make a variety of flavors as well as made to order cakes.
Local Frozen Yogurt, Custard & Ice Cream Spots...
Yogurt Factory (Self Serve)- 1740 Broadway, Greenlawn, NY 11740
Yogurt Fancy (Self Serve)- 737 Fort Salonga Rd, Northport, NY 11768
Harry's Custard (formerly Wolfies)- 42 Woodbine Ave, Northport, NY 11768