Savings & Discounts on Long Island - Fun Things To Do
We've heard a lot on our social pages about savings and discounts at local venues and locations. We get it, it can be pretty expensive out there but there are definitely tricks to lowering your costs while also having a good time for you and whoever else you decide to bring along.
Ways to Save
💵- Some Venues offer discounts to teachers, students and the military ** you will need to present ID **
💵- Discounts may be available in the evening or closer to the venue closing.
💵 - Outdoor locations such as beaches typically do not charge for early or late arrival. Check your local beach for their hours. Reminder, that these hours are also when lifeguards are not on duty so be sure to use caution.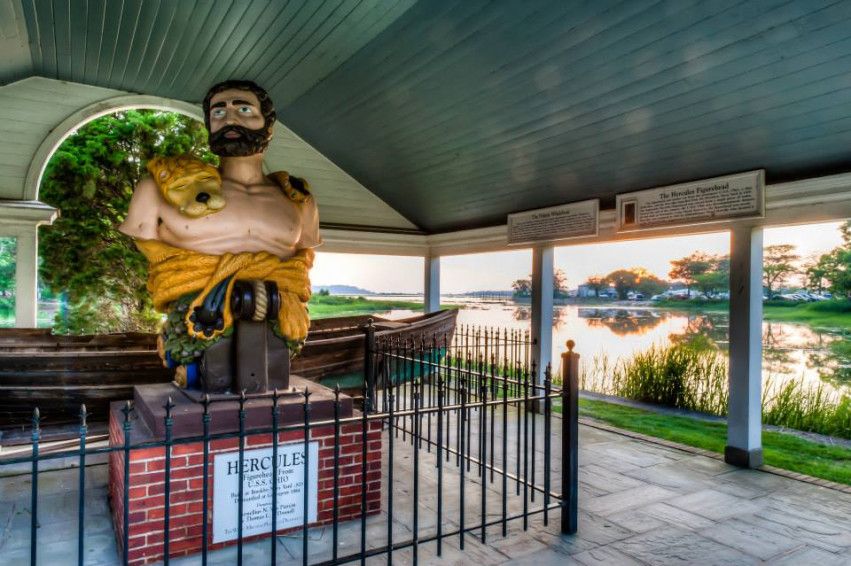 💵 - Sight see - many local landmarks can be seen without paying an entrance fee. You can sight-see in the towns and villages that each are from afterward.
💵 - Check your credit cards for discounts - For example- Bank of America has Museum's On Us Weekends
💵 - Your local library - do you have a library card? It's free to get! Just head to your local library with your ID to get your library card. Not only will you have free access to hard and digital copies of books, you will also have access to museum passes for museums both LI and Manhattan for free!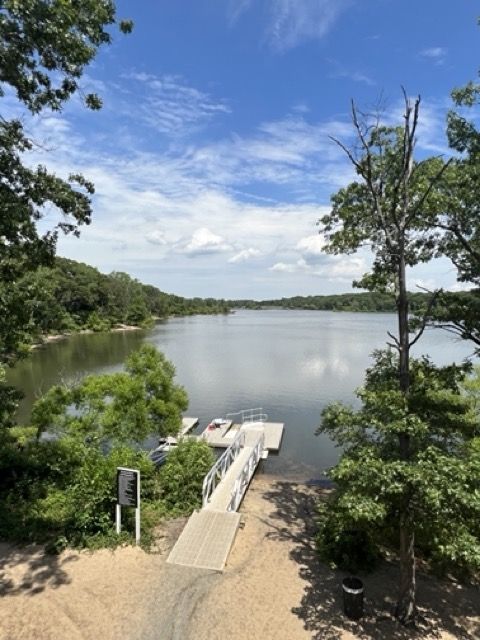 💵 - NYS parks and historic sites have relatively low parking costs ranging from $8 - $10 for beaches. Visit a state park and enjoy a beach, lake or trail with scenic sights for no additional cost.
💵 - Looking for summer activities? - Most towns offer free or reduced cost events during the summer - some towns offer to residents only but many others are free for all - see a summer outdoor movie , check out a performance in Huntington, at Eisenhower Park, see the happenings in Northport, or enjoy a show at the Jones Beach Bandshell.
Venues with Published Savings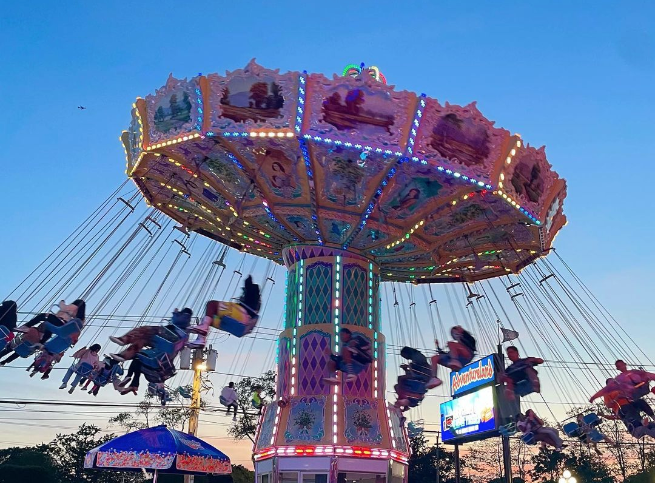 The Adventure Park at Long Island offers discounts for Happy Hour Climbs and Last Call Tickets.
Adventureland - Alfie's Last call - reduced admission starting 2 hours before park closing. Available at the park only. Not available during private events.
Splish Splash - check their website for flash sales for weekday tickets.
BONUS: The Bronx Zoo - Limited Admission is free all day on Wednesdays at the Bronx Zoo. ADVANCE TIMED TICKETS ARE REQUIRED. The Wednesday Ticket Store opens on Mondays at 5:00pm for that Wednesday's reservations. DO NOT come to the zoo without a reserved ticket.
Have a venue in mind - contact them and ask about discounted admission especially for evenings and weekdays.