Drive-In Movies on Long Island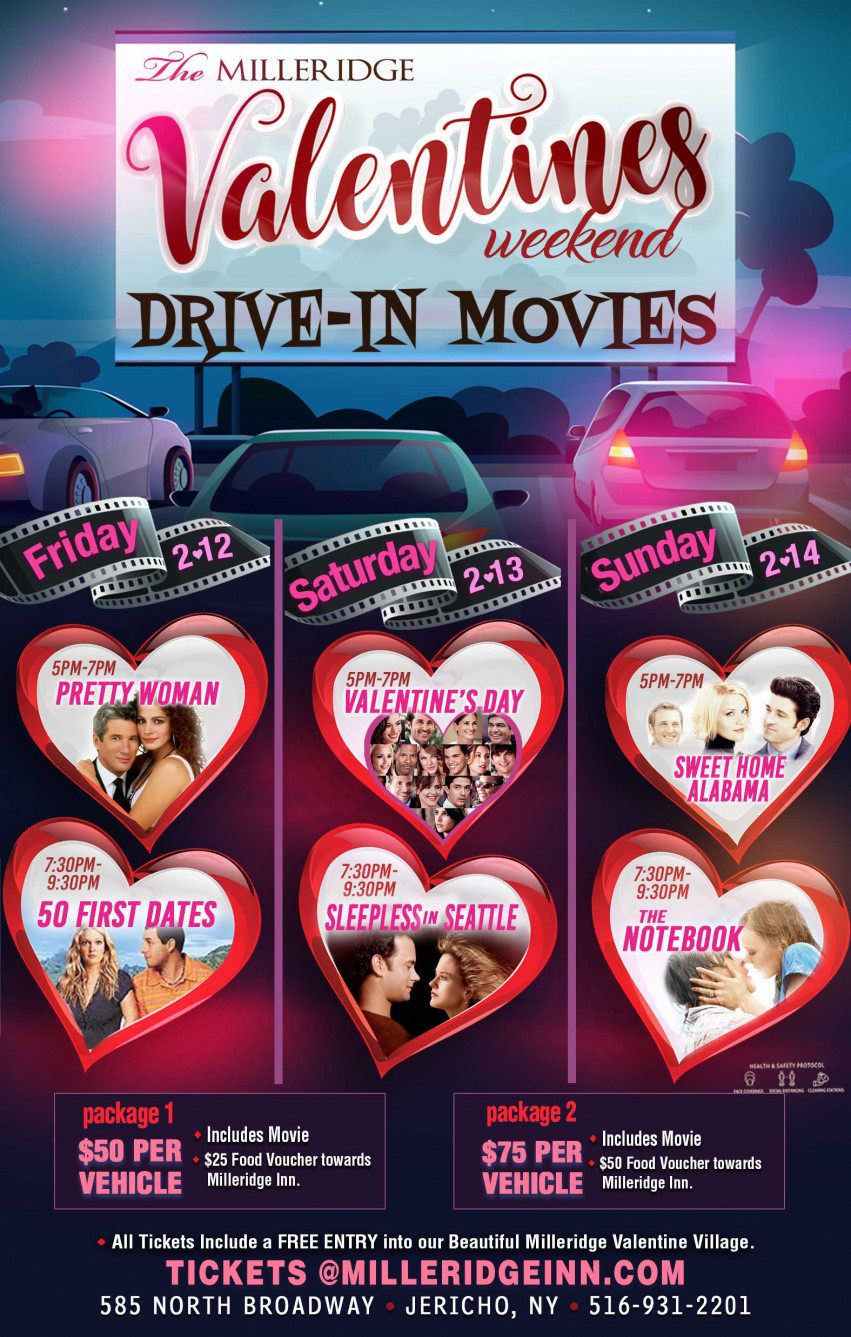 They're BACK!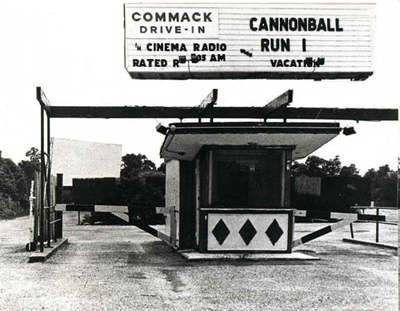 Drive-in movies are an experience which can be had in various places across the country and even upstate but Long Island left its tradition of drive-in theaters in the late 90's when the last theatre closed. In the day and age of COVID there is a resurgence in this type of this unique entertainment. Towns are putting an emphasis on bringing this socially distant fun back to a windshield of your preference. Enjoy your car and a movie all in one place.
Here are some fun facts about LI Drive-In Movies in their hey-day:
Johnny All Weather Drive-In- Copiague- One of the largest drive-ins in the country, the Johnny All Weather Drive-In covered 28 acres, featured two screens and a 2,500 car capacity. A number of amenities were offered that went beyond films, including a trolley that took patrons to an on-site amusement park and playground, a full-service cafeteria with seating on the roof and an air-conditioned 1,200-seat indoor theater for inclement weather
110 Drive-In- Melville- The site of the Marriott on Broadhollow Road used to be the 110 drive-in which had a 2,800 car capacity.
Sunrise All-Weather Drive-In- New York State's first drive-in was a single-screen operation opened in August 1938 and had a 500-car capacity. It was the fifteenth drive-in constructed in all of the United States.
Westbury Drive-In- Westbury- was the last one in operation before closing in 1998.
Here's where you'll find them today on Long Island
Check back for movies Spring/Summer 2021 at the following locations...
Read Our Reviews
This real estate experience was by far the best we have ever had.
My husband and I recently purchased a beautiful home with the expertise help from Joyce and Elena. So much time was devoted to showing us the area, many homes visited until we found just what we wanted. This real estate experience was by far the best we have ever had. True professionals and warm people. Looking forward to keeping in touch with our new neighbors!
We cannot thank you enough for all your hard work, creativity and kindness.​
We felt compelled to send you a note to thank you for the outstanding job you did in listing and selling our home. Given how complicated and emotionally charged the process was, having a team with your experience, intelligence and professionalism at our side throughout was invaluable. Also, getting our expected price and within our time frame in such a difficult market, speaks for itself in terms of getting results. We saw firsthand how much attention to detail and daily initiative the listing and sale took. We cannot thank you the team enough for all your hard work, creativity and kindness.
Christina | Video Testimonial