Celebrate Summer With Outdoor Movies on Long Island's North Shore & Beyond
Celebrate the great outdoors with movies in parks, beaches, and waterside locations in the Huntington Area and beyond on Long Island. Whether you are looking for films that appeal to the kid at heart or beloved classics- there really is something for everyone.
If movies hosted by a township- contact each municipality to see if there is any fee or residency restrictions.
Check each venue to see if advanced registration or ticket is required.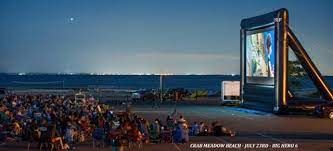 Drive-In Movies
All movies begin at darkness, Approx 8:30. Residents are advised to arrive early and to bring a non-perishable food items- Helping Hands Rescue Mission will be there to collect the items. The sound will be broadcasted on an FM Radio.
Crab Meadow Beach - July 19th- Coco | July 26th- Trolls: World Tour
Walt Whitman Mall- August 2nd- Tom & Jerry | August 9th- Dirty Dancing | August 16th- Raya and the Last Dragon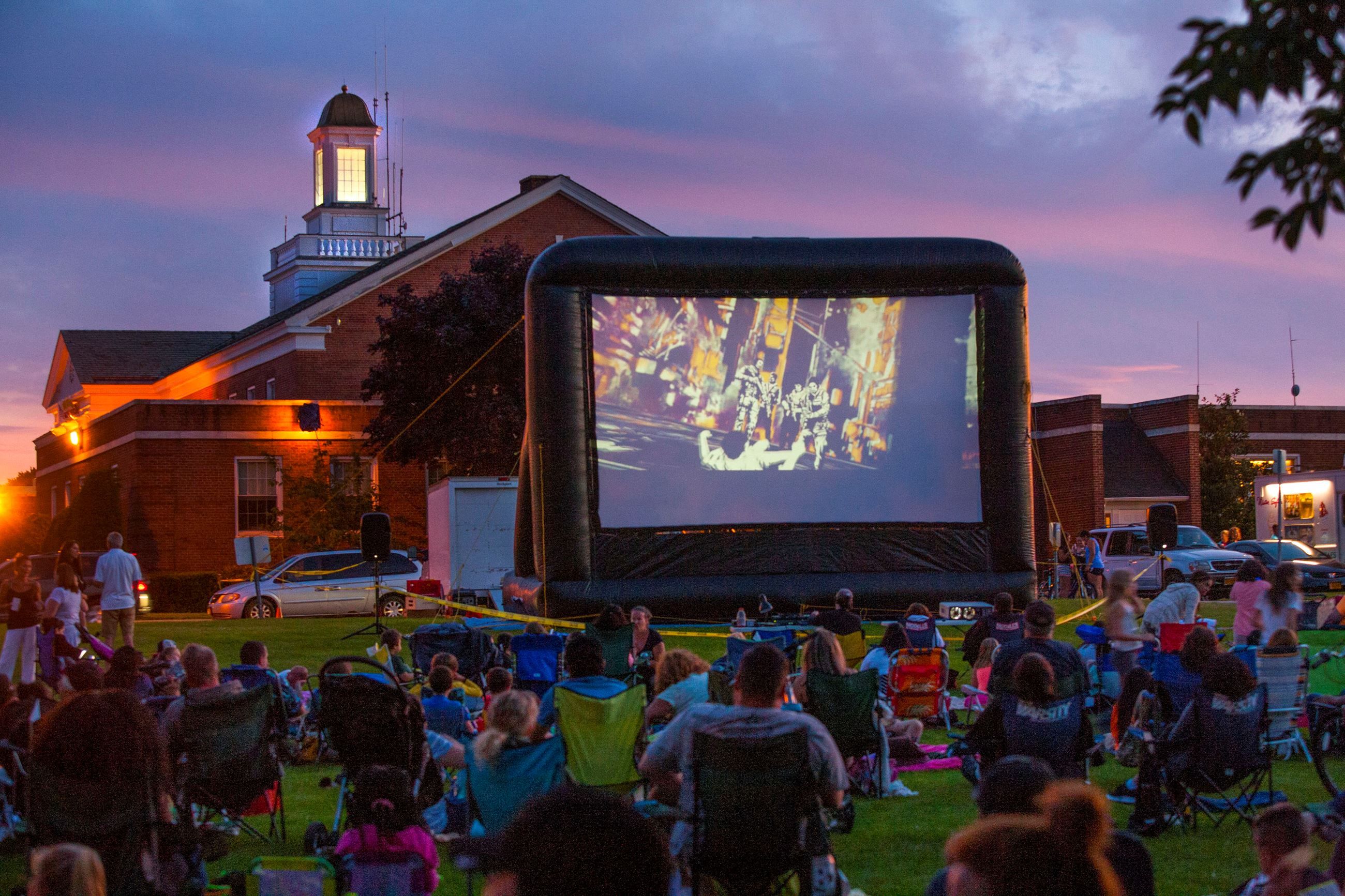 Tanner Park Bandshell
July 12th- Enchanted | July 19th- Men in Black | August 2nd- Star Wars | August 9th- Finding Nemo
Village Green
July 20th- Finding Nemo | July 27th- The Princess Bride | August 3rd- Onward | August 10th- The Absent Minded Professor | August 17th- Pete's Dragon | August 24th- The Lion King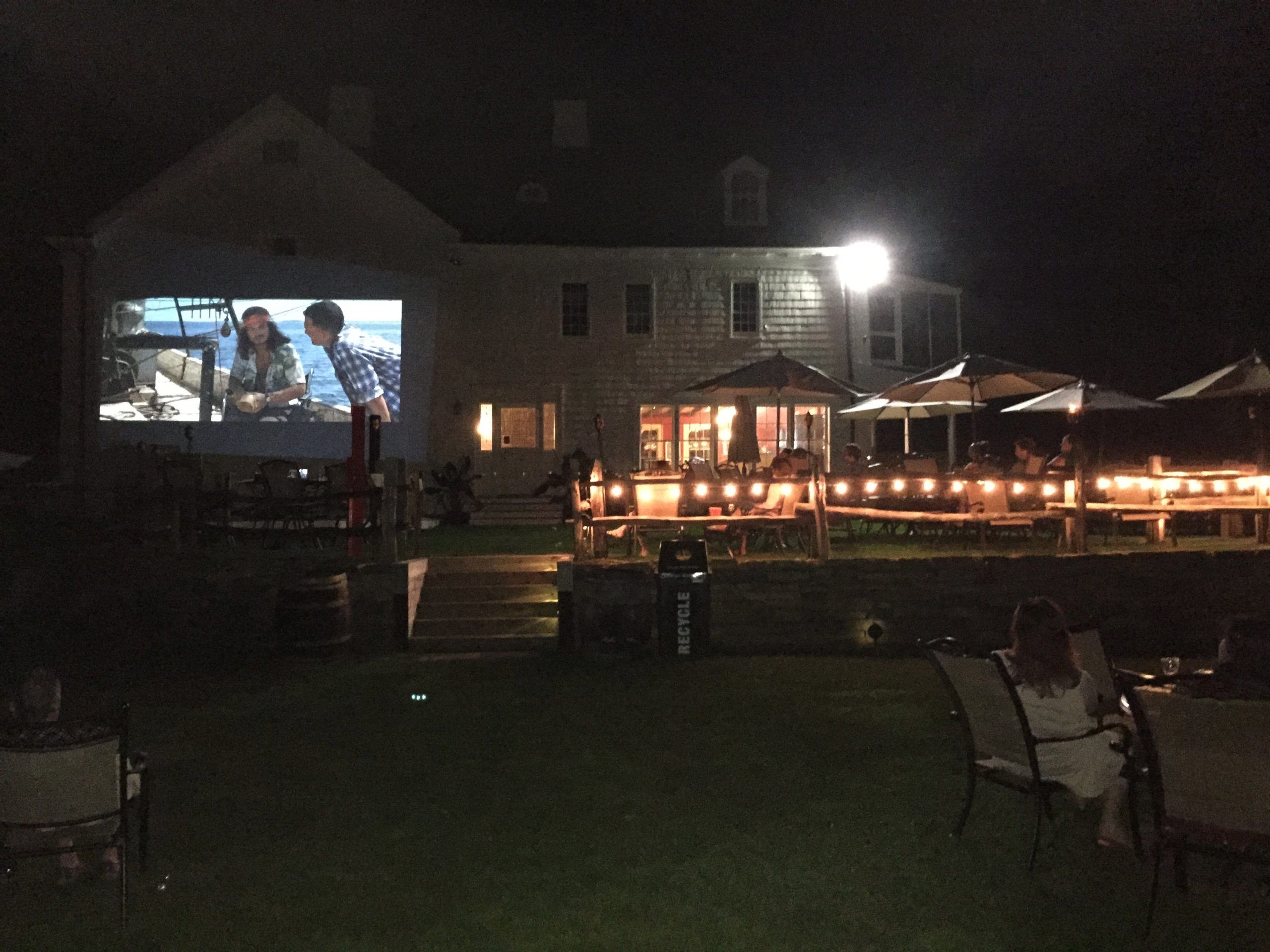 Fridays at Sundown
July 16th- Wine Country | July 23rd- The Gentlemen | July 30th- The Proposal
July 30th- Grease
he Catered Fork Food Truck and Bungalow Bar Ice Cream Truck will be on site.
Saturday, July 24 - "Jurassic Park" at Morgan Memorial Park, 8:30 p.m.
Saturday, Aug. 7 - "Guardians of the Galaxy" at Morgan Memorial Park, 8:30 p.m.
Friday, Aug. 20 - "Ferris Bueller's Day Off!" at City Stadium Park, 7:30 p.m.
Friday, Sept. 3 - "The Goonies" at Morgan Memorial Park, 7:30 p.m.
Complimentary popcorn will be provided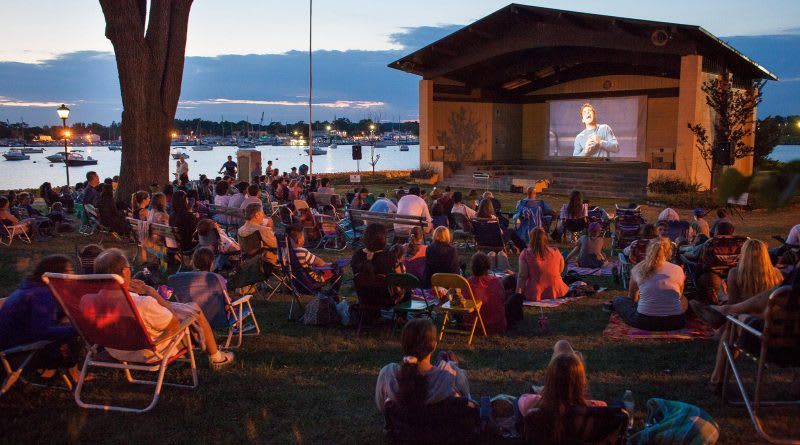 North Hempstead Beach Park - Drive-In movies
July 17th- The Greatest Showman | August 1st- The Boss Baby | August 14th- Monsters, Inc. | August 29th- Up
Drive-In Movies
Ellsworth Allen Park
July 21st- Tom & Jerry | August 4th- Raya & The Last Dragon
Theodore Roosevelt Beach
July 28th- The Gooines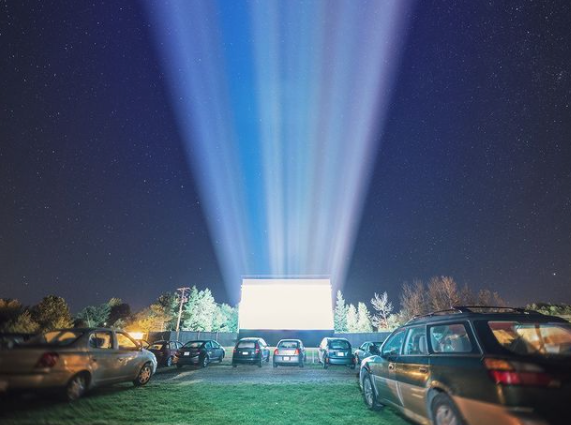 Mayor Jeanne Garant Harborfront Park Lawn
July 20th- Toy Story 4 | July 27th- A Beautiful Day in the Neighborhood | August 3rd- Dolittle | August 10th- Western Stars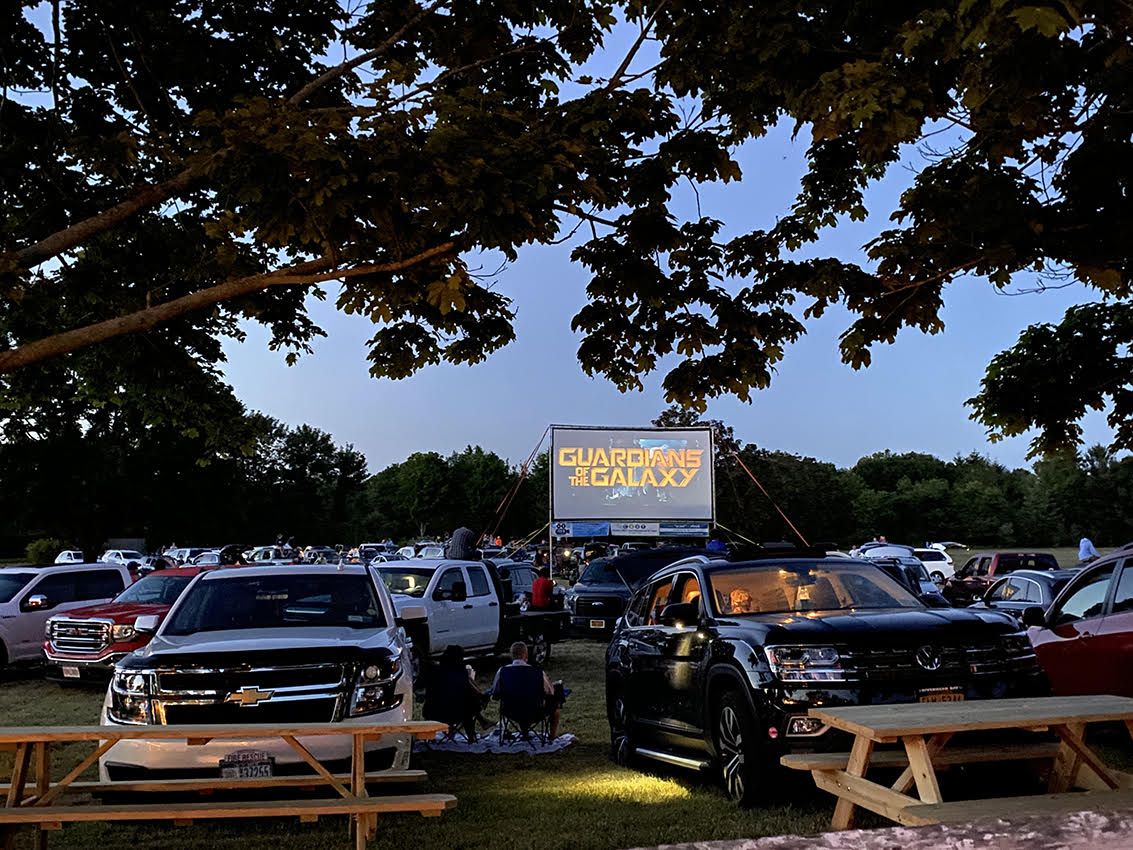 Drive-ins
Peconic Bay Vineyard
August 1st- Inside Out | September 1st- Ferris Bueller's Day Off
Other Drive-In Movie Locations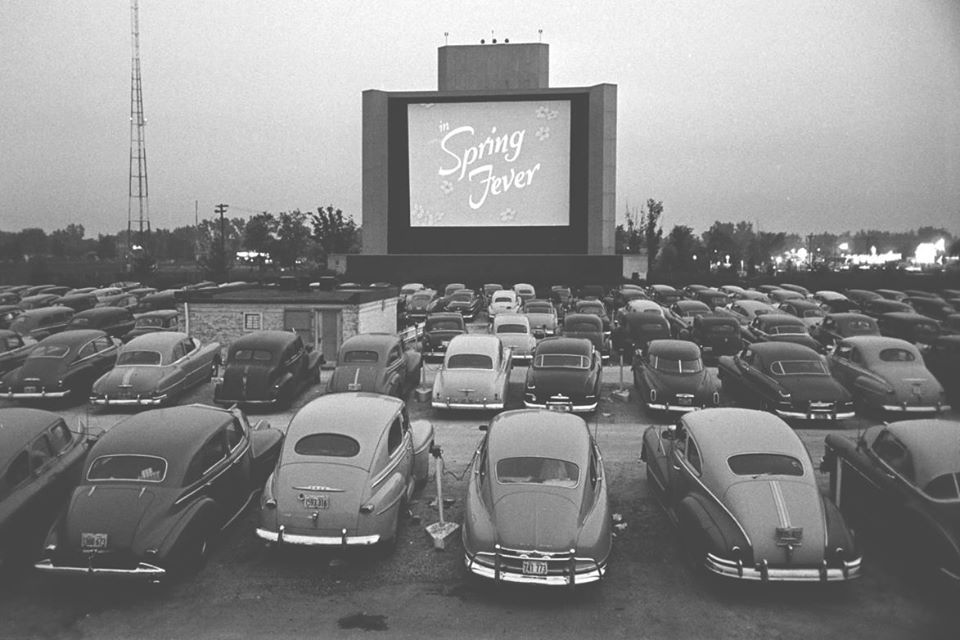 Drive-in movies are an experience Long Island, NY In the day and age of COVID there is a r...