3 Ways To Clear Out Your Home (and make $!)
Whether you're craving more space, want a change or you're packing up to sell these are 3 great strategies to minimize your possessions. If you are thinking about selling, a real estate agent can put you in touch with professionals that have been successful in helping past clients. A real estate agent can also guide you in how to use your possessions to stage for photos and to help find your next nest (maybe with more storage too!).
1. Sell!
Seems like a no-brainer; you not only free up space but you also make money but the question is how?
Here are the pluses and minuses to 3 selling strategies.
Estate Sales Professional

Plus: An estate sales professional knows what items are valuable and will be able to maximize your profits. A consultation with a professional is also typically free. The estate sales professional also handles and markets the sale which frees up your time to do other things. They also host the- either in-person or online.

Minus: a percentage of the sale goes back to the salesperson

Social Media/Online

Plus: You make all or the majority of the proceeds. Some websites make take a minimal proportion such as Ebay or Poshmark or you could list items on Facebook Marketplace or Craigslist.

Negatives: You may not make all the proceeds which some as mentioned above will go back to the hosting website. Taking pictures, writing descriptions and managing the online presence of your items is labor intensive. You also have to factor in the time to ship or potentially shipping cost if not included in your sales price. Additionally if going for a Facebook Marketplace or Craigslist approach, you will need to meet and coordinate with strangers which could be a safety risk. Also you need to do your due diligence to find out the best listing price for your item.

Garage Sales

Plus: You once again make all of the proceeds.

Negatives: You not only have to decide what items are going, you also need to decide the value, mark the prices and set up and take down the garage sale. You also have to market the open house whether it's on social media like Facebook, in a neighborhood app like NextDoor or signs hung up around your neighborhood. Like listing your items online you may not know the best price for your items.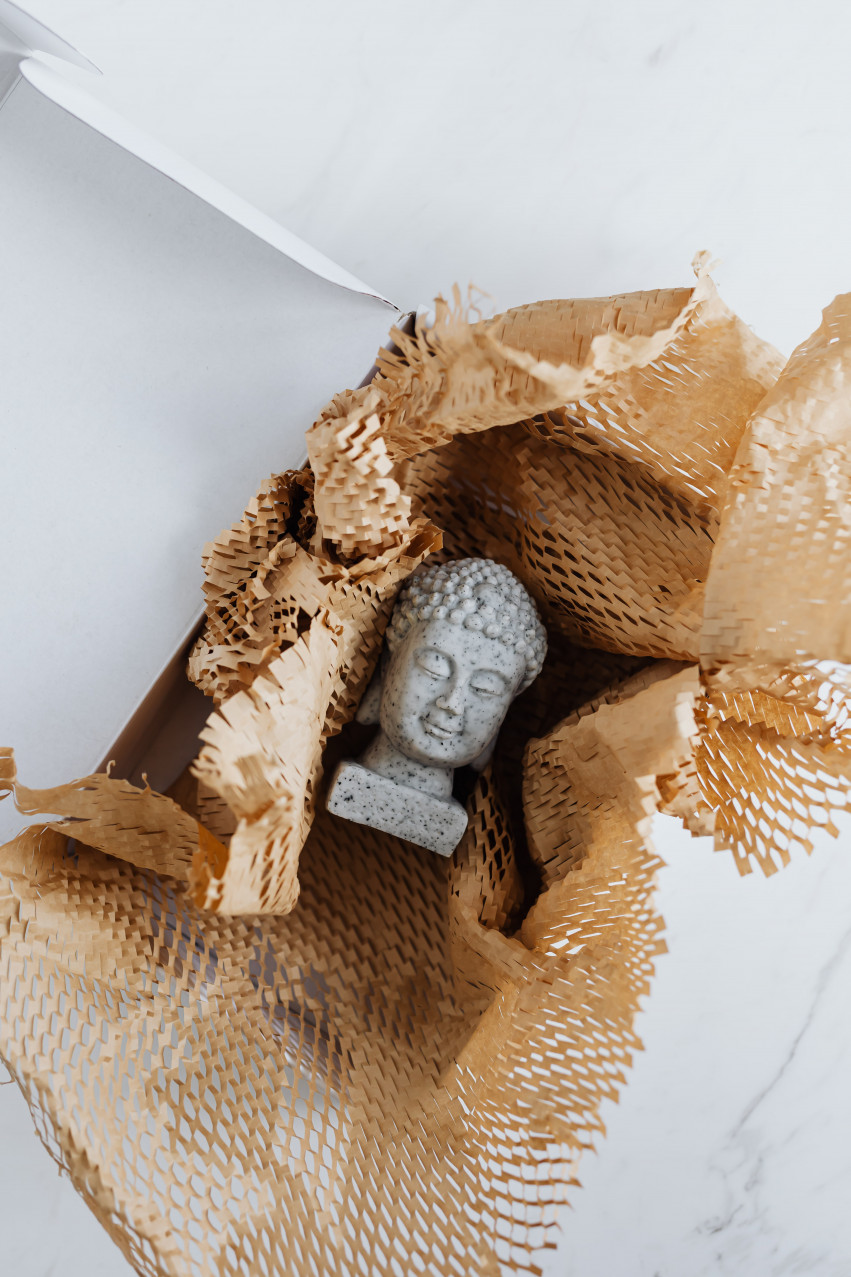 2. Recycle!
Recycling not only saves the planet but could make you some $$.
First thing you will want to do is locate your municipalities recycling/refuse instructions and see if there are any items which you can not recycle or can not be throw out ie. some chemicals need to be disposed properly because they are toxic.



Separate out the items that you can recycle- take note of any metal products and leave those off to the sides (that's where the making money comes in)

If you have sensitive papers- there are services where you can go or that will come to you that will securely shred.

Any metals items that you have that won't be making the move or no longer work could be donated to a metal recycling center. For instance, Gershow Recycling has 9 centers which accept and PAY for variety of items anything from old cars to electronics to metal lawn furniture. Don't just put it out for the trash, make some money in the process of clearing out.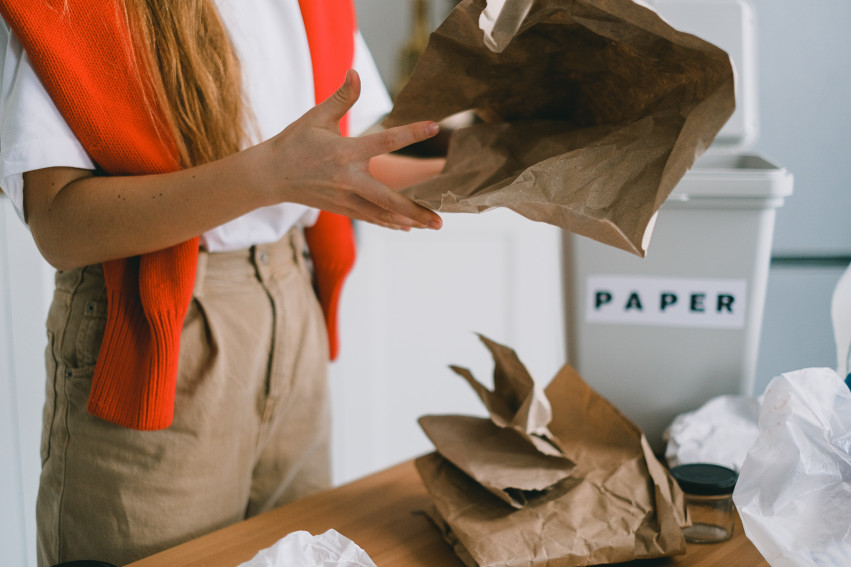 3. Donate!
Okay. so this won't be money in your pocket immediately but it can be a tax deduction and good for others. Look to donation sites or pickups which provide you with a charitable donation certificate. Not only will you be giving life to old or unwanted items, you'll also be helping your bank account at the end of the year.
Savers Thrift Stores have a donation spot on site, for instance, their Commack location donates to BBBLI. You can also look to Goodwill & Salvation Army among others to receive a certificate for your tax deductible donation.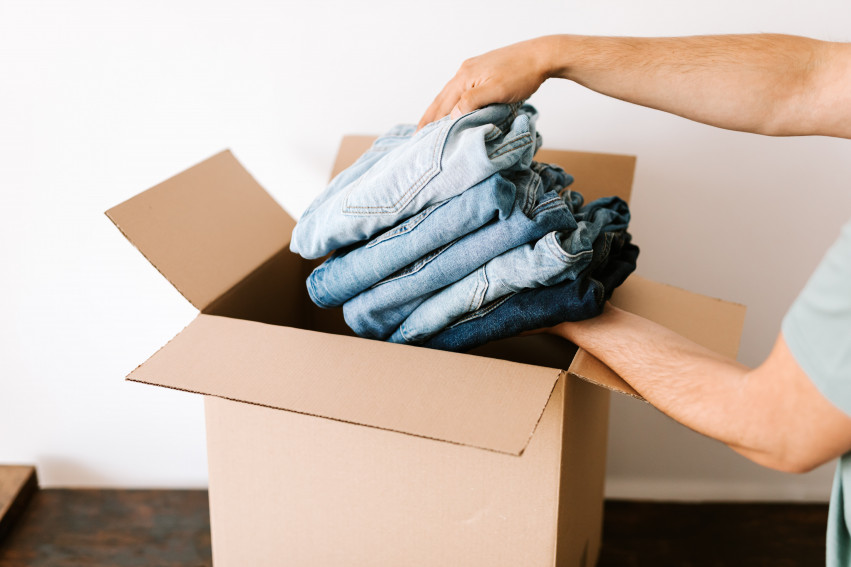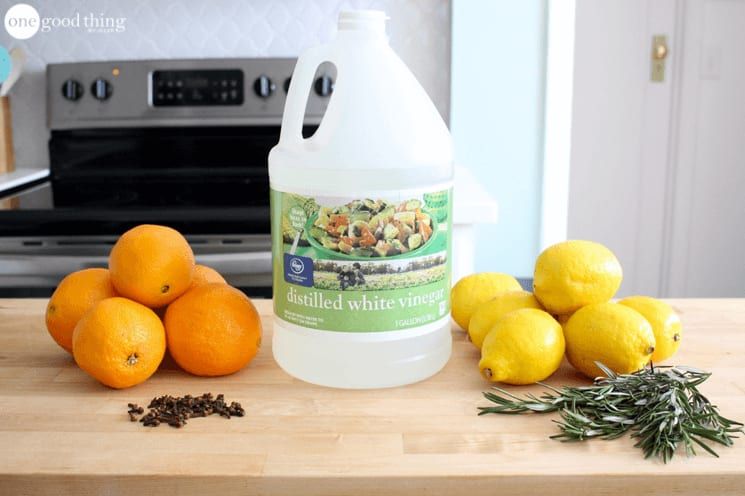 5 Creative Ways To Clean Your House (#2 is genius!). For information about Long Island rea...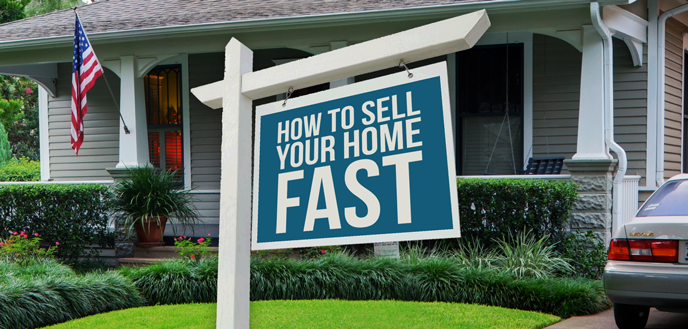 Thinking of selling your house? Here's 20 tips on preparation proven to help speed up the ...
Things your guests will never tell you...