5 Creative Ways To Clean Your House (#2 is genius!)
If you haven't already thought about Spring cleaning, now's the time to get a head start!
But what if it wasn't so tedious?
We found a list of 21 Quick & Safe DIY Cleaning Hacks and wanted to share a few of our favorites with you.
1. Steam clean the microwave with lemon oil or actual lemon- you can fresh your microwave with a few drops of lemon essential oil or slice a fresh lemon, squeeze the juice into a bowl of water and drop the lemons in.

2. Eliminate water stains with shaving cream- hate seeing water stains in your shower? Apply shaving cream, let sit and wipe away!
3. Clean your stovetop with some baking soda. Pour it on, sprinkle it with some water, let sit and wipe. How easy!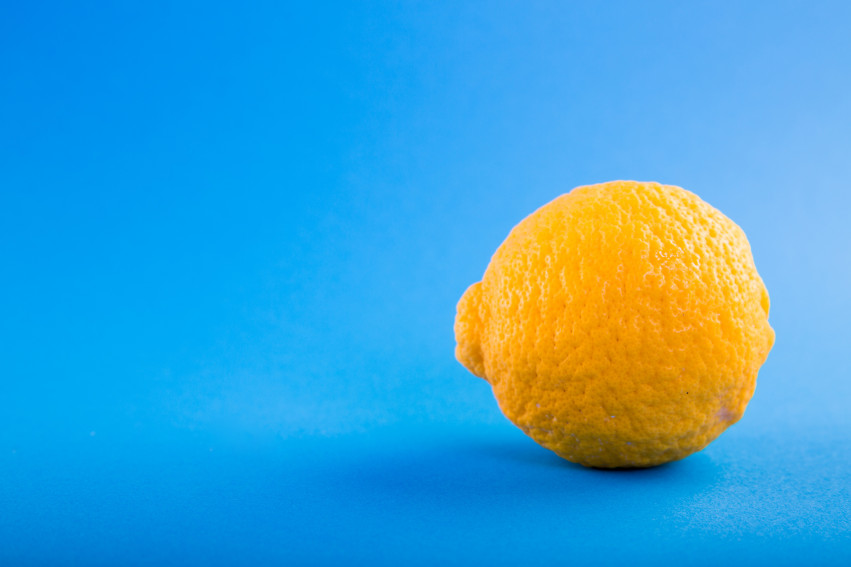 4. Dust electronics with coffee filters- they clean off dust from surfaces without leaving any fibers behind.
5. Cleaning ceiling fans with a pillowcase- prevent dust from falling down on surfaces below by slipping a pillowcase on and wiping both sides at once.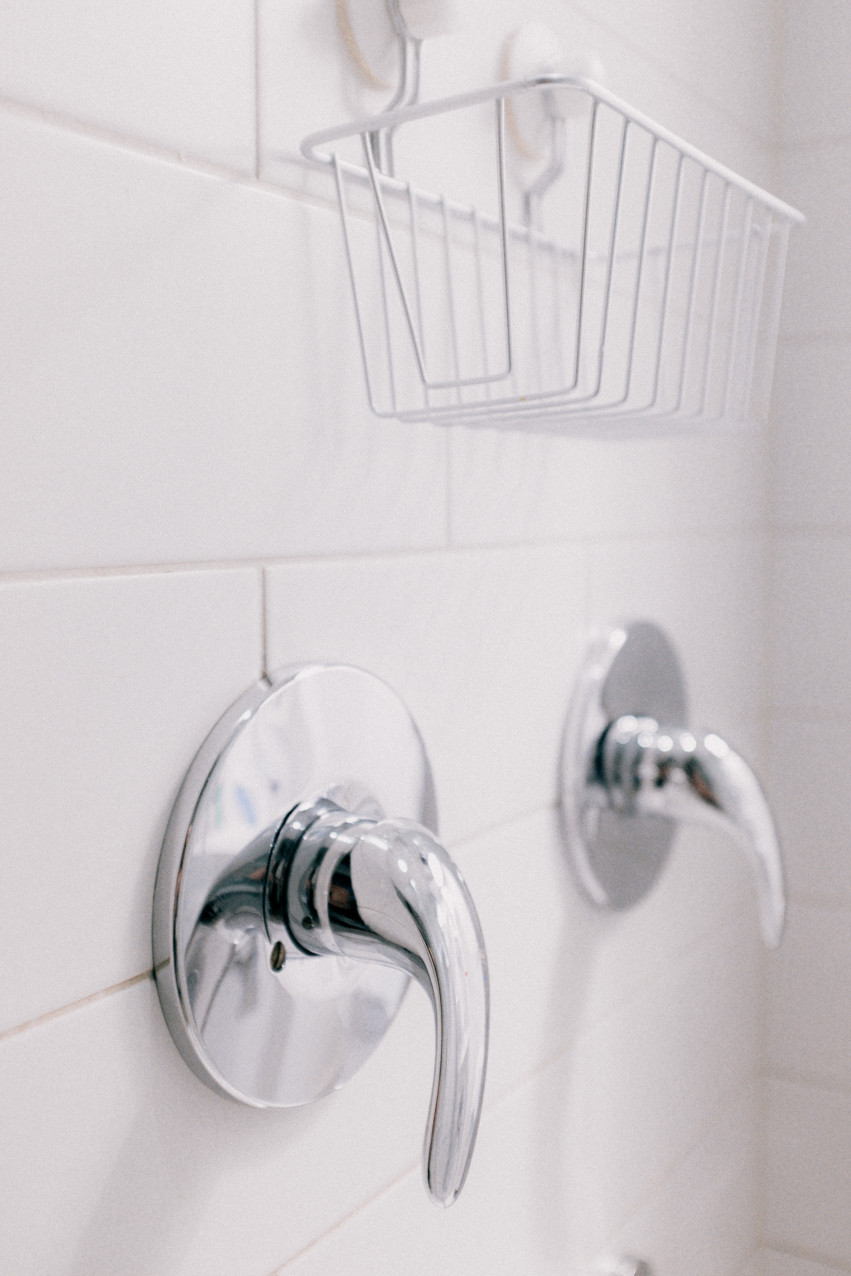 Things your guests will never tell you...
The list has a bunch of other great ideas, too.Hope you found these tips useful.
Please keep Lucky to Live Here Realty in mind if you plan to clean then sell your home this Spring.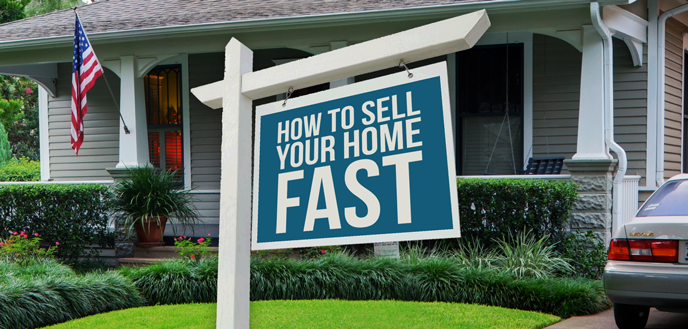 Thinking of selling your house? Here's 20 tips on preparation proven to help speed up the ...