Memorial Day Weekend Events On Long Island
"... And if words cannot repay the debt we owe these men, surely with our actions we must strive to keep faith with them and with the vision that led them to battle and to final sacrifice."
- Ronald Reagan
We are thankful to all those who served and gave their lives for our freedom. To honor those who served, there are events and services on Long Island including the popular Jones Beach Air Show. We wish everyone a happy and safe Memorial Day and cheers to the unofficial start to summer.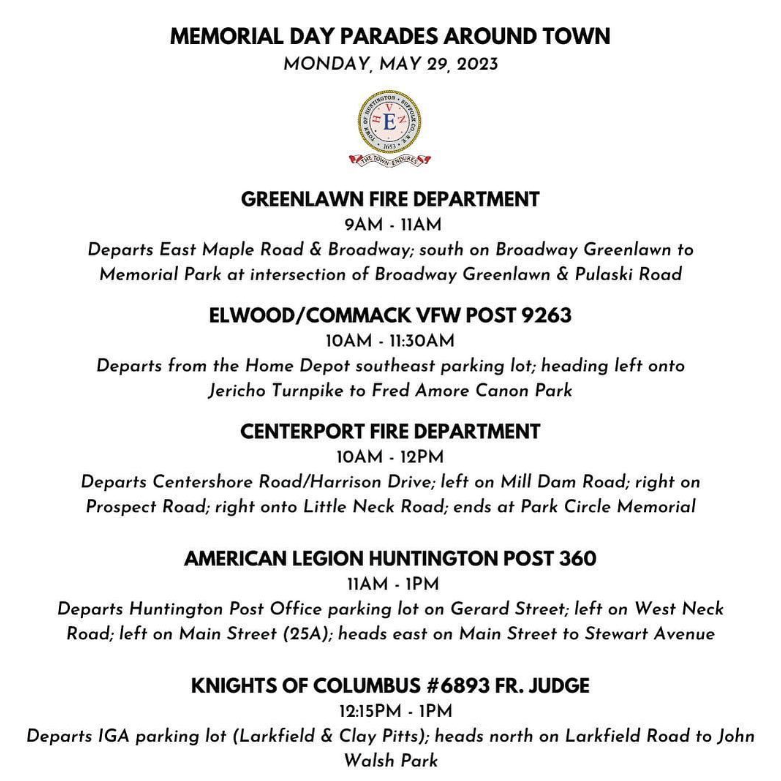 Centerport/Greenlawn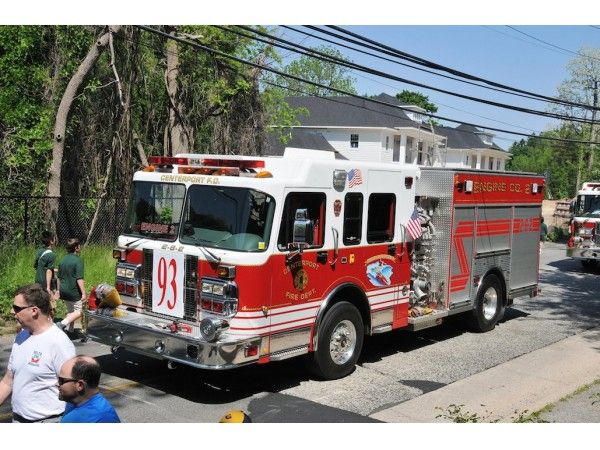 photo courtesy of Huntington Patch
5/29 Memorial Day Parade hosted by the Centerport Fire Department- The parade will assemble at the foot of Harrison Drive and Centershore Road proceed across Mill Dam Bridge, then along Prospect Road to Little Neck Road, then on to Park Circle, where the memorial services will be held.
5/29 Memorial Day Parade hosted by the Greenlawn Fire Department - Parade Start - Broadway and East Maple (Just north of the Harborfields Library) Route- Broadway south to Memorial Park (Pulaski and Broadway). Service at Greenlawn Memorial Park.


Huntington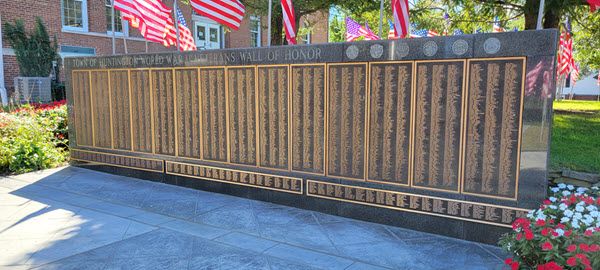 photo courtesy of Huntington
5/26-5/20 Huntington YMCA Memorial Day Weekend Carnival- featuring Newton shows rides and more!
5/28 Veterans Plaza: Memorial Day Weekend Wreath Ceremony (see Liberty Newsletter)
5/29 Huntington Memorial Day Parade - Assembles at parking lot across from Huntington Post Office. Exits parking lot onto West Neck Road. South on West Neck Road to Main Street. Make a left turn heading east on 25A (Main Street) to Stewart Avenue.
TBD Halesite Fire Department Memorial Day Remembrance & Ceremony- join in front of the firehouse for a brief ceremony of remembrance for those who made the ultimate sacrifice while fighting to defend the freedoms our Nation enjoys.


Northport
5/29 Northport American Legion Post #694 Memorial Day Parade & Services - Route: North end of Laurel Ave. down Main St. to Northport Harbor, Village Park.
5/29 East Northport Knights of Columbus #6893- Route: Larkfield and Clay Pitts northeast parking area, north on Larkfield Road to John Walsh Park in East Northport
Local American History Museums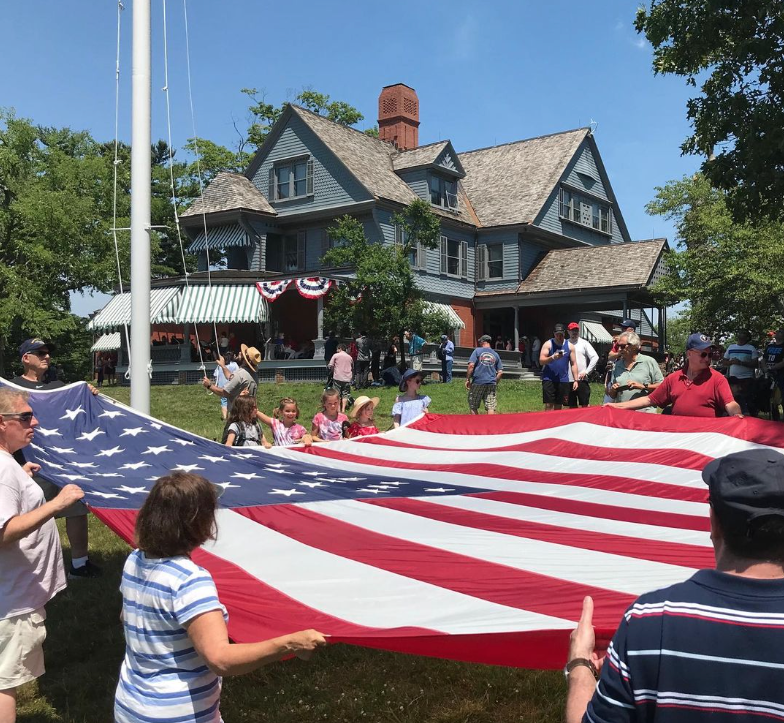 Stay for a while...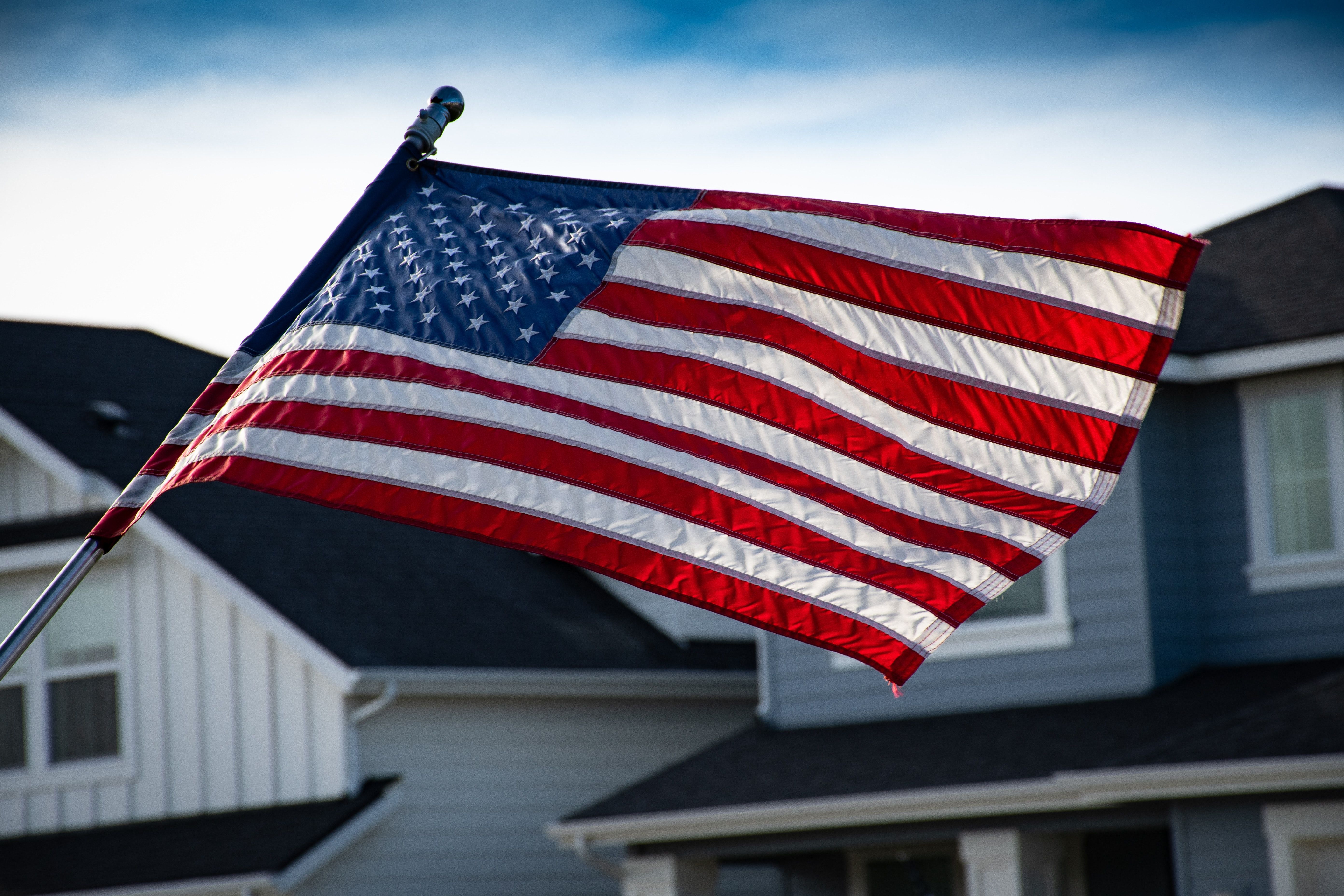 There are various monuments across Long Island which mark the lives of those who served a...