Honoring Our Veterans On Long Island
Long Island has a long military history from the revolutionary war till present day. There are various monuments both big and small across the Island which mark the lives of those who served and those who were lost in battle. Scroll below to find a list of memorial sites which are open to the public; some commemorating specific lives or events while others honoring the various wars that America and Long Island citizens have taken part in.
You may find various monuments and memorials on the American Legion Website. You can also photograph and post ones which have not be identified in their database as well.
Monuments & Memorial Parks
Nathan Hale Monument- Revolutionary War- Huntington- Nathan Hale volunteered to gather intelligence on the British forces in New York. He began his mission on the shores of Huntington Bay. He was later captured and hanged.
Southold Civil War Monument- Civil War- Southold- The Southold Civil War Monument was erected to honor the memory of soldiers from Southold who fought for the Union, the monument stands at the intersection of Main Street and Tuckers Lane. It was erected through the efforts of the Ladies Monumental Union in 1887.
Astoria Park WW1 Memorial- World War 1- Astoria, Queens- The classical memorial was created in 1926 and commemorates the estimated 8.5 million total soldiers killed in the war, paying special tribute to Long Island's own.
Korean War Memorial- Korean War- Huntington- Located next to the Soliders and Sailors Memorial building off Main Street in Huntington stands the approx 8ft x 9ft monument which remembers those in the "Forgotten War"
Suffolk County Vietnam Veteran's Memorial Park- Vietnam War- Farmingville- Situated on top of Bald Hill, one of the highest points on Long Island, this monument was constructed under the guidance of the Suffolk County Vietnam Veterans Memorial Committee in 1991. The monument, a sharply sloping pyramid, painted boldly in the colors of our nation's flag, acknowledges the service and sacrifice of all Vietnam Veterans. Photo included @kevstein227
Armed Forces Plaza- Various Wars- Hauppauge- The Armed Forces Plaza is located in from of the H. Lee Dennison Building at 100 Veterans consists of a series of monuments, each dedicated to specific war. Some of the monuments are inscribed with the battles fought during each war, while others list the names of those killed in battle or missing in action.
Eisenhower Park Veterans Memorial- Various Wars- East Meadow- Explore Eisenhower Park's 930 acres of scenery and visit a few important monuments on the way. The Veterans Memorial and Wall of Honor celebrates veterans who've served in various branches of the armed forces. Separate memorials honor prisoners of war, Korean War and World War II veterans and Purple Heart and Medal of Honor recipients.
Veterans Plaza- Various Wars- Huntington- Visit this memorial nestled among a grove of Kwanzan cherry trees on the Huntington Village Green in front of Town Hall to see the names of those who served in the Huntington community.
Wall of Wars Memorial- Various Wars- Northport- located in the Vietnam Veterans Memorial Garden Courtyard at Northport VA Medical Center is a large scale monument in memory of all of America's service men and women.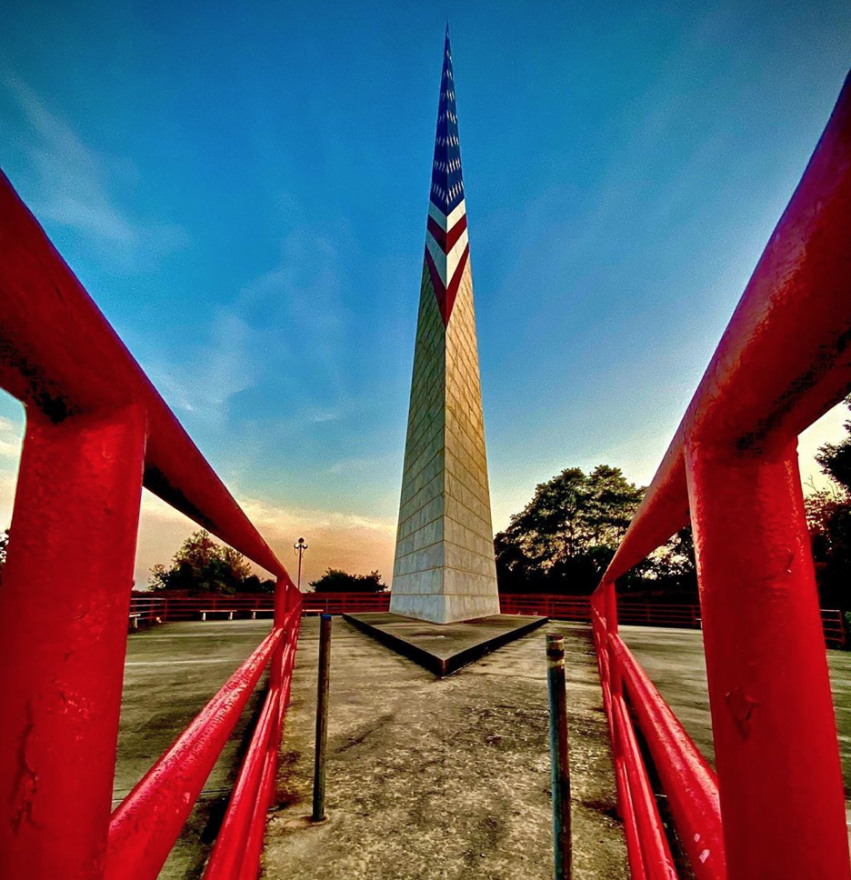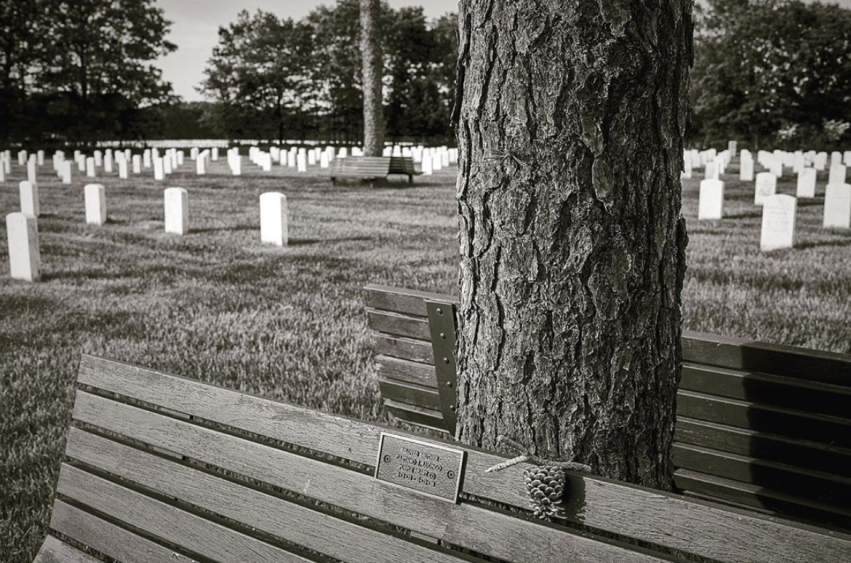 Donate
Charity Navigator makes finding the right charities easy. Find highly rated nonprofits dedicated to supporting veterans and active duty service members and their families
Read Our Reviews
This real estate experience was by far the best we have ever had.
My husband and I recently purchased a beautiful home with the expertise help from Joyce and Elena. So much time was devoted to showing us the area, many homes visited until we found just what we wanted. This real estate experience was by far the best we have ever had. True professionals and warm people. Looking forward to keeping in touch with our new neighbors!
We cannot thank you enough for all your hard work, creativity and kindness.​
We felt compelled to send you a note to thank you for the outstanding job you did in listing and selling our home. Given how complicated and emotionally charged the process was, having a team with your experience, intelligence and professionalism at our side throughout was invaluable. Also, getting our expected price and within our time frame in such a difficult market, speaks for itself in terms of getting results. We saw firsthand how much attention to detail and daily initiative the listing and sale took. We cannot thank you the team enough for all your hard work, creativity and kindness.
The Lucky to Live Here Team are truly the best real estate agents a seller or buyer can work with.
The Lucky to Live Here Team are truly the best real estate agents a seller or buyer can work with. They understands their client's needs and offers excellent market insight. They are very responsive and reliable. The Lucky to Live Here Team make you feel very comfortable -- it's a bonus that they are a joy to be around. We were impressed with their "can do" attitude and give them the highest recommendation.