What Locals Love About Their Home & Best ROI When Remodeling
Everyone perceives value differently, so we thought to ask our neighbors what features they love most about their home. Here's a few answers we got:
1. "People & Curb Appeal" - Ted, Lloyd Neck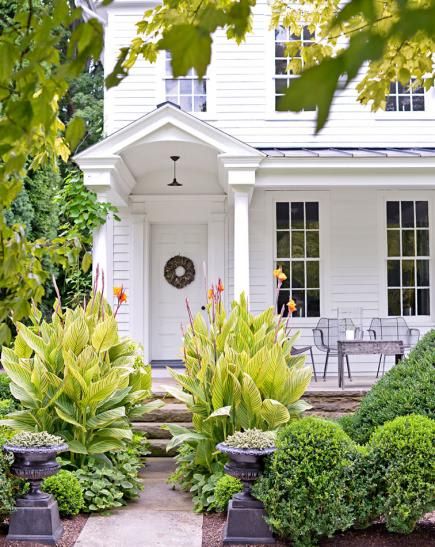 It goes without saying that a family is what makes a house home! Starting/continuing traditions, making memories and filling your home with love is what it's all about.
Curb appeal.. you can never make a second first impression! When selling your home, a potential buyer could fall in love from the start. That helps when weighing the pros and cons (if any) when making an offer.
2. "Front Porch & Finished Basement" - Crissy, Northport
One way to increase curb appeal, mentioned previously, is with a front porch! Grab a coffee, sit on a rocker, chat with friends, or enjoy nature while being protected by the elements. A front porch can be an extension to a floor plan and conversational gathering point.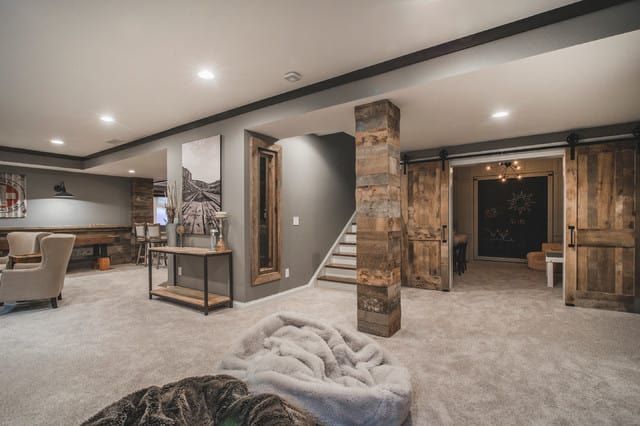 They don't have to be dark and dingy. Basements can be very attractive areas to finish due to the amount of square footage you can pick up relatively inexpensively vs. adding an addition. They can add an additional media room, playroom for the kids, work out area, office and/or anything else you're missing from the main living area. Most buyers find this as an added bonus and a great value!
3. "The kitchen, that's where everything happens." - Michael, Huntington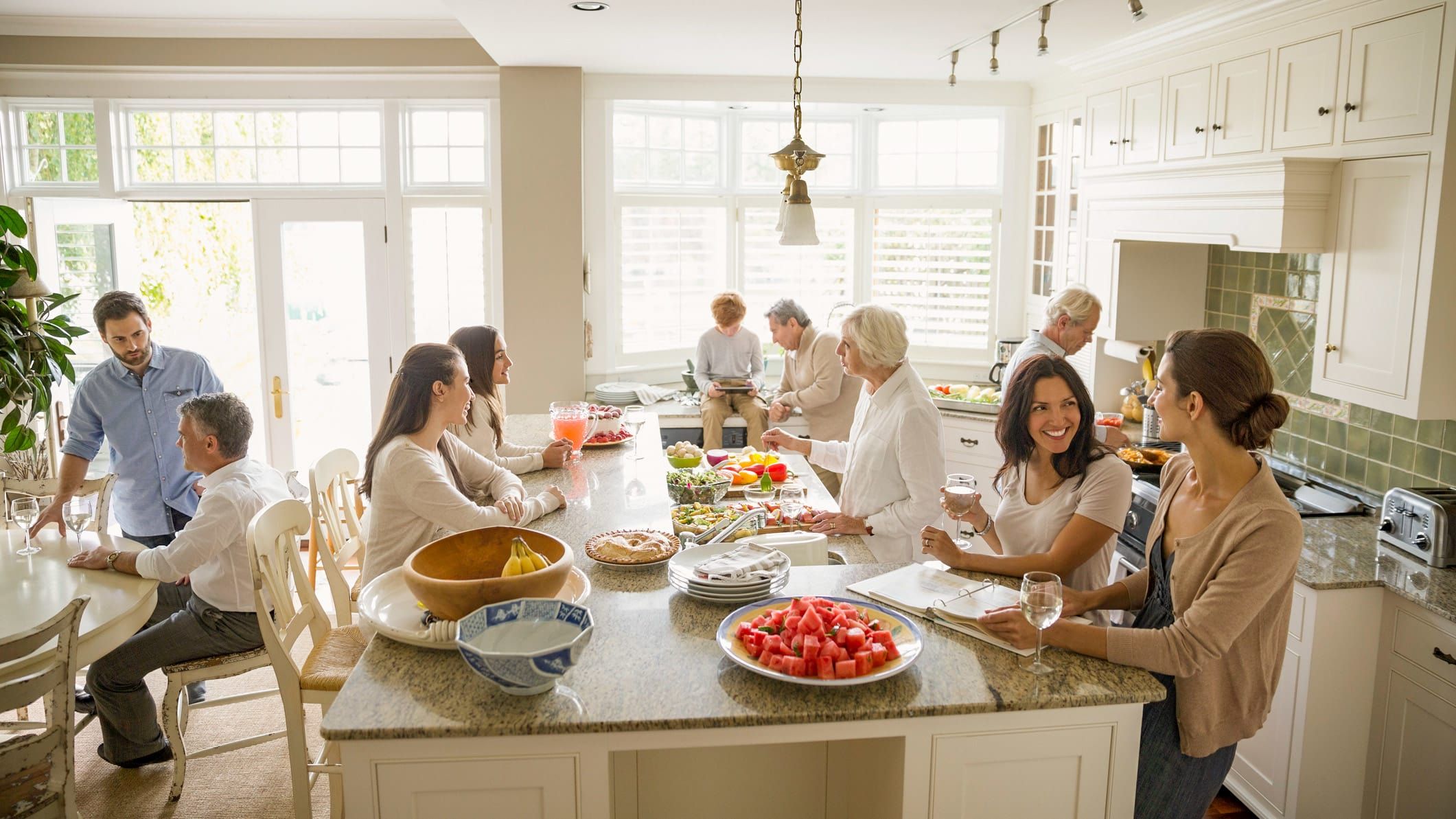 Where everyone ends up, no matter how big or small!
There is something special about the combination of food, drinks & good company that will always make the kitchen the heart of the home. Being that it's used every day, functionality and layout make all the difference here! Buyers love a good kitchen, but are also willing to design the kitchen of their dreams.
Cheers to a happy home!