Rising Interest Rates: Impact On Buying & Renting
Not to state the obvious but interest rates (as predicted) have risen- in fact rates were just raised a half point at the beginning of May.
Higher Interest Rates =
1. You could earn more in your saving accounts 👍
2. Borrowing money is getting more expensive 👎
3. Renting is getting more expensive 👎
With sound advice from a financial advisor and licensed real estate salesperson, you can strategically position yourself in this current market.
Are interest rates going to go back down?


Rates are likely to continue to rise until inflation is controlled according to NextAdvisor. As seen in the graphic provided for by Freddie Mac, interest rates have been well higher in the past 20 years than they are today.

What does this mean for purchasing?
As Forbes points out in their May 6th article, " With the housing market especially, the effect of rates can easily add up to tens of thousands of dollars (or hundreds of thousands of dollars) in added interest charges over the average timeline of an average mortgage."
"Rising rates don't have to derail your homebuying plans. Although there is a psychological barrier when facing mortgage rates that are nearly double what they were just 16 months ago, "in the grand scheme of things 5% still isn't that high of a rate," says Ralph McLaughlin chief economist at Kukun, a real estate technology platform.
What does this mean for renting?
Rents are increasing, as the Washington Post points out in their April 21st article, rising interest rates are driving "would-be homeowners to rent instead" exacerbating the already mismatched supply-demand relationship.
National Association of Realtors (NAR) pointed out in it's May 12th article that "potential first-time buyers—3 million renter households 25-40 years old—already spend 50% and more of their income on rent. Therefore, rising rents and inflation make it even more challenging to save the money needed to make the transition into homeownership for these renters."
Should you wait to purchase?
It's a very personal question and ultimately is determined on your finances and personal wants and needs for location and housing type. CNN Business writer Anna Bahney poses the same question in her April 25th article.
NextAdvisor points out in April 2022 article that "while housing prices aren't expected to drop this year, the increasing rate of prices should slow down. Many experts believe home values will increase at roughly half the rate (single-digit increases) we saw during the peak of 2021."
What should you do next?
If you have not already done so, speak to a financial advisor such as a mortgage professional to discuss your buying power. Also speak to a licensed real estate salesperson to discuss the inventory and how best to position yourself in this housing market whether it's purchasing, renting or selling a current residence.
Sellers...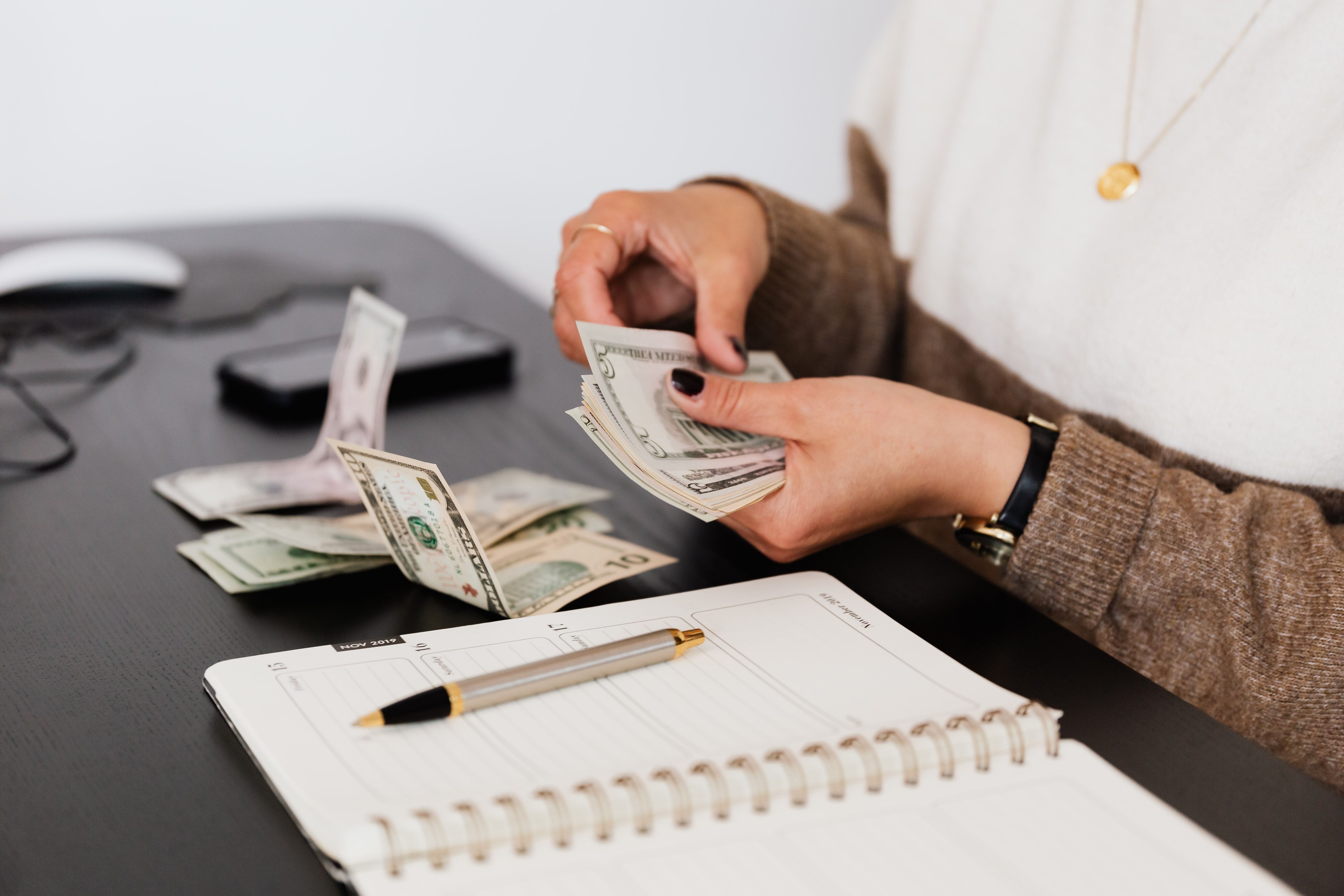 Long Island Housing Market 2022 is a sellers market with low inventory and high price. The...
Search Long Island Real Estate