Giving Back on Long Island ~ Charities, Food Pantries & Virtual Donations
During the holiday rush, it's easy to get caught up in the buying and giving of gifts (especially expensive ones) to family, friends and co-workers. For the 13.9 % of New Yorkers who are living at or below the poverty levels, the reality of the holiday season looks much different. Give back by giving things these families need most include food, clothing and even help make children's dreams come true by donating presents.
Local organizations welcome monetary donations all-year long but did you know that you can donate goods virtually too? Wishlists have made it easy for individuals and organizations to ask for the items that they really want and need. Check out local organizations with virtual wishlists to make donating as easy as a click of a button below.
Remember that giving and donating doesn't start and stop at the holidays because charitable organizations work all yearlong to fund their causes.
Be smart about your donating- Forbes has a helpful article about how to stay informed about charities
Giving Tuesday is annually every Tuesday after Thanksgiving. It's a global generosity movement.
Americans donated 484.85 billion in 2021, a 4% increase from 2020.
Food Pantries/ Soup Kitchen
Bethel AME Church, 631.529.5014
Helping Hand Rescue Mission, 631.351.6996
Community Food Council, 631.351.1060
St. Hughs of Lincoln Parish Outreach, 631.271.8986
Long Island Cares, Harry Chapin Food Bank, also accepts donations for pets, www.LICares.org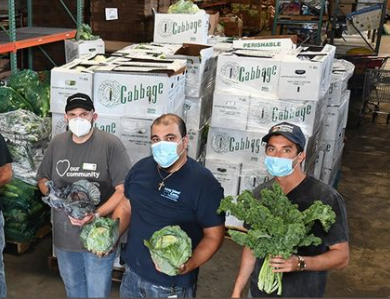 Clothing Donations
Big Brothers Big Sisters of Long Island- accepts gently used items including clothing, coats, shows and small household items. Drop off items at Savers locations on Long Island to benefit Big Brothers Big Sisters.
Goodwill- bring gently used items including clothing and household items to a Goodwill store, DonationXpress, or clothing bin.
North Shore Holiday House- on site thrift shop whose proceeds go towards the camp operations.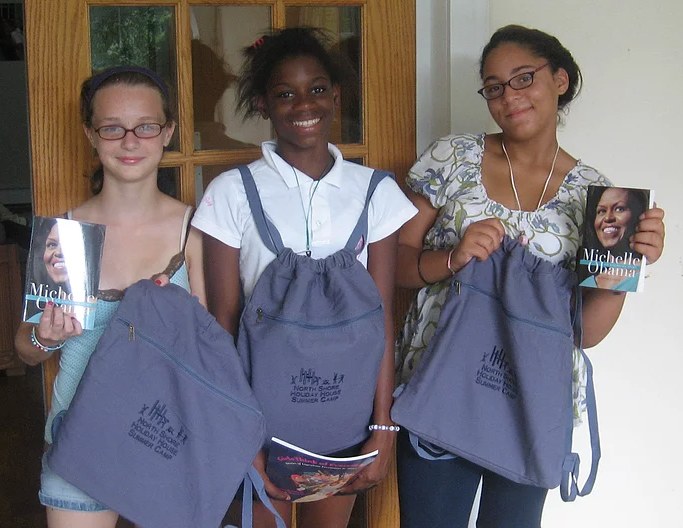 Family and Children Charities
The Townwide Fund of Huntington- 20 local charitable agencies are partnered with The Townwide Fund of Huntington to further build the Huntington community. Donate and take part in one of the events throughout the year.
Family Service League, Project TOY- established in 1926, Family Service League is a Long Island non-profit human service organization providing a safety net for people in need. The League serves 50,000 people annually. Donate a monetary gift or a new unwrapped toy to one of their designated locations. Find out more about the work that the Family Service league does, please visit their website.
Junior Welfare League of Huntington- Junior Welfare League provides financial assistance to the residents of Huntington in several meaningful ways including Camp for Kids, Backpacks for Success and Holiday Charities.