5 Reasons to Get Organized Before Moving
Home Organization Webinar
Wednesday, April 21st at 7:00pm
Professional Organizer Michaela Murphy, and Erika Pappas discuss how to conquer clutter, find storage solutions, and create organization systems your home. (exclusively for Town of Huntington residents)

Here are 5 reasons why you should consider home organization a non-negotiable part of getting your house ready to list and sell:
1. An organized home immediately catches the eye of potential buyers
When a potential buyer opens up a well-organized kitchen pantry or closet, it's as if they're seeing a perfect Instagram post come to life! Not only that, they can immediately envision their well-organized life in the home, and the space being theirs.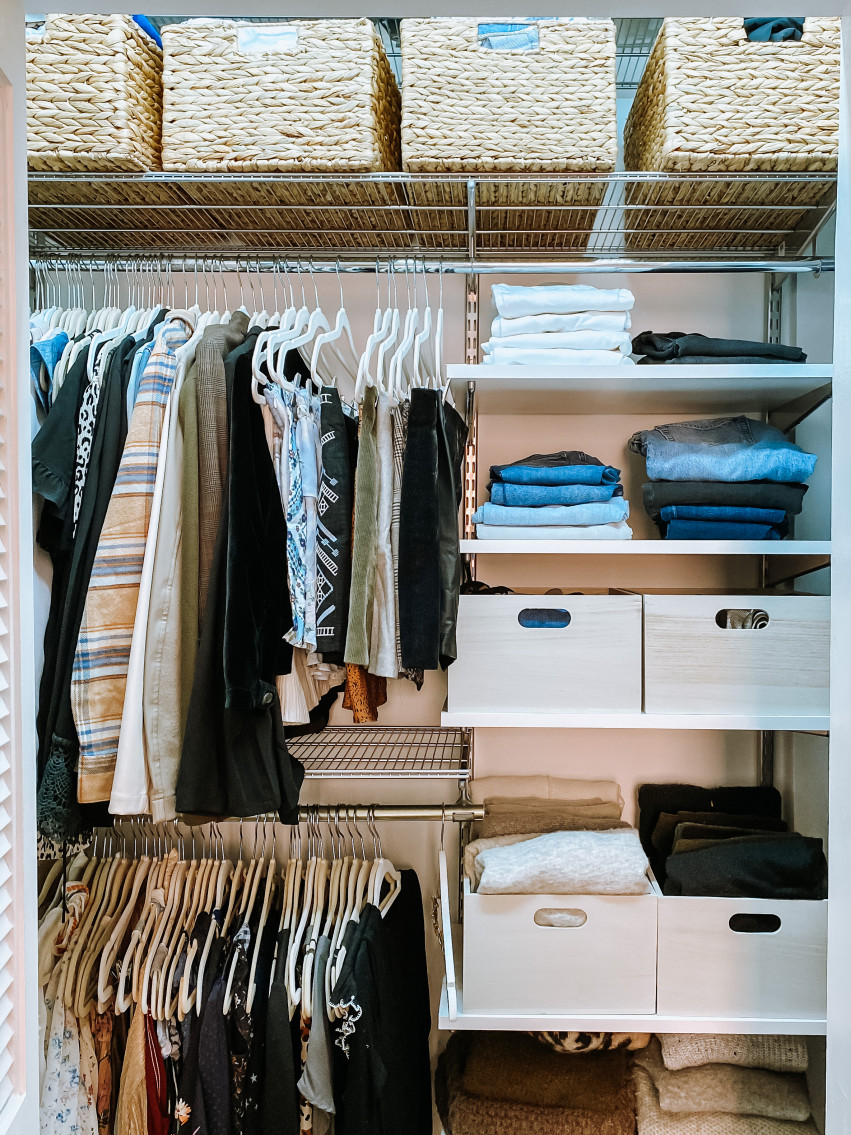 2. Organized spaces show that you care, and make your home look more valuable
An organized home can help you show potential buyers that you care for your space, and have always taken good care of it. It's tempting to stuff everything away into a closet, hoping that no one opens the door. But, the reality is, buyers will check every nook and cranny, and you don't want them stumbling upon your mountain of dirty laundry.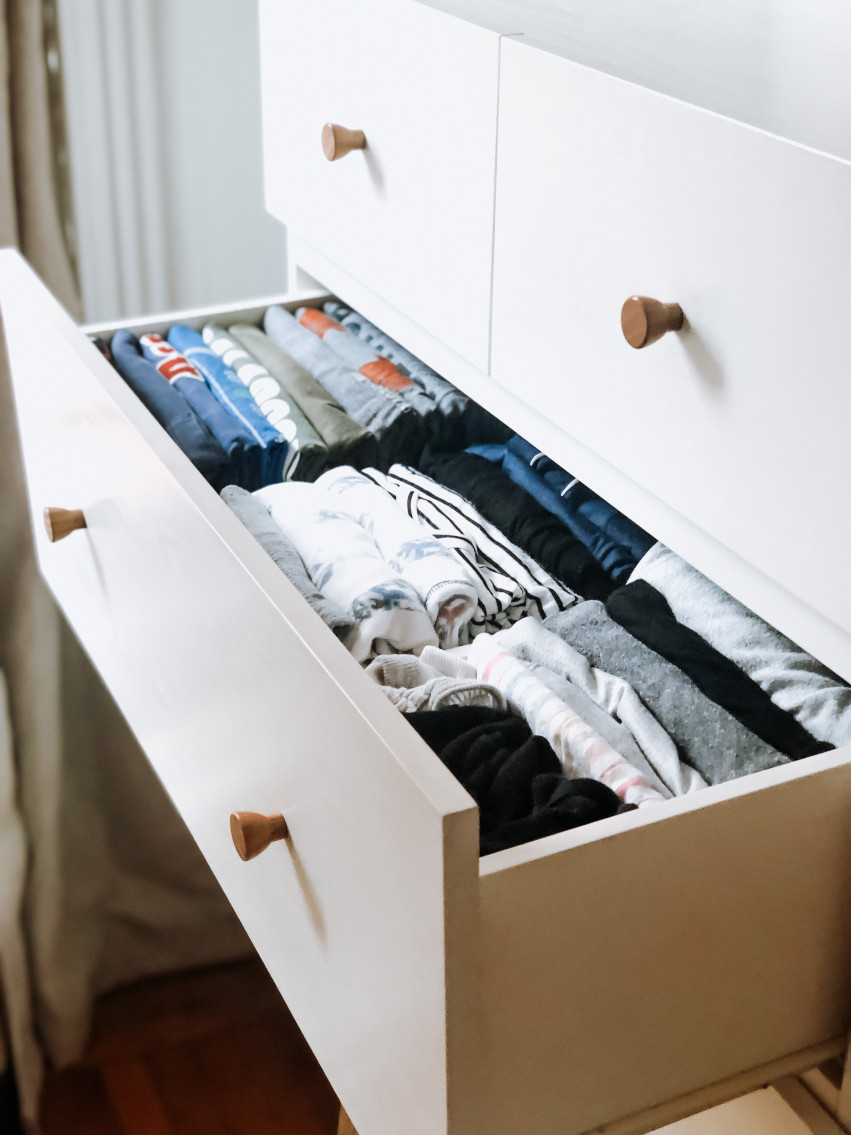 3. You can make your ultimate move a more organized process
Getting organized now isn't just a benefit to your buyer - it can really help you in the long run! Let's be honest, packing for a move is no walk in the park. Usually, we resort to filling boxes with whatever will fit, and when we get to the new house, we can't find a thing. But, if you're coming from an already organized space, it will be much easier to fill boxes based on already established categories of items, and unpack with ease on the other side.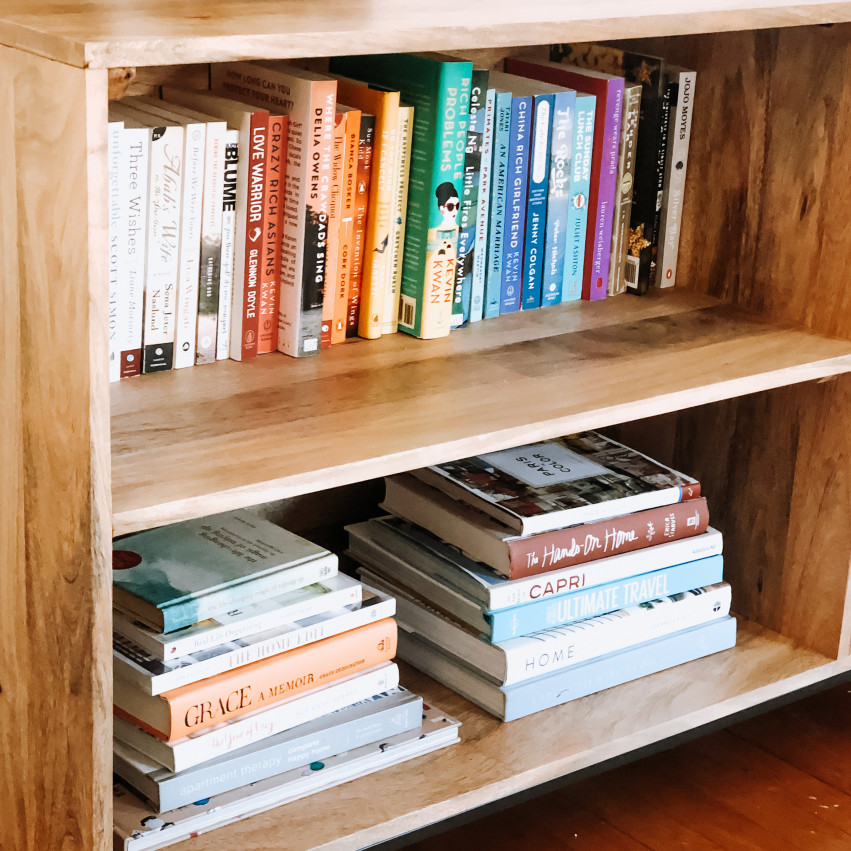 4. You can spend time with your items before they get put into boxes
Sometimes, interested buyers want to move in within weeks, causing us to hurriedly throw things in boxes and "worry about them later." But, by organizing your space in advance of having a move date, you'll have the time to go through your items, and decide what is really worth taking to the new home. You'll also have time to sit with your "maybe" items (those you're not sure about letting go of) to decide if they're worth holding on to.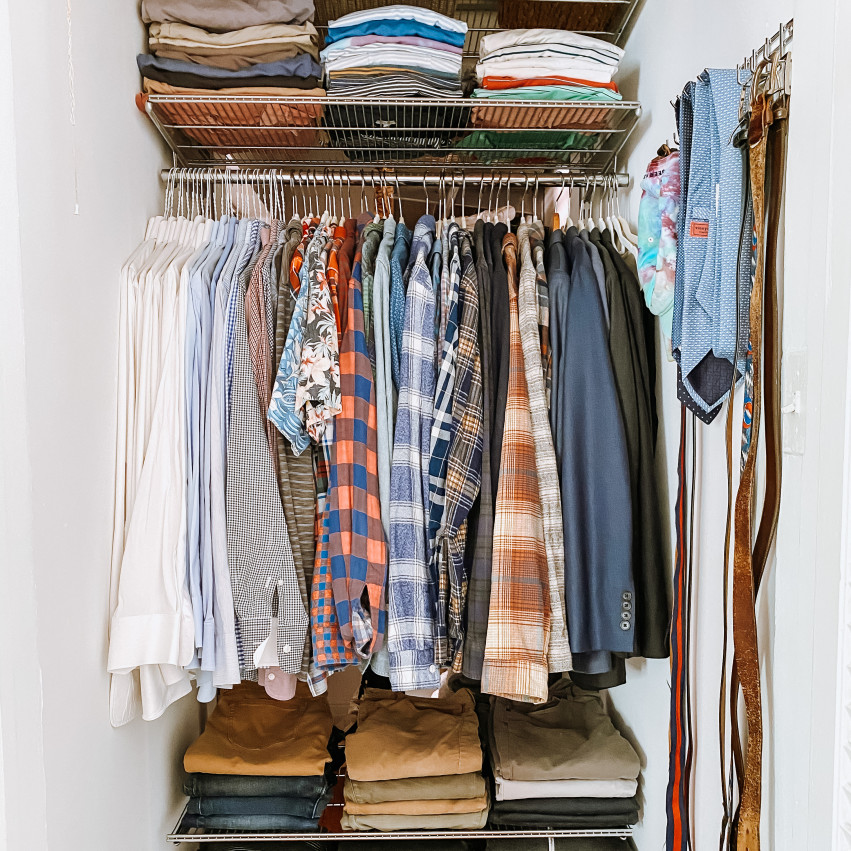 5. It will make you feel good, and make organizing a part of your daily life!
Not everyone has fun organizing, but most of us can agree that it feels so much better once we actually ARE organized! There's a lot to process when you're listing and selling your home - financial matters, emotional attachments, etc. - and feeling cluttered and overwhelmed in your new space will only add to your load of stress. Take the time to declutter, organize and enjoy your tidy space! You'll also learn tips on how to integrate organizing into your daily life (and we can bet you'll find a great place for all of your new containers in your new home)!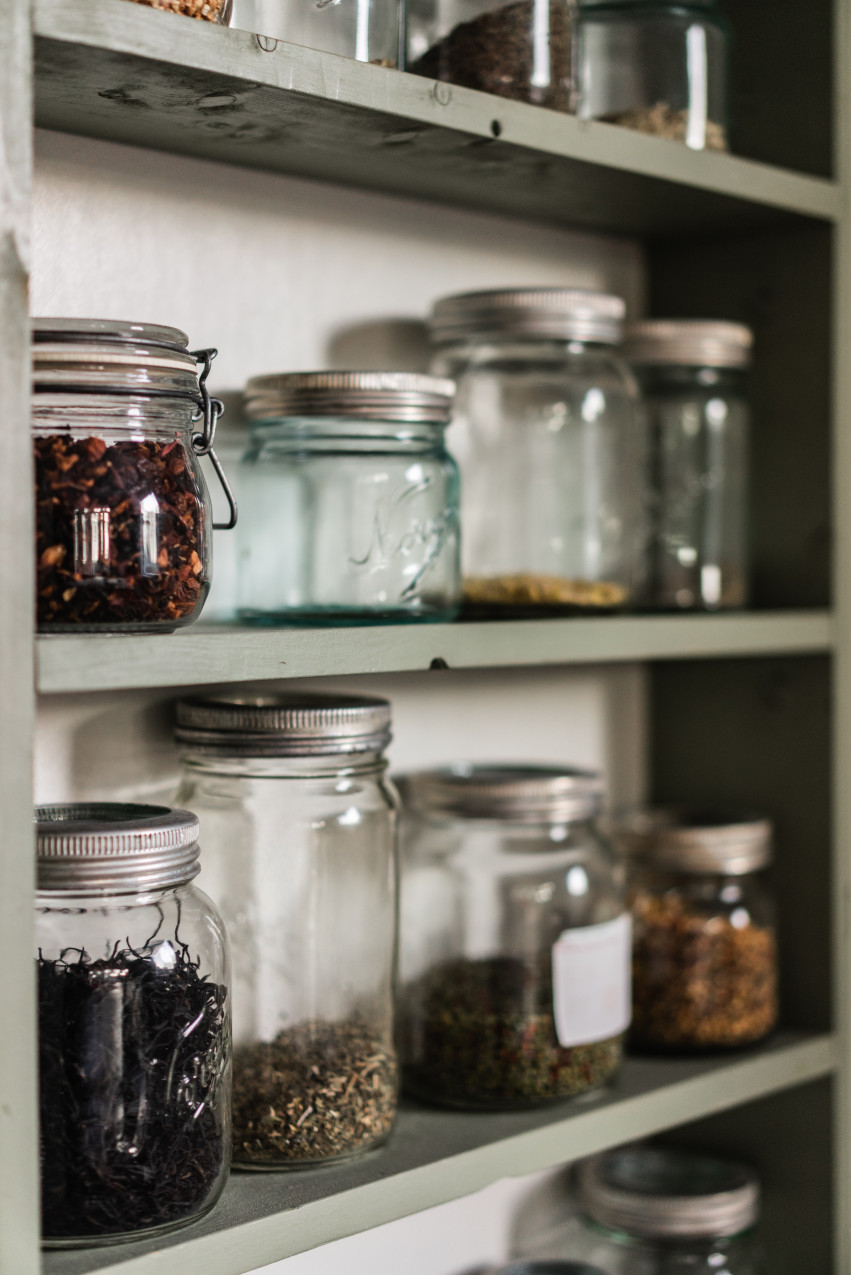 Michaela Murphy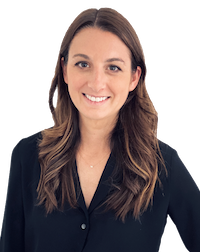 Michaela is a Professional Member of NAPO (National Association of Productivity & Organizing Professionals), helping to bring order and efficiency to people's lives through services such as Home Organizing, Packing and Unpacking Moves, and Product Sourcing.
Watch video below for more about LTLH virtual services and how an organizing consultation could work for you:
Selling Soon?
Schedule your complimentary home organizing consultation with Michaela.
Courtesy of Lucky to Live Here Realty
I agree to be contacted by Lucky to Live Here Realty via call, email, and text. To opt-out, you can reply 'STOP' at any time or click the unsubscribe link in the emails. Message and data rates may apply.
By clicking Submit, you agree to our Terms.
View Our TOS and Privacy Policy
Thank you for reaching out!
We'll get in touch with you soon.