We Found the CUR to Small Business Growth!
Imagine... ONE system that integrates mass email targeting, lead generation, descriptive client database, a user friendly website design, oh and alerts you in real time when a customer is live on your site... yep, that's Curaytor + more! THE FUTURE OF CURAYTOR GOES BEYOND REAL ESTATE. Let us break it down for you...
Don't Waste Your Facebook Ads!
Create a Facebook post & attach a "magic" link that goes back to your website.
When a potential client clicks the link, Curaytor grabs their contact info for YOUR continued communication. YES, their name, email & phone number people! No more dead end ads. HALLELUJAH!🙌
Curaytor says "We've designed our system to create

more website traffic, qualified leads, and closed sales

for your business." - Curaytor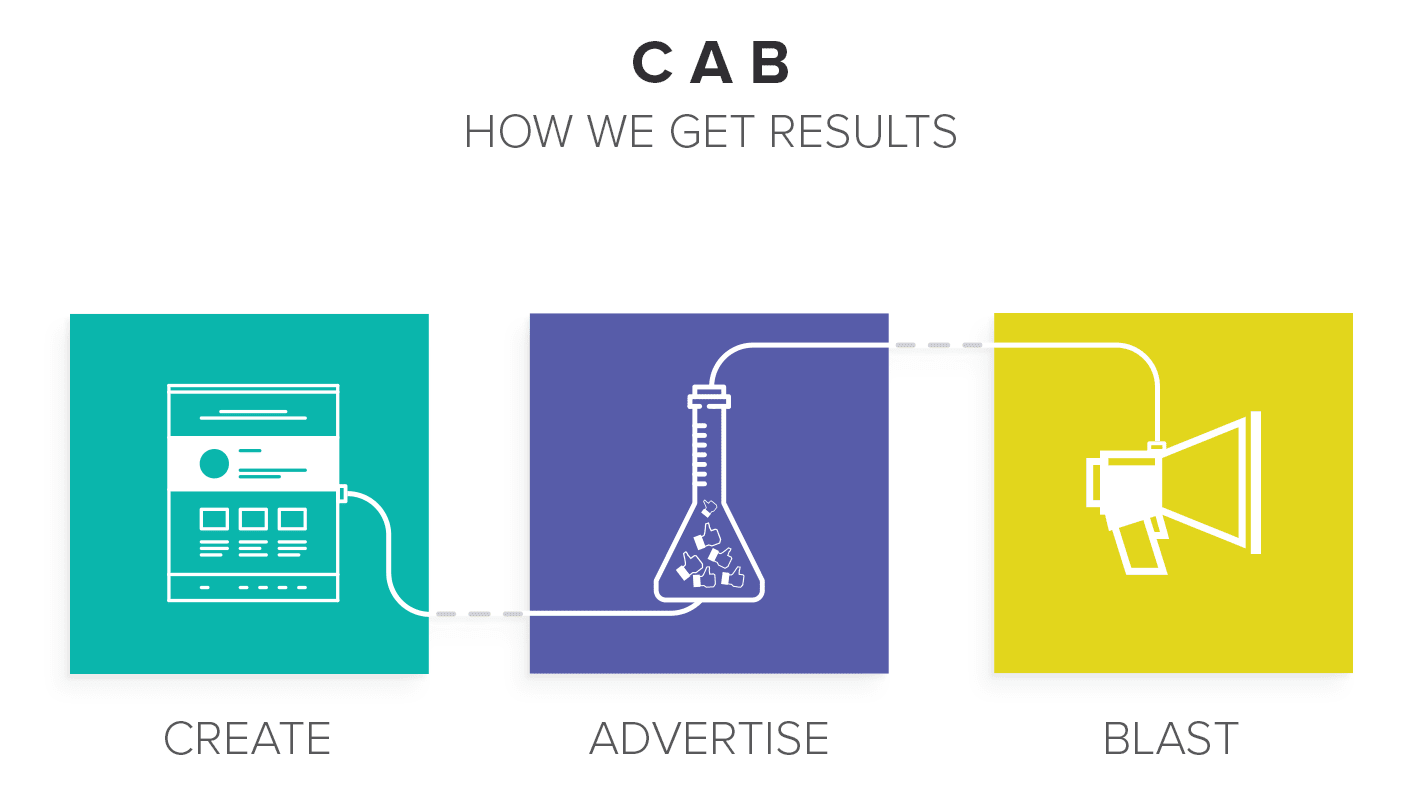 Use Facebook to advertise and pinpoint YOUR specific cliental...
After you post your Facebook ad, it's time to promote it. Facebook allows you to target by location, age, gender, etc. Not sure how to use Facebook Ads Manager? Curaytor has a Marketing option to do that for you!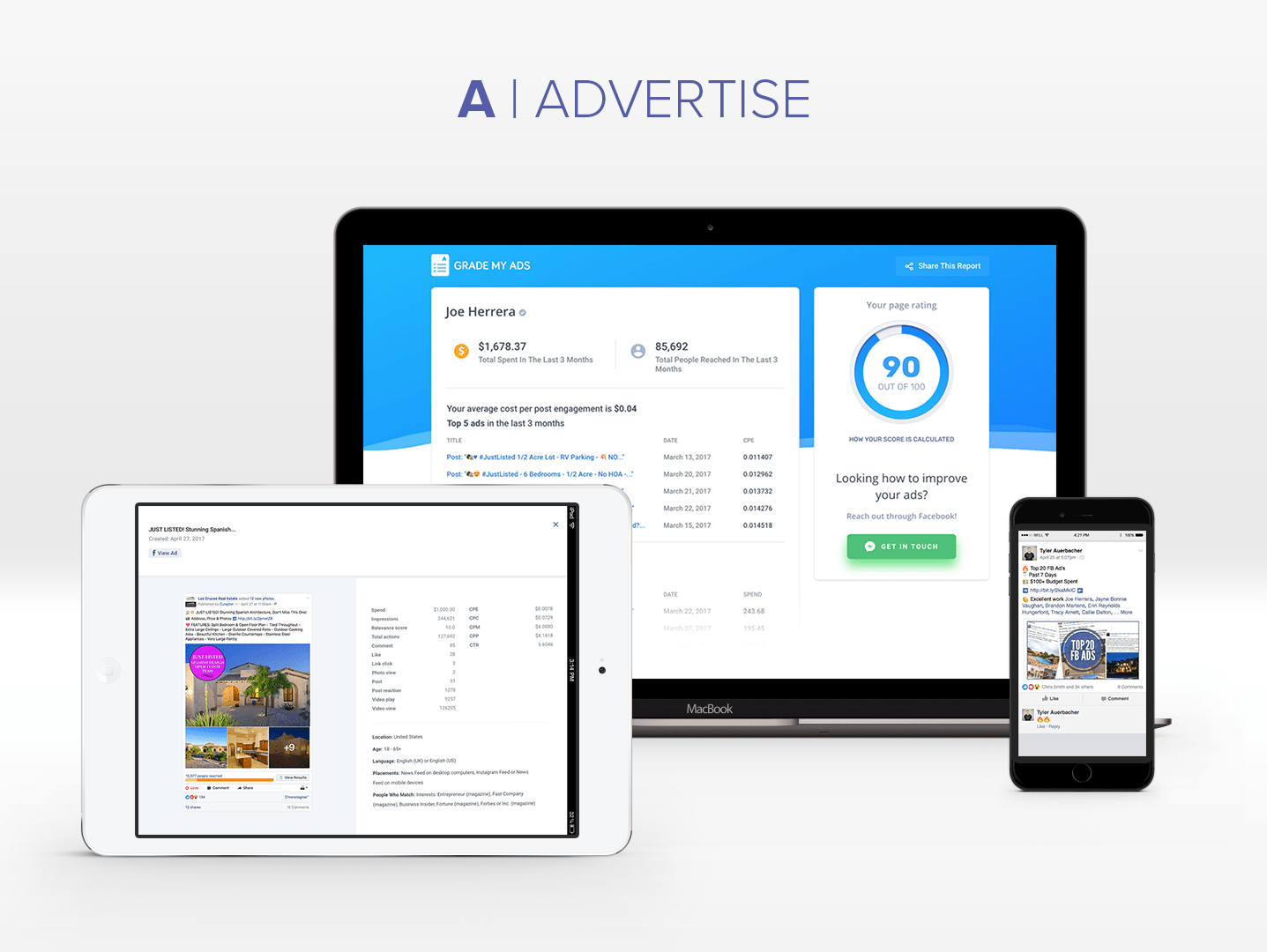 "We create hyperlocal content, run Facebook Ads, and send email marketing campaigns each and every week so you don't have to." - Curaytor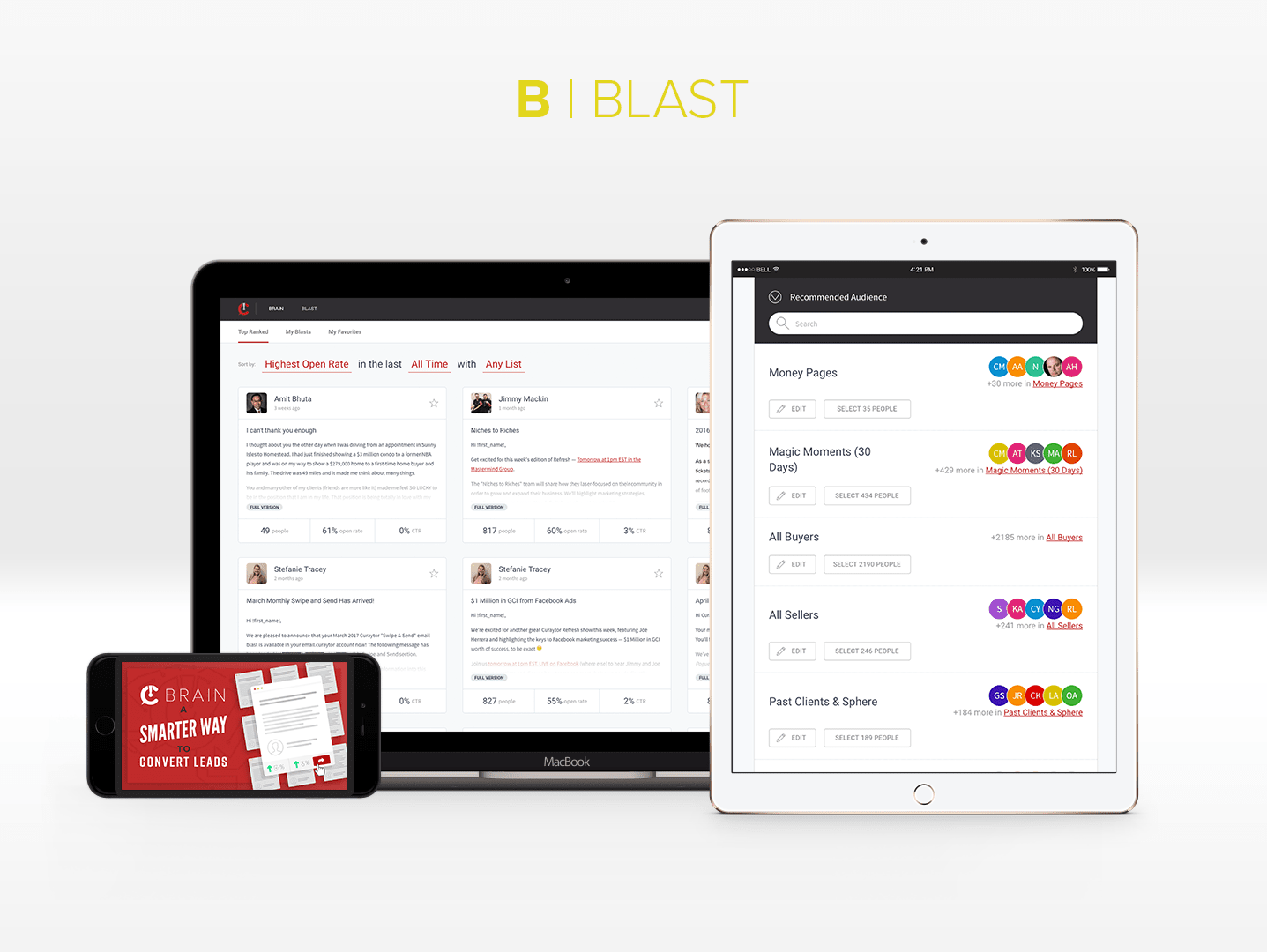 What do you do with the leads? BLAST em! FOLLOW up! KEEP in touch!
Continuously follow up with your leads by sending a weekly email blast, a welcome message, and more information about your business. You can now EASILY do this through the Curaytor email and lead generation platform. But it doesn't end there... Curaytor shows and ranks all of their clients blasts so you can see what works best!! Don't know what to send? VOILA, choose from a magnitude of templates!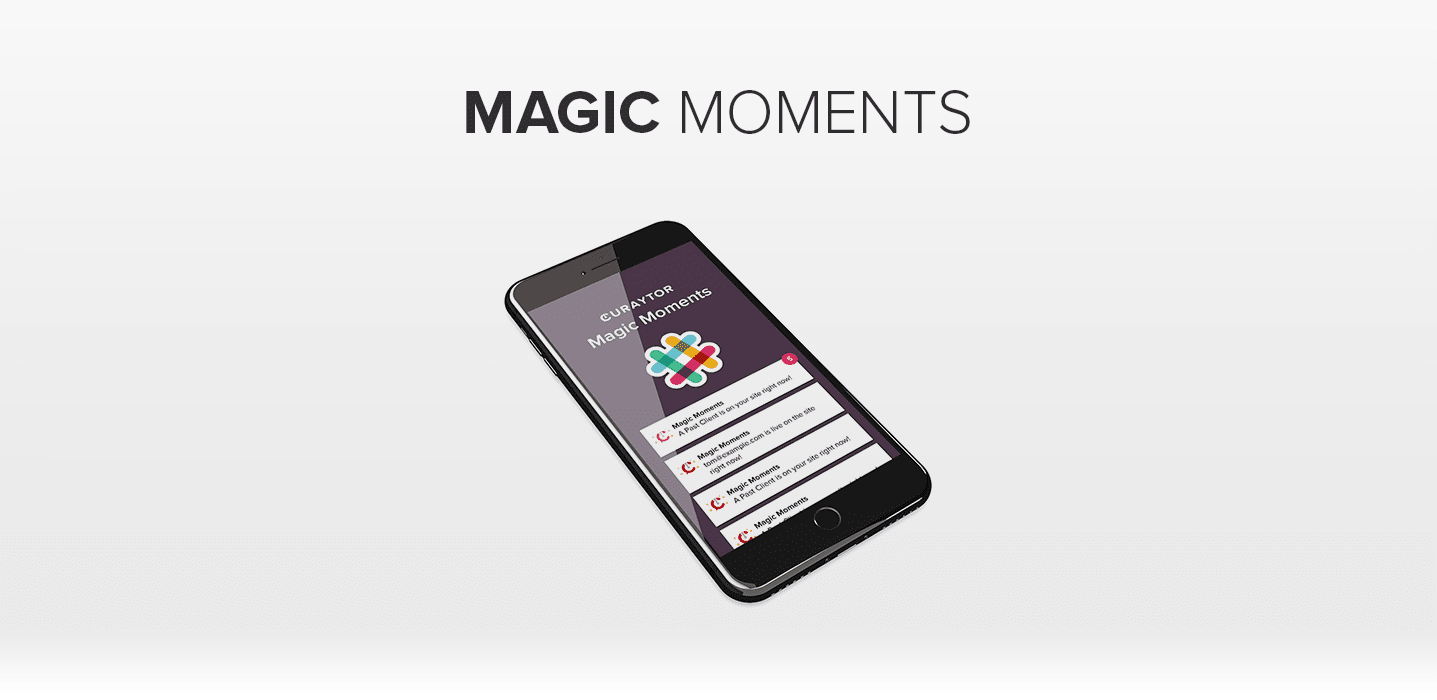 Those "Magic Moments" when people click on your website pages:
When there is an active user looking at your website (which will happen a lot when you sign up with Curaytor) you will get an instant notification sent to your phone that lets you know the name and page the person is looking at.
At least 60% of your website viewers are browsing from a PHONE or tablet!
It's the most user friendly website we've ever seen. We get compliments on it ALL OF THE TIME! Don't believe us? Check ours out from your phone or just make your browser really small, it'll auto adjust the content! BOOM.
Typically, with a website you have to pay to update it every 4-5 years. You don't have to worry about this with Curaytor, they are constantly working on their website platform to keep it up to date. Oh and that's included!
4 Reasons Why Curaytor Helped Our Boutique and How it Can Help ANY Small Business:
It's created a seamless transition from online marketing to qualified lead generation.
We have exclusive access to this platform in our marketed area. That means NO OTHER Real Estate Brokerage can use this platform within a certain distance. Can you imagine if you coined an area for a restaurant, clothing store, etc? It would be EPIC.
Helps us utilize our website to be our best salesperson by easily generating content.
Curaytor naturally creates a referral network across America for like-minded clients. This allows us to collaborate without the competitive environment, creating a "work together" community. Everyone benefits!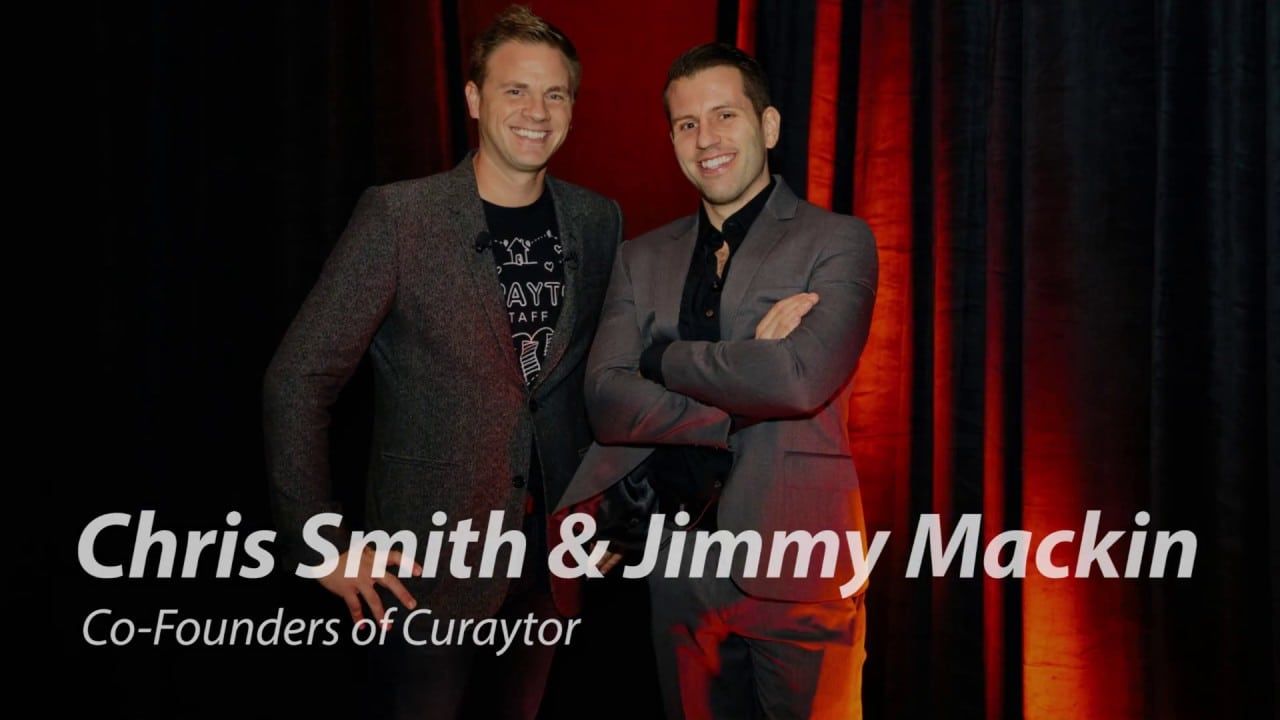 Chris Smith, Jimmy Mackin & the Curaytor team are incredible to work with and give 5 STAR customer service. We couldn't be happier with implementing their service in our everyday business for the past 3 years.
We love being a part of the Curaytor family!
(Photos courtesy curaytor.com & Facebook )
BONUS:
The 3rd Annual Curaytor Excellence conference was once again proof that you truly care tha...