The School House, East Northport - Private Elementary School
Written By: Mimosa Jones Tunney, Founder & Principal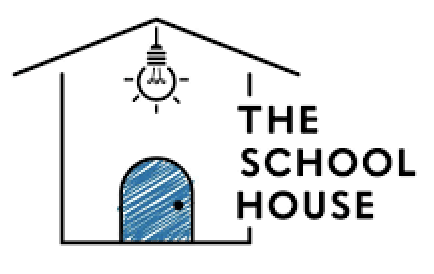 If you're going to re-envision what elementary school could be Long Island is a near-perfect location. Situated between some of the best naturalists in the world in East Hampton and some of the most forward-thinking scientists and artists in NYC, East Northport combines grit, a walking town, an old farm vibe and a great community with a private Pre-K through 5th grade school that's the first of its kind in the country.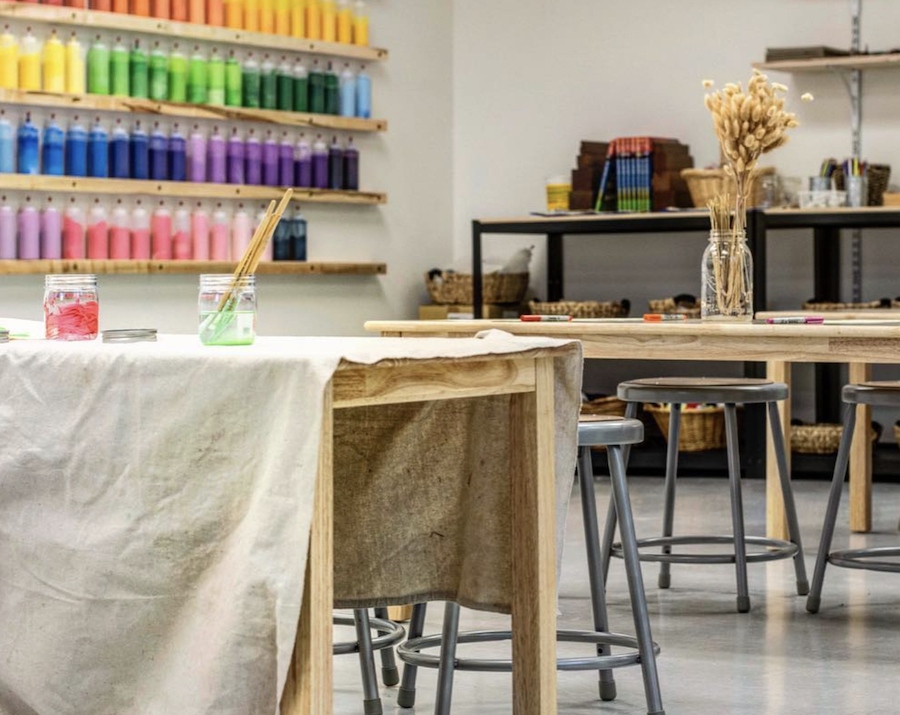 The School House and the new American Emergent Curriculum (AEC) has a simple mission — to connect what we know works in education with what we love about traditional American schools. Instead of relying on just one pedagogy or one set of standards, The School House thoughtfully combines the most effective ways of learning (an academic Montessori Foundation, Project-based Learning, Socratic Method and Reggio-Emilia) with the things we all grew up with and loved in public school (access to great sports programs, performing arts, civics and a lot of economic diversity).
The result is a highly integrated curriculum serving a community of learners who thrive not just academically but emotionally, socially and physically in the most crucial time of their young lives, 3-10 years old.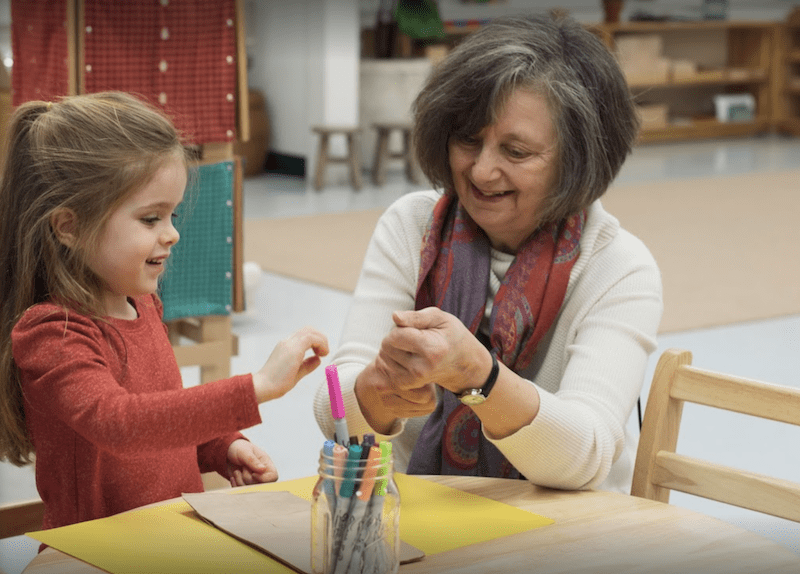 Having worked at the highest levels of politics early in my career, I quickly realized that nothing meaningful (or fast) really happens in Congress or The White House and that's certainly true when it comes to education reform. Schools change because communities get involved, because parents challenge traditional beliefs and because we use history and context in defining what education should be. That's why my husband and I started building The School House in early 2019.
As entrepreneurs (and as an education writer for almost the last decade) we saw the education problem from 20,000 feet and had a lot of questions. Why was private always fighting with public? Why the advanced pedagogies, but no well-rounded athletic program to go with it? Why the big overhead costs? And the isolation among educators? Why has everything changed in the world - medicine, technology, communication - except for the way we educate our youngest and most vulnerable populations? And why do we spend so much time on the back end of issues (climate change, violence, etc) instead of putting that money into 0-12 year old development which is when human beings mostly form their habits and knowledge base.
Unfortunately, we tend to educate the way we parent - based on tradition not science. And yet human development is a science. We operate psychologically with very predictable patterns. One of those patterns is "doing" in order to learn.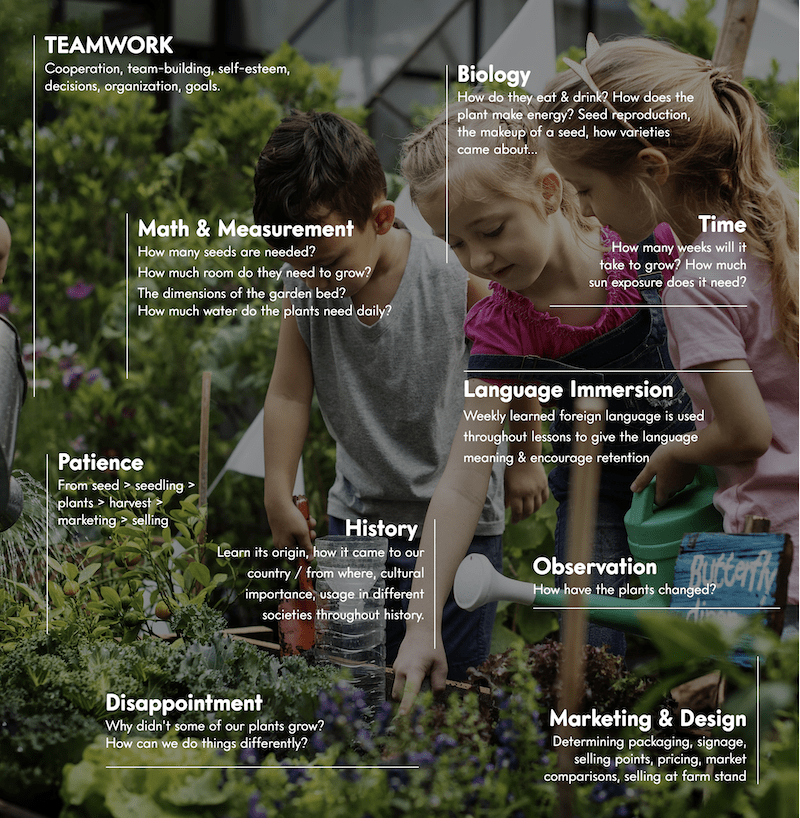 Since human inception we've used apprenticeship to learn how to do almost everything. And while pencil and paper and certainly manipulatives are critical, that final piece - doing - is mostly missing from mainstream curriculums. Why can't we then learn with academic materials in the morning and then put that knowledge to use in the afternoon? Why can't we be the best in math and also be the best in cooperation and kindness because we also consider those things an important skill set? Why don't we have our educators meet for three hours every week to figure out the dynamic nature of the school and the little people flourishing in it?
The answer was simple: we had to turn education on its head, but in a way that was thoughtful, well-researched and delivered to parents through facts and transparency. The team at The School House has a simple mission: to build the best pre-K through 5th grade school in the world. To that end The School House opens in September 2019 with the help of an incredible team of professionals, unbelievable community support and a wildly talented group of parents.
For more information on The School House please call 631-261-9000 or visit www.TheSchoolHouse.org.
Like us on Facebeook - Follow us on Instagram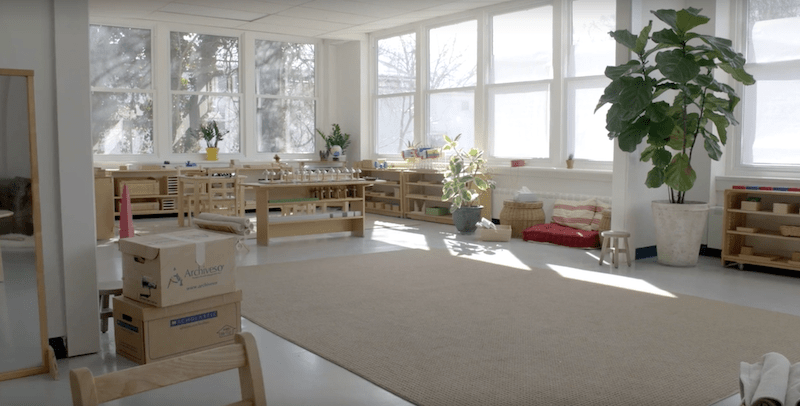 Looking to make a move to Northport? Meet our agents: