The Five Harbors Gold Coast: Oheka Castle
Nothing shows the history and luxury of the North Shore quite like Oheka Castle. Jump into the real life Great Gatsby and get to know Oheka Castle.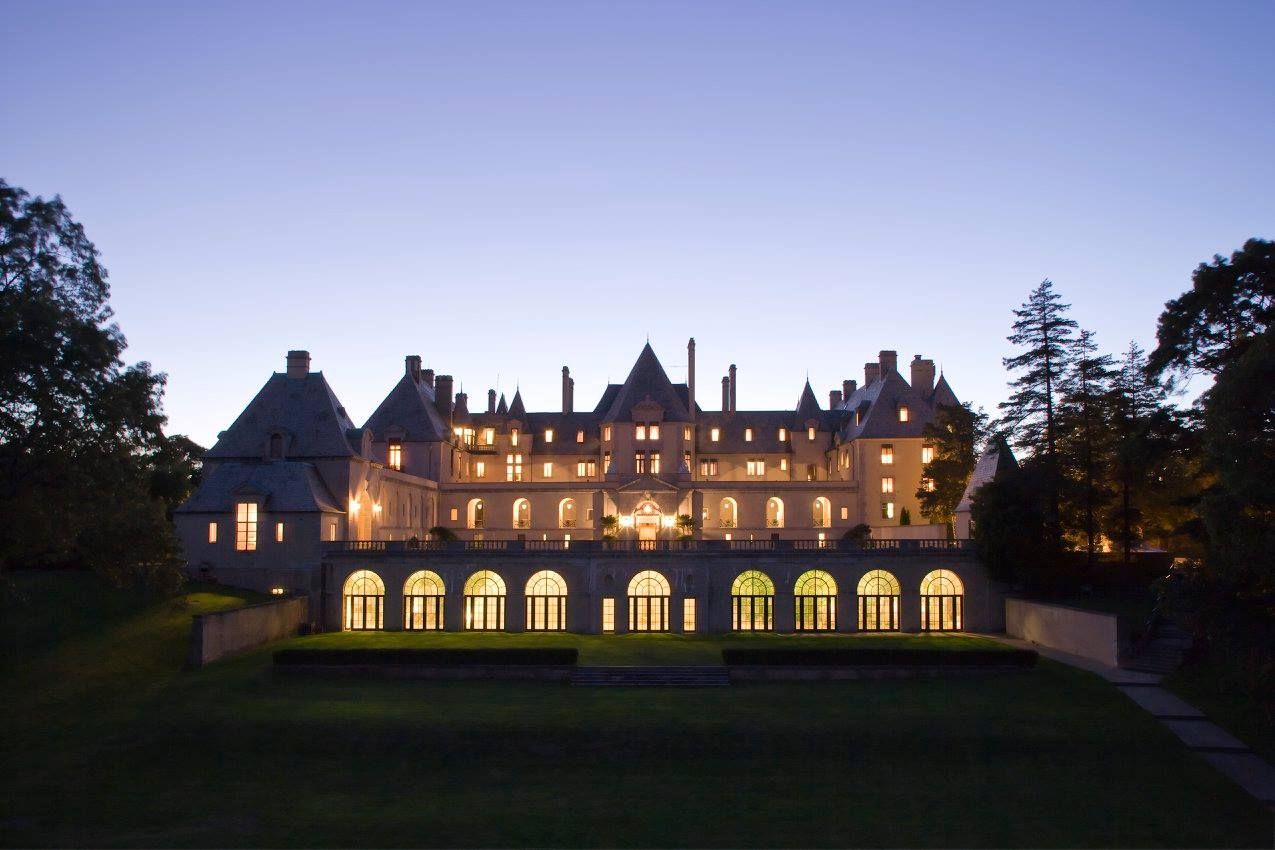 photo courtesy of Elliott Kaufman Photography from Oheka Castle Facebook page
Five Things You May Not Know About Oheka Castle

5. It is the second largest privately owned estate in America (and it's right in our backyard!)

4. You can spend the night there! Oheka is part of Historic Hotels of America. There are 32 guests rooms and each has a unique design. Spend a night in the hotel and have access to the 23 acre estate- enjoy an in-room massage, go to the fitness center, and have a complimentary breakfast that is only served to hotel guests.
3. Dine there. The bar & restaurant are open from 11:00 am to 11:00pm (Food is served until 9:00pm). Call ahead and enjoy fine dining at Oheka.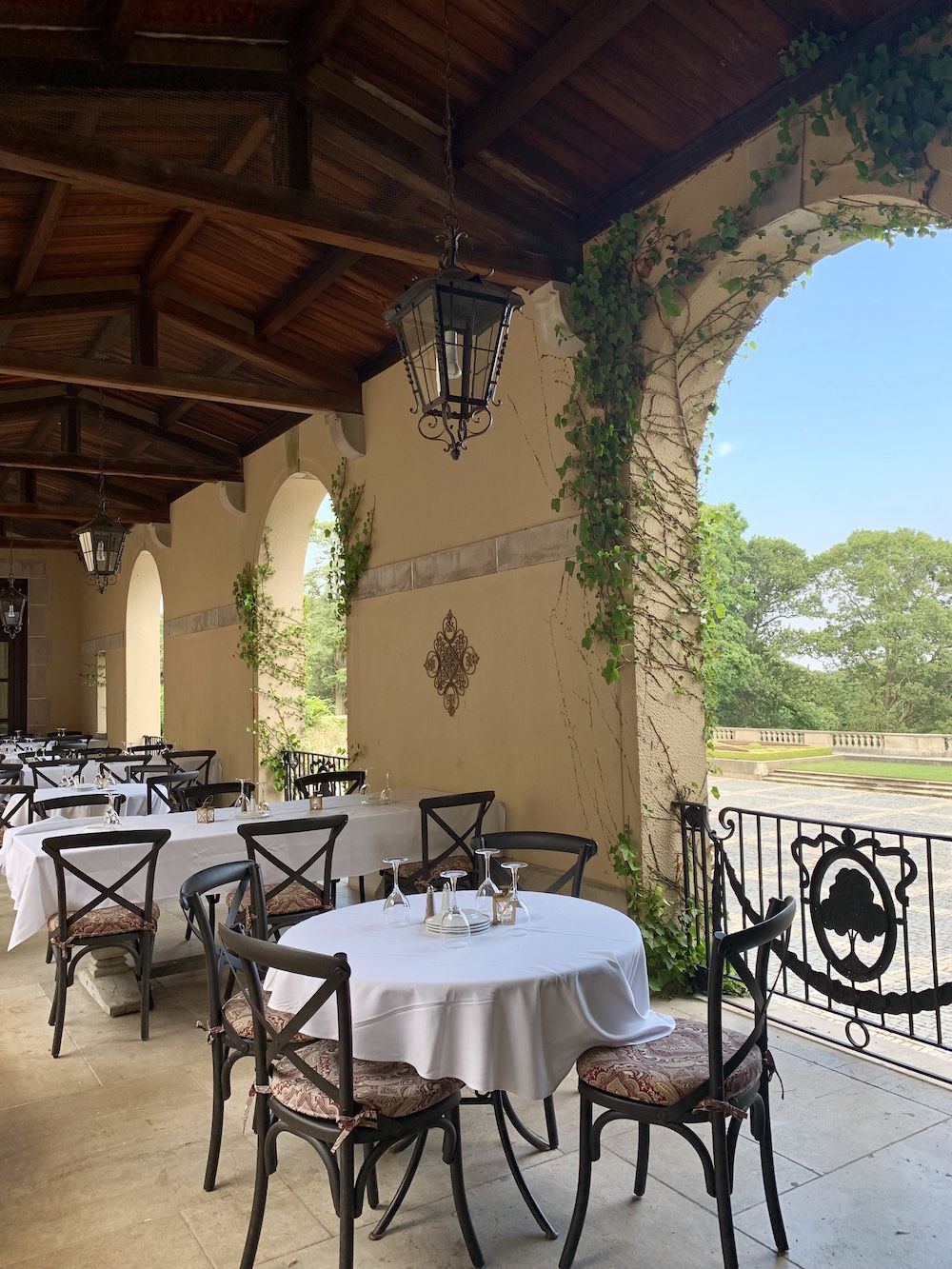 2. You can take a tour of the estate and it's gardens! Tours are by appointment only, last about an hour, and the price varies. Depending on the type of tour you wish to take- there is complimentary non-alcoholic beverages and cookies, champagne and chocolate covered strawberries or lunch.

1. Hollywood film crews are not an unusual sight at this North Shore estate. The show "Royal Pains" used the rooms of the estate as a set. It has been the back-drop for commercials for companies such as Audi and Victoria's Secret. Not to mention its cameo in "What Happens in Vegas." From Charlie Chaplin to Jay-Z, the castle has been frequented by celebrities since its very beginnings. Oheka is certainly a spot not to miss!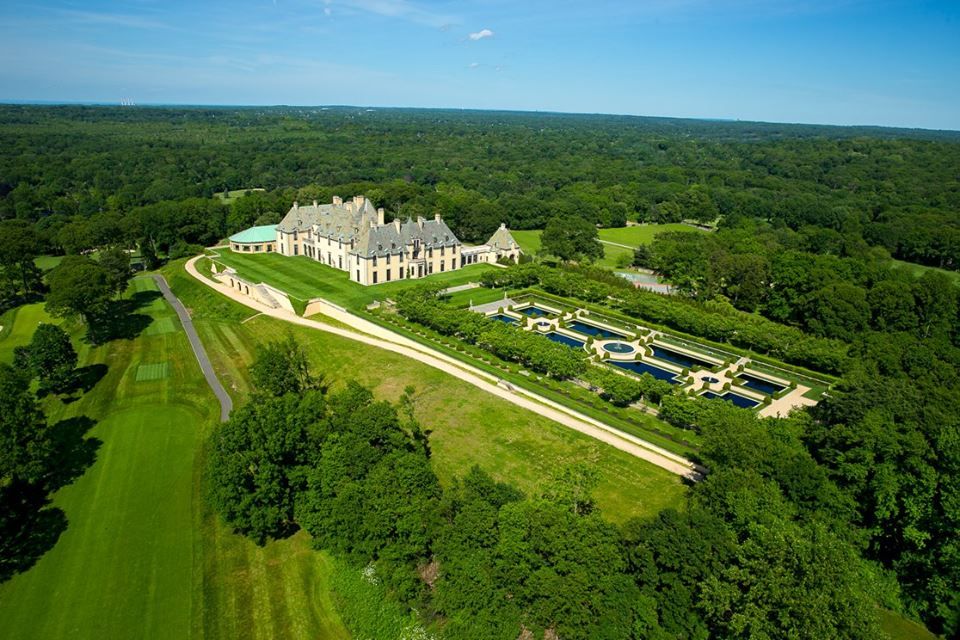 photo courtesy of Steven Turner Photography from Oheka Castle Facebook page


Here's a little
history

but there is so much more...


The estate is probably best noted for both its lavish and celebrity weddings (Kevin Jonas of the Jonas Brothers and Joey Fatone of NSYNC were married there- just to name two). The incredible history of Oheka begins with it's owner Otto Kahn. He purchased a 443 acre parcel of land in Cold Spring Harbor and built the estate for 11 million dollars. That would be about 110 million dollars now!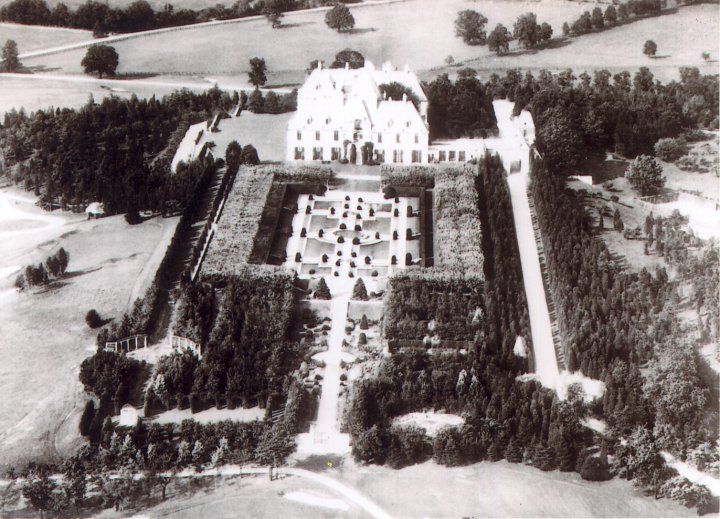 photo courtesy of Oheka
Oheka's history was not always so grand. In 1934, Otto Kahn died and shortly thereafter his wife sold the estate. It became a retirement spot for New York City sanitation workers and was also the home of the Merchant Marine Academy. During this time of changing hands, the estate was stripped of its elegance- including the changing of one room into a gymnasium. Oheka was ultimately abandoned and left for vandalism and arson attempts. Hundreds of fires were set during this time. Thankfully the estate was built completely out of concrete and is far too expensive to demolish.

It is not until 1984 when Gary Melius purchased the estate that its fate began to change. Perhaps one of the most interesting real estate purchases of its time! A major restoration project commences and has been an on-going process since. Changes are still taking place at Oheka and it is only getting better!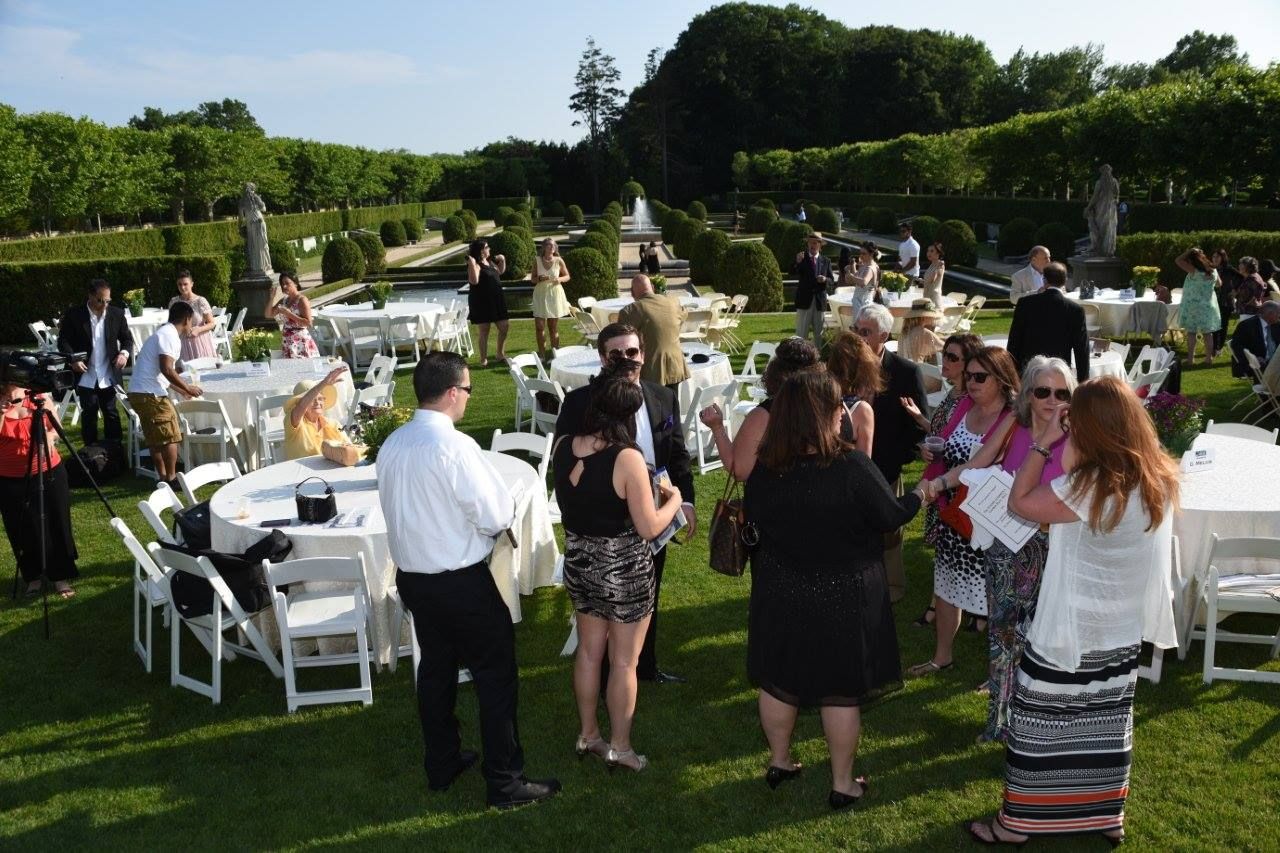 Events To Enjoy At Oheka
6/7/17 Long Island Uncorked's Grande Tasting
6/14/17 Garden Party 2017
2/8/18 Townwide Fund Red Tie Gala
Stay Tuned for Bridal Show dates
Our Listings Among Oheka
Warm & Inviting Cold Spring Hills Ranch. This 3 Bedroom, 2 Bath Home Boasts Sun-Filled...