Sweet Treats In The Huntington/Five Harbors Area Of Long Island
Candy and treat "national" holidays throughout the year help us to appreciate our local sweet shops throughout the Huntington/Five Harbors Area.
See 🍫 for where you can get homemade chocolates
See 🍭 where you can get your sugar rush
Cold Spring Harbor
Gourmet Whaler - in the heart of Cold Spring Harbor this eatery and bakery has delicious treats and even has a candy bar in the back to pick some of your favorites. If you're looking for a custom cake they'd be happy to discuss. 🍭🍫
Notable mention- pop into Sweet Pie's on Main to see their daily selection of sweets and treats.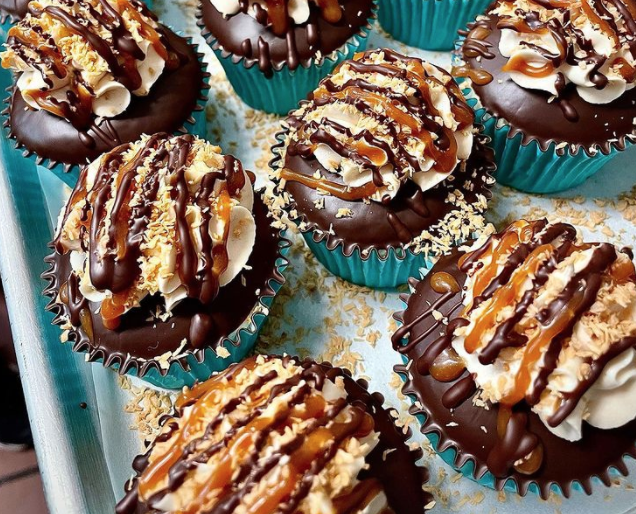 Huntington
Bon Bons Chocolatier - makes chocolate making an experience. Watch as chocolate is made during the week in their glass windowed work room at the back of the store. The scent in the shop is intoxicating and their chocolate designs are nothing short of brilliant. Not only fans of chocolate, Bon Bons offers a selection of candies, toys and activities. 🍭 🍫
Chip n Dipped - baking and chocolate production is done in full view at this Huntington flagship store. Stop for a great fresh baked chocolate chipped cookie dipped in the chocolate of your choosing. For a special occasion- grab a cookie cake! 🍫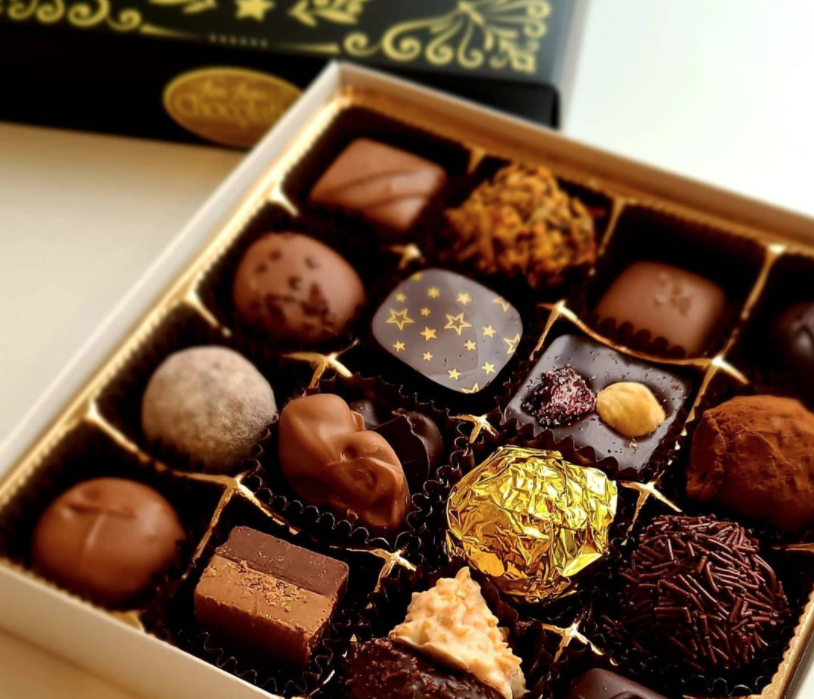 Sweeties Candy Cottage - brings about the true essence of Willy Wonka dreams with its brightly painted cottage and interior and shelves chocked full of goodies. Sweeties adds a touch of whimsy and fun to their sweet creations as noted with their sports logo emblazoned chocolate covered oreos, tie die pretzels and "sushi" rice krispy treats. 🍭🍫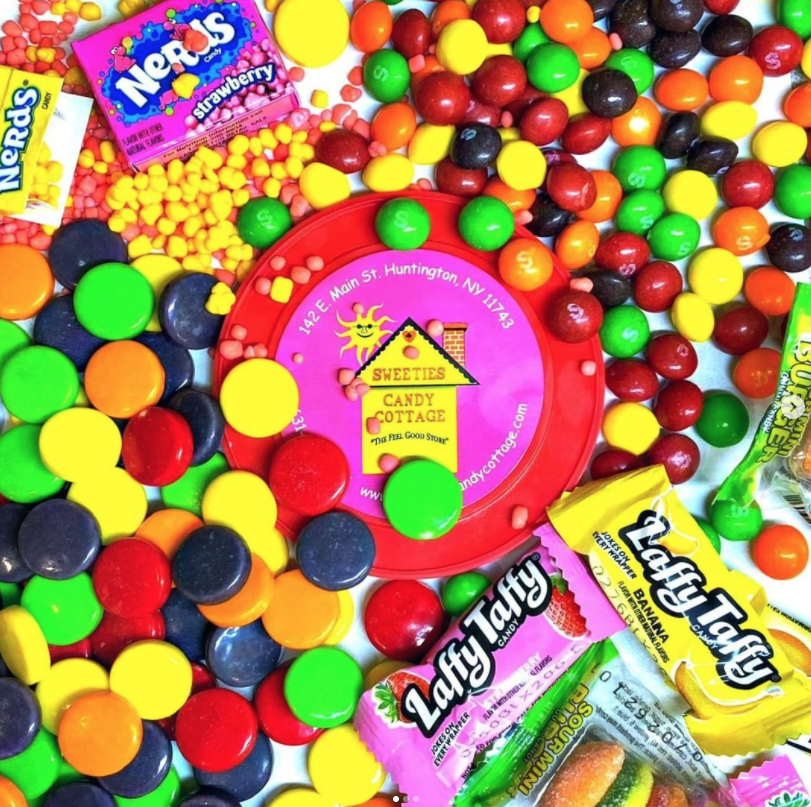 Northport
Northport Sweet Shop & Luncheonette - since 1929 this small, family-owned Sweet Shop has served homemade Ice Cream, Chocolates and Hard Candy Classics to their loyal customer base in Northport, one of the very few places where you can really feel like a kid in a candy store, ... literally. 🍭 🍫