Home staging is not a new business but it has gained popularity for sellers because it gets their home sold quickly and for top dollar. Kris Berg who writes for HGTV states that "the reality is that the moment you commit to marketing your home for sale, you need to commit to transforming your home into a place that potential buyers can easily picture as their home. This means that you need to be prepared to emotionally detach."
The National Association of Realtors recently did a survey of realtors across the country on their use of home staging and what they saw as the benefit: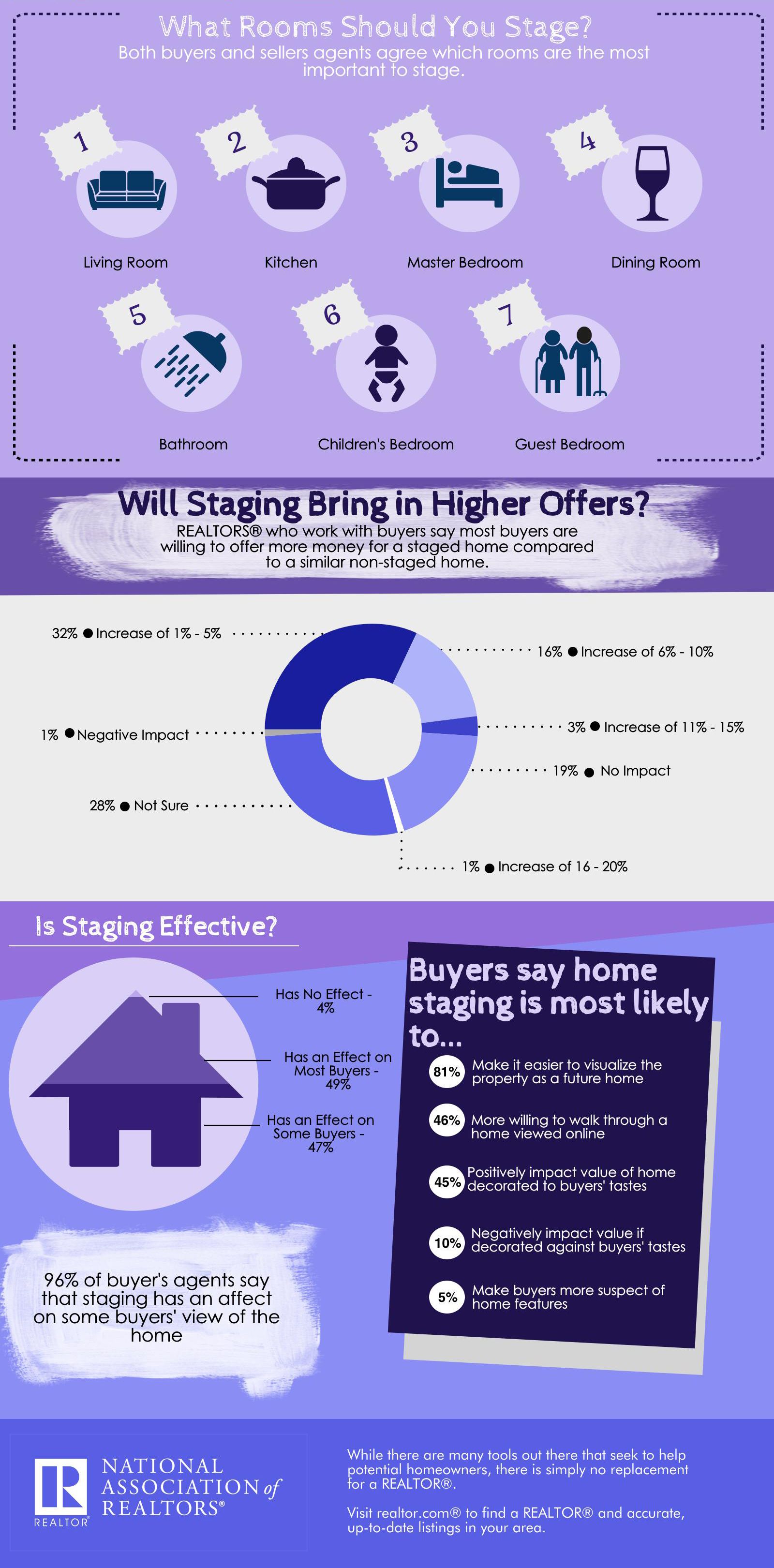 A home stager comes in not to critique your design taste but to determine what would most appeal to a broad range of buyers. A home stager like most real estate agents will advocate for decluttering (it also make it much easier and faster to have pictures taken) and fresh neutral wall coloring. They will also have an eye for furniture placement and whether some pieces should be stored away. In other cases, they might suggest bringing in furniture or accessories to best fit the space. They consider what would look best when it comes to photography.
Staging Success Stories By Samhal Life Design Group
Susan Tamberino of Samhal Life Design Group has assisted Lucky to Live Here Realty in styling and staging homes so that they show in the best possible way for prospective buyers. The work she has done is incredible and shows the home in a whole new light. The work of her and her team has made a huge difference in a property's day on the market.


Transformation Photos: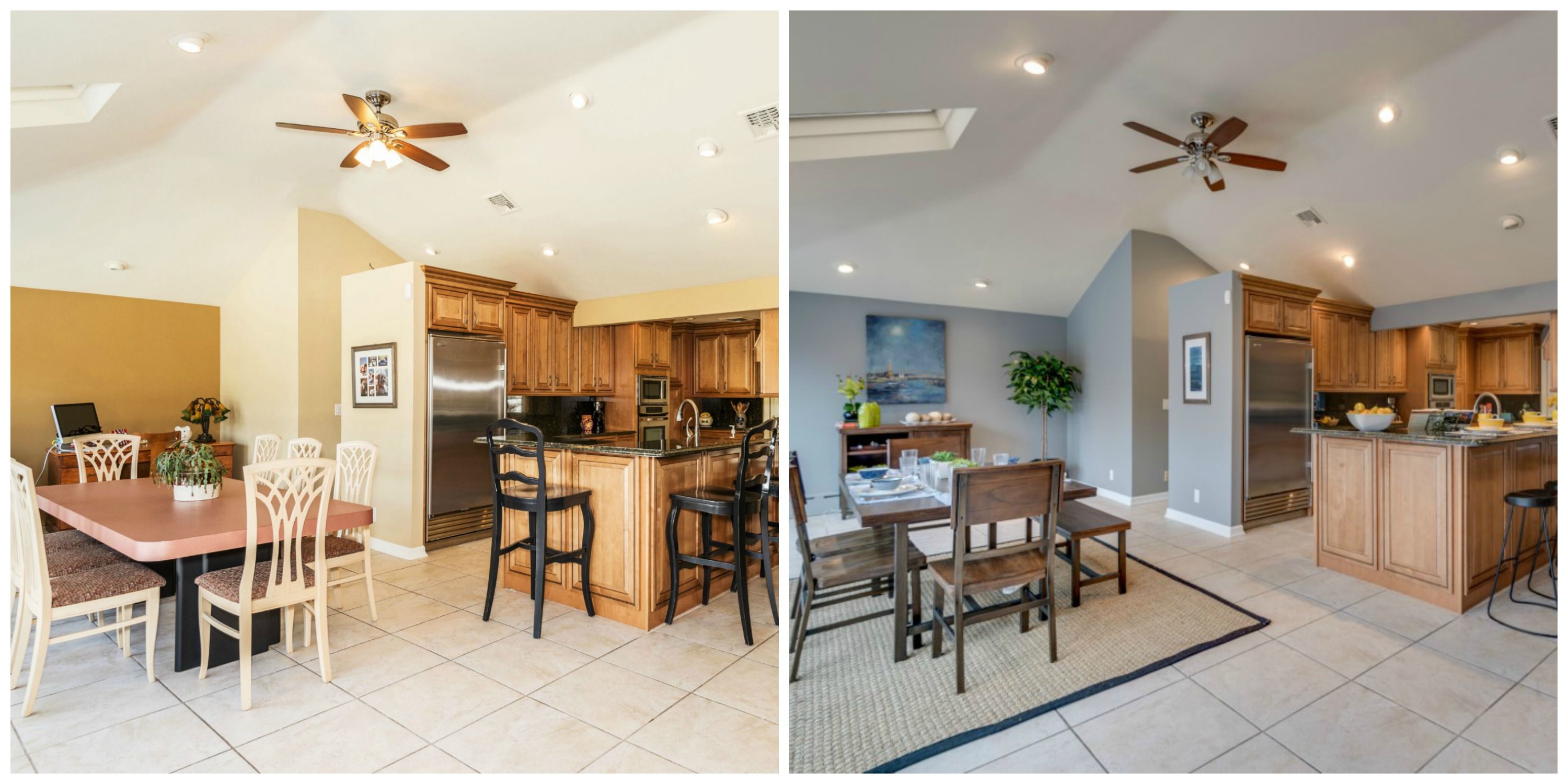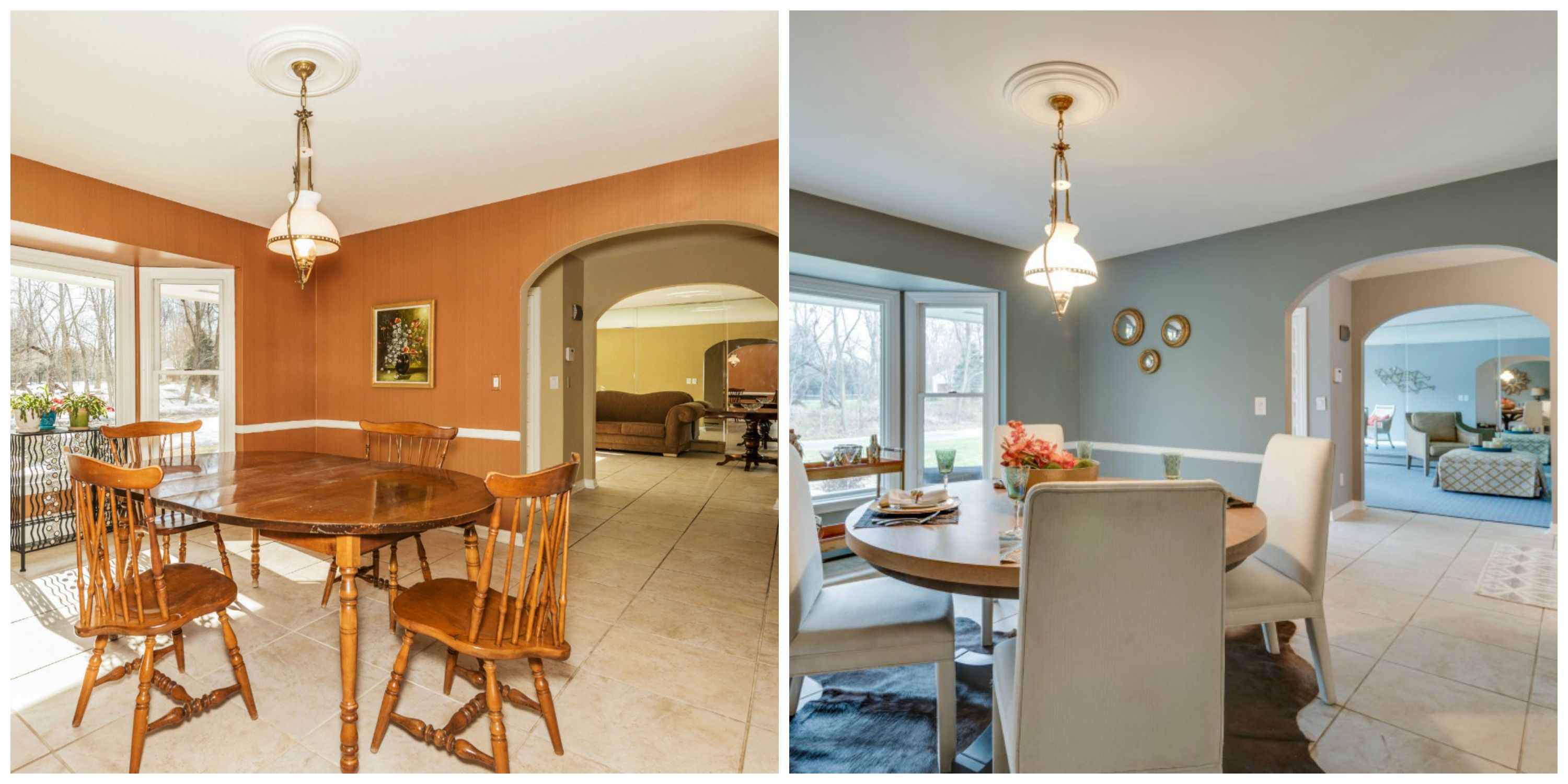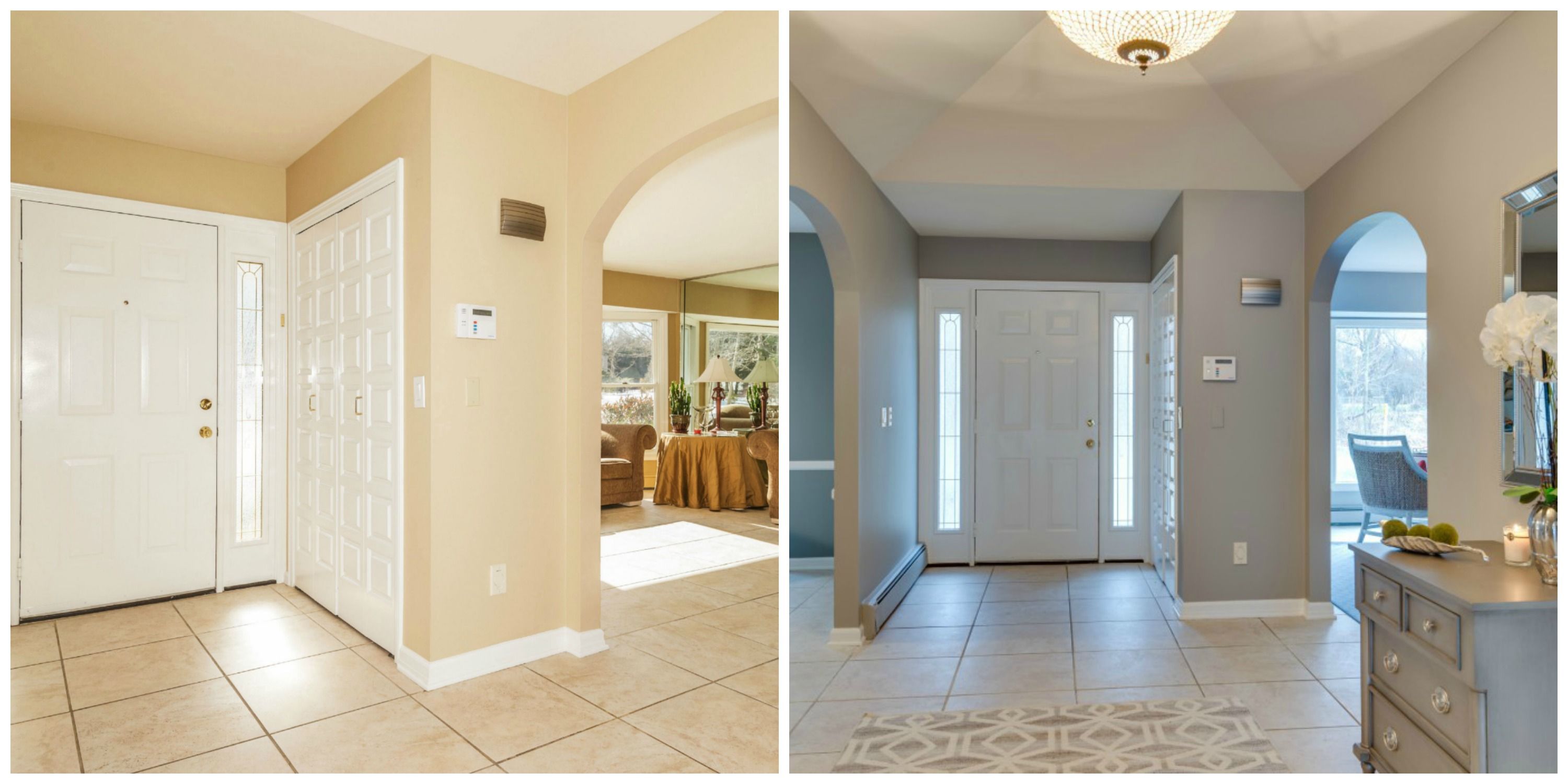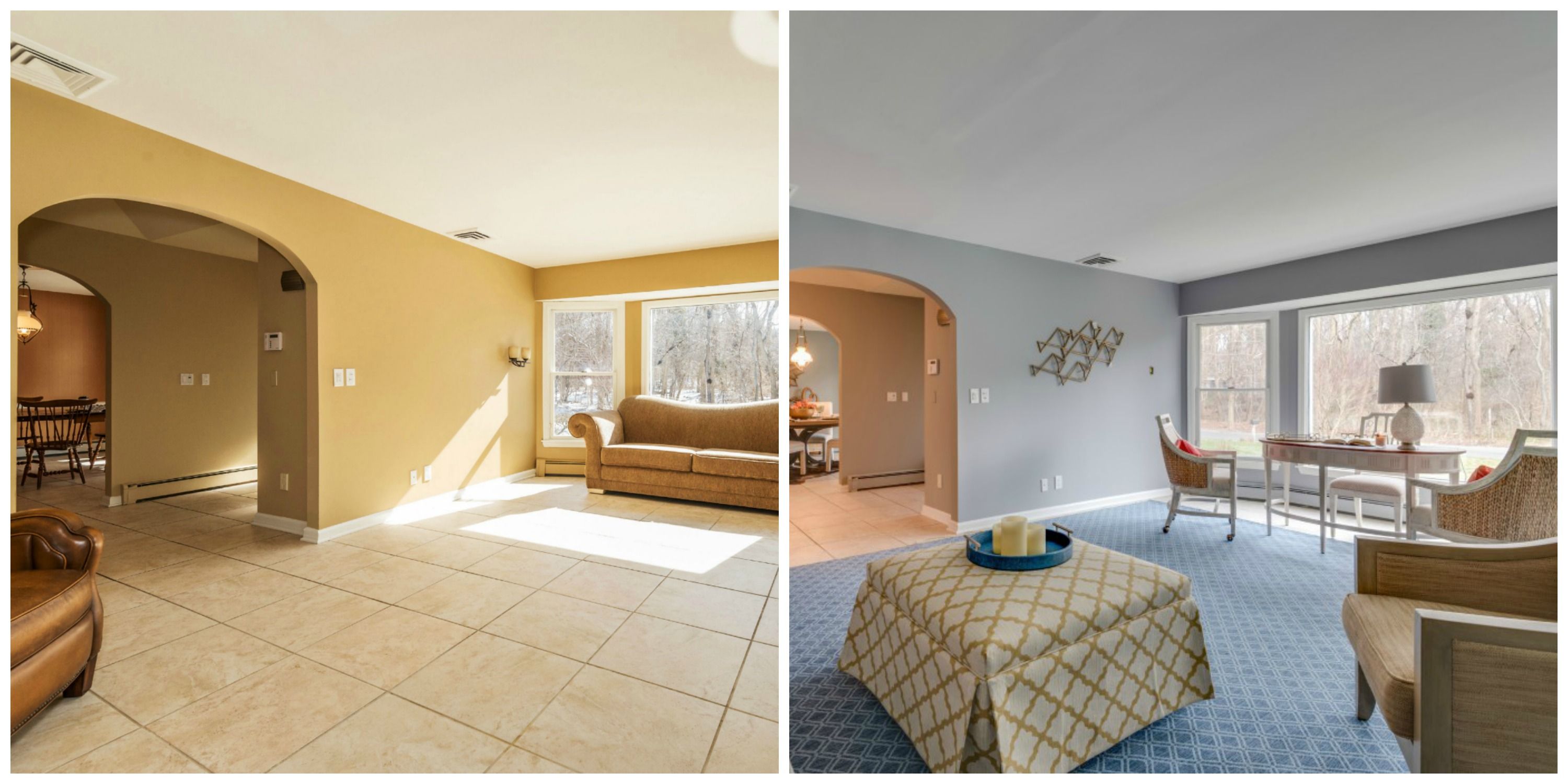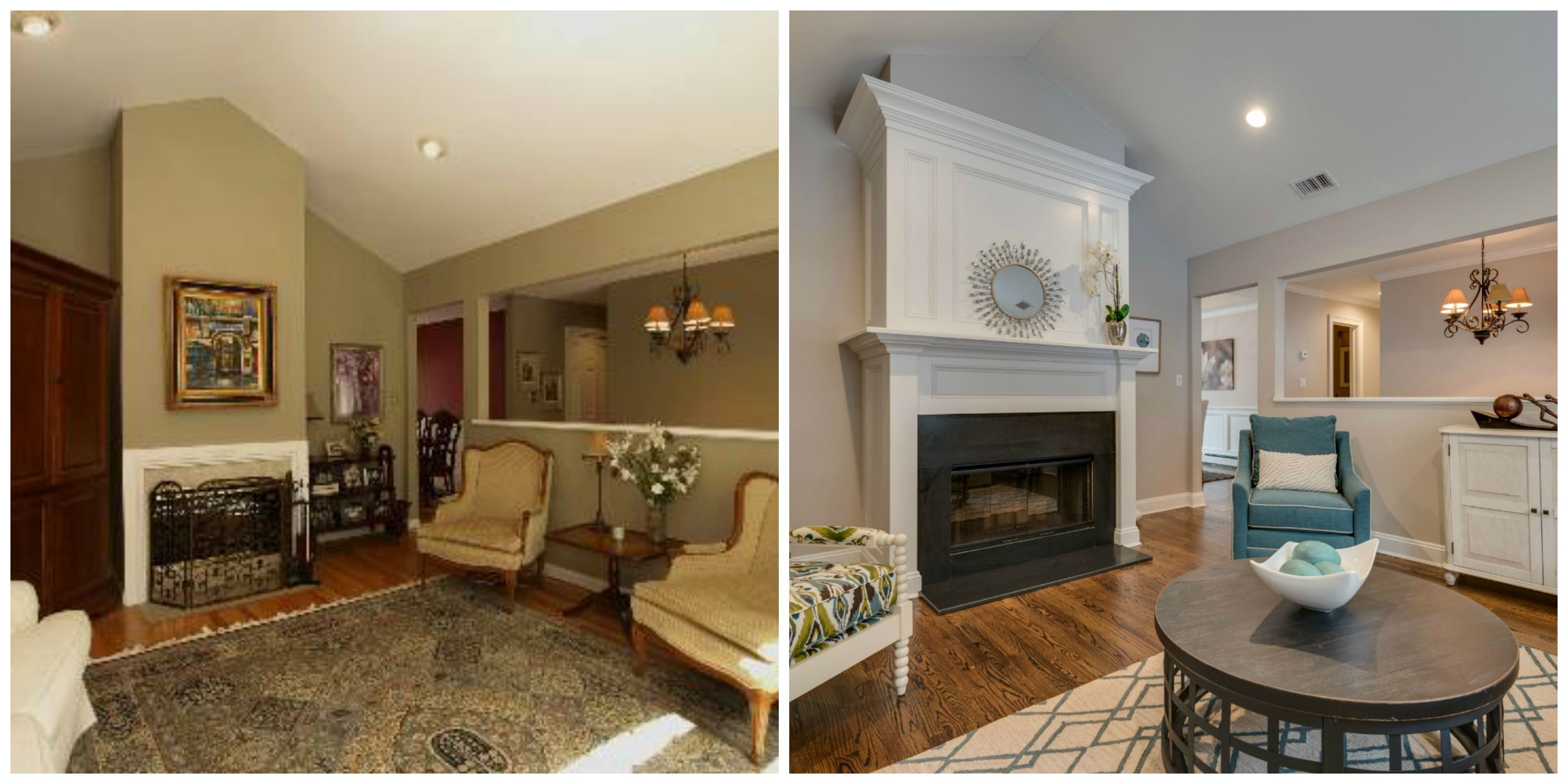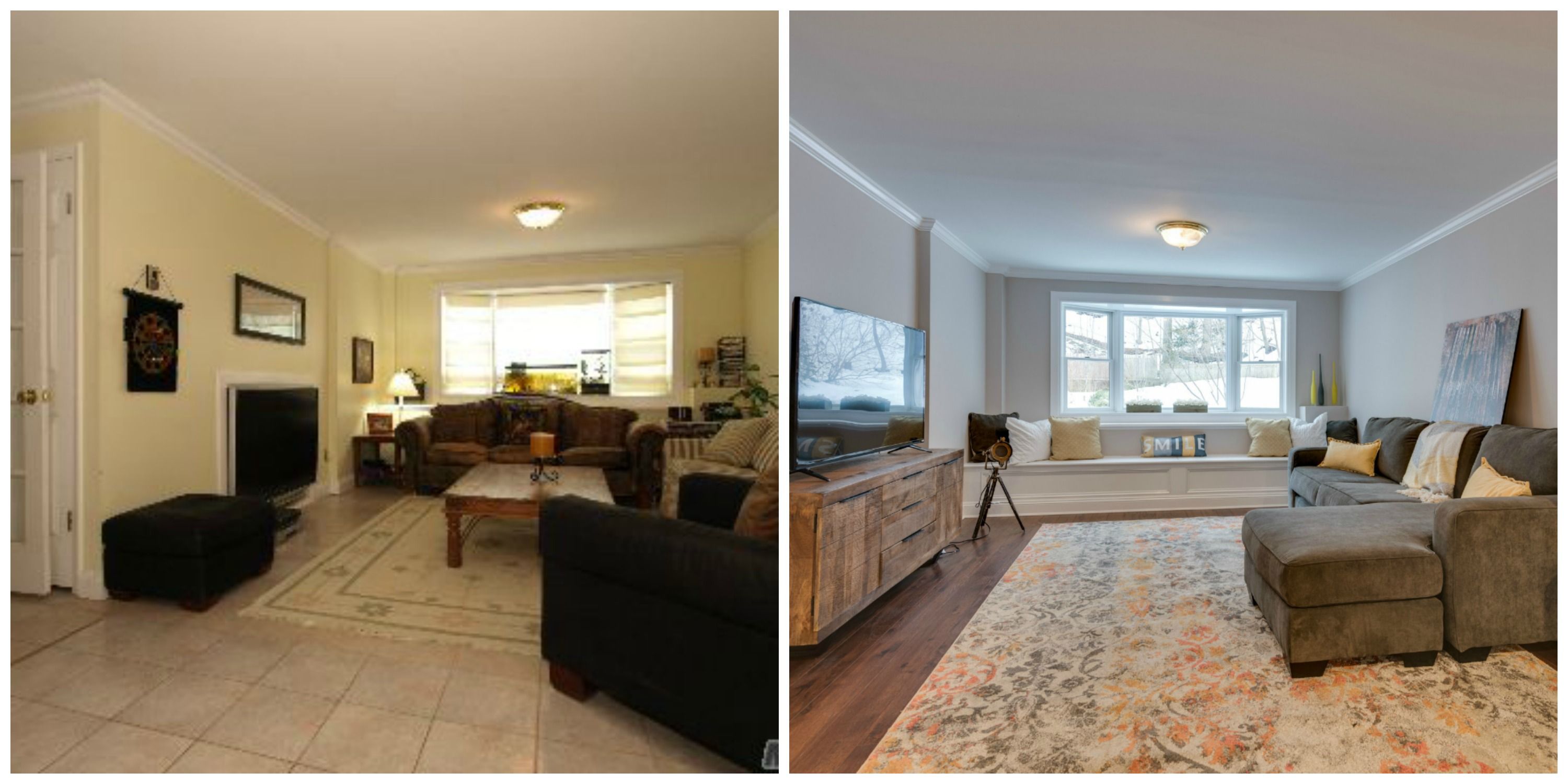 If you are 'on the fence' about selling- home staging may give you a new feeling and mood in your house and make you fall in love with it all over again. The Lucky To Live Here Team can help you achieve any home goal you may have whether or not you are planning on selling. Along with Samhal, we will give you our professional opinion that will help you decide which home improvements will not only make you the happiest but also add the most value to your home.
Our Top Blogs: