New Huntington YMCA Healthy Living Center
JOIN ME IN ALL three 5K Run/Walks: Series Swag, awards, refreshments, tee shirts, raffles ...
---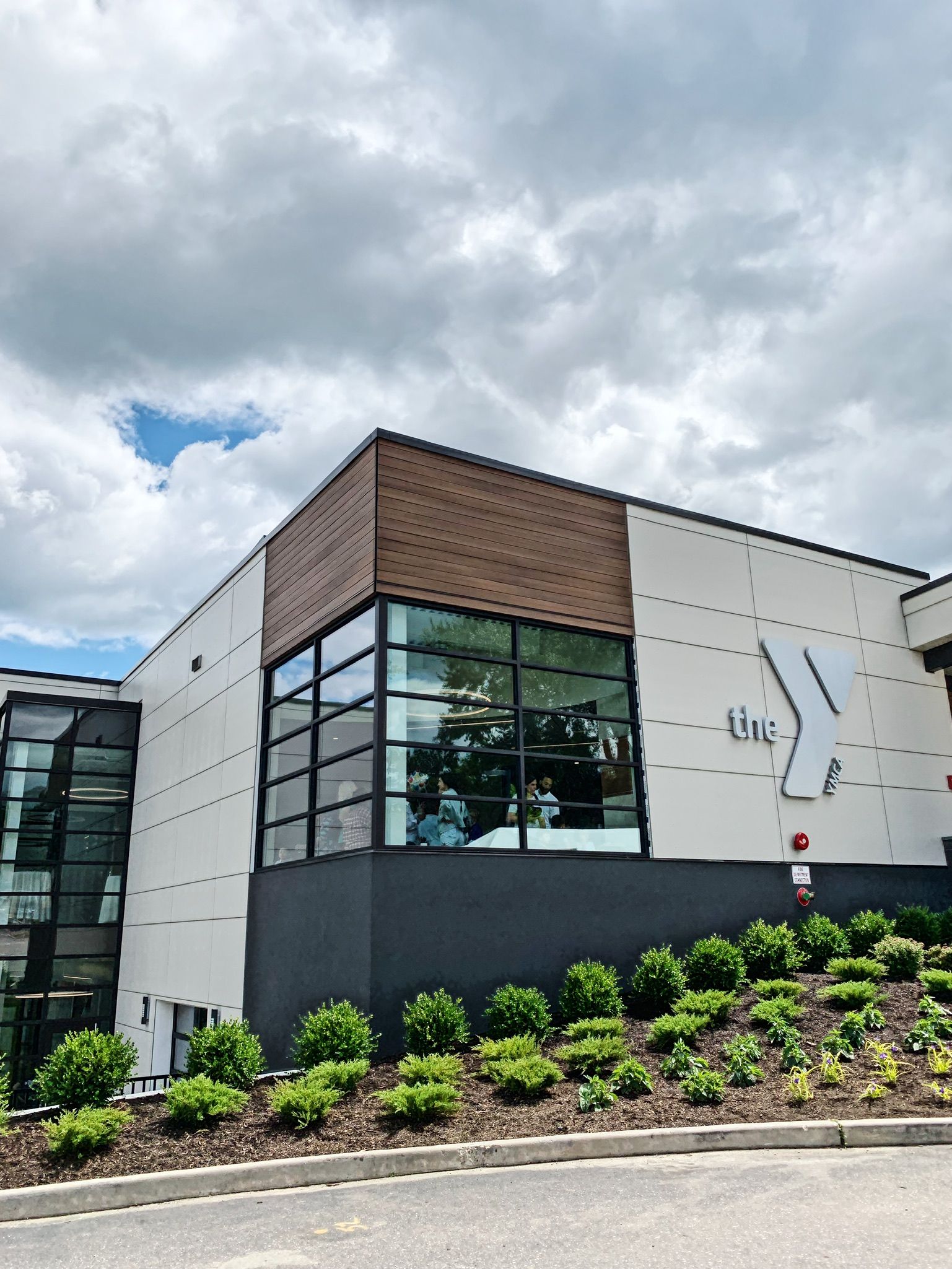 Learn about the new building everyone is asking about – the Y's brand new Healthy Living Center – what it brings to our community, and opportunities for recognition as supporters.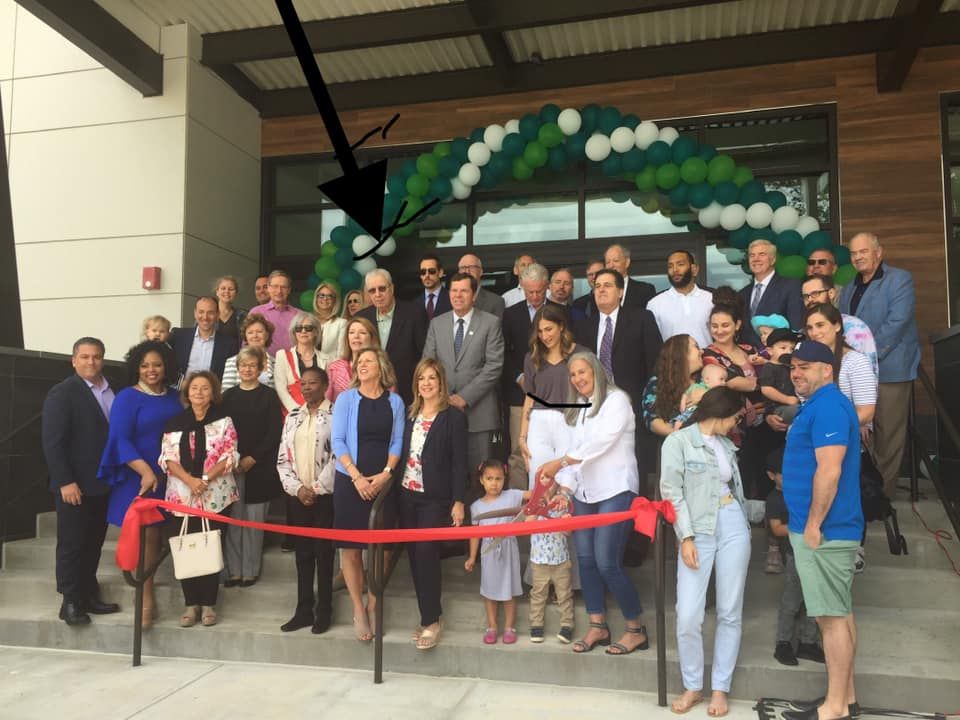 ---
Broker/Owners Elena D'Agostino & Joyce Mennella are active volunteers of our community. They are both on the board of the Huntington Y and have recently hosted the first of many welcoming events to raise awareness to the new 29,000sqft Healthy Living Center with fellow board member Kyle Mostransky.
Hear the story of how the YMCA can help change a life:
"Our Health Living Center is a tremendous step forward, allowing us the capacity to achieve this goal and provide our community with the programs it needs," said Anne Brigis, president and CEO of the YMCA of Long Island in a statement. "We have listened intently to the needs of the Huntington community, and we're excited to begin building our Health Living Center into a gathering place for individuals to grow, learn and lead healthy lives.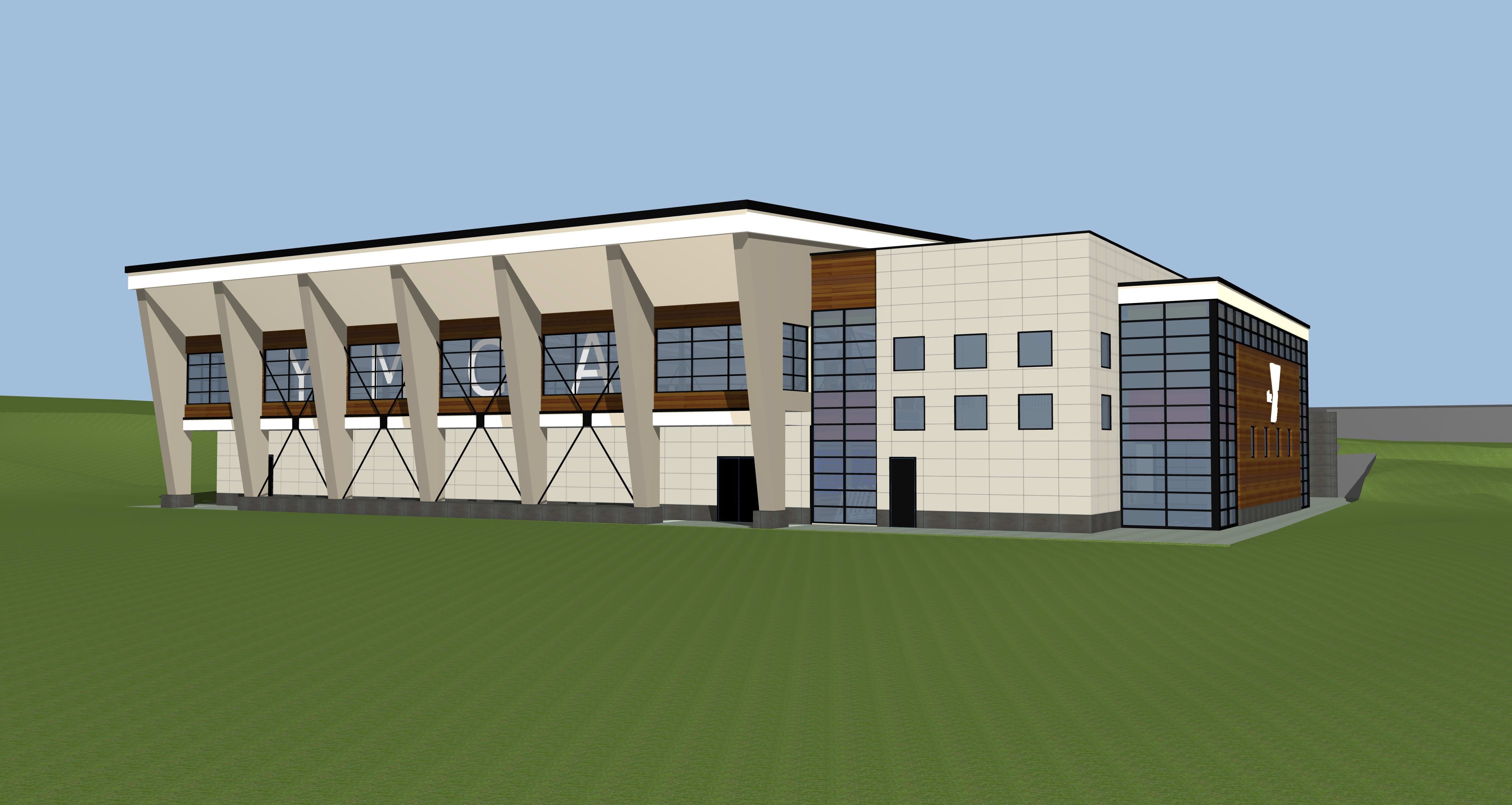 "Located in the heart of Huntington, the Huntington YMCA has been serving children, teens, families and seniors for more than 50 years. This branch, which is the our Association's largest, features two heated indoor pools, modern locker rooms with saunas, a state-of-the art fitness center with new equipment constantly being added, as well as a separate building that houses our gymnasium and studio classes. The Huntington YMCA also include a new children's center that features 13 modern classrooms for our early childhood programs and before and after school care." - YMCA