Lucky To Have The Heckscher Museum Here In Huntington, NY On Long Island
One of the many reasons why living in the Huntington/Five Harbors area is so special is that there are so many wonderful museums. One of which is the Heckscher Museum of Art.
The Heckscher Museum of Art serves the people of the Town of Huntington and the surrounding communities. The museum started with only 185 pieces and today has more than 2500 pieces of art by American and European artists in its collection. Whether it be its permanent or its ever changing exhibits, the museum draws attention from near and far and is frequently featured in the NY Times.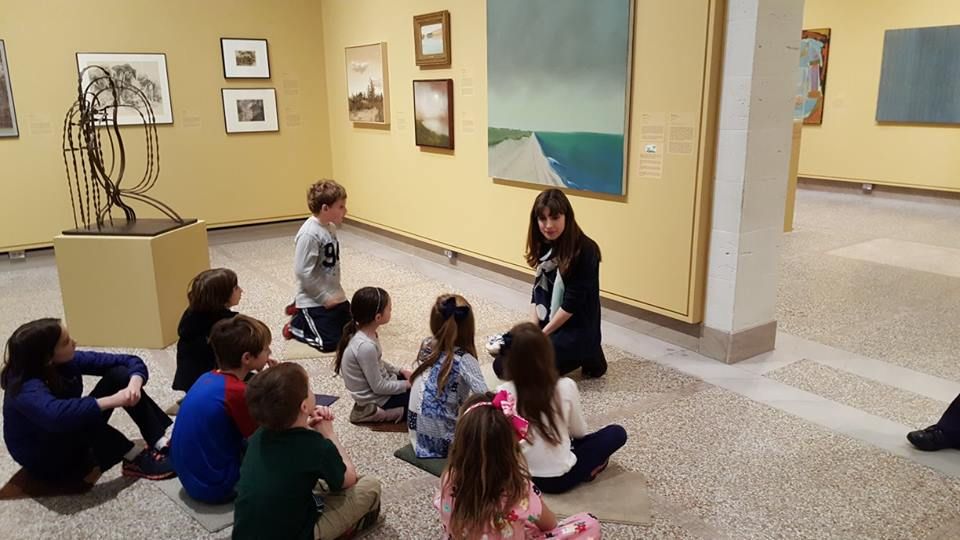 photo courtesy of Heckscher Museum of Family Hour
The Heckscher Museum allows for class and group trips, offers senior programs, workshops and even has a Summer Art camp! There many events throughout the year for people of all ages including Heckscher Family Hour and art activities in the central gallery. Be sure to check out all the events on the Museum's calendar.



Cool Facts About Heckscher Museum
- August Heckscher dedicated the Museum and park to the public on July 10th, 1920
- The foundation that operated the Museum suffered during the Great Depression so the Museum was open on a very limited basis
- The ownership of the Museum passed to the Town of Huntington in 1954
- In 1962, Eva Gatling was hired to be Director and was one of the first women to direct an art museum.