Lucky To Have The Cold Spring Harbor Wine Shoppe Here!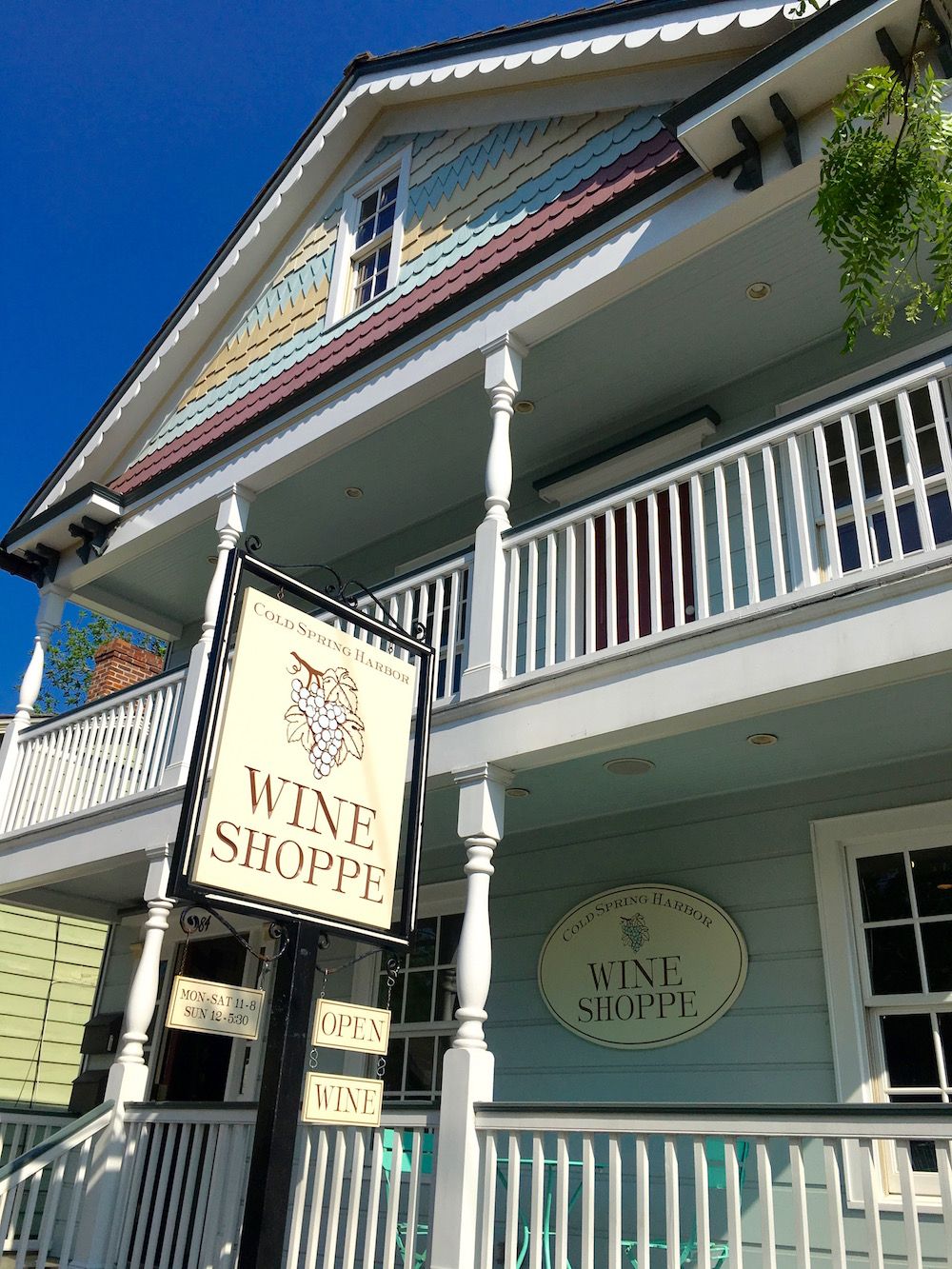 There are wine shops, then there is the Cold Spring Harbor Wine Shoppe! And we are lucky to work right down the street from this charming family owned and operated boutique store. From the captivating front porch to the enticing interior, 84 Main Street, Cold Spring Harbor is truly worth a visit.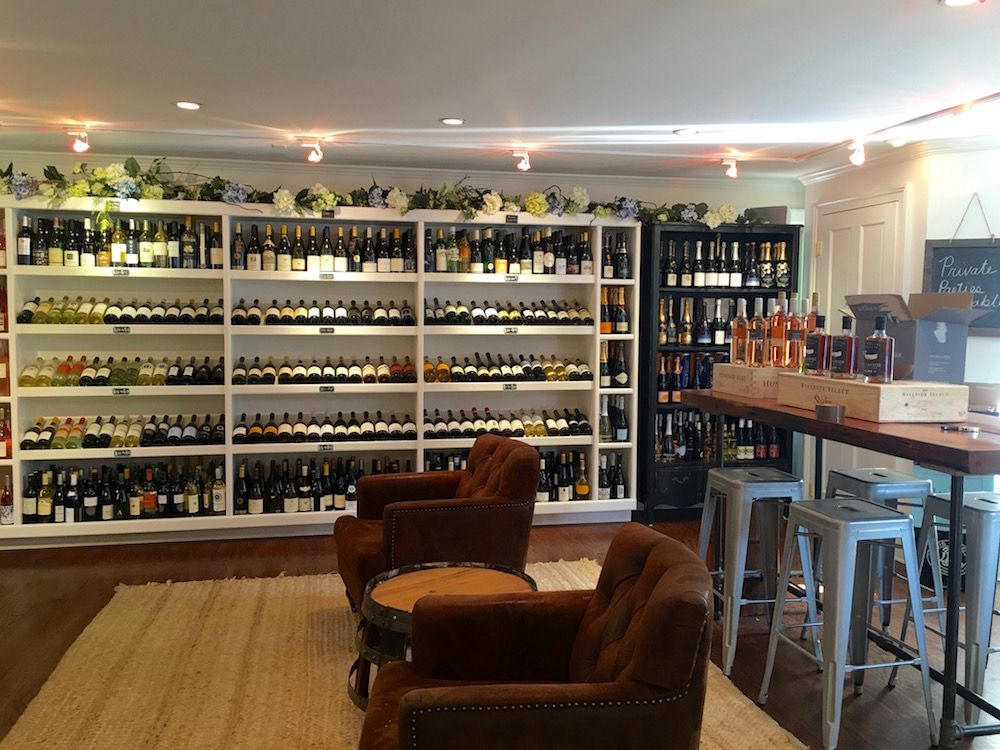 Having a party? The Shoppe delivers for FREE! They also have a great website to browse for your next purchases.
They are open 7 days a week ~ Monday- Saturday 11-8 and Sunday 12-5:30.
Check out 'Uncorked Upstairs' for private events, wine tasting, classes and more. Learn more about the vino and cocktails you happily drink up and new ways to enjoy them.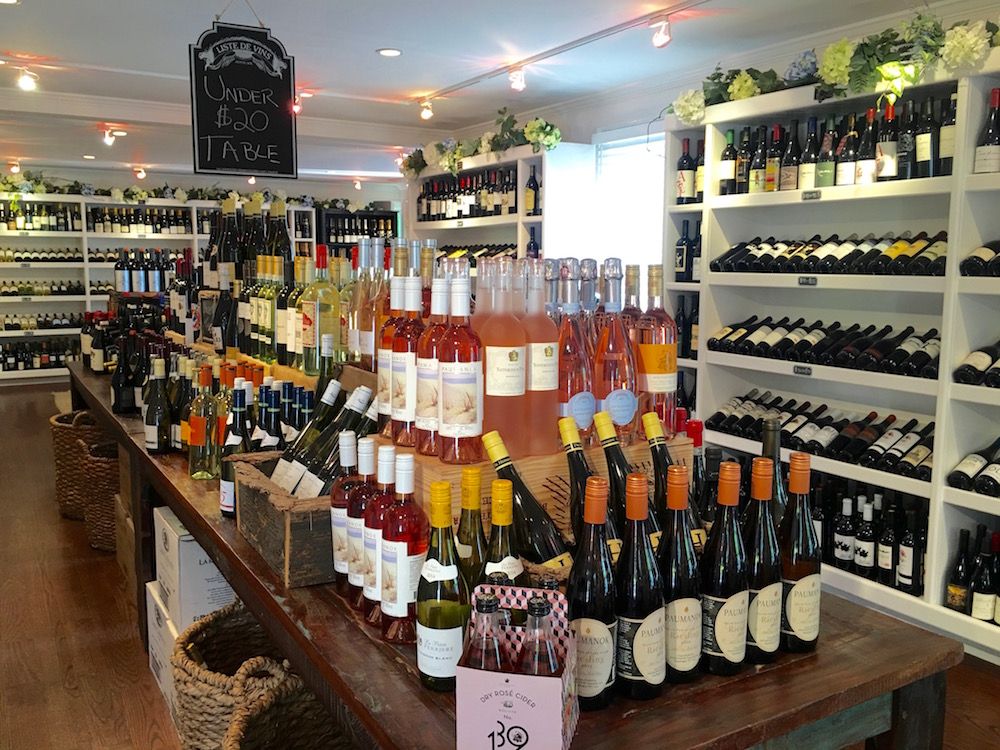 So be sure to stop in and pick up "a bottle of red, a bottle of white, or perhaps a bottle of rose instead." Then take a stroll down to Billy Joel park and take in a breathtaking sunset over the harbor. Now that's what we mean about being lucky live to here! Cheers!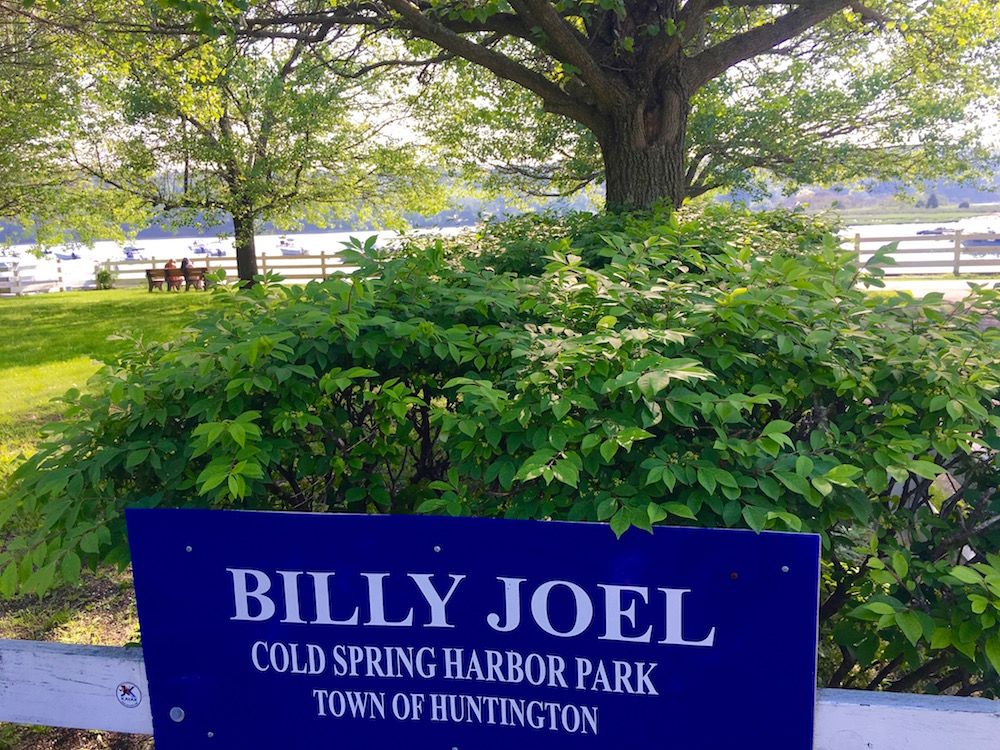 Billy Joel Cold Spring Harbor Park ~ Photo by Elena D'Agostino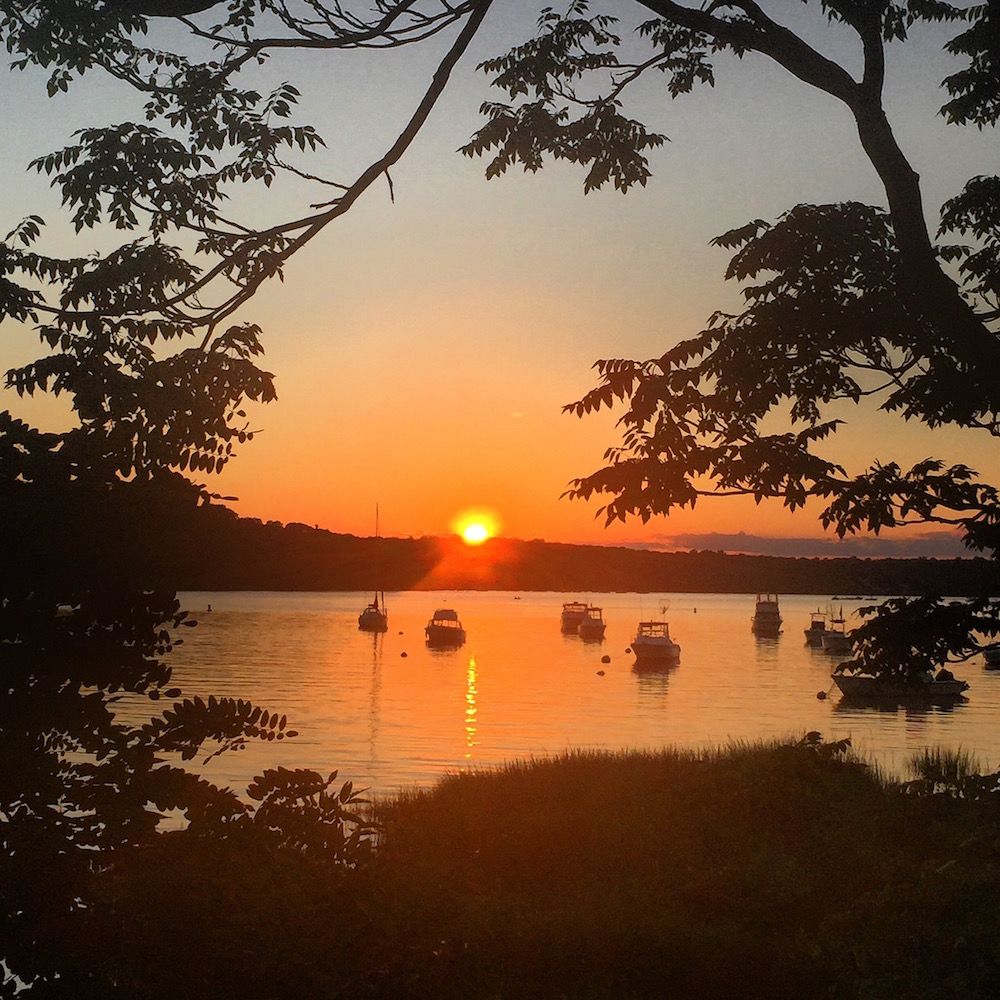 Cold Spring Harbor Sunset ~ Photo by Elena D'Agostino