Love of Learning Montessori School Benefit Events
Art Sale Celebrates and Sustains Child-Centered Education in Centerport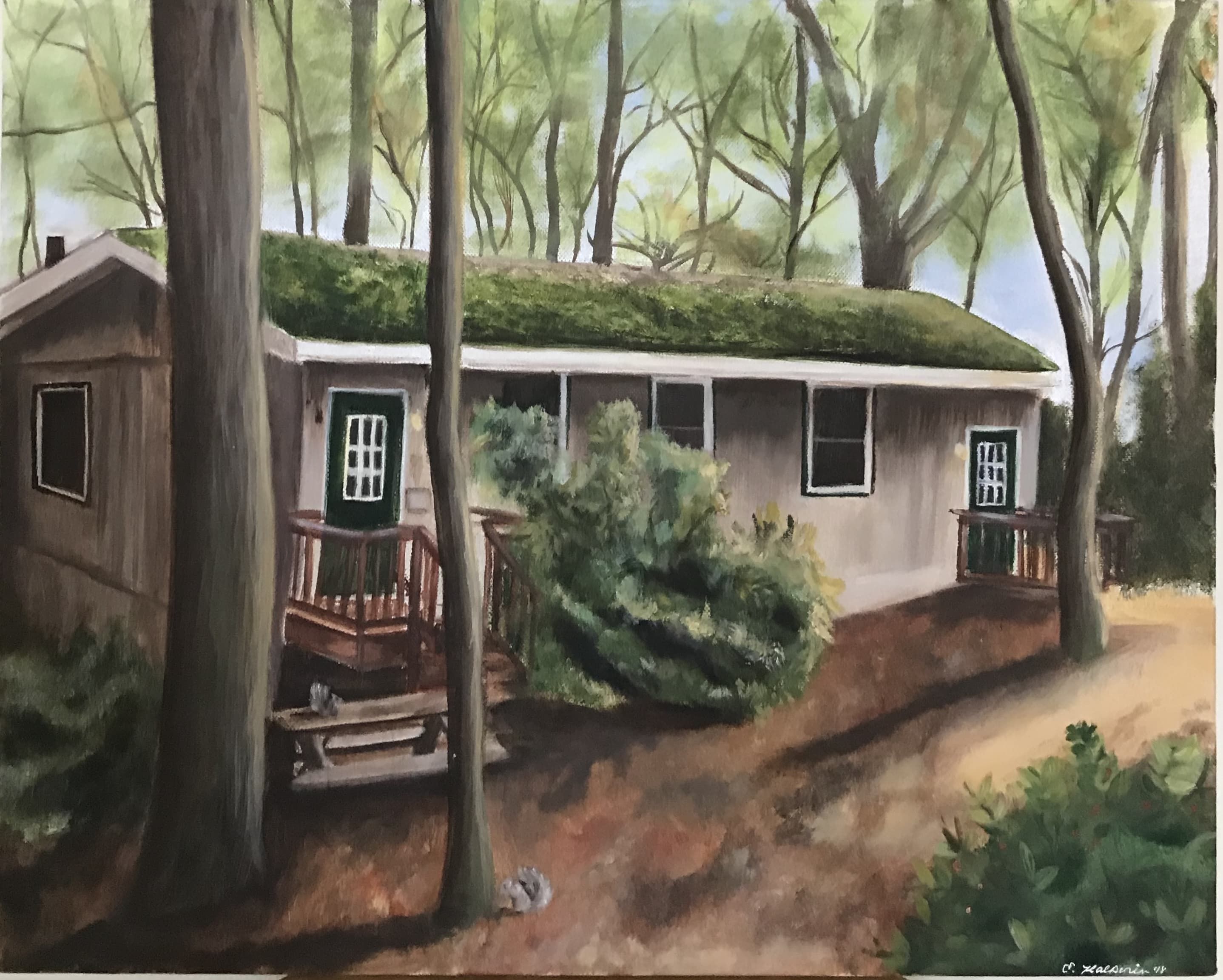 Nestled into the woods on Long Island's North Shore, there is this quiet school called Love of Learning Montessori. As spring explodes into color and the osprey family returns to the nest discernible from many classroom windows above Centerport Bay, the parent association prepares for their annual Spring Gala and the 14th Annual Art Auction on Sat. May 12th to benefit the school.
Originated as a humble art auction in a church basement, powered by parent and student volunteers, the annual event has blossomed to into an elegant evening featuring a live auction and gallery of over 75 original pieces curated from the work of local artists. For the first time, their 1-night event now expands to include a gallery show for the entire month of May.
Titled, Labor of Love, the 2018 event will be a celebration of the school's Co-Founders and Co-Directors, Sheldon and Camilla Thompson,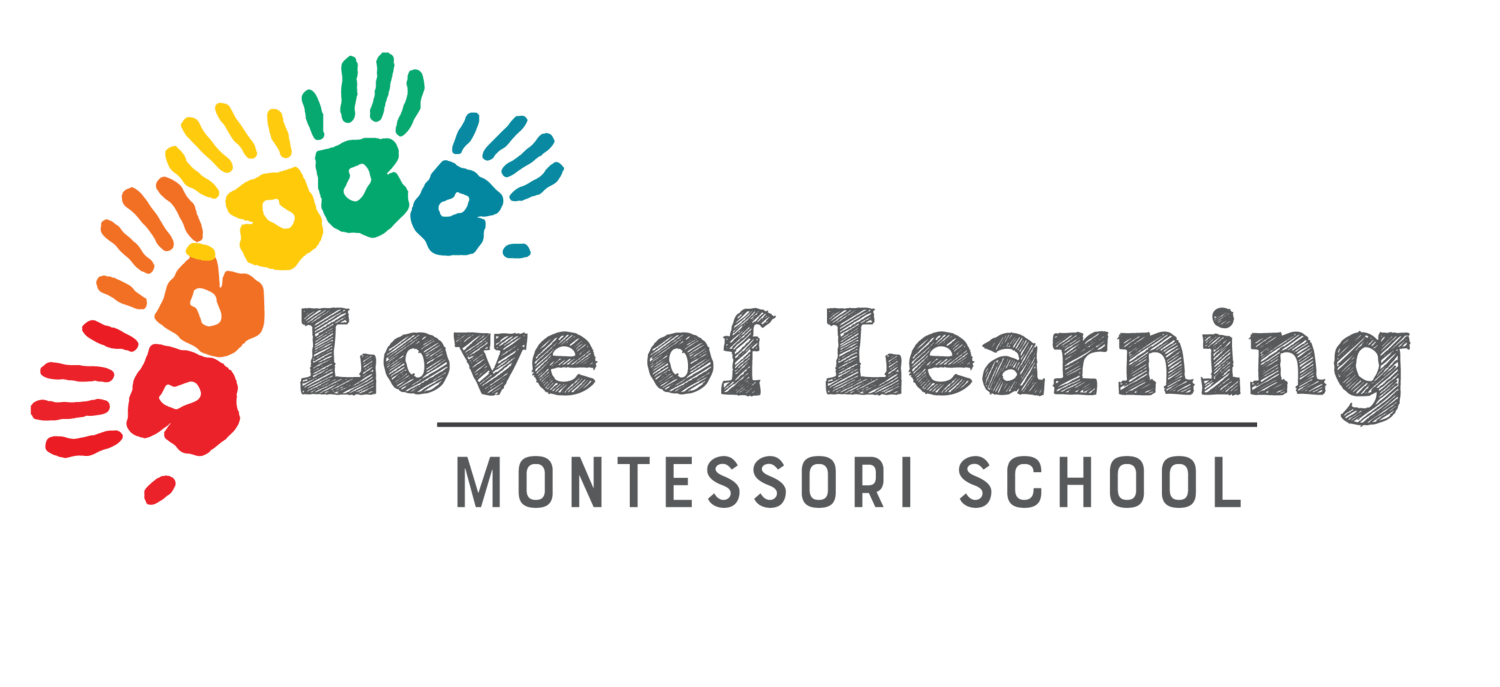 on the anniversary of their 40 years in Montessori education.
But there is more to celebrate for this tight-knit community of parents, teachers, staff and friends. The Labor of Love art auction and gallery will include amongst its unique selection of professional paintings and photographs, several works by one of their own. Emma Halperin, 14, attending her first year at Northport High School, is the first Love of Learning alumna to be selected by the auction curators for inclusion in the auction. Her work is quiet and grounded in the rich, emotive natural environment showcasing a mastery and passion nurtured and encourages during her early education at Love of Learning Montessori.
Maria Montessori from "The Discovery of the Child In a Montessori Environment":
"The human hand, so delicate and so complicated, not only allows the mind to reveal itself but it enables the whole being to enter into special relationships with its environment... man 'takes possession of his environment with his hands.' His hands, under the guidance of his intellect transform this environment and thus enable him to fulfill his mission in the world."
Montessori education regularly make used of open-ended art activities that help children explore and use their creativity, as well as giving them a means of self expression and a satisfying avenue to develop their fine motor skills.
Halperin writes of her series of studies on the wooded, waterfront campus,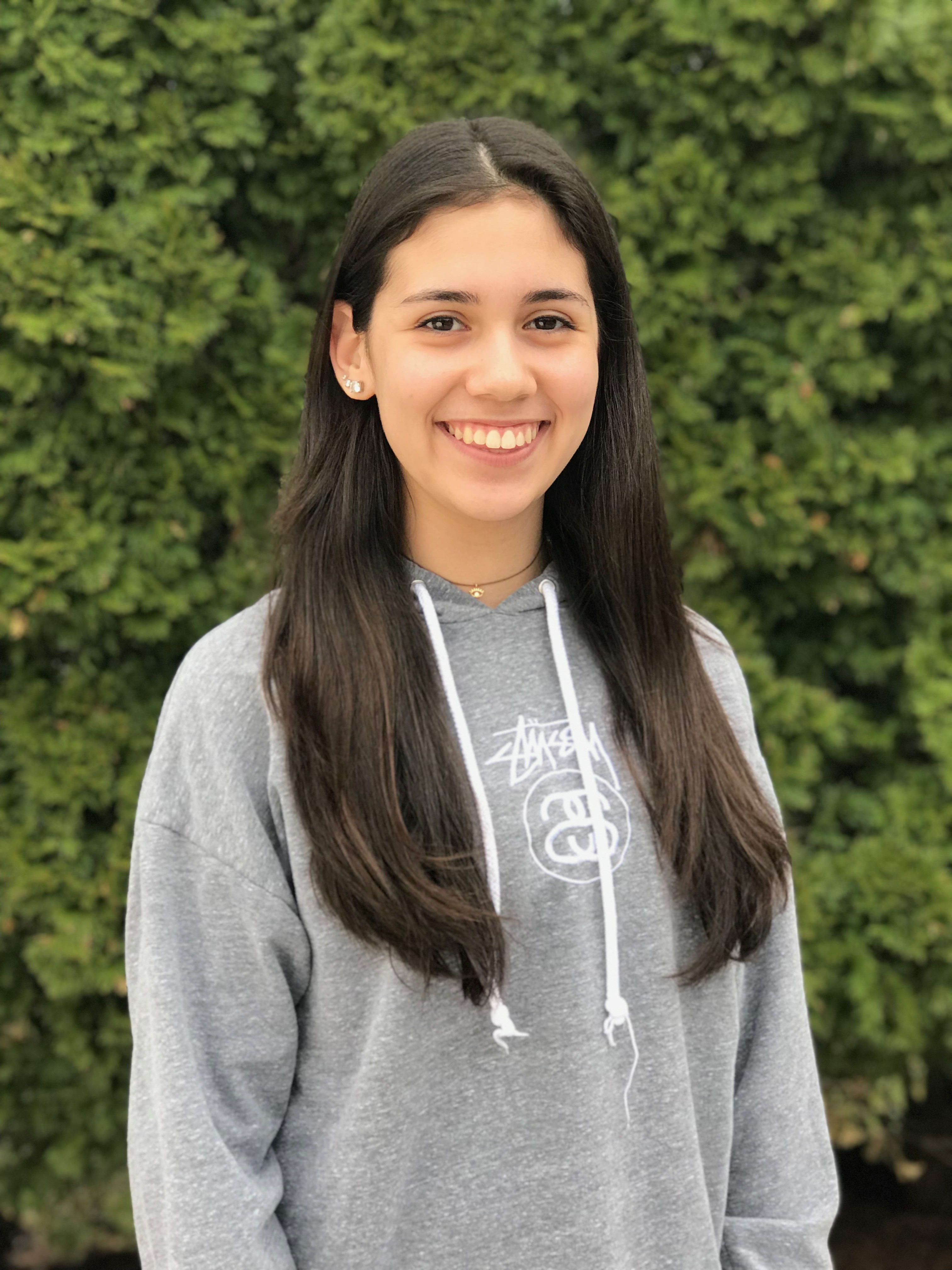 "My hope is to capture the memories and emotions of the Montessori experience… It was at Love of Learning that I discovered my love of art and especially being surrounded by nature; the woods specifically. It's amazing how a single moment in nature can make someone stop and feel a thousand emotions and thoughts at once. This is the Love of Learning experience… I made sure the mediums matched up with the feeling of the scene itself. I used oil paint, ink, and charcoal to express each image."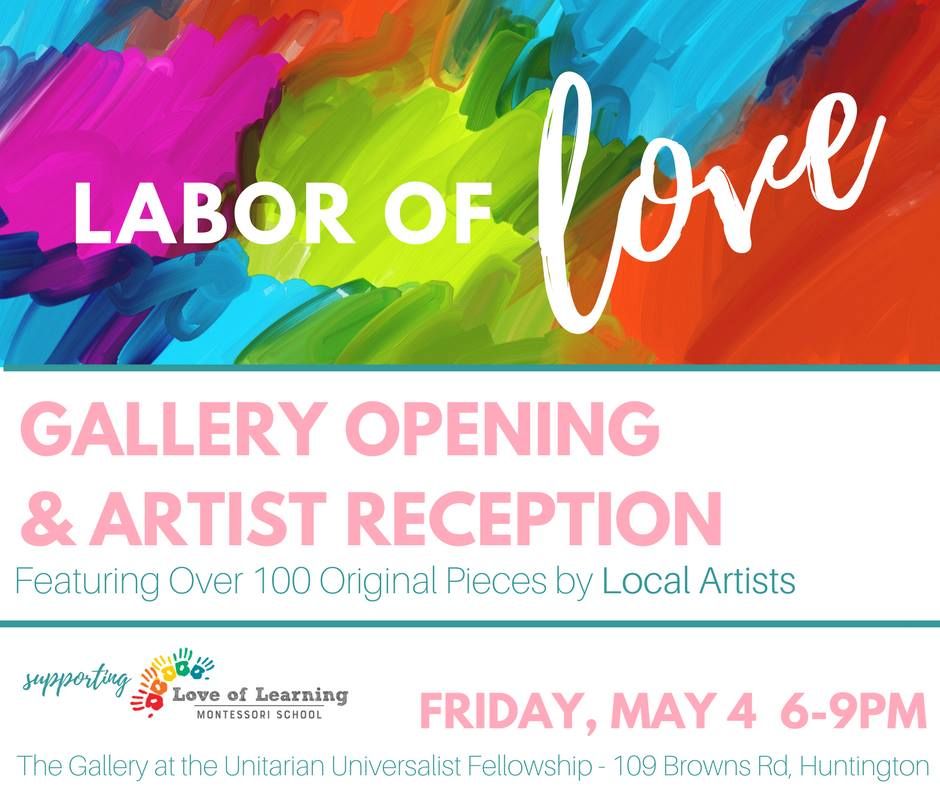 The public is invited to attend a free reception to view the gallery, mingle with artists and celebrate the depth and variety of talent right here in our local community.
Event Details: Facebook Event
Learn more about Love of Learning Montessori and the Labor of Love Gala on May 12th at: www.lolmontessori.org/gala