Equestrian Pursuits in Huntington
Did you know that Huntington has horse stables and public bridle paths and places to shop for all things equestrian? Enjoy numerous bridle paths on Long Island as well as opportunities to learn how to ride, watch polo or even dine with equestrian flair.
As our in-house horse expert and licensed real estate salesperson Christina Tabacco for advice!
Dine with Equestrian Flair
Belmont Park- enjoy dining at Belmont park in various settings whether it's the Belmont room, Garden Terrace or the Belmont Cafe.

Buckram Stables Cafe- Dine in the comfortable and beautifully appointed booths designed to resemble 19th century horse stalls from the Gold Coast Era.
Baiting Hollow Farm Vineyard- their BHFV Horse Rescue Wine label features the names and stories behind each wines namesake.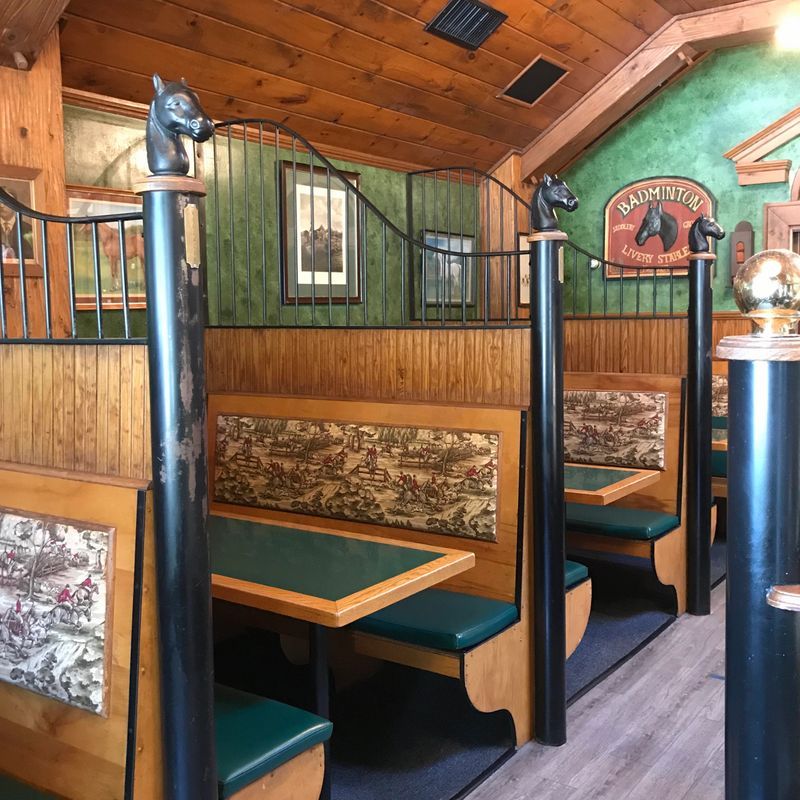 Equestrian Gear
Before you ride you should have the right gear! A helmet is strongly recommended. Boots with a small heel, like a work, cowboy or ankle boot are also important. After that…
Head over to Hobby Horse Saddlery on Jericho Tpke. in Huntington. Owned and operated by a longtime Huntington couple Christine & Kevin Moser. They also have a feed and bedding company, HBL Wholesalers to keep your equine family fed and comfy. 631.692.2730
Dover Saddlery, also on Jericho Turnpike in Huntington, is another solid choice for tack, clothing and supplies. 631.424.9070
Barry's Saddlery, in E. Northport, has been a long-time staple for saddle and tack repair as well as equestrian supplies. 631.754.2727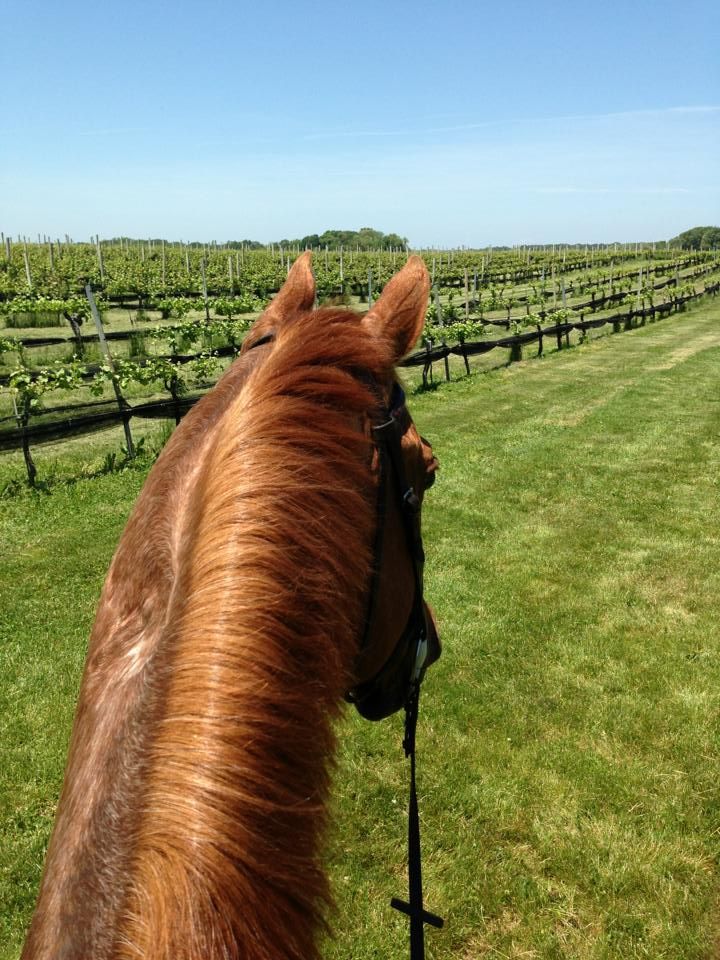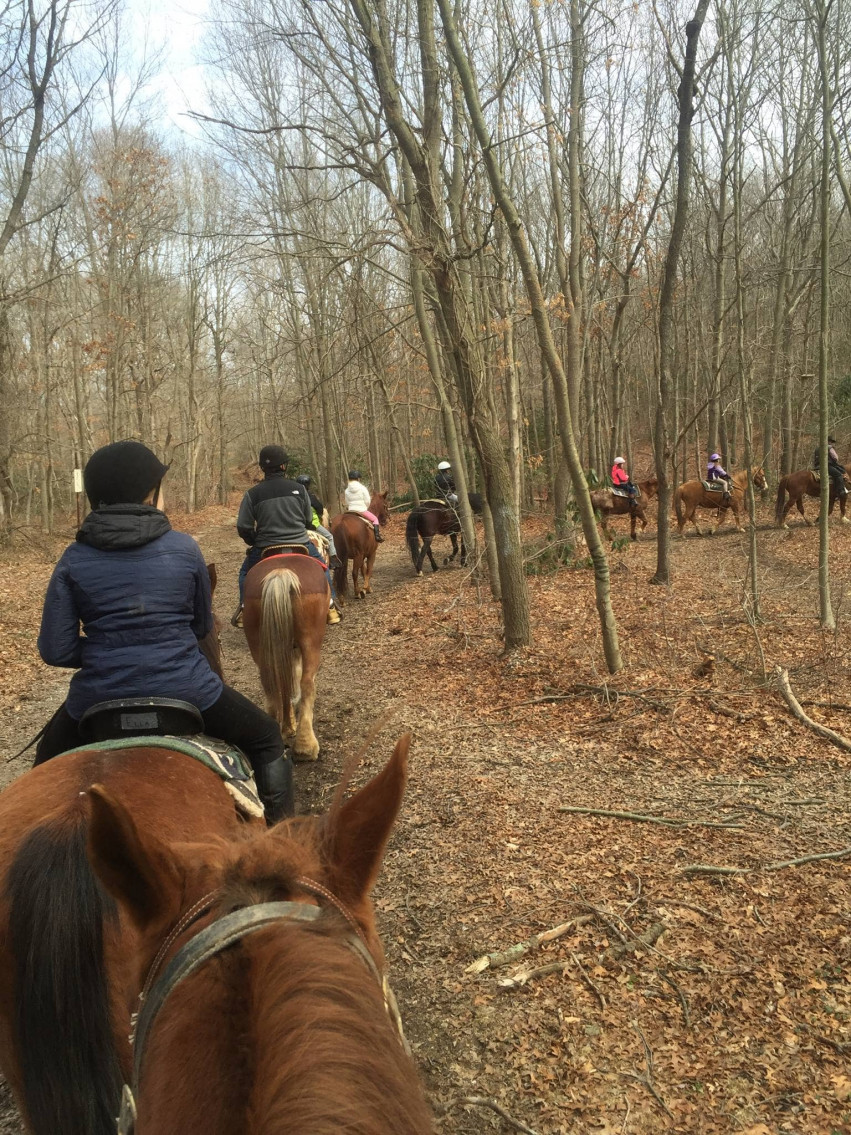 Instruction, Boarding & Sales
Huntington has some of the best to offer in riding instruction, horse boarding and horse sales.
Lloyd Harbor Equestrian Center in Caumsett State Park offers boarding, private lessons and horse sales. 631.427.6105

Thomas School of Horsemanship in Melville offers boarding, sales, private and group lessons. They also have a hugely popular summer camp as well as Equine Studies during those school breaks! 631.692.6840

Stanhope Stables in Huntington offers boarding and lessons 631.351.6979

Winding Hill Stables in E. Northport offers boarding & private and semi-private lessons and horse sales. 631.923.0191

Greenlawn Equestrian Center in Greenlawn, offers private and group lessons as well as summer camp. 631.239.5768

Stonyhill Equestrian Center, in Northport, offers lessons, camp, boarding and sales. 631.754.9800

HorseAbility, a very short drive West in Old Westbury, offers an amazing Certified PATH riding program and summer camp for individuals with special needs. 516.333.6151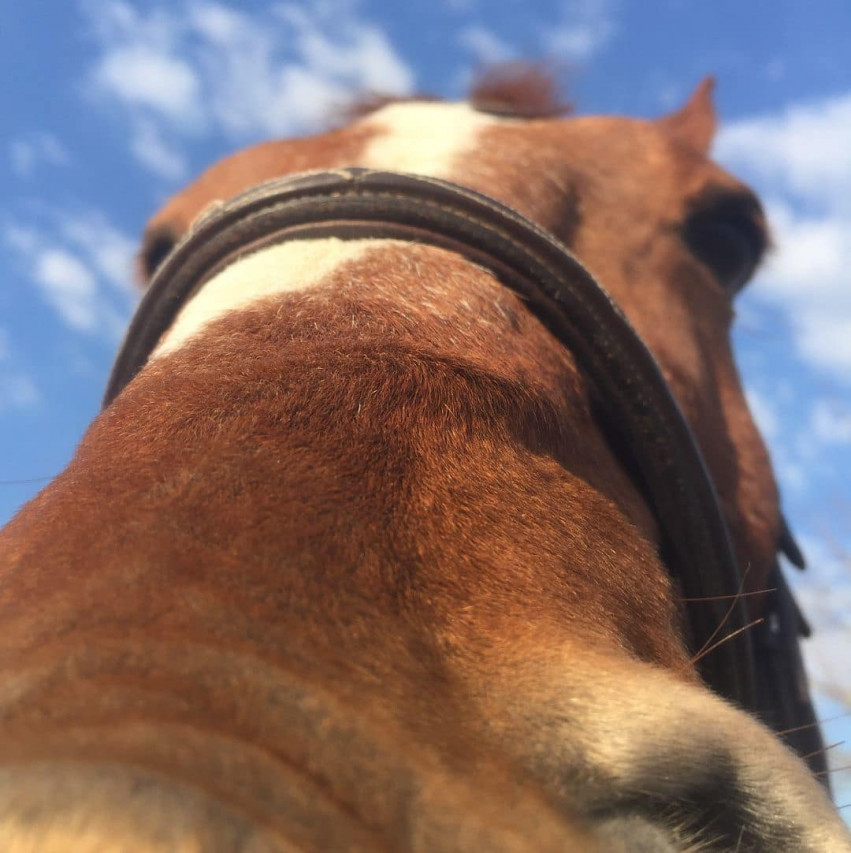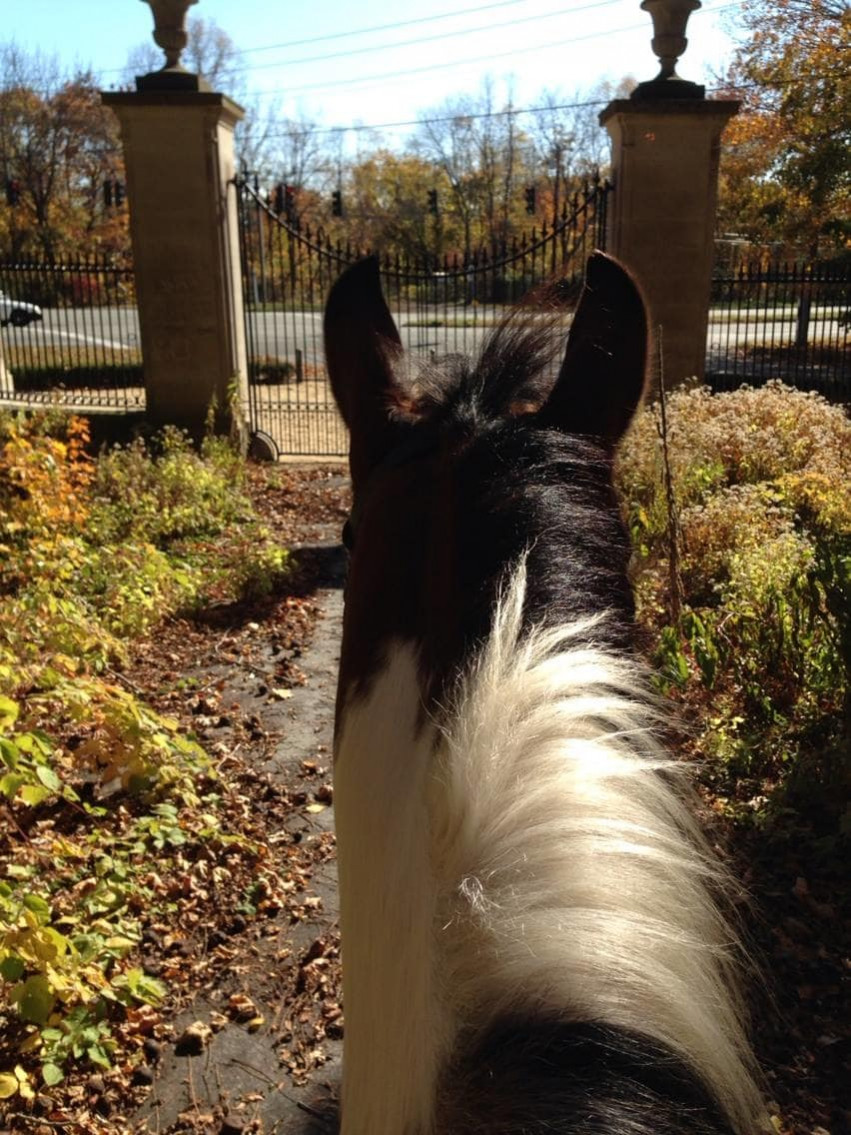 Bethpage Polo at the Park
Hitchcock Polo Field
US Arena Open Polo Championship & US Arena