Dear Jimmy and Chris,
Thank you for Caring!
The 3rd Annual Curaytor Excellence conference was once again proof that you truly care that each and every one of your clients is provided with not only excellent tech systems but excellent support and coaching.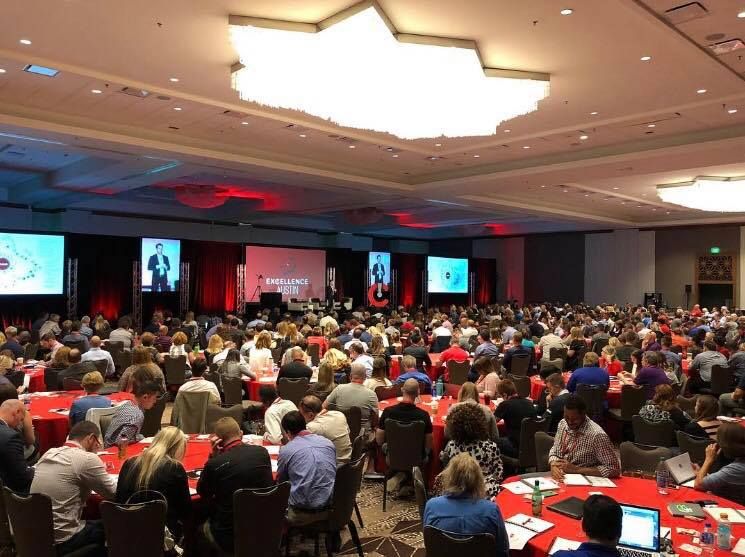 Thank you for caring about:
1. Quantity over quality: Thank you for keeping it about ZERO competition in our market area and allowing us to be the only Real Estate company in our area to use your amazing lead generation system.
2. Creating a real estate network of professionals: Tips and practices from other Curyator clients, you've cared to create a group of people who became a family that helps and encourages each other.
3. Making us better negotiators: Keynote speaker & FBI Negotiator Chris Voss, who trained us how to communicate better with potential buyers and sellers.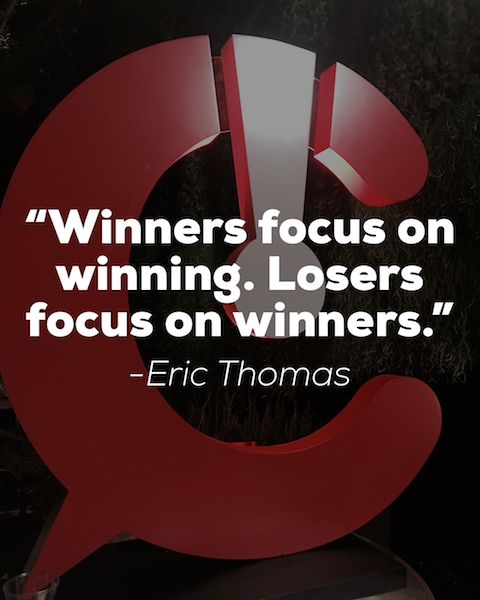 4. Improving our personal lives: Motivational keynote speaker & Curaytor client Eric Thomas, who helped us see that the people we care about are the most important in our lives.
5. Our website: As a web system, you care to continue to improve and update our site. The new features that were announced at the conference will be an ease in our everyday business strategy.
6. As our lead generation system, you cared to create a platform that enables us to show our clients the "how" we follow up and find new leads.
- Thank You! Elena & Joyce
Co-Owners of Curaytor, Chris Smith & Jimmy Mackin, alongside Co-Owners of Lucky To Live Here Realty, Joyce Mennella & Elena D'Agostino.