Celebrate The Season With House Tours!
2022 Deck the Halls...
Feel the joy of the season whilst enjoying beautifully decorated homes and historical buildings.
Homeowners graciously open their doors or decorate to the nines to support local historical societies and organizations including the North Shore Holiday House, Huntington Historical Society and more.
Many of Long Island's beautiful mansions now museums also "Deck the Halls" giving seasonal tours each year.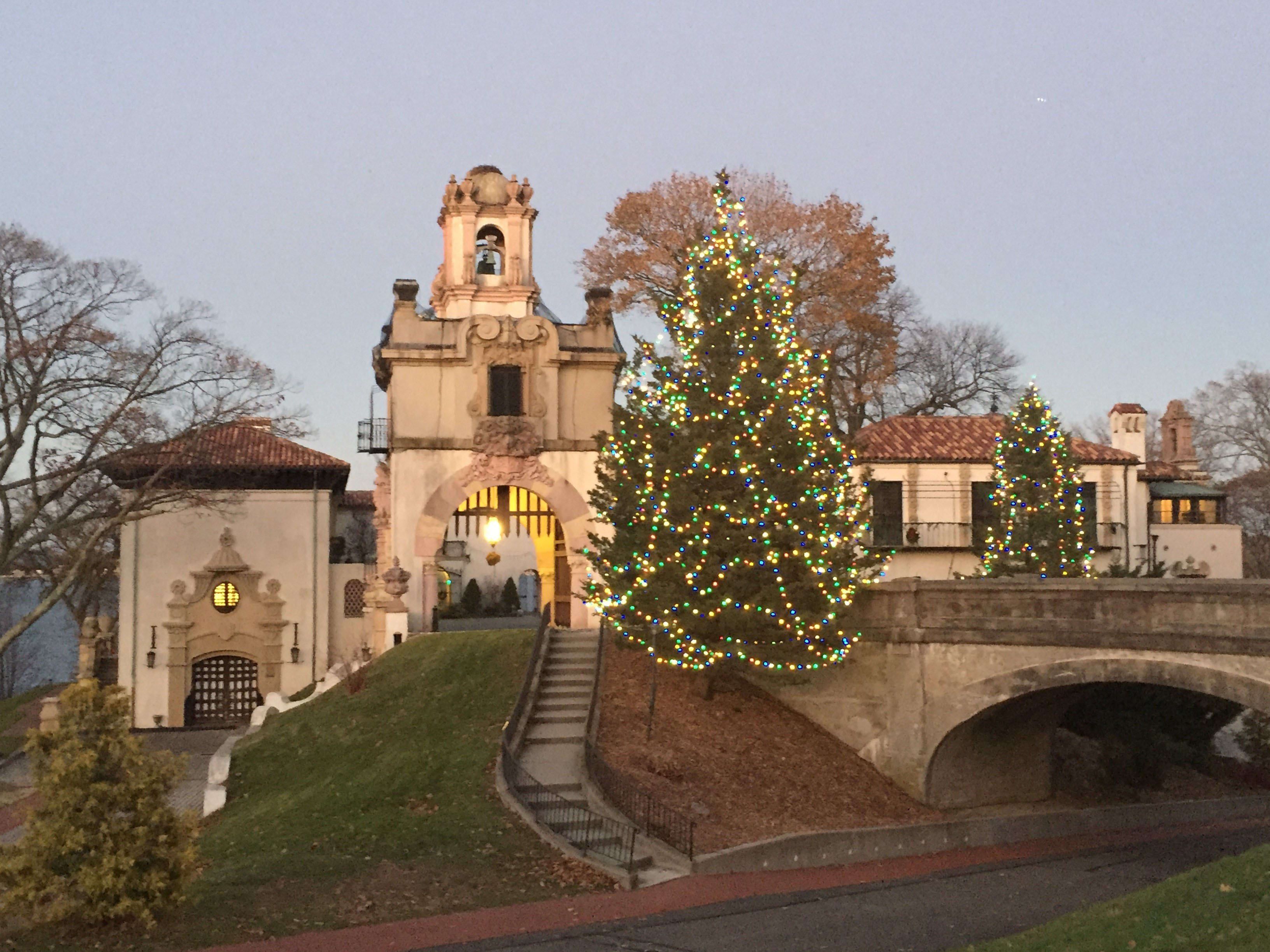 Centerport
11/26 - 12/22 - Vanderbilt Mansion | Museum | Planetarium - Bright Lights - Thousands of warm-white lights will create holiday magic inside and outside the Mansion and illuminate trees, wreaths, garlands, guest rooms, walkways, and the Vanderbilt Library. The event will include Candlelight Tours of the decorated Vanderbilt Mansion, visits with Santa and friends in his workshop, a children's scavenger hunt, and a 15-minute Holiday Laser show in the Reichert Planetarium. In addition, the Stoll Wing and Habitat wild-animal dioramas and the Hall of Fishes marine museum will be open for visitors. Also open: the Vanderbilt Café and Gift Shop, located in the Planetarium lobby.
Cold Spring Harbor
12/1 - North Shore Holiday House - Holiday Sip & Stroll - North Shore Holiday House is an independent, not-for-profit organization, that has provided free summer experiences to more than 200 Long Island children from low-income communities. Enjoy music, sweets and treats as you stroll a beautiful Cold Spring Harbor neighborhood.
Huntington/Lloyd Harbor
12/4 - Huntington Historical Society- Holiday Historic House Tour - the theme for the 2022 historic house tour is a "Visit to Sammisville." John Sammis, one of the original settlers of Huntington, built his homestead in 1665 on the west Shore of Huntington Harbor. Many of John's descendants followed suit and settled in what is today the village of Lloyd Harbor. Learn all about the Sammis family and these wonderful homes.
Beyond Huntington Township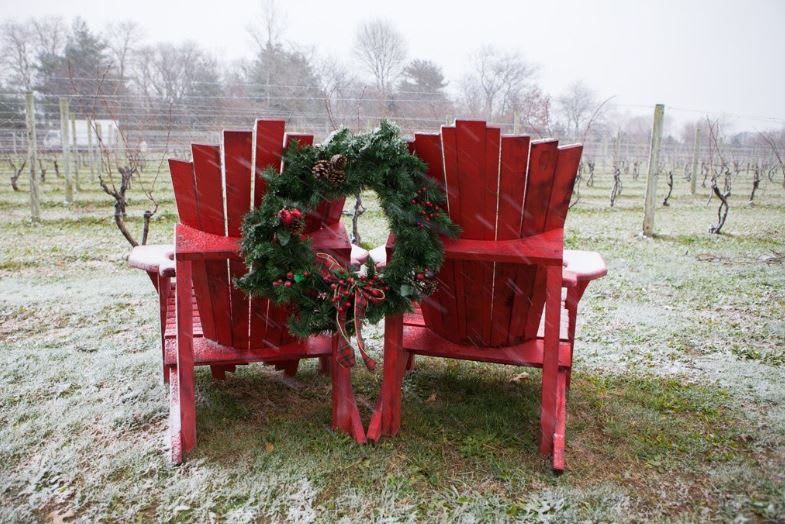 photo courtesy of the Cutchogue Holiday House Tour
Select weekends- Old Westbury Gardens - Christmas at Westbury House - Self-guided walk through the house. Gardens are also open. With decorated period rooms, Santa, cookies and cider.
12/1- Three Village Historical Society- Annual Candlelight House Tour - The 2022 tour, will showcase 4 select local homes, in Old Field; the historic Keepers Cottage at the Old Field Lighthouse, and on the Pius Estate, Wide Water, the magnificent rebuilt Barn. All the houses, cottage and barn will be decorated in holiday finery by a team of talented decorators.
12/3 - Cutchogue Holiday House Tour- 6 stops on the tour showcases 3 Inns, warmly inviting and festively decorated for the holidays. And each of those homes also featured a special treat: wine from a local vineyard and/or appetizers from a local restaurant. A brewery and 2 wineries are also a stop along the way and ending with the Cutchogue New Suffolk Historical Council's Annual Tree Lighting. We will also be collecting unwrapped toys for Toys for Tots . A portion of the proceeds will also be donated to both CAST (a local charity) and CNS Historical Council.
12/3 & 12/4 - Sagtikos Manor Historical Society- "Decking the Halls at Sagtikos" - take a guided tour of the Sagtikos Manor all decorated for the holidays.
12/9 & 12/18 - Planting Fields - Home for the Holidays- Tis the season for some festive fun! Experience the magic of the holidays in a place seemingly frozen in time. This after-hours celebration of the holiday season transports families to the rich past of this Gold Coast estate. Featuring: Self-guided tours of Coe Hall decorated in holiday style, food trucks serving various culinary delights to purchase, and special exhibitions on view.
12/21-12/23 & 12/26-12/29- Old Bethpage Village Restoration - Candlelight Evenings- A fun-filled holiday experience featuring 19th century building lit by candlelight, an 1866 decorated Christmas tree, holiday brass quartet and fiddle music, traditional bonfire with hot apple cider and more!