Best Flower Shops in the Huntington Area on Long Island
Whether you are looking for a floral arrangement for a romantic occasion, in sympathy, for a holiday or just because, these Huntington / Five Harbors flower shops set themselves apart by their dedication to their craft and appreciation for creating something unique and beautiful.
*Scroll for Flower Trucks
Ava Flora - Cold Spring Harbor village is happy to welcome back Ava Flora to Main Street. Ava Flora is popular for their bespoke designs.
153 Main Street, Cold Spring Harbor, NY 11724
631.651.5622
Scarsella's just a moments drive outside of Cold Spring Harbor on Main Street is detail driven and offers beautiful creative floral displays and bouquets. Also visit for landscape and home decor.
1702 Rt 25A, Syosset, NY 11791
516.692.6222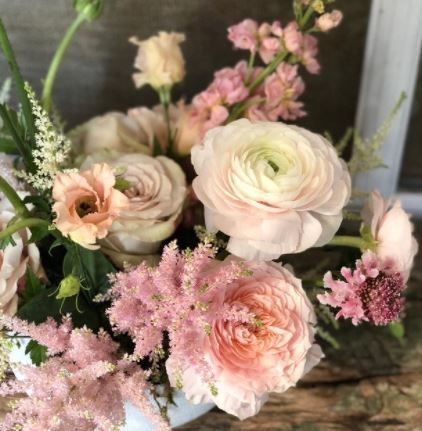 Main Street Nursery is a mainstay in Huntington for bouquets, garden plantings, landscaping and decor. Take a wander through Main Street Nursery and be amazed at all they have to offer.
475 Main Street, Huntington, NY 11743
631.549.4515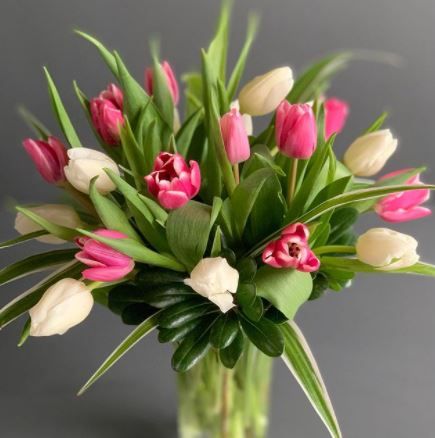 The Funky Flower Shop is a premier BloomNation florist that offers traditional arrangements along with "funky" creations as well.
388 New York Ave, Huntington, NY 11743
631.421.4410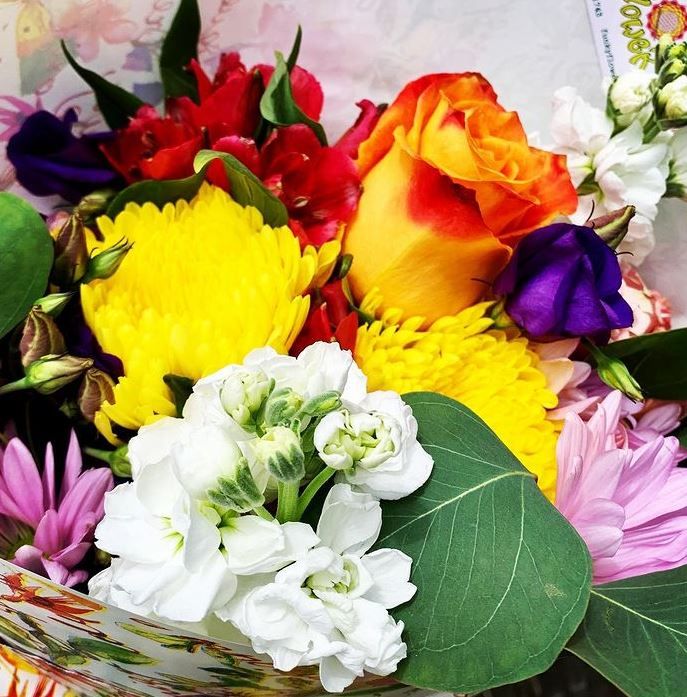 Flora's Avenue is a special shop with a beautiful floral and personal approach to flower arrangements. Fresh flower jewelry can even be created here!
233 Main Street, Huntington, NY 11743
631.385.0055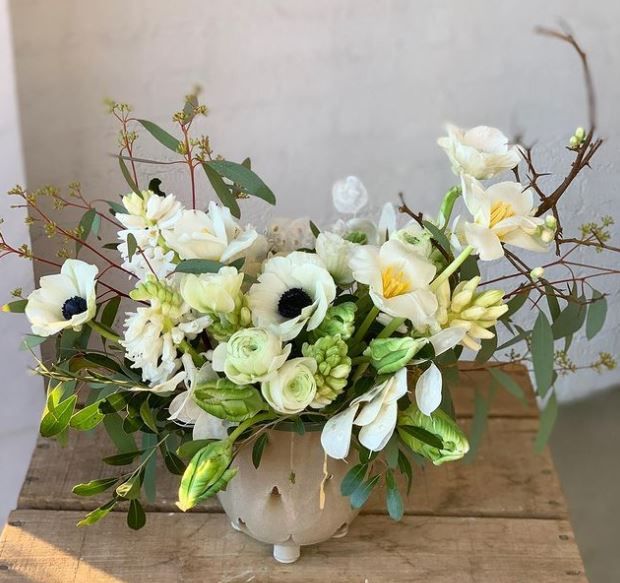 Hometown Flower Co. - A new take on the traditional neighborhood florist, Hometown Flower Co. is Long Island's first flower truck and digital florist, offering fresh, local varieties delivered right to your doorstep in our signature "flowers in a bag" style
Check back for an upcoming store location, pop ups, subscription services and more.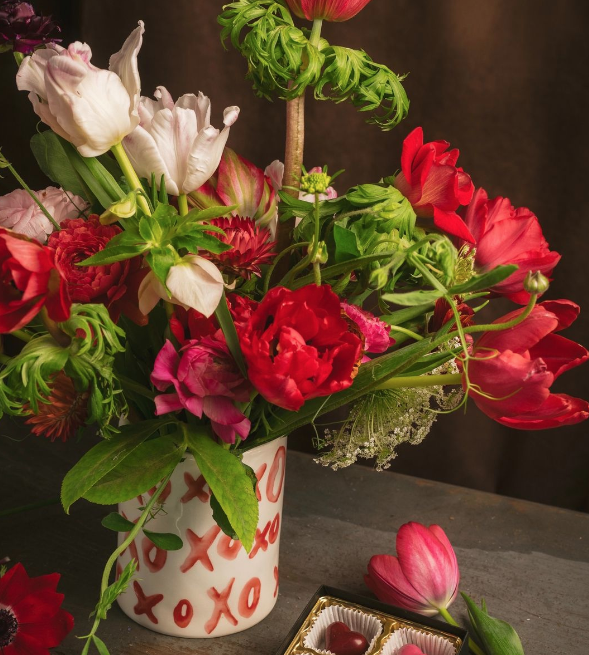 The Flower Basket steps away from Barton Home has beautiful blooms ready for gift giving. Stop in and pick your favorite or have it designed for you!
6 Laurel Ave, Northport, NY 11768
631.757.9898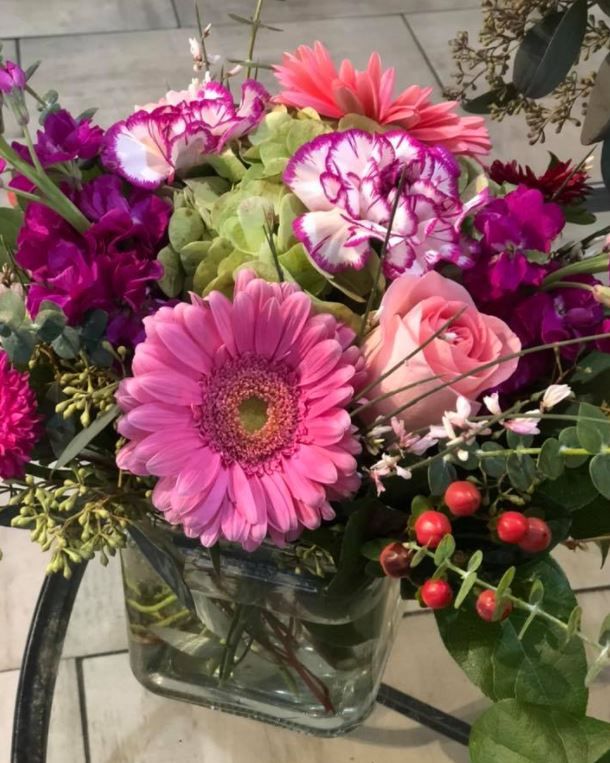 Hengstenberg's Florist is located in the heart of Northport and offers fresh, quality and beautiful flowers to the community.
39 Main Street, Northport, NY 11768
631.757.6688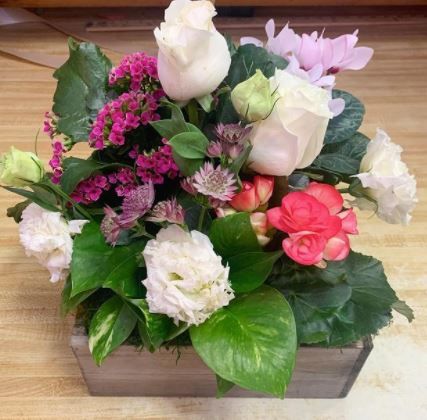 N.T. Designs located in Oyster Bay offers fresh as well as dried flower arrangements.
279 South Street, Oyster Bay, NY 11771
516.584.6218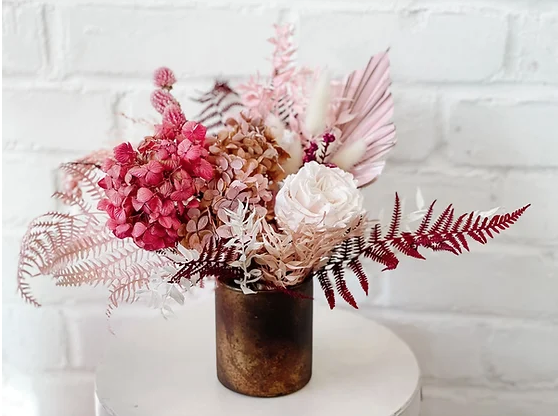 Flower Trucks
(& a Vespa Cart)
Hometown Flower Co. - offers up their, Baby Blue, a 1976 Ford F-100 and Bitty Blue, a refurbished 1960s Vespa turned flower cart for workshops and events
N.T. Designs offers their french flower truck, a Citroen HY "Plateau" pickup truck imported from the South of France.