Best Flower Shops in the Huntington Area on Long Island
Whether you are looking for a floral arrangement for a romantic occasion, in sympathy, for a holiday or just because, these Huntington / Five Harbors flower shops set themselves apart by their dedication to their craft and appreciation for creating something unique and beautiful.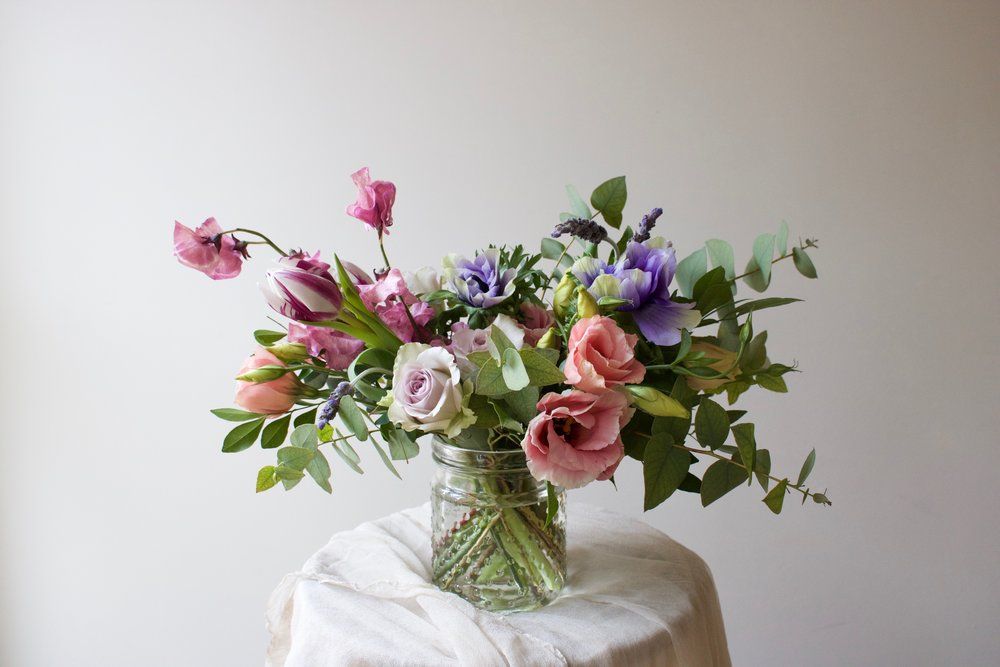 photo courtesy of Ava Flora
Ava Flora offers unique arrangements in the heart of Cold Spring Harbor. Pick up your delivery and chose a wonder piece of jewelry to accompany your bouquet. This flower shop also has various workshops throughout the year.
153 Main Street, Cold Spring Harbor, NY 11724
631.651.5622
---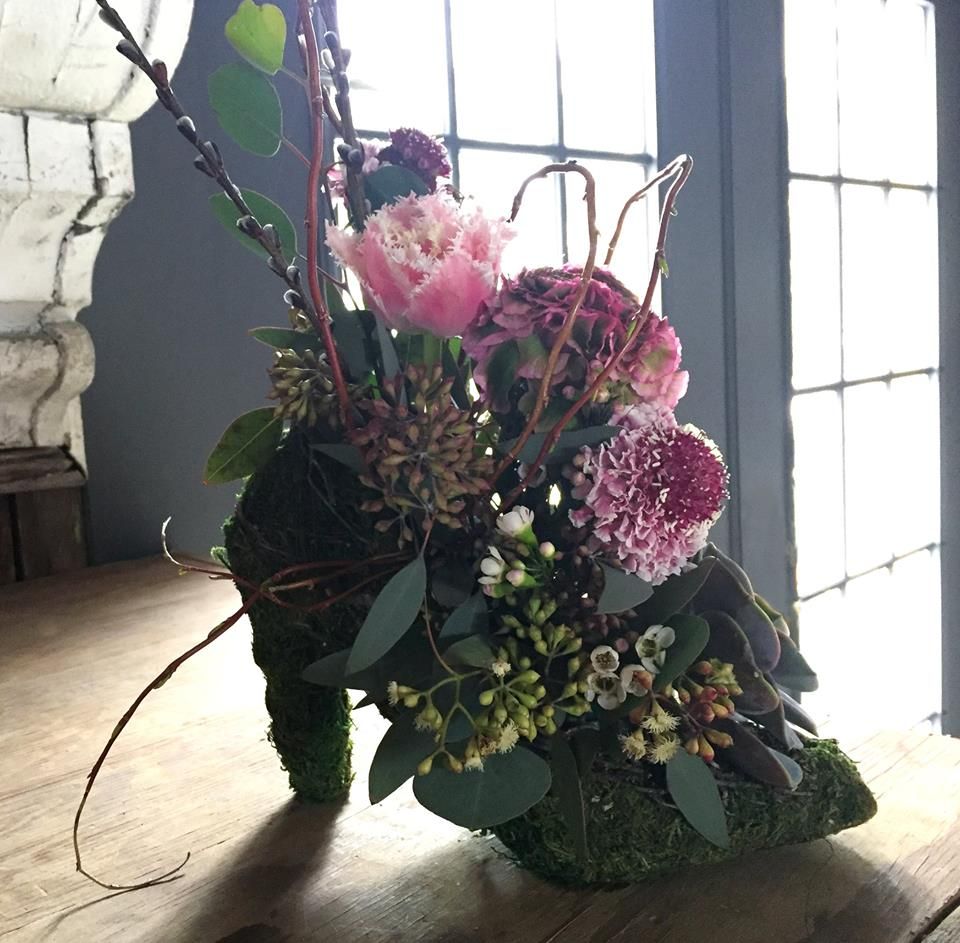 photo courtesy of Scarsellas
Scarsella's just a moments drive outside of Cold Spring Harbor on Main Street is detail driven and offers beautiful creative floral displays and bouquets. Also visit for landscape and home decor.
1702 Rt 25A, Syosset, NY 11791
516.692.6222
---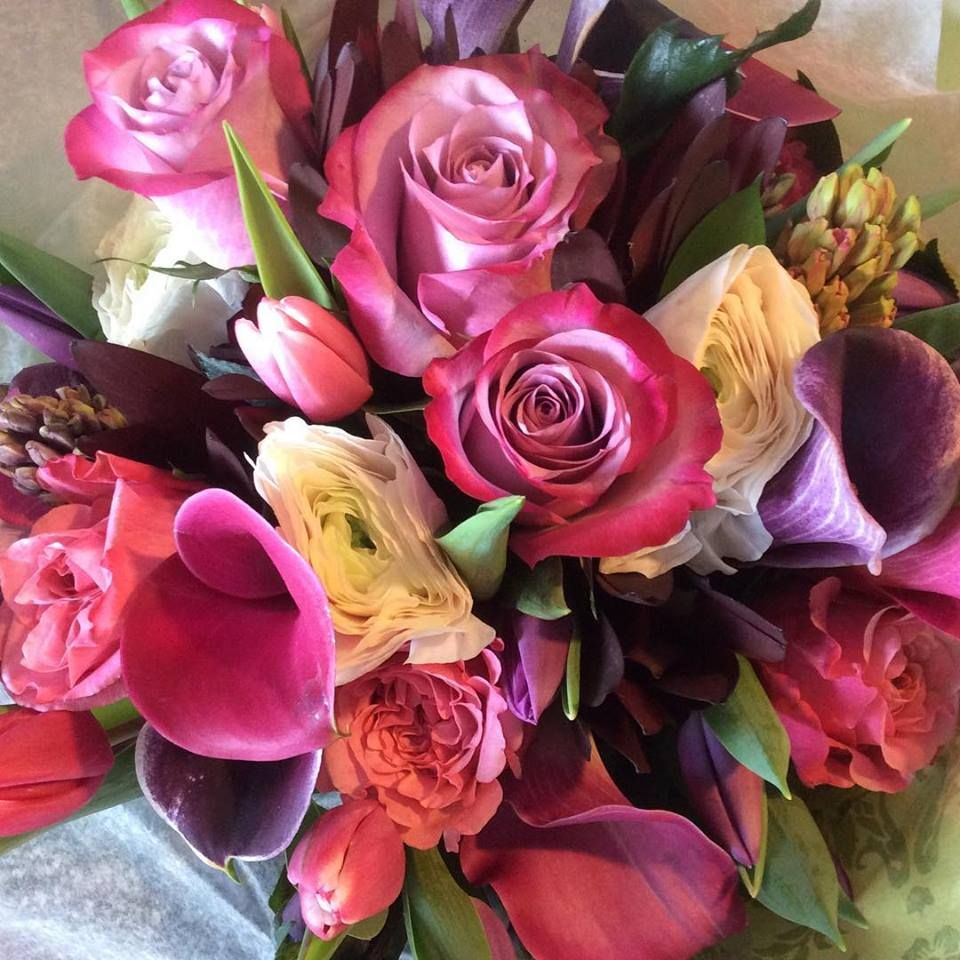 photo courtesy of Main Street Nursery
Main Street Nursery is a mainstay in Huntington for bouquets, garden plantings, landscaping and decor. Take a wander through Main Street Nursery and be amazed at all they have to offer.
475 Main Street, Huntington, NY 11743
631.549.4515
---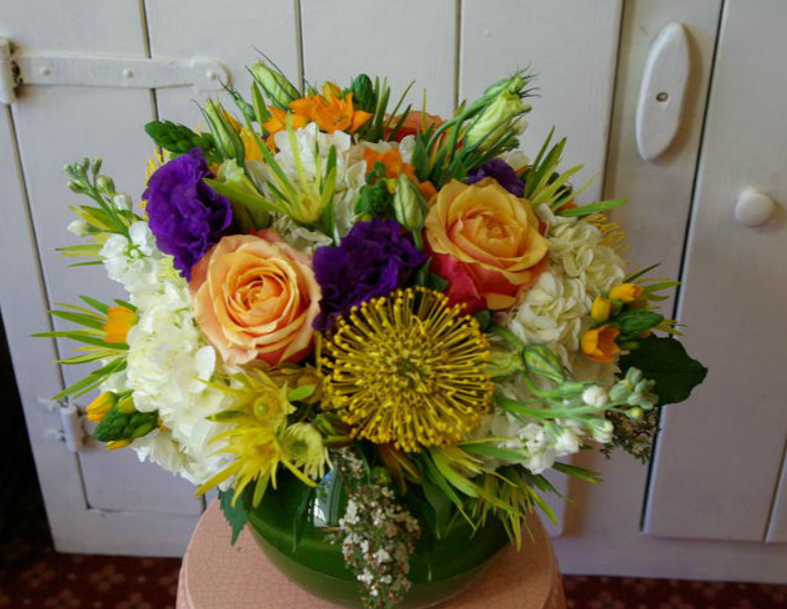 photo courtesy of Village Flowers
Village Flowers Long island has been part of the Huntington community for 45 years offering various arrangements from traditional to unique.
297 Main St, Huntington, NY 11743
631.427.0996
---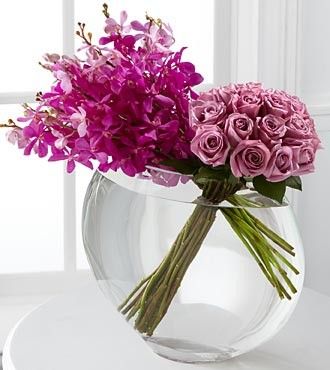 photo courtesy of The Funky Flower Shop
The Funky Flower Shop is a premier BloomNation florist that offers traditional arrangements along with "funky" creations as well.
388 New York Ave, Huntington, NY 11743
631.421.4410
---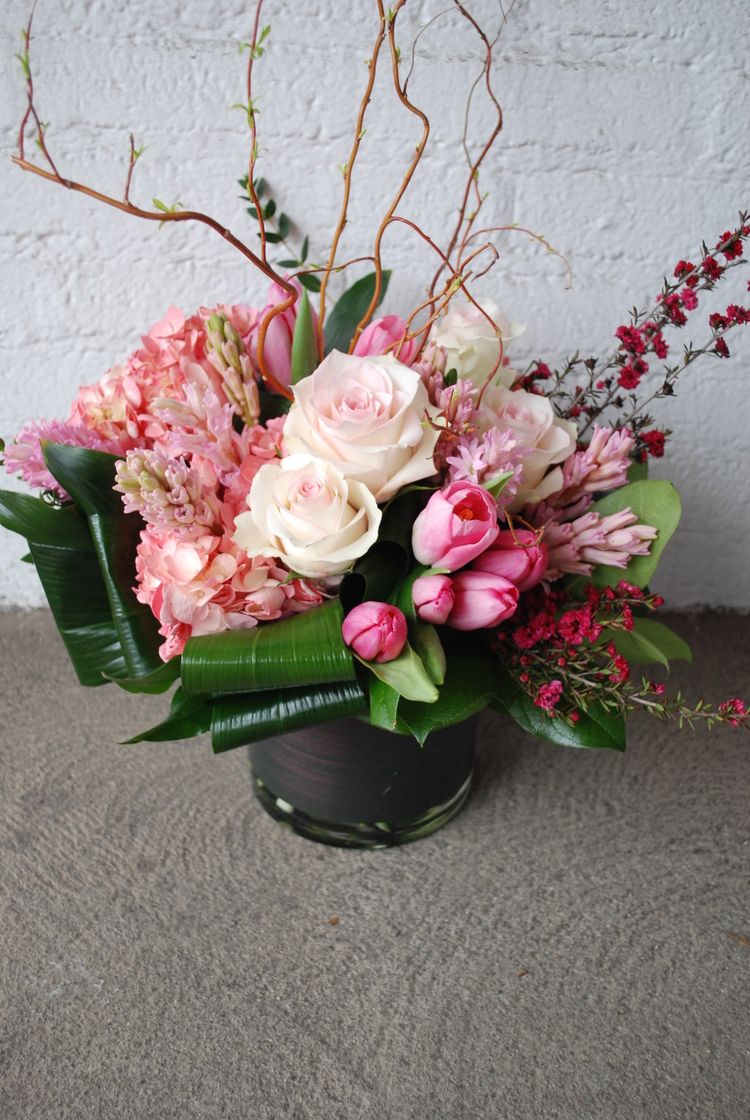 photo courtesy of Flora's Avenue
Flora's Avenue is a special shop with a beautiful floral and personal approach to flower arrangements. Fresh flower jewelry can even be created here!
233 Main Street, Huntington, NY 11743
631.385.0055
---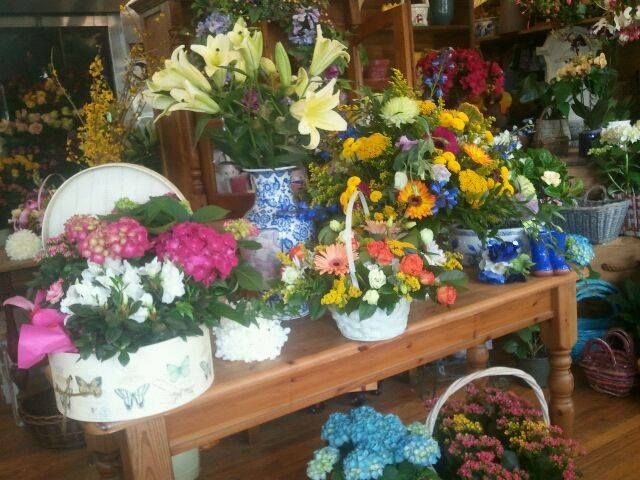 photo courtesy of The Flower Basket
The Flower Basket in the unmistakable red shop- steps away from Annas Pizza and Barton Home has beautiful blooms ready for gift giving. Stop in and pick your favorite or have it designed for you!
6 Laurel Ave, Northport, NY 11768
---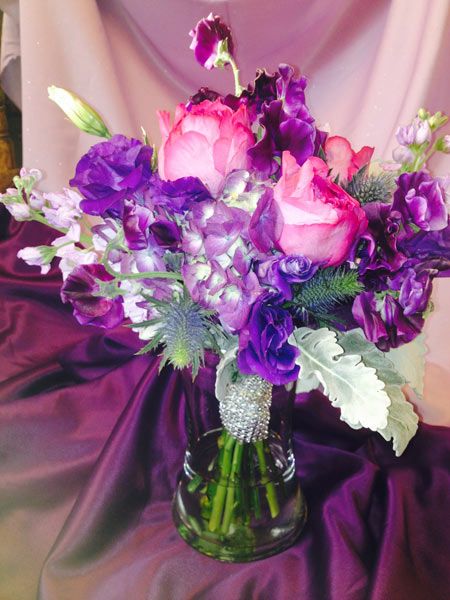 photo courtesy of Hengstenbergs
Hengstenberg's Florist is located in the heart of Northport and offers fresh, quality and beautiful flowers to the community.
39 Main Street, Northport, NY 11768
631.757.6688
---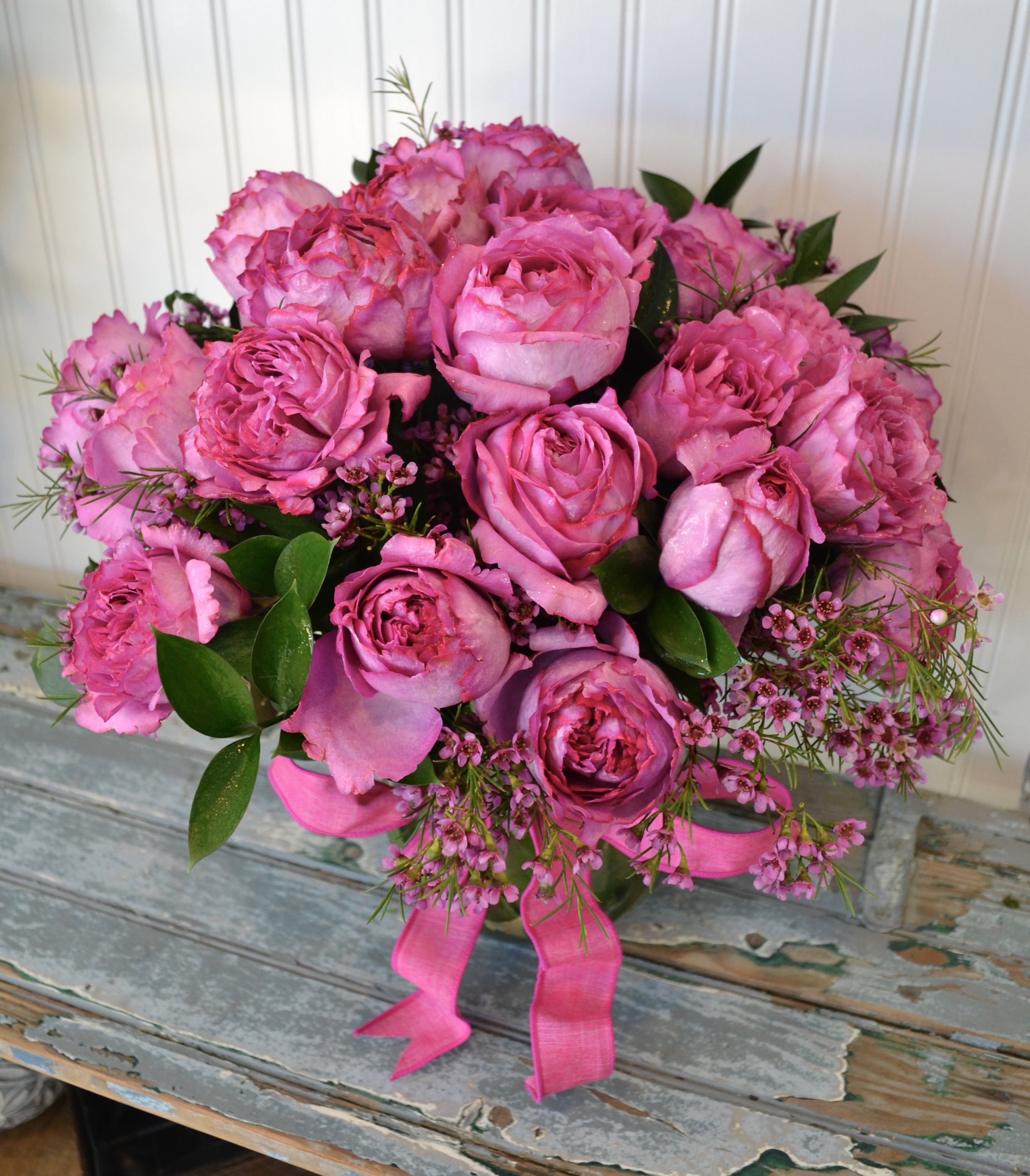 photo courtesy of Fashions In Flowers
Fashions In Flowers is a premier florist of BloomNation and specializes in everyday affairs, holidays to large events.
809 Fort Salonga Road, Northport, NY 11768
631.261.6378
More Blogs Just For You: