7 Fun Ways To Get Reading On Long Island
Escape to another world, be creeped out by a mystery, learn ways to improve your daily routine... these are all amazing reasons to pick up a book and start reading. Sometimes it's hard to make the time but we have 7 fun ways to get into the habit of reading. Plus scroll down for some pretty cool ways to celebrate and encourage literacy year round.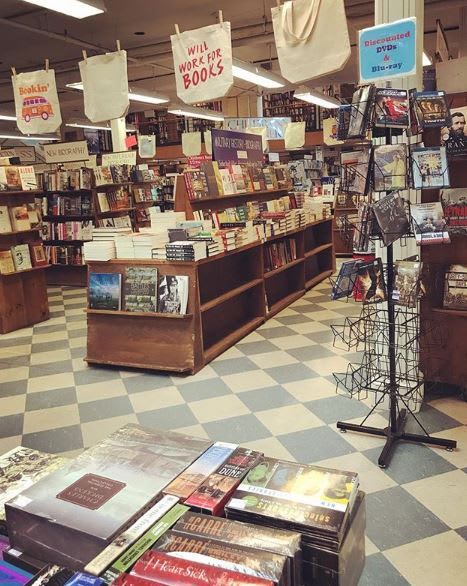 photo courtesy of @teacupandabook
header photo courtesy of @susiemariaa
7 Fun Ways To Get Reading
1. Lucky To Live Here Realty- hosts a book club meeting each month. The books we choose typically are motivational and focus on increasing productivity. Come join us for a spirited discussion! Check our Facebook each month for our choice of book. Meetings are held the last Wednesday of every month. - Next bookclub schedule for Wed 3/27 7pm; Currently Reading: The Power of Habit
2. Book Revue- visit Long Island's largest independent bookstore! It's a fun place to sneak away to to find a great read or ask one of the knowledgeable staff about their favorites. Enjoy a coffee and treat from the in-store cafe. They have book signings and events each month including a book group.
3. Heckscher Museum- Throughout 2017 & 2018- Heckscher Museum hosted book groups involving art & artists. Check out their past calendars for some great reads.
4. Local Library- Check your local library for great book clubs and discussions. Huntington Library hosts four monthly book groups including the 'Mystery Book Discussion Group' & 'Geeks, Books & Coffee.' Cold Spring Harbor Library hosts 'Read it In Good Health' & 'Morning Group'. Check the library newsletters & websites for details. The clubs are open to all. Your local library also hosts summer programs for children and adults to fuel those literacy skills during the sultry season of the year.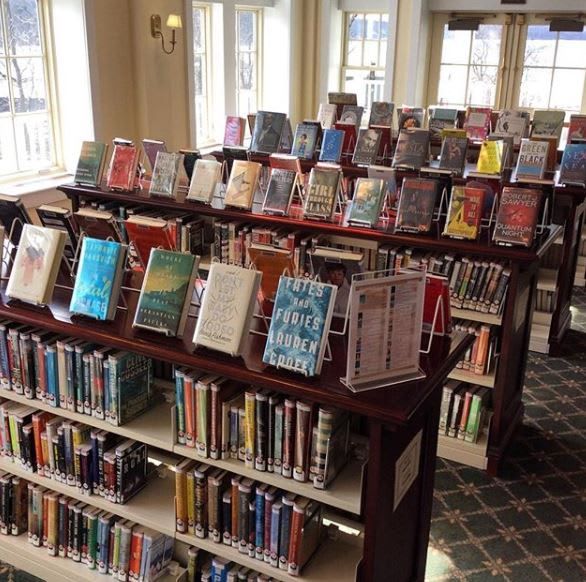 photo courtesy of CSH Library
5. Walt Whitman Birthplace - Walt Whitman made Long Island home. His home is a landmark in South Huntington and encourages and hosts events surrounding poetry and stories. Join in Walt Whitman's tradition and check out some of their great events including 'Walt Whitman International Festival' & 'Walking With Whitman'.
6. Poets in Port at Caffe Portofino - each month a featured poet joins the group and there is an open reading. Audience is encouraged to bring their poems and participate.
7. Check our MeetUp.com to find local groups and clubs to fuel your reading juices.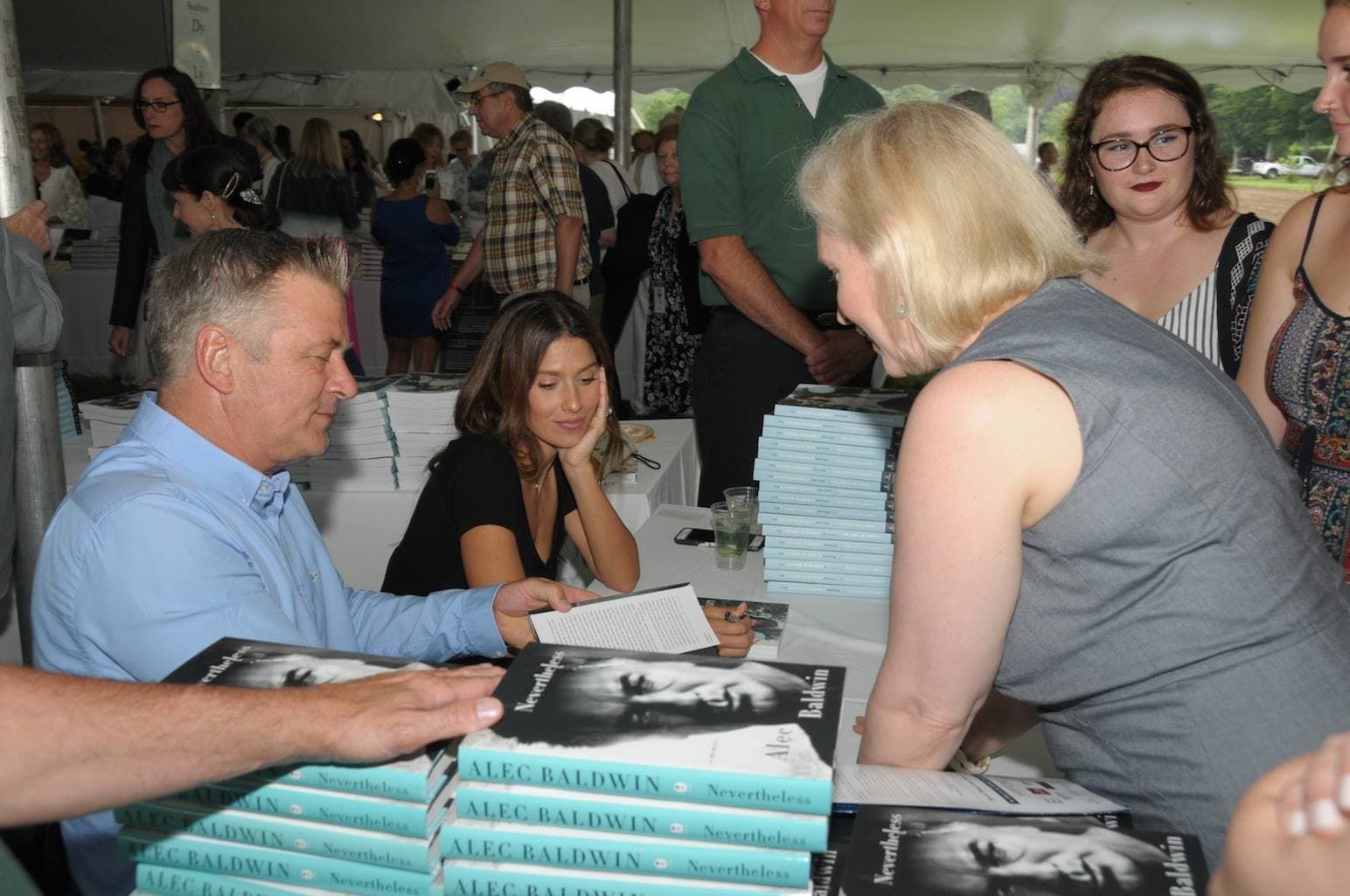 photo courtesy of East Hampton Library of Author's Night
Celebrate reading throughout the year on Long Island!
Read Across America day is celebrated each year on March 2nd which is also Dr. Seuss' birthday.


Long Island Reads Month is April. Check your local library for events.


East Hampton Authors Night- Authors Night is a lavish fundraiser to benefit the East Hampton Library. Meet your favorite authors, buy their books and have them inscribed. The most recent titles for each author will be available for purchase at the event.


Smith Point Bridge 5k Run for Literacy is held yearly in the fall. Proceeds help support the Community Library's Family Literacy Project, the William Floyd High School Scholarship Fund, and the Reach Out and Read program at the HRHCare Marilyn Shellabarger Health Center.
Stay For Awhile...