5 Reasons Why December is a Perfect Time to Sell a Home
There's this myth out there that the real estate market slows or even stops in December and there aren't many buyers looking. Also many think that selling is related to school year starting so buyers don't start looking till the Spring market which is not the case. It may seem counterintuitive, but the holidays and early winter months are actually an excellent time to sell your home! We are just as busy with buyers this time of year as in the Spring and actually find the most serious buyers are out now especially with the news of increasing interest rates.

5 reasons to sell a home during the holidays:
1. Serious Buyers: Those who are looking to buy a home during the holidays are serious about finding their new residence! Typically the Spring market can include a lot of "lookers" just starting their search and still have to sell their own house.

2. Low Inventory: Choosing the time of year to sell is not about the flowers blooming, green grass and pool being opened. It is about inventory. The time to list is when the supply is down. Buyer demand is year-round. Buyers have less to choose from during the holidays and winter months which means there's less competition for sellers!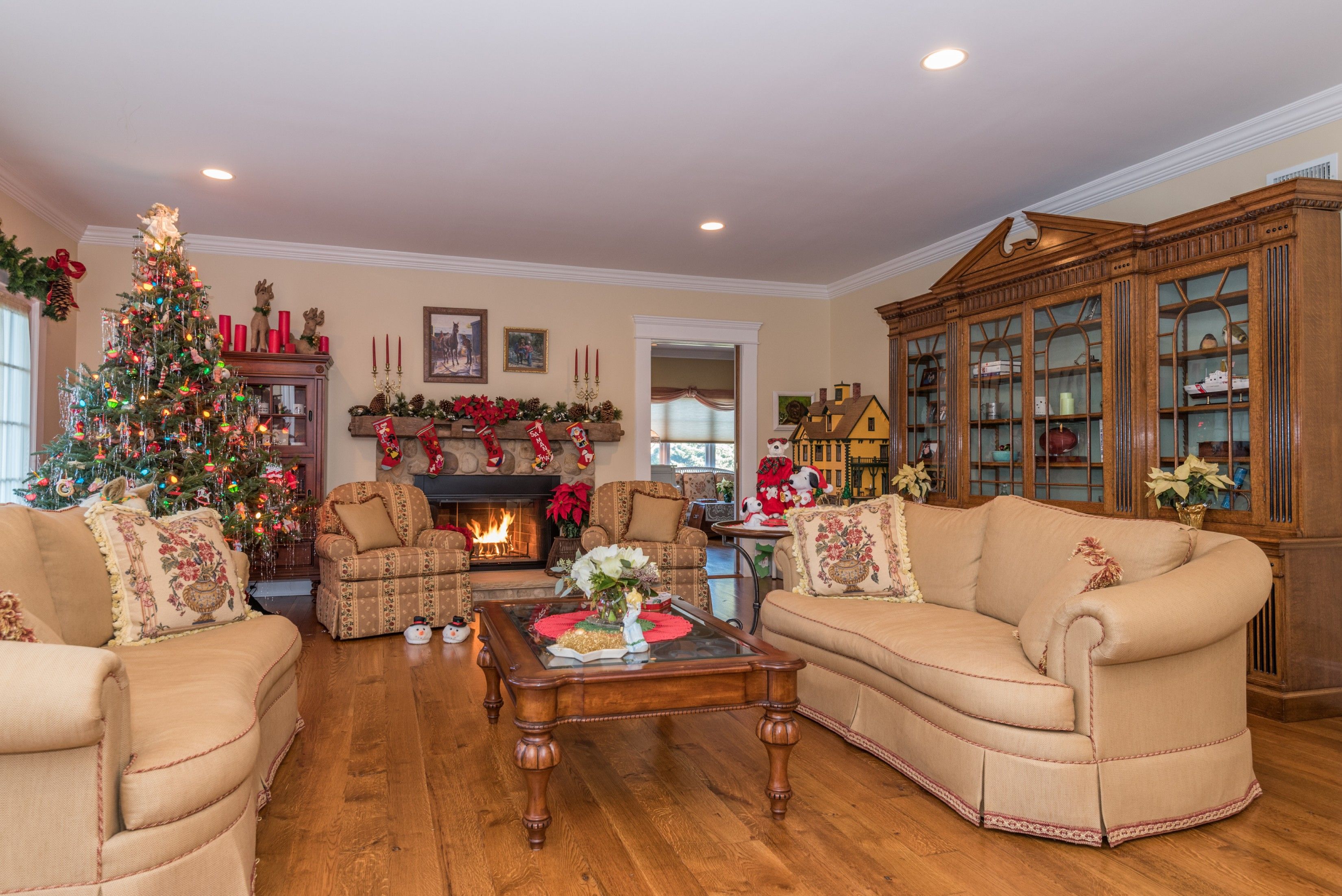 3. Holiday Decor: The holidays tend to bring out the best in a home, when it's tastefully decorated and showcasing the warmth of the season! The holidays can provide that emotional connection to a home that will help a buyer envision themselves celebrating there with their families.
**Exterior twilight photos are a must when marketing a home during the holidays**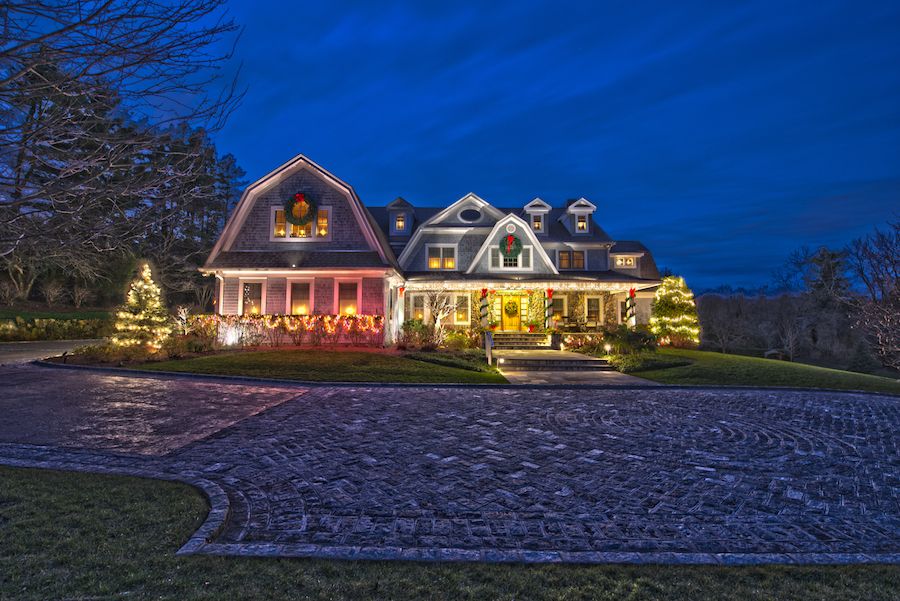 4. More Time: While your first instinct might be that people are too busy during the holidays to look at homes, think again! Many buyers may have less demanding schedules during the holiday season, or time off as opposed to a normal work week. Especially the case for relocation buyers... one of the best opportunities for a seller. They need to purchase and only have a short time to find their next home before the new year. (See #8!)
5. Capture the Relocating Buyer: January is often a time when employees begin new jobs. Often times, when someone is transferred to a new position, they need a home, and they need it ASAP! This means they can't necessarily wait until spring to buy, and that means you need to be on the market during the final months of the year to capture this unique buyer opportunity.

We'd love to help you list your home for the holidays!