5 Reasons To Be An Engeman Theater Season Ticket Holder
Lucky to live here...you can say that again when it comes to the John Engeman Theater!
Located in beautiful Northport Village, this year-round professional theater hosts Broadway plays and musicals for all ages as well as numerous special events and fundraisers. After opening in 2007, the theater has brought well received, high-level entertainment to Long Island. Packing the house for every performance, the Broadway based actors and actresses leave the audience begging for more.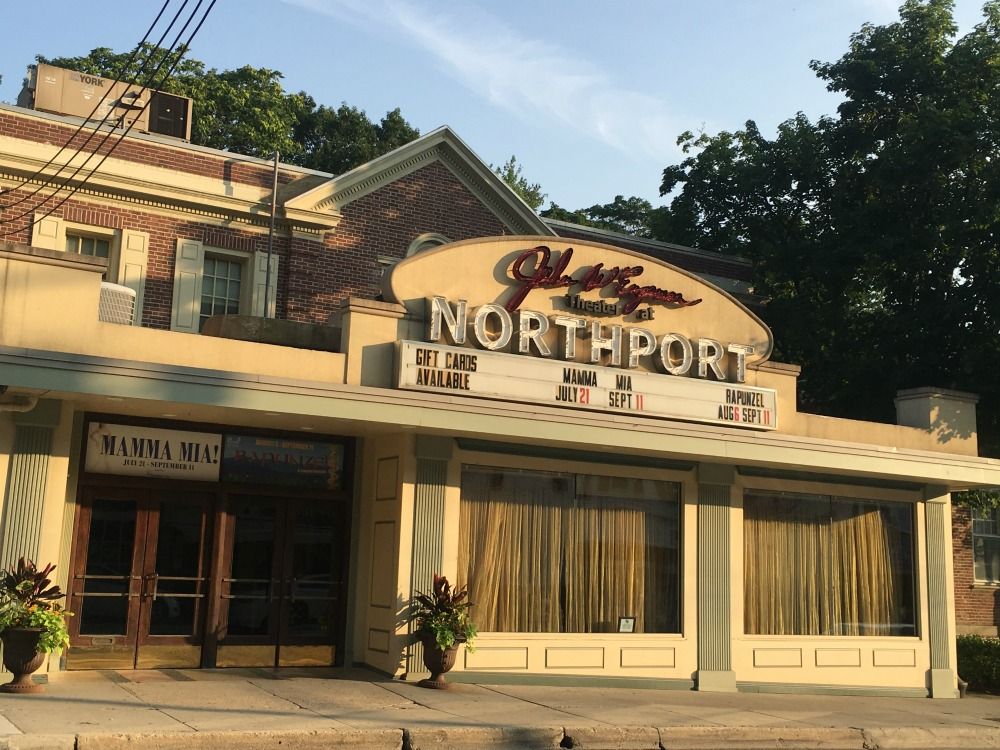 From the quality of performances to the beauty of the theater itself, to the piano bar/lounge, to the convenient location, there is no better theater experience on Long Island.

As a season ticket holder for many years, I can say firsthand this is the best way to take advantage of all the Engeman has to offer. It's going to be blockbuster 10th season which is kicking off with Mamma Mia opening on July 21st and running through Sept. 11th. More hits to follow including 1776, The Full Monty and Jekyll & Hyde.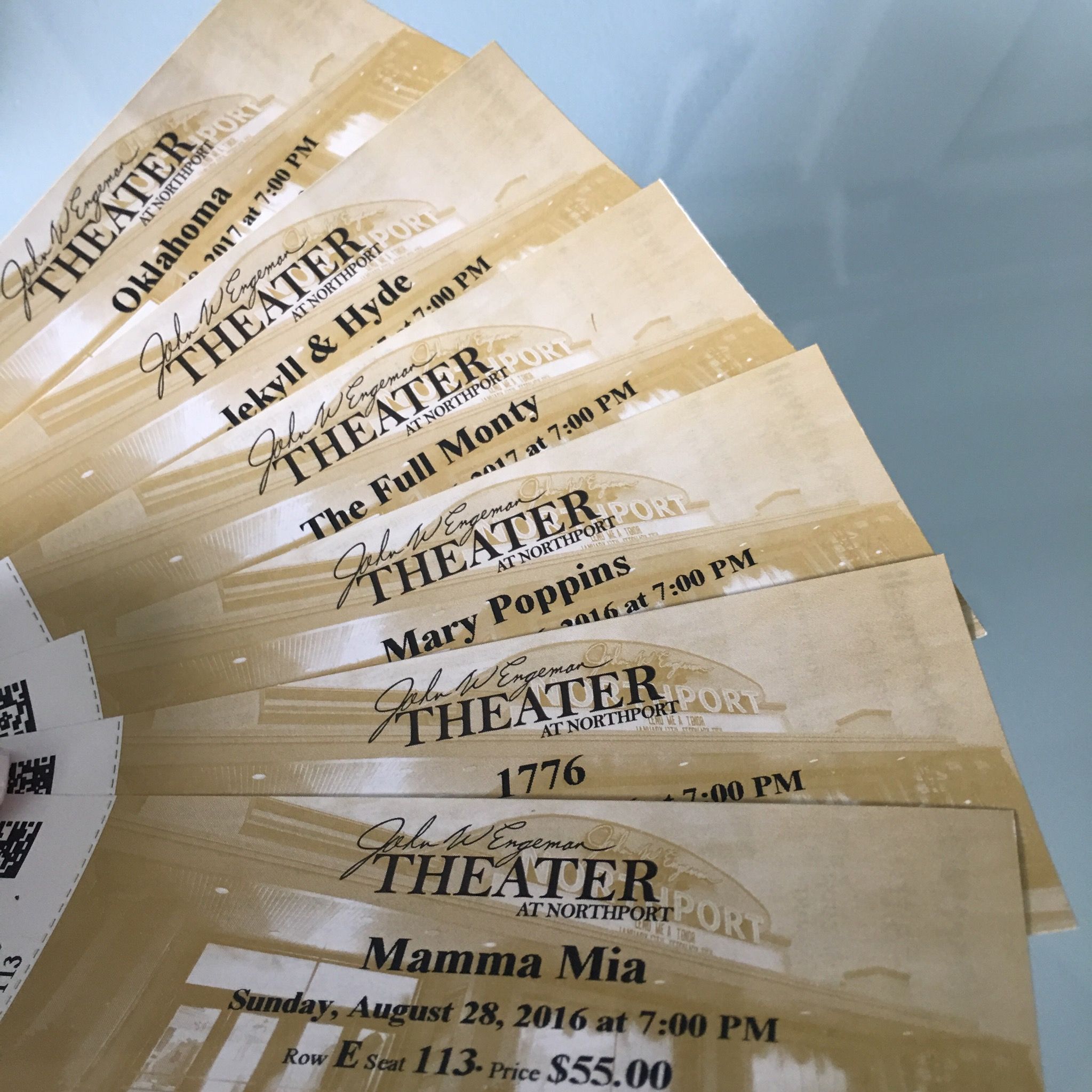 Five Reasons to be a Season Ticket Holder
5. Season ticket holders are offered numerous discounts on special events, Children's Theater as well as discounts on additional Main Stage tickets.
4. With season ticket membership, there is a risk-free ticket exchange if you have a conflict. It's nice not to be locked in to a date!
3. Season ticket holders are given complimentary vouchers for Special Event Series as well as pre-sale and discounted access. Members are given the first chance at purchasing tickets for these unique performances.
2. You're guaranteed a seat! Season ticket holders never hear "Sorry, we're sold out."
1. The Engeman Theater is right here on Long Island! No need to hassle going to NYC to see a Broadway play.
**If you would like to purchase tickets for the 2016-2017 season, call (631) 261-2900**