Virtual Walk/Runs & Fitness
Covid-19 update
Medical experts say fresh air and exercise are important for your physical and mental health but advise Americans to use caution. They recommend only doing outdoor activities with the people in your household and staying six feet away from neighbors or others in public areas. Do not attend public parks or areas that have crowds or are heavily populated.
Click here for more info about Covid-19 & outdoor activities. As always follow NYS & CDC guidelines for safety.
Safe & Fit... At Home
Huntington Township and the surrounding communities are great places to get out and enjoy nature. While we continue to social distance we can maintain our fitness and even support local organizations by doing virtual run/walks.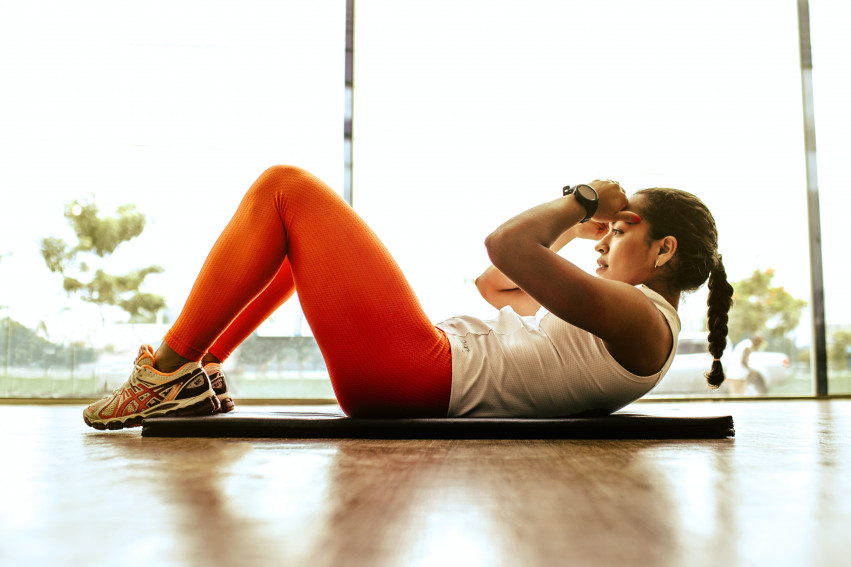 Fitness For A Cause - May 2020