An informative 10 week series to help educate the community.

When: Wednesdays at 6:00PM from Jan 25th - March 29th 2023
Where: Lucky to Live Here Realty, 129 Main Street, Cold Spring Harbor
*Limited availability. Must register for each. Contact [email protected] with any questions.
Week 1: Mortgages Today
with Steven L. Koerner, Senior Loan Officer & Lead of Team Koerner at Green River Capital
Owning a home, and real estate in general, has shown to be a great investment through many different economic cycles. Learn about the benefits of buying now versus waiting for the unknown.
The market has shifted and is now balanced between buyers and sellers

Homebuyers have less competition right now

Home values have stabilized since COVID

Mortgage rates are the lowest since September 2022

Lenders have many programs to help with home affordability
Attend Our Mortgages Today Workshop & Receive $500 Off Closing Costs With A Green River Capital Mortgage!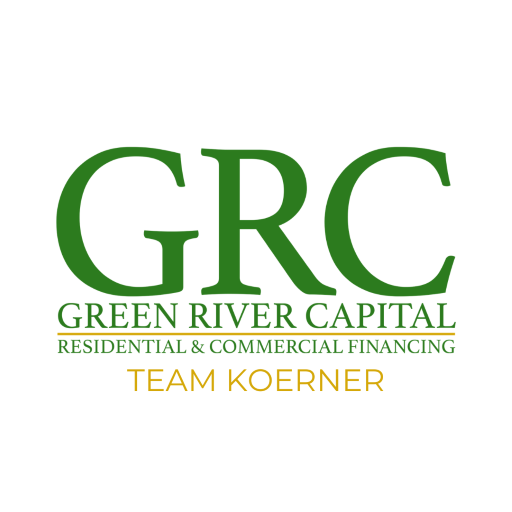 Green River Capital | Team Koerner
[email protected]
516-526-1377
Facebook | Instagram | LinkedIn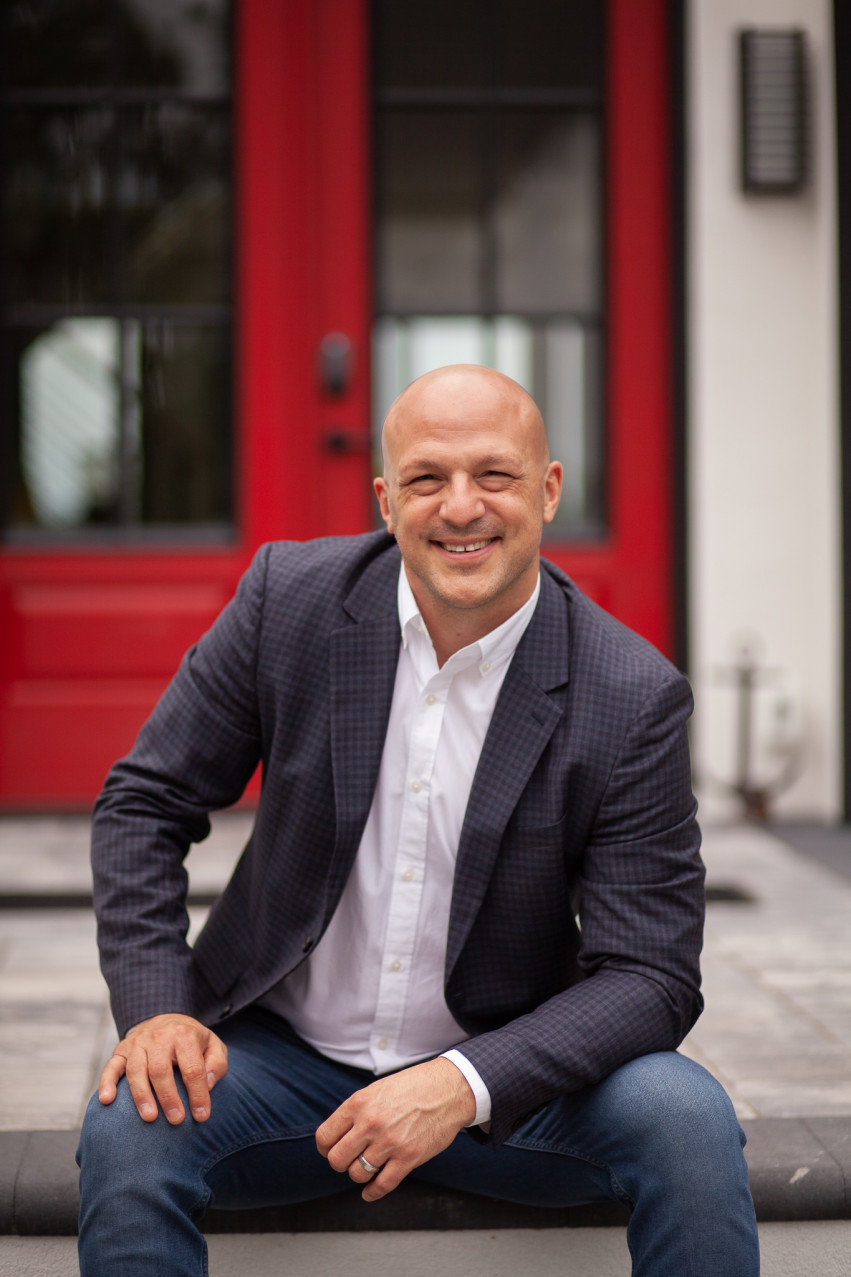 Week 2: Tax Grievances
with Joseph C. Packard, Esq., Partner and Jeremy R. May, Esq., Associate
Mr. Packard and Mr. May will provide a brief overview of the Real Property Tax Assessment System and how property owners may pursue their rights to review and reduce their property taxes.
What is a Real Property Assessment?

How does that effect my taxes?

What are my options?

114 Old Country Rd, Suite 218, Mineola, NY 11501
(516) 742-7430
[email protected]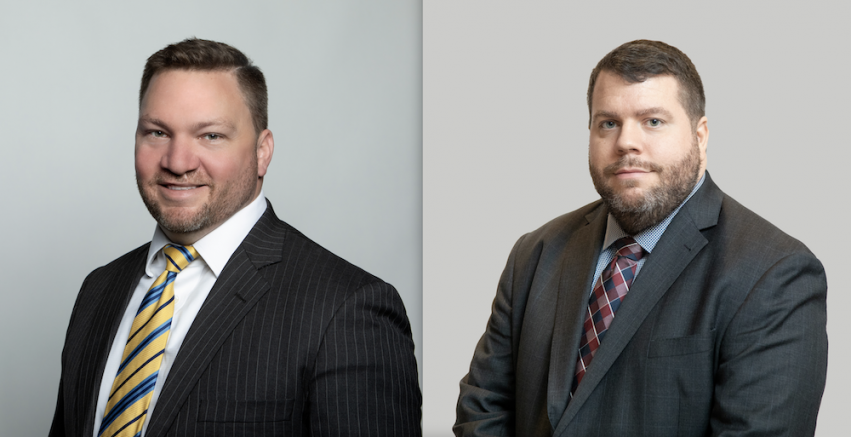 Week 3: Homeowners Insurance
with J.R. Orenstein, Owner of J.R. Orenstein Ins Agcy Inc.
how to save $$$

myths vs truths

hidden differences

red flags to consider when choosing a home

when is the right time to begin shopping

requirements when purchasing a home

what's covered and not cover

potential requirement for flood insurance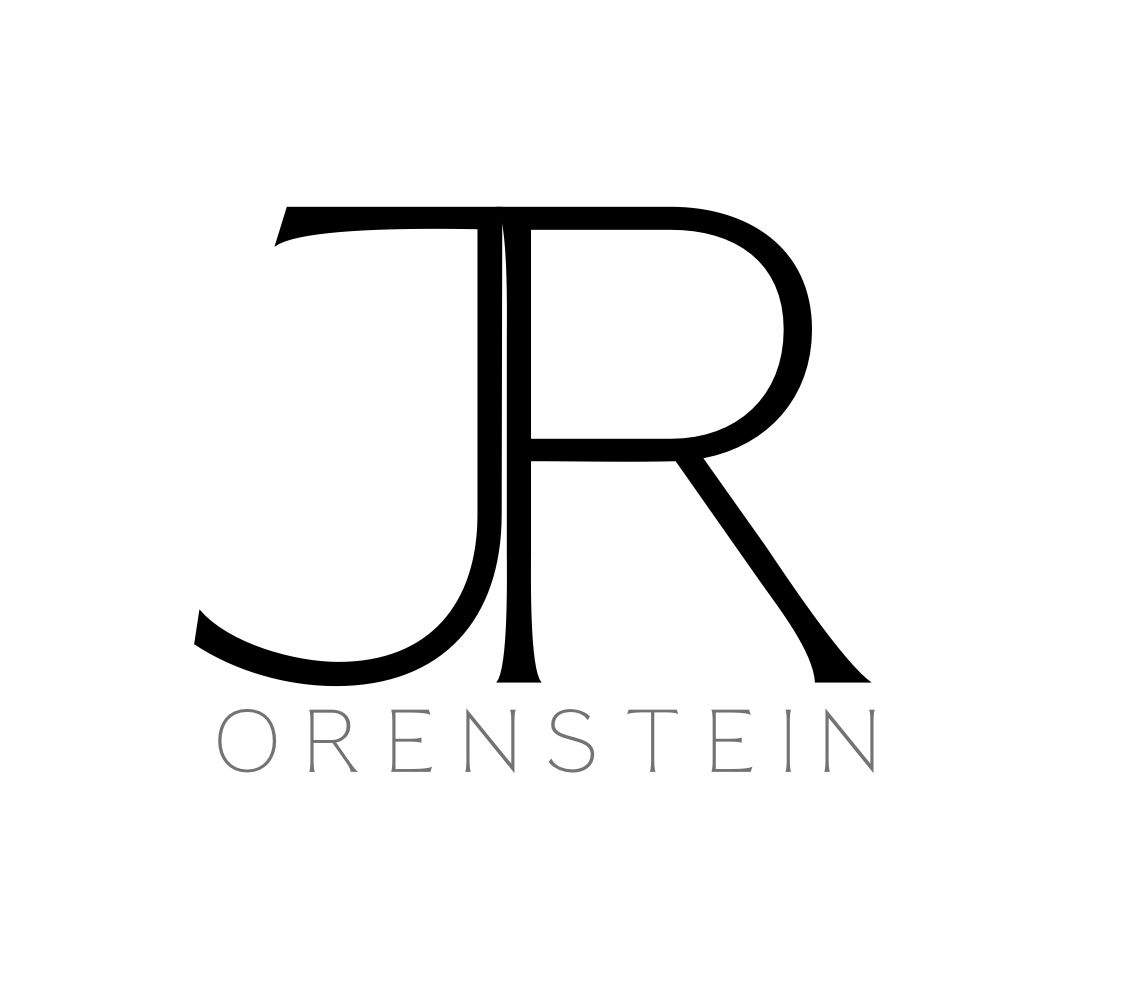 J.R. Orenstein Agency, State Farm
45 S Middle Neck Rd. Great Neck, NY 11021
516-466-3276
[email protected]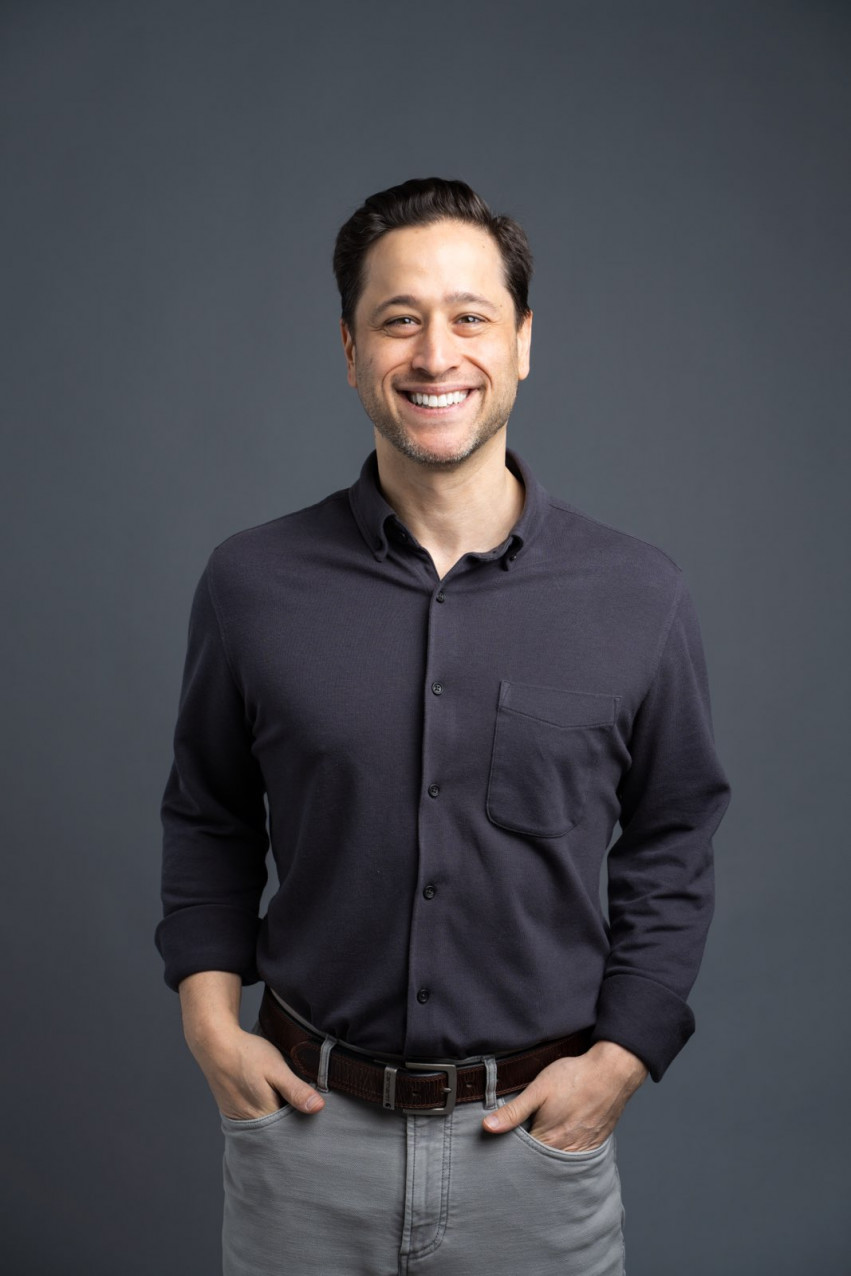 Week 4: Home Inspections & Expediting COs
with Richard C. Collett President and Principle Owner of Kings Bay Inspection Services Inc. & Christina Fry, Esq. of Real Property Marketplace
Using All your Senses while House Hunting for your Dream Home:
How to use all your senses while at an open house

What is the listing telling you? What is it omitting?

Spend some time in the unpopular areas of a home

What is your nose telling you?

Using your eyes and ears appropriately during the buying process

Managing common sense and emotions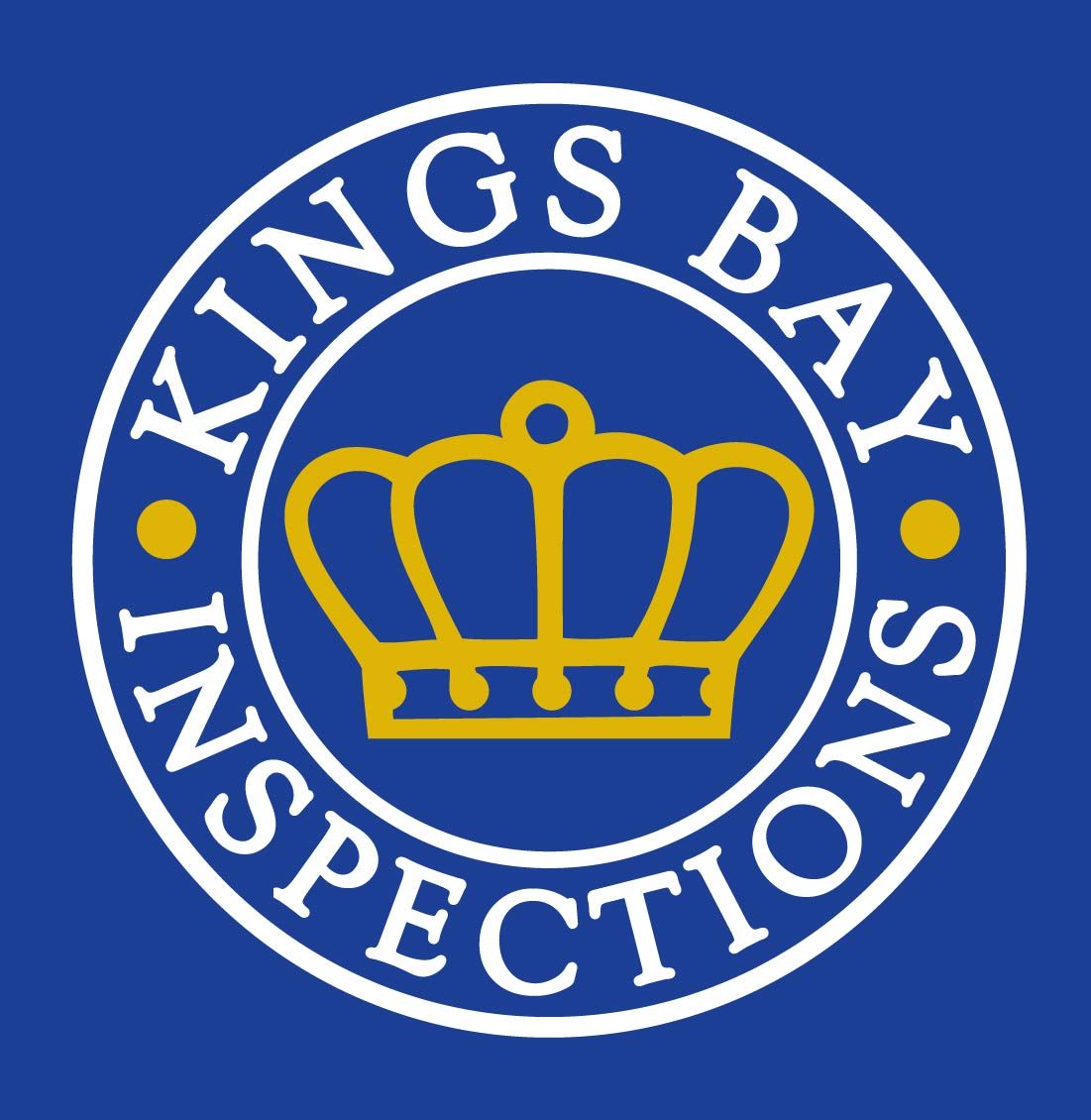 (631) 553-0035
[email protected]
LinkedIn | Facebook
Potential results of failing to recognize a Permit/Certificate of Occupancy is required during a real estate sales transaction.
Common items on your property requiring a Permit/Certificate of Occupancy

How permitting issues come to the forefront of a real estate transaction

Method of obtaining a Permit/Certificate of Occupancy and potential obstacles
Christina Fry, Esq.
Real Property Marketplace
7 Pine Ridge Dr, Smithtown, NY 11787
(631) 404-7998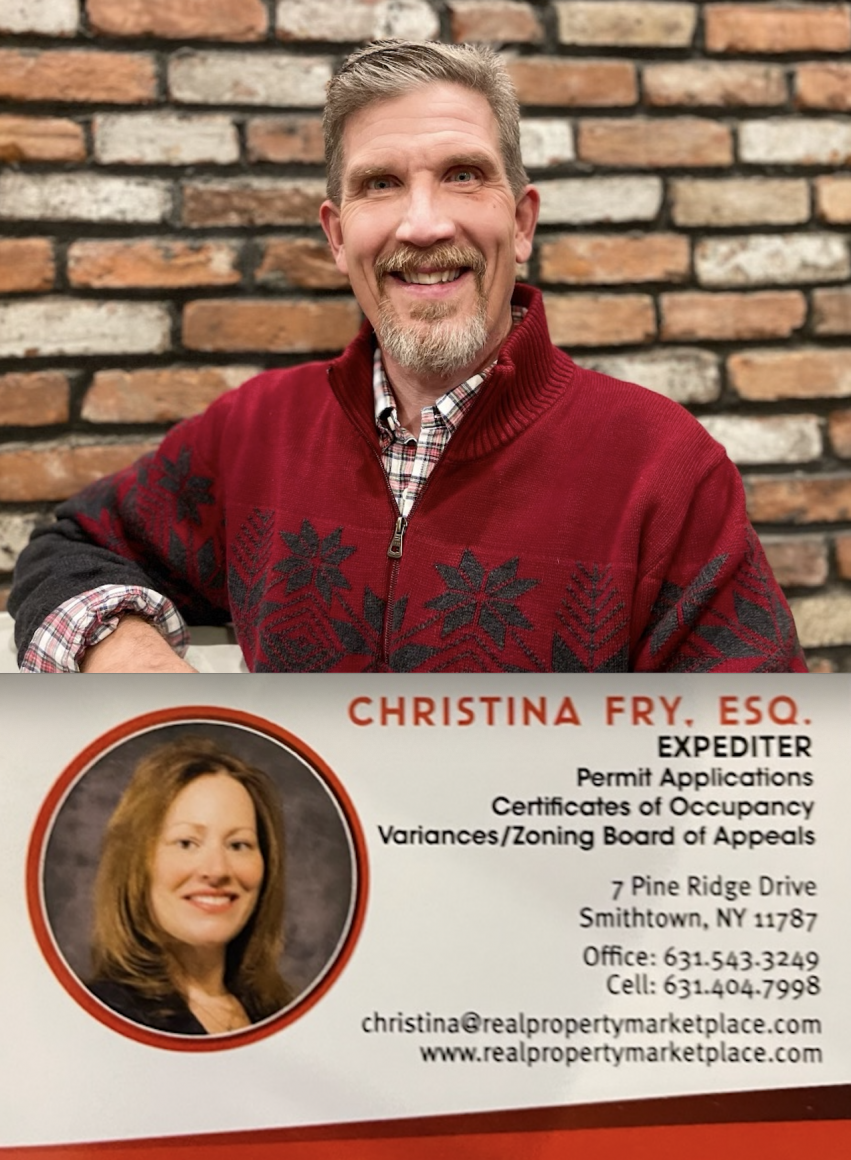 Week 5: Infant-Toddler CPR Training
with Peter Como, CSHFD, New York City Firefighter, Flight Instructor and Army Reserve Officer
An interactive demonstration for at home infant-toddler CPR and Q&A

[email protected] | LinkedIn
*This is NOT a CPR certification class.
CLASS FULL, NO AVAILABILITY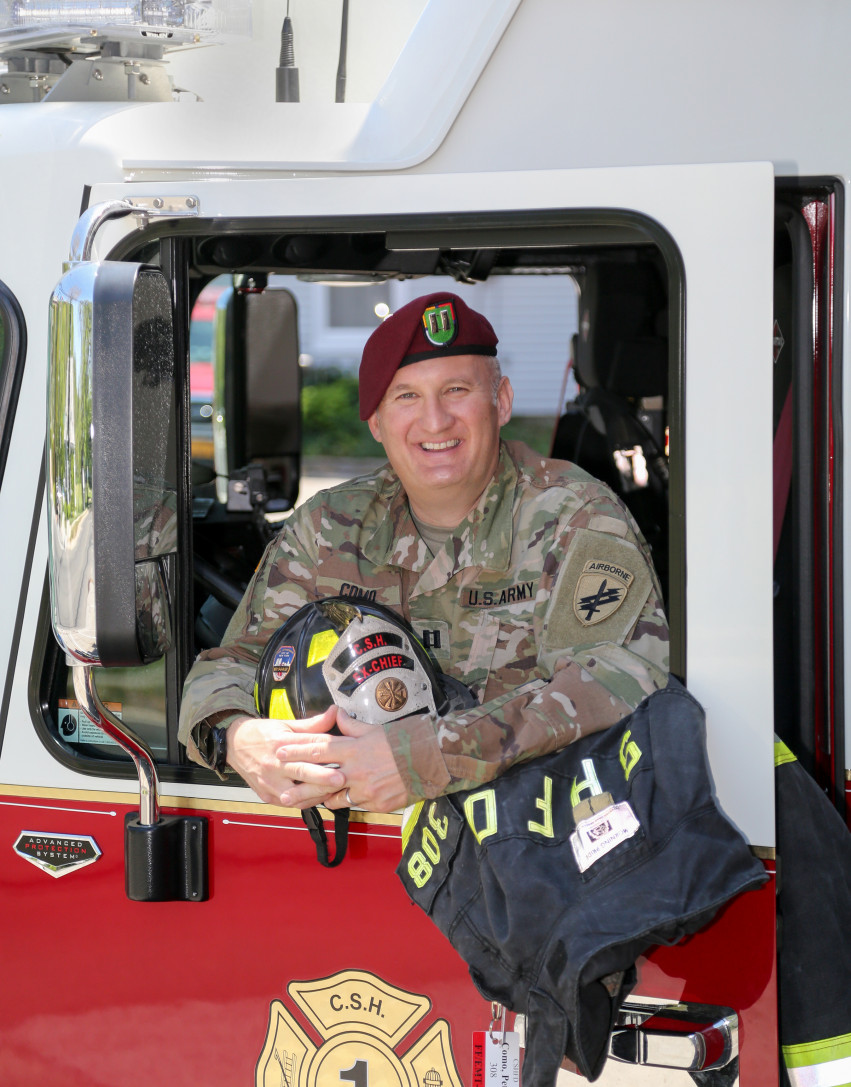 Week 6: Women & Power, Magnify Your Strengths
with Michelle Phillips, Author of Happiness is a Habit & President of Key Performance®, a New York State Women Owned & Certified Business
This keynote presentation offers tangible strategies to help women build confidence, cultivate a successful mindset, and tap into their intuitive intelligence. Women have a unique set of skills that go beyond the ability to get things done. Their style is collaborative and transformational, and when fortified and affirmed, it unleashes wisdom, clarity of mission, and teamwork in a powerful and meaningful manner. Continue Reading

914.391.8808
[email protected]
Instagram | Facebook | LinkedIn
In Celebration of Women's History Month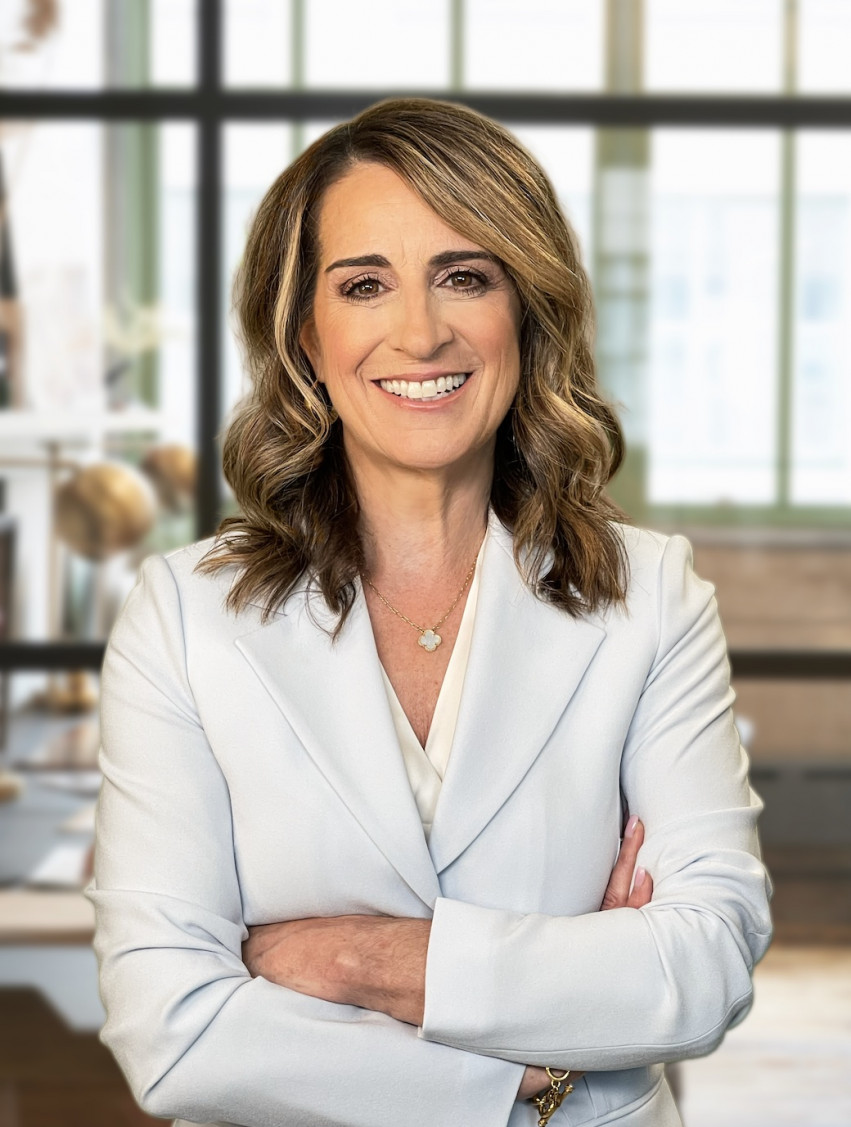 Week 7: Estate Planning & Beneficiary Strategies
with Anne E. Dello-Iacono, Esq./Owner of Dello-Iacono Law Group & Kyle Mostransky, CLTC, LUTCF, Owner/Managing Member of Mostransky & Associates, LLC
Essential documents in Estate Planning

Beneficiary Strategies

Home ownership within Estate Planning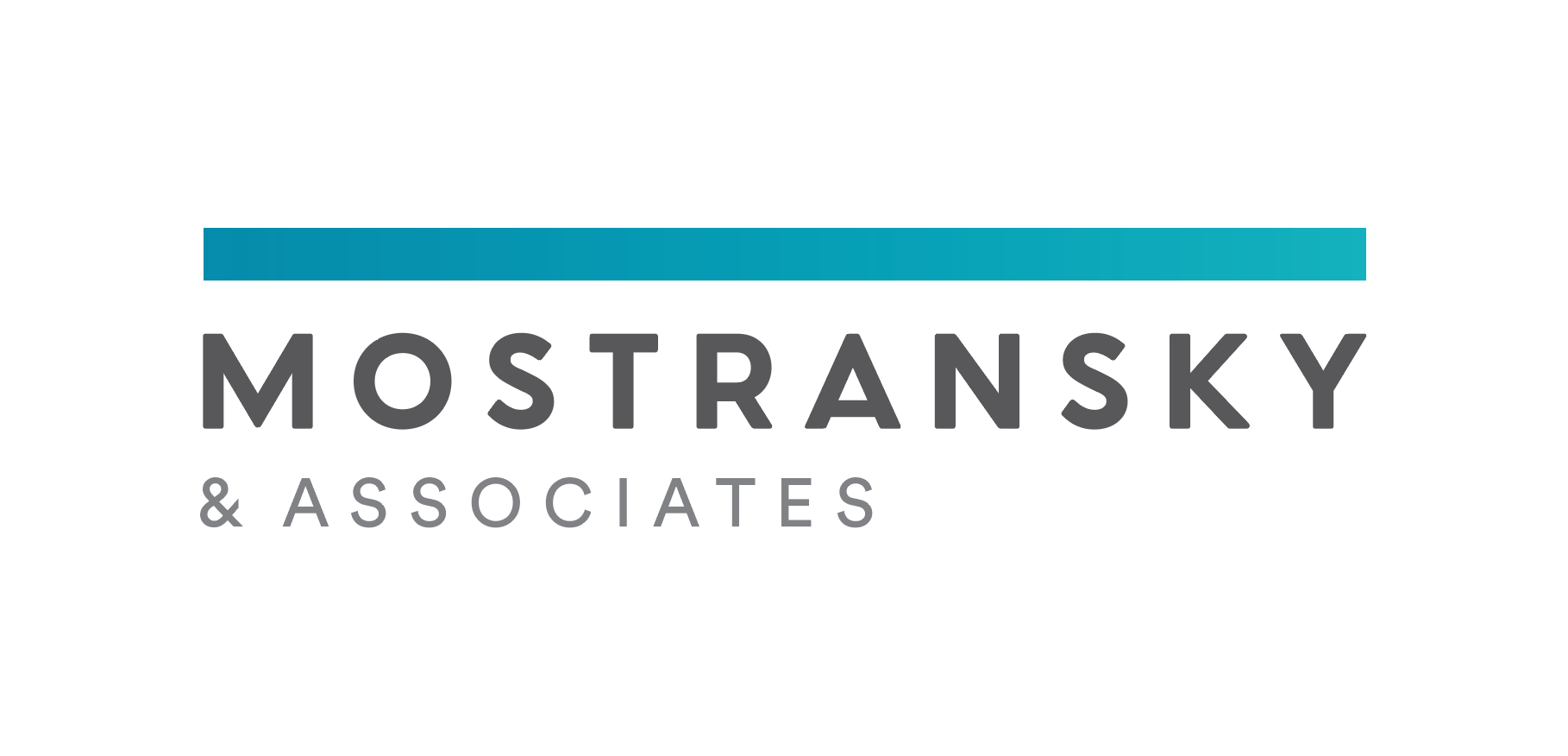 15 Green St, Huntington, NY 11743
(631) 425-9383
[email protected]

[email protected]
312 Larkfield Rd, E. Northport, NY 11731
631-861-3001
In Celebration of Women's History Month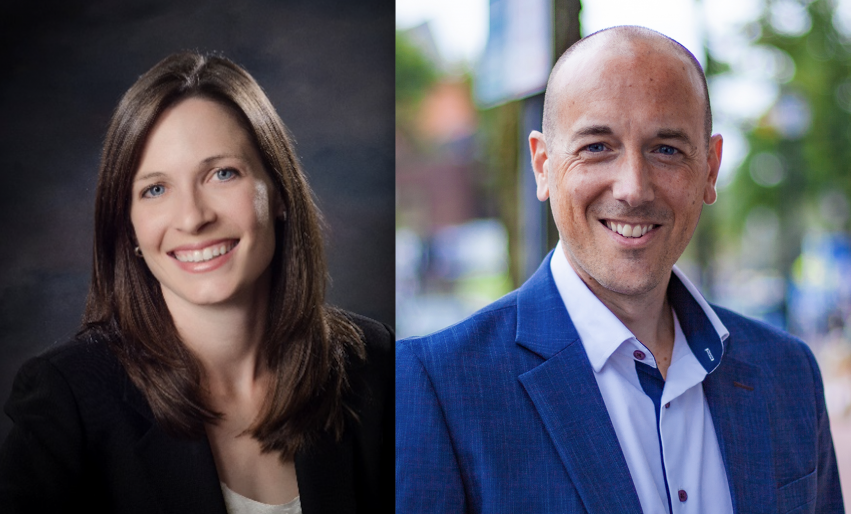 Week 8: Residential Appraisals
(cancelled)
with Thomas Lauritano, President of Lauritano Appraisal Services, the largest residential appraisal firm on Long Island for the past 20 years as rated by Long Island Business News.
What is a residential appraisal and why is one needed for a purchase or lending transaction?

Why are there so many misconceptions in regards to residential appraisers and values?

Where is the residential market right now-today and how did we get here?

What is the best strategy for buyers and sellers and homeowners in the current market conditions and lending environment?
LAS HOME VALUE
500 West Main Street, Suite 107, Babylon, New York 11702
631-422-5100
[email protected]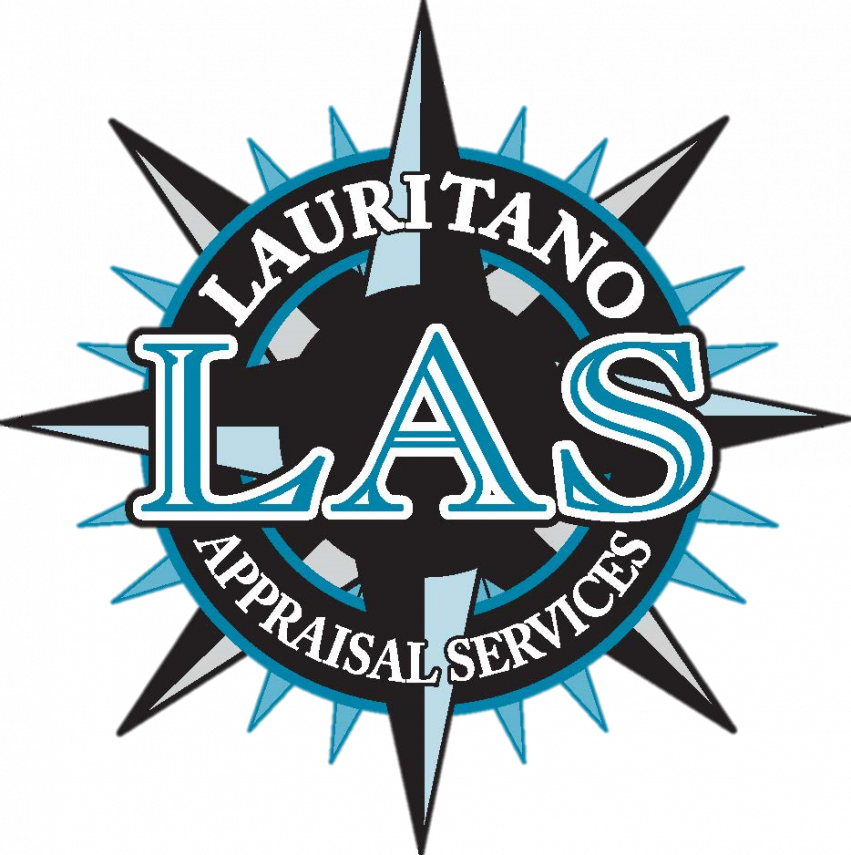 Week 9: Interior Design Trends
with Chrissie Anthony Haim, CEO Chrissie Home & Design
Trends for 2023 such as wallpaper and statement stones for countertops, and what we are seeing more of with kitchen designs.

How trends will either stay or leave.

Practical long term investments for home owners.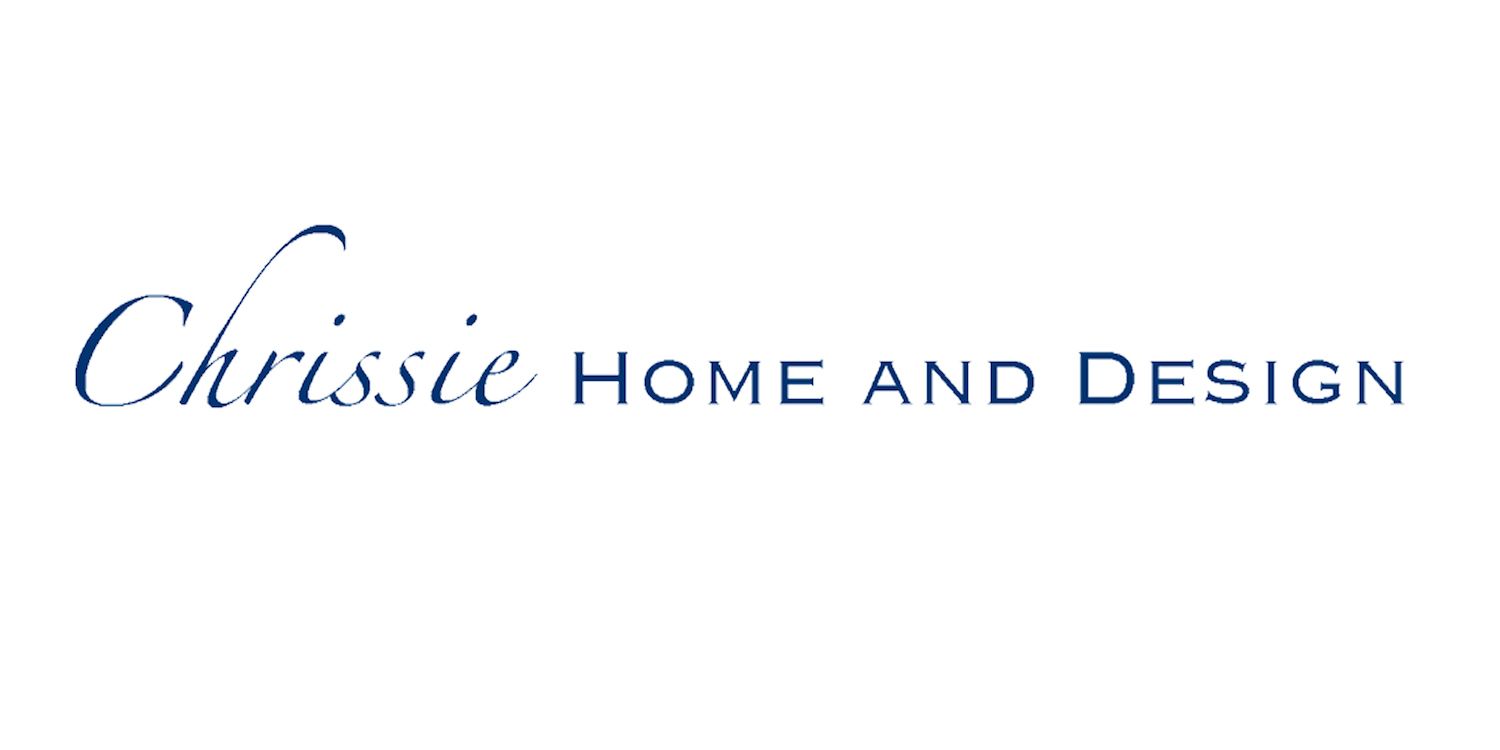 Chrissie Home & Design
Locust Valley, NY
[email protected]
516.972.6884
In Celebration of Women's History Month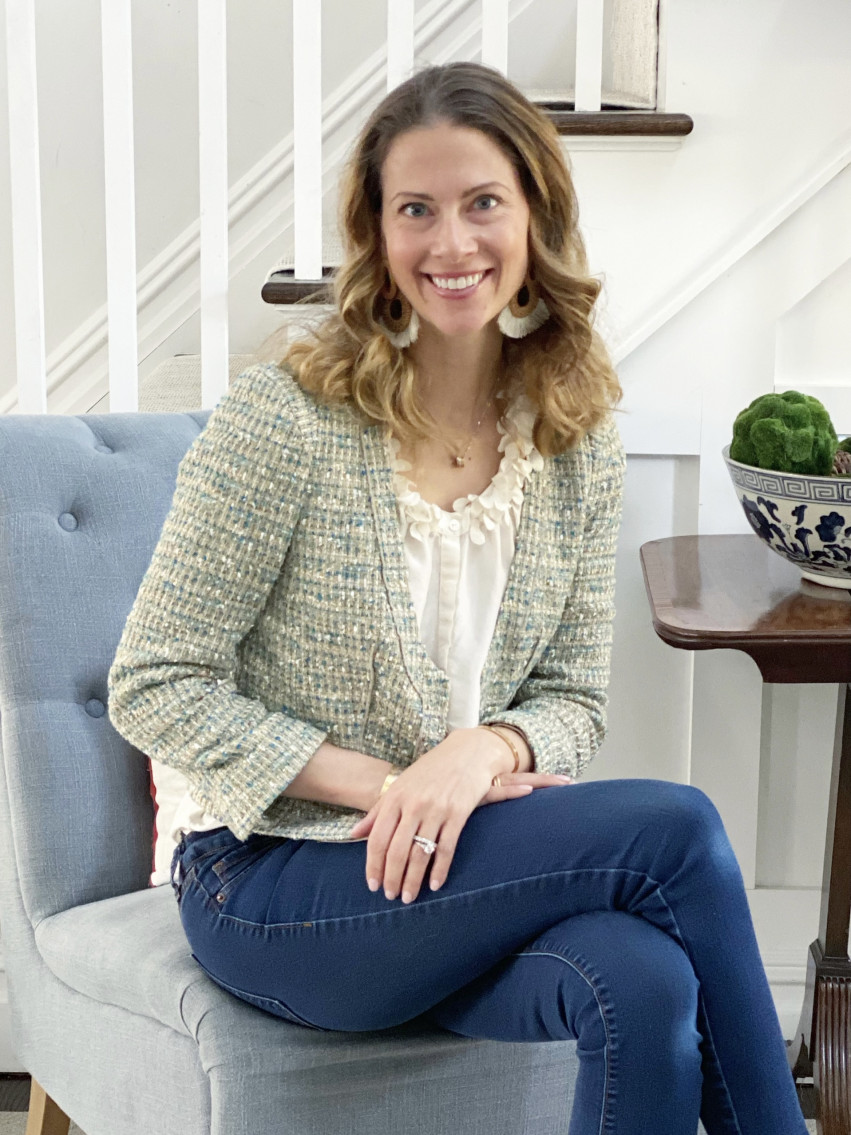 Week 10: EmpowHER The Voices of Our Future (For Teens)
with Cary Carbonaro Author of Money Queen Guide, Financial Expert, CFP
Learn everything you want to know about money but were afraid to ask!
Learn to be a Girl Boss

How Money Works

Increase Your Money IQ

Complimentary Book
Cary Carbonaro, CFP, MBA
SVP Head Of Women and Wealth
[email protected]
646-388-1460
LinkedIn | Facebook | Instagram | Twitter
In Celebration of Women's History Month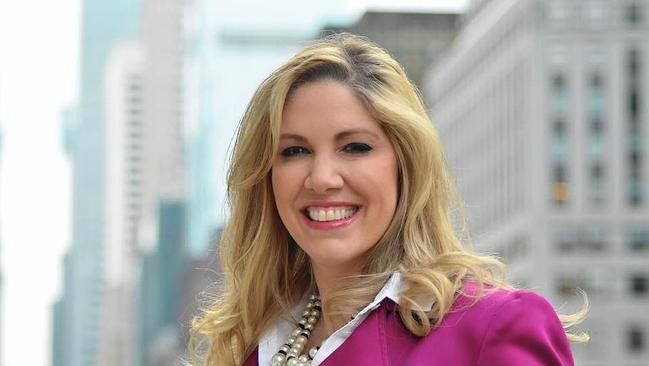 Thank you for reaching out!
We'll get in touch with you soon.